Welcome to our HOT deals section.
Here we will list the most popular and all active deals provided by our team and other developers.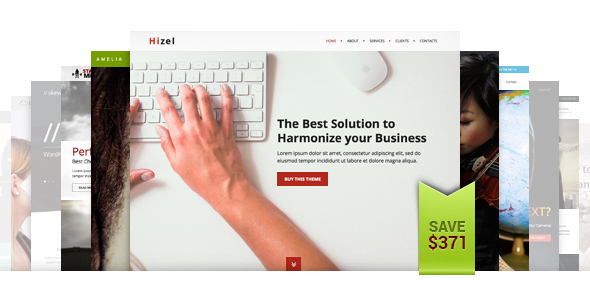 - You will get 20 premium products;
- You save $371;
- Instant download;
- Source PSD files are included;
- For personal and commercial use;
- All products are responsive;
- And much more...