Design is something which is not only about the Web. Design is about everything that you see and use everyday starting from your phone and PC and ending in a simple pen you use to note down some ideas or data. Design defines the appearance of every item, object or product you face every day in your life and it is important that everything that surrounds you is attractive enough for you to choose it. If we speak about web-design, one can say it defines the way we perceive any online products or resources we find on the Web.
If you've made up your mind to become an expert in design, it is a great niche to start a career. However, if you want to progress in your profession you should know about some important tasks to perform. In this post we would like to mention some key steps that a skilled designer should make for getting brilliant results.
1. Focus on What You Do Best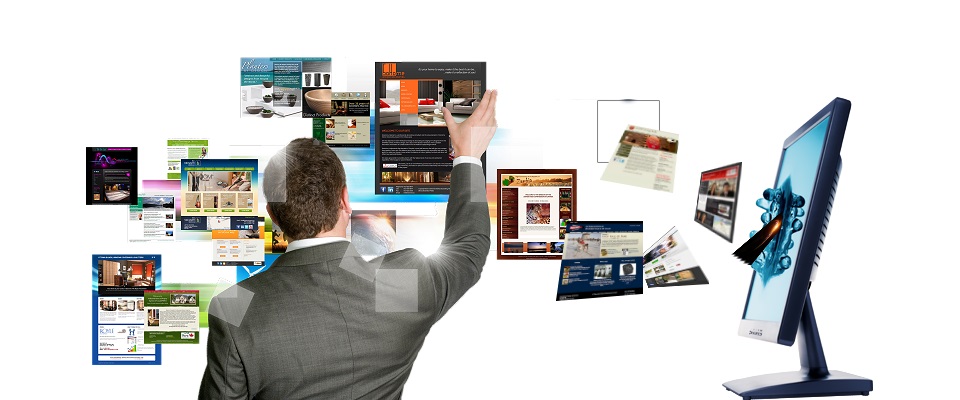 Decide whether you like to be a perfect logo designer, graphic designer, typographer, illustrator, web-designer, or any other type of expert. If you choose your niche and concentrate on getting better skills in this particular field, you are sure to make your name and money in the nearest future.
If you like either to design ready-made themes or your passion is to create logos, focus on this particular role and make people associate your name with your unique skills and style. Don't forget to use related platforms (such as Dribbble or Behance) to showcase your works in personal portfolio and share your latest projects to get feedbacks and engage potential customers.
2. Practice as Much as Possible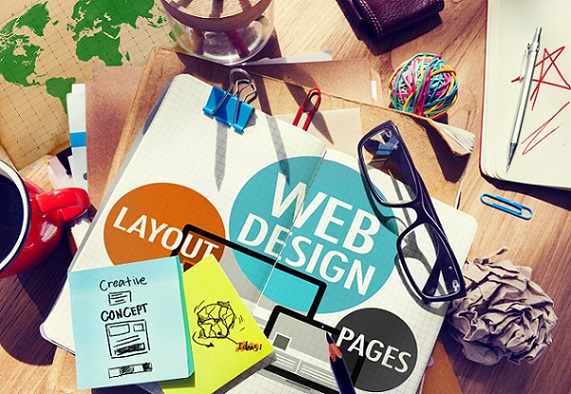 There is no expertise without practice. Even when you make progress or become a very skilled and famous designer, you should never stop practicing not to lose your abilities. Practice is required to always stay in trend, be informed on the latest innovations concerning your particular niche and of course stay competitive on the market. Marketability is important if you want to get income with your creativity and want design to become your lifetime business.
If you sometimes lack inspiration, you can make a short vacation and then get back to work when you collect some brilliant ideas in your mind and feel you are able to launch a really special and striking project. If you start your design career as a freelancer you may take some inexpensive orders to improve your skills and "cut your teeth" in that particular field.
Even after you become experienced enough to work with the most reputable clients and promote your personal projects you better never stop practicing.
3. Keep Improving Even When You Fail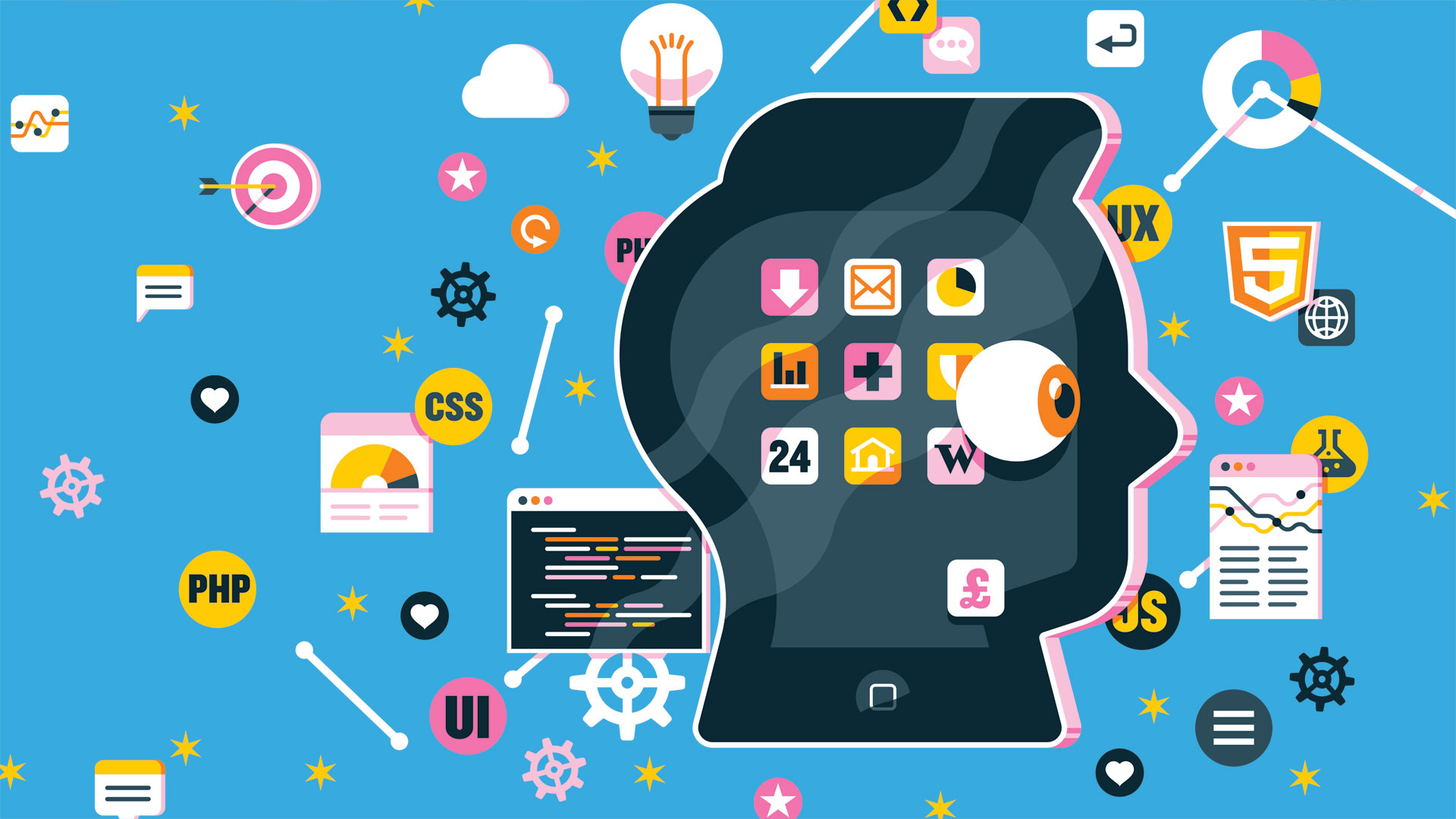 Even when you concentrate on your single niche and you are not much skilled in other fields of design, it is not the reason to let go of them. A well-rounded expert is always a "highly-prized" one.
If there is a list of design niches you aren't perfect at, try to improve your skills in them as much as possible. When you widen the range of your services, you get the opportunity to earn more money and become more reputable designer. The more customers trust you, the better income you get.
4. Feedback Matters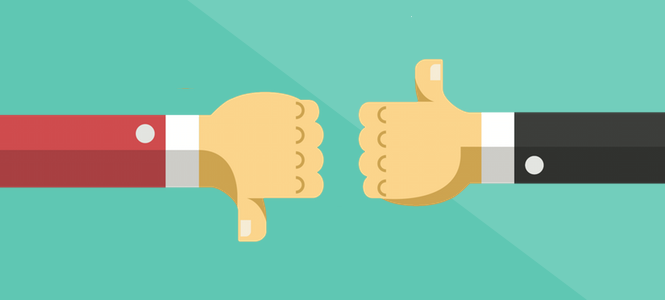 Of course when you start working you can try to create unique and original projects trying to surprise people and bring them something new and unconventional. But nevertheless you can't be sure that all that you create is appreciated by users and they consider it to be helpful and interesting. It is very desirable that you handle both positive and negative feedback on a regular basis.
The ability to take criticism is an essential trait of a skilled and experienced designer. Positive feedback is going to boost your confidence as a designer and inspire you to strive for more. But It's the negative feedback that makes you think for a while and then crave for improvement. If you take negative criticism constructively and find the way of changing the things that aren't accepted by your target audience, you are sure to succeed.
There are many tools like SitePoint or Bounce that allow to get feedback on your current web-design projects and even solicit ideas for your next ones. Use the tools and services before you launch any new piece of work.
5. Sift Through the Comments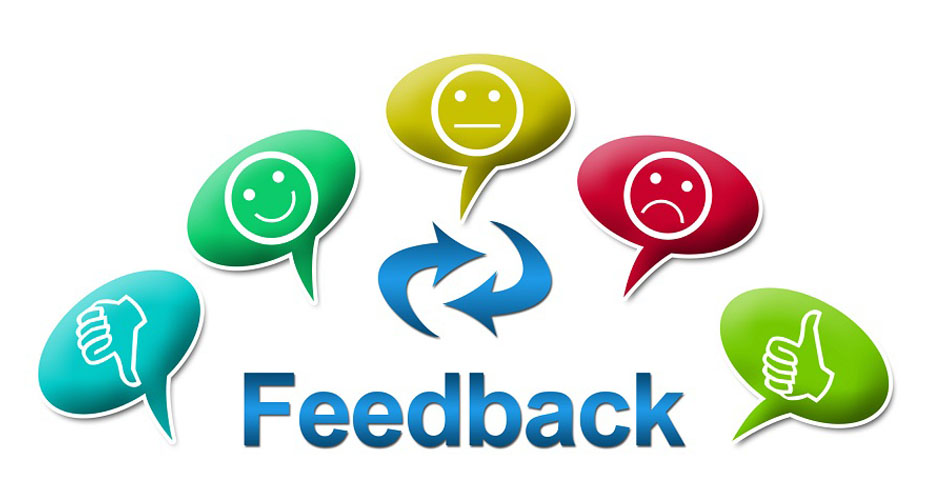 Every time you run through the feedback you may find a lot of very different comments from various people, and not all of them are related to design niche. There is always someone to go against what you're working on and someone to leave negative comments about everything you do. Sometimes there is no objective reason for leaving such comments but, nevertheless, people sometimes do it.
As we have already mentioned above, you'd better distinguish constructive criticism from meaningless one. It is not required to work only to seek the approval of others and try to find favor in their eyes, because you may lose your identity and, as a result, lose respect and trust of your target customers.
6. Search for Inspiration All the Time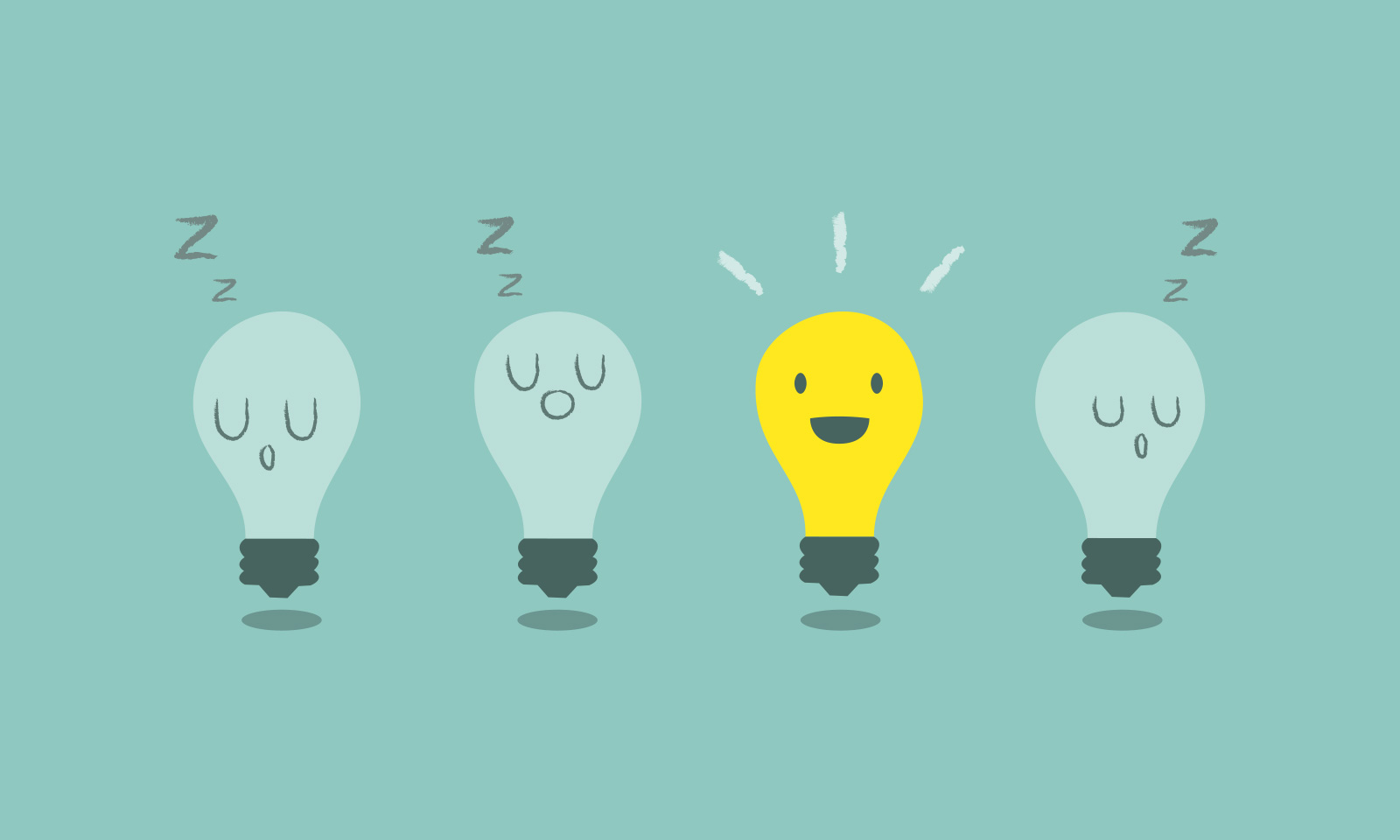 Inspiration is around, you can find it in everything you see or do on a daily basis. Your inspiration will reflect on your work that is why think about it thoroughly before you choose something special. If you stop just once and step away from seeking your inspiration you run a risk to lose your skills at all.
It is good to pick out a few prosperous and recognized designers that really inspire you to do your best to reach perfect results in your work. Find out more about their technique, journey, experience and inspirations. Every time you are confused about what to do next you can go back to their works and get your portion of inspiration especially when you feel creatively drained.
7. Build Your Brand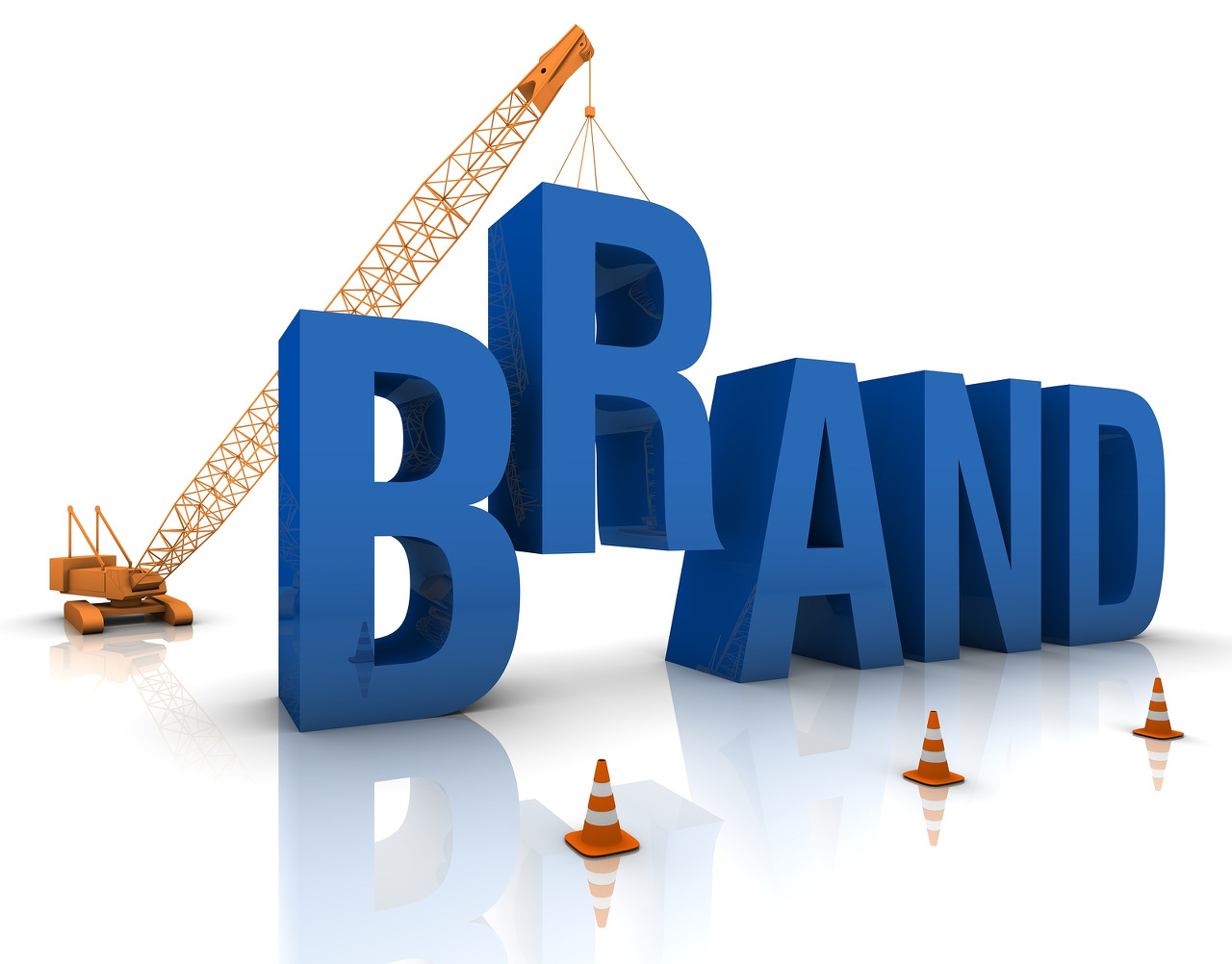 If you get inspiration from works of other designers it doesn't mean you should make something similar. Try to find your unique style, the only icing on the cake that you think will become synonymous to your name. Your style has to be your signature which means that every time people see your works they should easily recognize them as yours.
Of course you'd better be creative enough to build an original and memorable brand but before you start you should become the one inspiring other designers' work, that is you should make your name in your niche.
8. Keep Up with the Times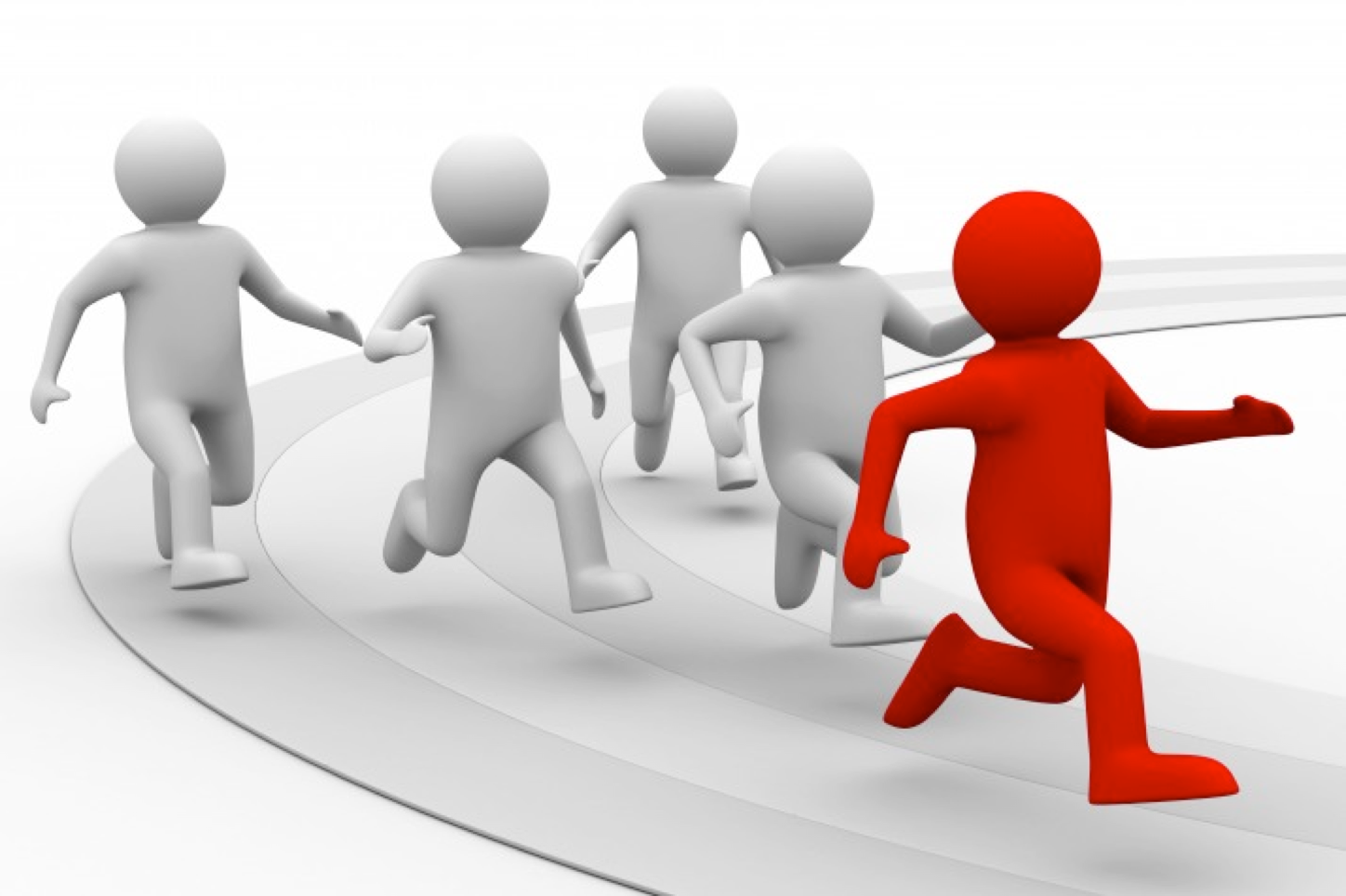 If you are a designer you never stop learning new things and never quit your self-development. Even if you are a great expert you should understand that it is important to be in trend. Times change and your style should also evolve in accordance with current demands of the market. It is essential that you stay on top of updates and trends to make your designs relevant for your target customers. Even if you are good at graphic design or illustration your skills won't help you keep the lights on if you are left behind. Even if you keep up with the times don't forget the basics you've learned in design school, this will help you with projects that are more classic in nature.
9. Be Scrupulous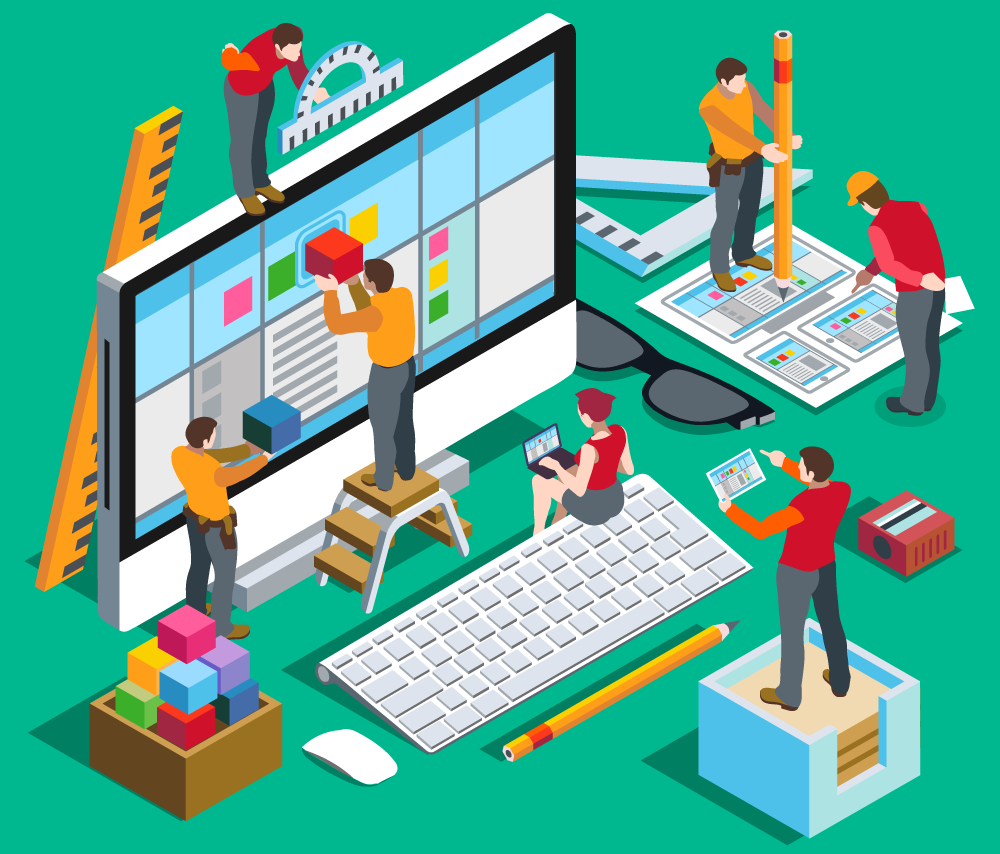 Every time you work, try to pay attention at every detail. If you miss a detail yourself this is sure to be noticed by others and this may badly hurt your reputation as a designer. Check out everything scrupulously before you finish every single piece of work. This is important not to lose clients in future.
10. Choose Your Projects Thoroughly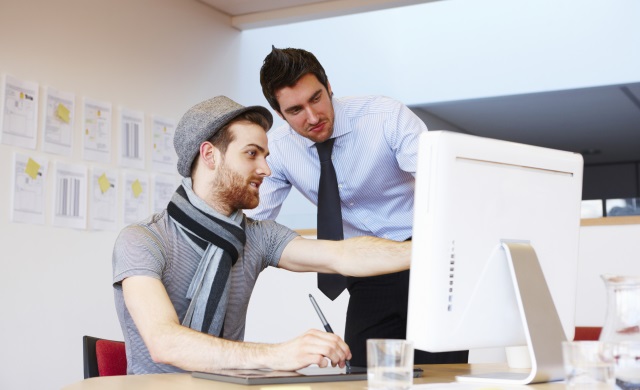 When you work with clients you may face different unexpected situations. Sometimes they may ask you to bring your own mark to their brand and then when the project is finished they can say it is not what they expected.
When you choose a client to collaborate with, make sure they have analyzed your style and understood what they would get in the end. It is not required to do everything they ask you to do just to please them, because you should always stick to your style and your identity. Of course you should consider customers' desires but you also shouldn't forget about your own mark and a custom style.
Conclusion:
We hope that all of these tips will become a "cue card" for you if you decide to seriously work on your design career. If you have something to add, please leave your opinion in the comments section below. Thank you.