Every time you create a piece of content for your blog or your social media page, you expect it to be effective and useful for your readers. It is great when you have a lot of followers reviewing and commenting your content on a regular basis, but you can't deny it would be great if most of your target visitors shared your content with other people on the Web. If target users recommend your content to others, this is a kind of reward you get for your efforts.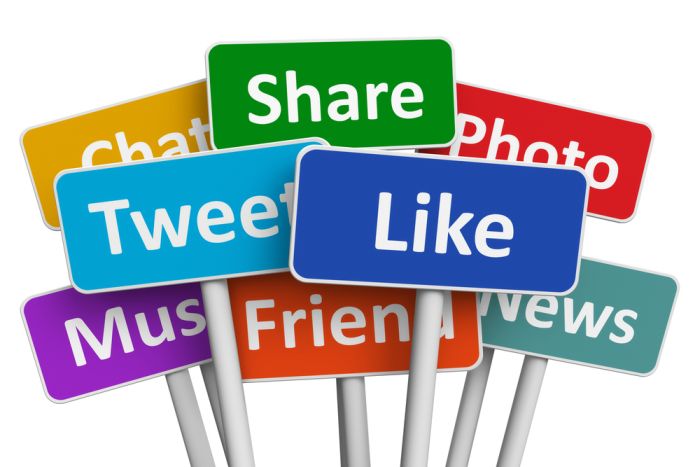 Ask yourself "What content would you personally like to share with your friends and followers if you get it?" Sure you won't advise something boring or useless and you won't notice anything dull or unattractive, so what are the things you are going to choose? Let's see!
All information you post on a website is likely to be shared if:
● It is touching
● It is educational
● It is entertaining
● It is controversial
● It is provoking
Sometimes it is not clear why an exciting and appealing article gets lots of eyeballs but is never shared. Fortunately, there are 10 most efficient tips you can use to get more of a chance that your articles, photos and other content will be recommended. Let's review them!
1. Add Visual Appeal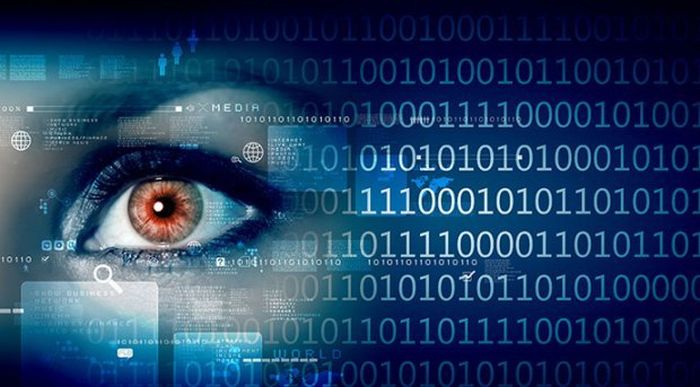 Aesthetics is very important in any aspect of our life, and website content is no exception. If you create an infographic, it should look clear enough to allow a user understand where he should start looking and where he should look next. The visual appeal and readability of your content also depends on the page layout, design, color scheme, use of images and typography.
Use high-resolution images, add lists, bullet points and subheadings into your articles and make your content easy to look at. Avoid cluttered layouts, use enough white space to optimize your content for smaller displays and don't confuse your users with messy infographics.
2. Consider the Mindset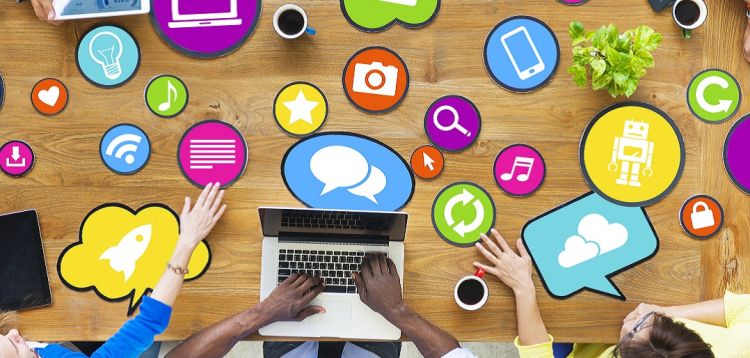 The desire to be approved is one of the major things people are influenced by. The desire to be in on something big is also essential. There is a strong likelihood that people will share your content if someone else has shared it before. If a person wants to belong to a group of people sharing a certain post, they are likely to share it too. A huge amount of shares begets much more shares in future.
Add share buttons to every piece of content and make them stand out more noticeable than the other content. The buttons should include the number of shares in every social media platform.
3. Connect People Over Shared Interests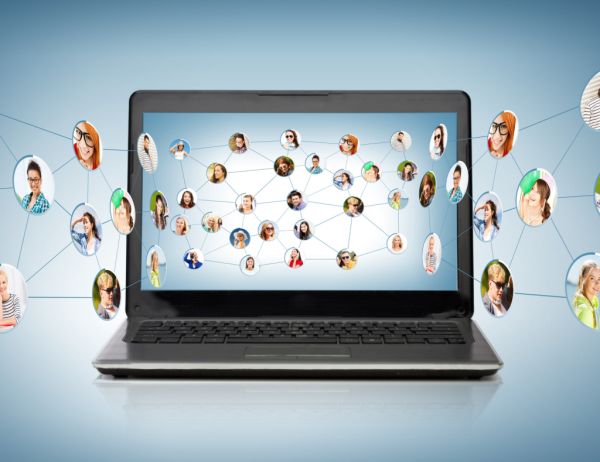 Every time a user shares a piece of content, his friends in the social media may like or comment it. A friend of a friend will also notice the shared post and shares it too. Sharing the content gives people an opportunity to connect over common opinions and interests.
Focus some of your content on everything which is trending but don't forget about the icing on the cake. Your content should be unique and self-promotional but it shouldn't be repetitive. The shareable posts are created only if you know the interests of your target audience. Make sure you highlight the subjects which will be widely discussed by your target users.
4. Keep it Evocative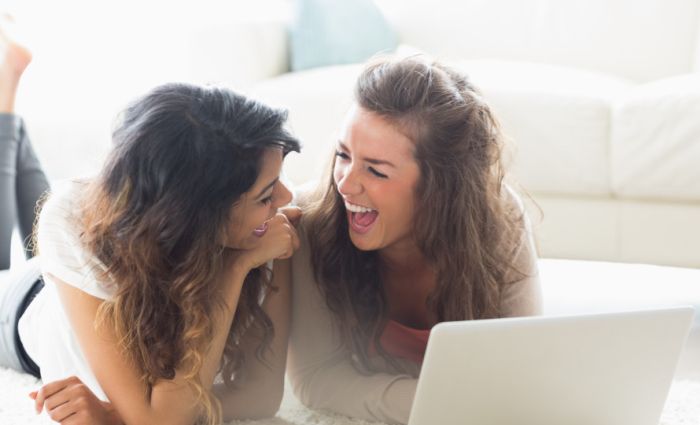 There is a great range of the strongest emotions people can feel, and they include:
● admiration;
● anger;
● anxiety;
● delight;
● excitement
● fear;
● frustration;
● humor;
● joy;
● sentiment;
● shock.
If positive emotions are likely to be shared, then negative ones are mostly kept inside. This means that posts causing sad feelings won't receive a significant number of shares compared to any positive content. Of course, users pay their attention at negative news, but feelings like hopelessness and sadness are something they usually refuse to pass along. Curiosity and sense of humor, however, are something that mostly make people share and discuss the content they like.
Create the emotional response by using power words in the header and body of your content. Make engaging and provocative headings if necessary, use funny citations if they are applicable – choose the way of influence depending on your target audience. Be sure to check out what people share from other brands and create your own exciting posts both on your website and social media pages.
5. Let it Match the Beliefs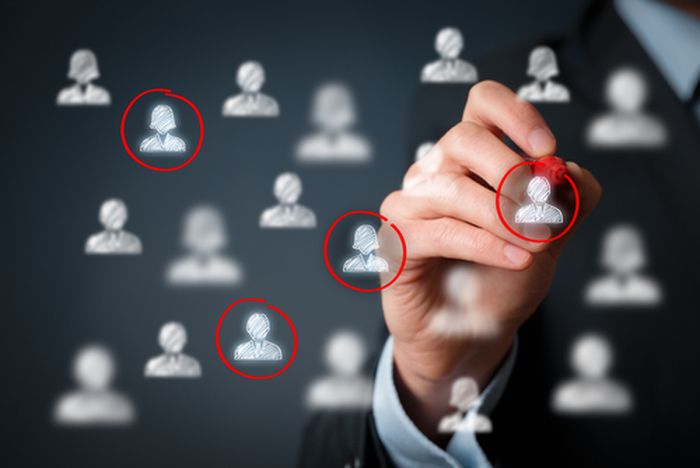 Social media is used by people to showcase their personal values and interests. All of that is almost the same as promoting a personal brand. If a person shares a certain piece of content, he or she considers it to be the best thing to identify their beliefs and opinions. They share something they want to be associated with and something that will help others to positively see them. If something matches the beliefs of your target users they are sure to hand it over as if sharing a bit or their personality.
Learn as much as possible about your target audience and create your content depending on the main interests of your customer or visitor. If there is any main subject which is sure to cause the greatest interest, try to write more about it and you are going to gather a community of users sharing everything you post on a regular basis.
6. Use the Incentives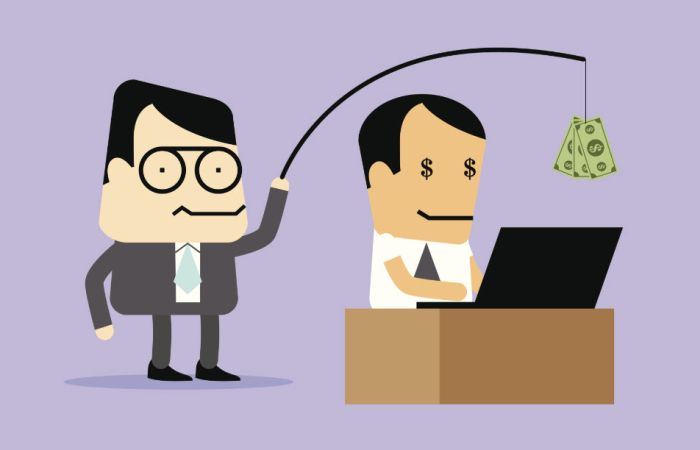 People are more likely to share your posts if they believe they are rewarded for that. They will also share the content in order to avoid negative consequences. The encouragements may include premium content or discounts available after subscribing. Or you can claim that your target users will miss something really important if they don't make a repost.
Include the strong power words to increase the desire to get an award and create your own unique award system for those who pass along your posts. These techniques are always applicable when it comes to making a shareable content and they doesn't stop right here. Expecting a reward is always effective to motivate people to take action.
7. Review the Comments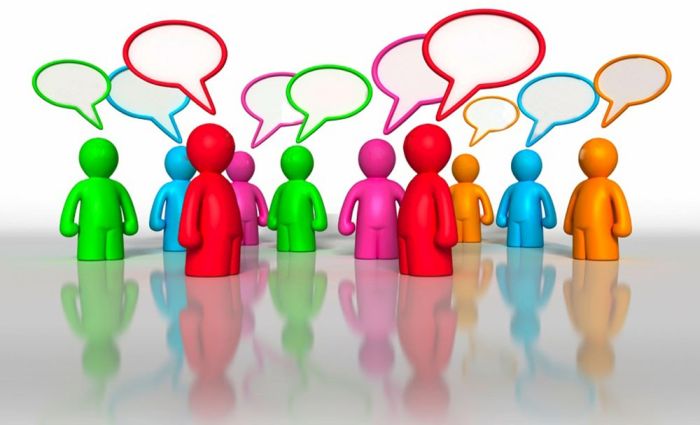 If you run an active community in any social media, try to regularly monitor the comments. Why is it required? Firstly, you will show your visitors that their opinion is much important for you, secondly, you will get new ideas and prospects on how to develop your website and your business. You will be able to find out what customers are waiting from you. You gain trust = you make your content relevant = you make it shareable.
8. Highlight Current Events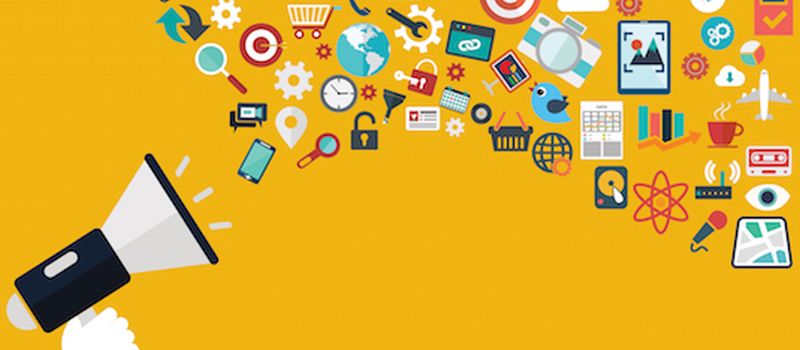 There is almost always something happening in the news that you can mention and comment in your specific industry. When you begin to read, watch and analyze current events concerning your field of expertise, you start finding the ways to relate them back to everything you do. When it comes to website design, you can share a lot of daily news on new frameworks, CMS updates, current design trends, and many other exciting facts from that particular field.
9. Give Stuff Away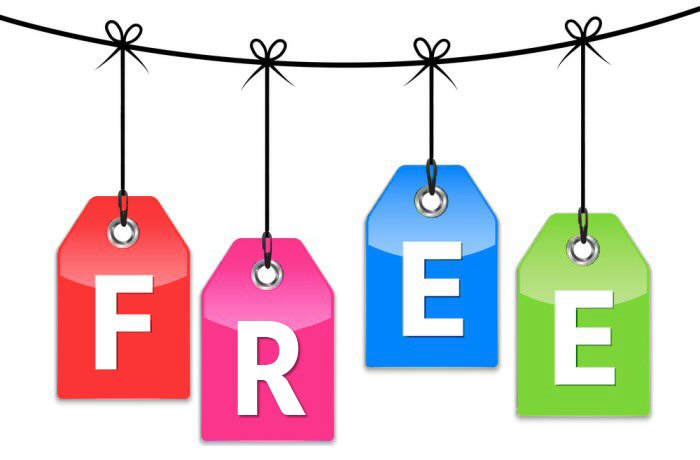 Modern freebies are highly required today. You can share an eBook written by your friend or you can find a collection of crispy fonts to use on mobile websites – all of that is shareable. Most web-designers are typically interested in fresh icon sets, frameworks, mockups, themes, and other related freebies to make their job much easier and less time-consuming.
10. Interviews Work Well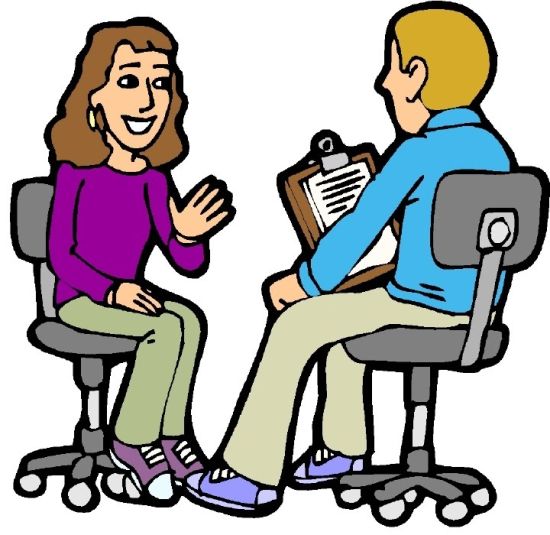 When you make an interview you give your visitors an opportunity to get to know something they wouldn't have found themselves. You can choose a keynote speaker at your field's annual conference or you can interview someone you respect for their activities and consider to be really interesting to introduce to your target visitors.
Leaders of your industry are sometimes really pleased to share their experience for even more self-promotion, and you get the opportunity to provide lots of useful knowledge to your audience and get them share everything they have learned.
Conclusion
All tips provided in this post are usually used to increase the likelihood that your followers and target users will share your content with others. However, these tips don't provide any guarantee that anything you post will go viral. Most of these tips are proven by many current bloggers and website owners as truly effective ones, so you can try using them to see what results you get.
Feel free to share your thoughts and opinions on the above mentioned tips in the comments section. If you're able to prove their efficiency with your own experience, we appreciate you sharing your positive results with us. Thank you.