Sooner or later every creative designer comes to a decision to make a professional portfolio and showcase their best works to their target customers or employers. But why portfolio is required? If you apply for a job position in the top company, your portfolio is the important thing to stand out from the number of other applicants if you make it creative. If you work as a freelancer, your online portfolio is sure to help you properly exhibit your skills, projects and experience. In addition, it is a great technique of self-discovery and building your confidence.
If you have any doubts concerning the method of creating your portfolio, this post is sure to give an insight on what works to showcase and what things to pay attention at.
1. Select Your Best Works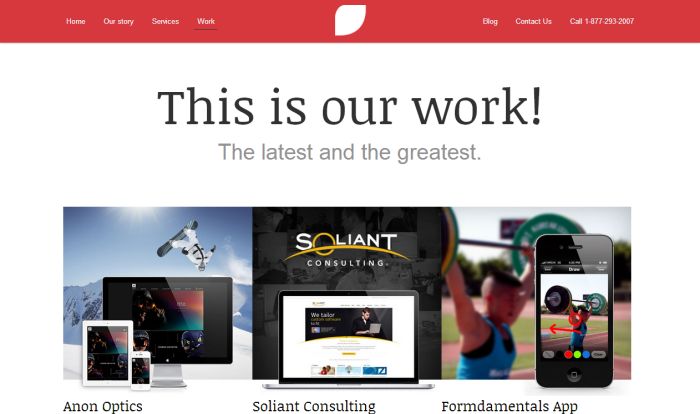 Even if you have a lot of works completed, don't use them randomly. Take your time to thoroughly examine your projects and choose the right pieces for your portfolio. If you make your portfolio to apply for a job position, try to showcase those types of works you want to be doing in future. If you have any projects that you are really proud of, take them for your portfolio to demonstrate your exceptional creativity and talent. It is better to have a portfolio with just a couple of astounding projects than one that includes a lot of projects that are just ok and very similar by quality.
2. Share the Backstory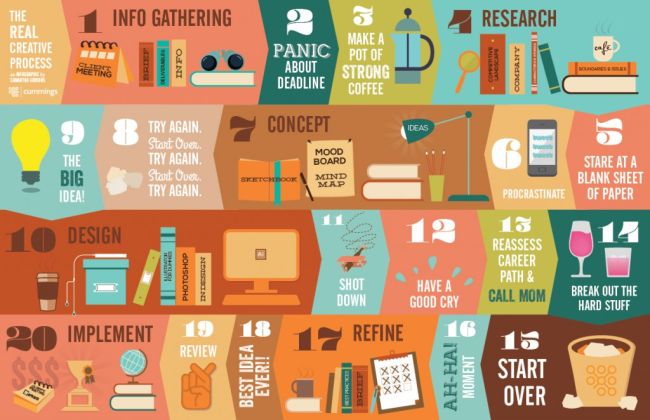 It would be better if you unveil some details on creating a certain work you represented in your portfolio. If you get into detail and share its initial concept and process of creation you are sure to win more trust of your potential employers or customers.
3. Make Engaging Snapshots and Briefly Describe a Work
There is no need to make photos which reflect every stage of creating the piece in details, though there is a need to show the precision of your craft. Make quality screenshots or snapshots to make people examine your project with interest. Create a title and a short description for every project to give an idea on what each of them is about. Add a quality snapshot to catch the attention of every viewer and make them want to examine the entire project.
4. Create a Cover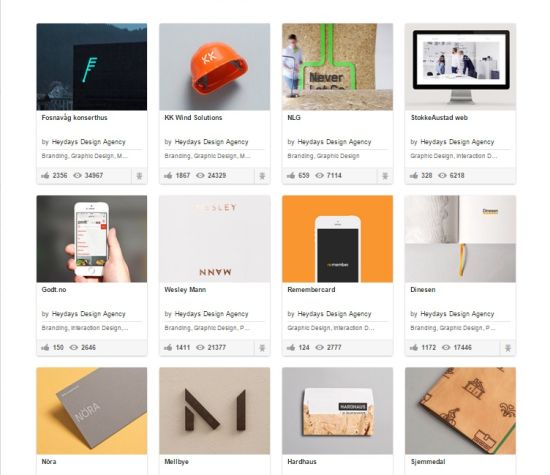 If you take a look at readymade projects on Behance or any other portfolio sites for job seekers you'll notice that every project has its cover image. The image doesn't have to be exactly the same picture you've got inside your project. Decide whether you want your cover to contain an image or maybe you want it to display a text and then make your cover look unique and engaging.
5. Make Your Website Simple and Focus Your Content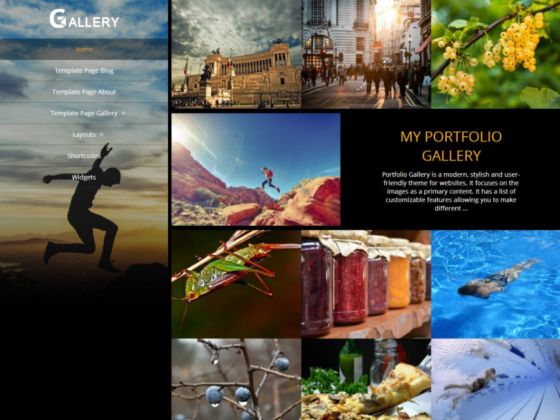 When creating a design for your portfolio website, make it simple enough to focus your visitors' attention on your works. You need your content to be a central focus rather than a distracting design. Make your design conventional and your content easy to access, don't use a lot of flash animation, pick only one font and prefer minimal design instead of screaming and eye-popping graphics. Simple navigation also matters, the less navigation layers you have the better portfolio you make. When design is simple, your works catch more attention of your target visitors and potential customers.
6. Add Your Bio to Express your Personality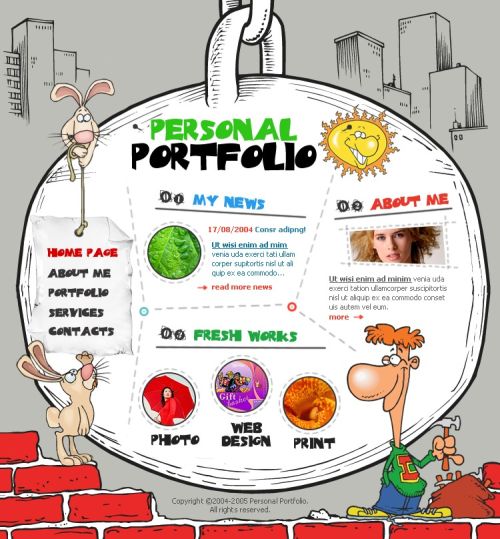 It is really essential to share the key facts of your life story and professional career with your future customers. Not only your past jobs and successful projects should be described on your "About me" section, you can also share a few key facts from your life which you consider to be influential. As a creative designer, you are sure to have your own vision, perspective and mission.
● Say a few words on when you started your career, remember how old you were when you created your first successful project.
● If you had some notable customers or publications, unveil them to your future clients.
● Share a few hobbies and interests which you think might be significant to note.
All of this creates an emotional connection between you and your future customers. They realize that you are a real person, and they can decide whether you are the right one to collaborate with.
7. Mention Your Awards and Achievements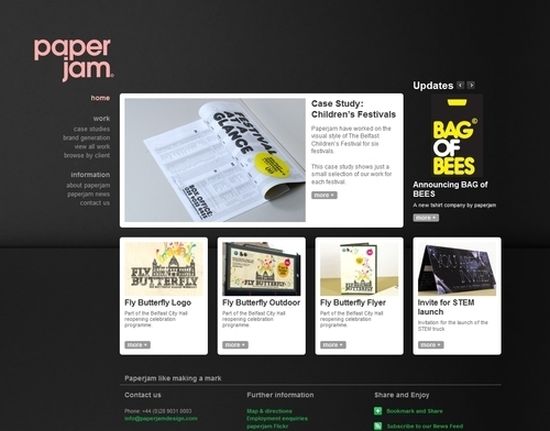 Any elements that give you a head start should be mentioned when you create your portfolio. If your works were mentioned in press, include the related links, if your designs were awarded at international contests or exhibitions, share the information on your achievements. This is sure to help you come over as a reputable professional.
8. Add Your Blog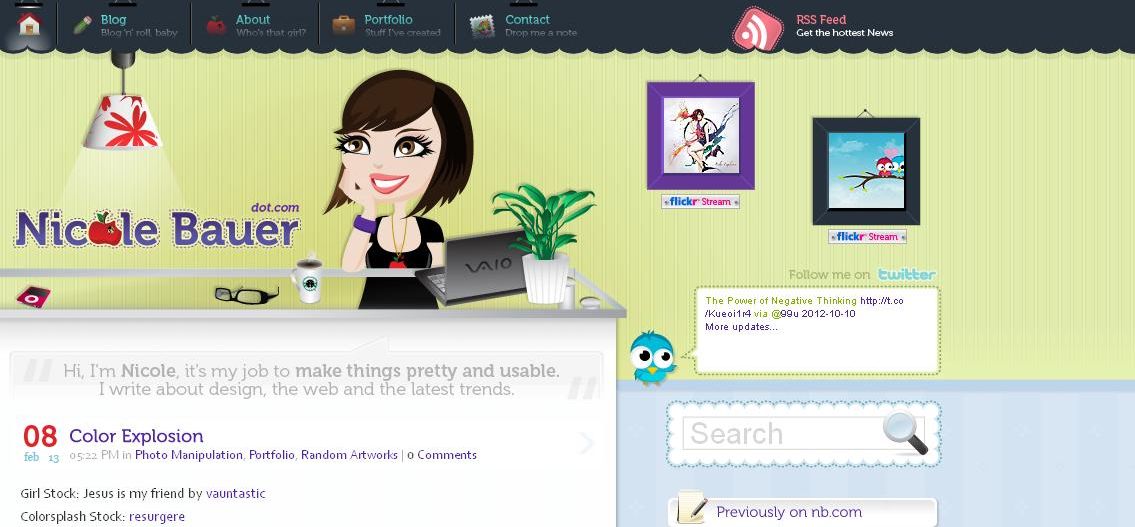 If you are to create your professional portfolio, it is essential that you run a blog and share the link to your blog in your portfolio. Don't forget to frequently update your blog with new posts to show you are committed to your professional development. Moreover, if your run a blog on design, it is sure to add value to who you are. Your blog has to bring something really fresh to your portfolio, so be sure to fill it out with useful and up-to-date information.
9. Add a Contact Form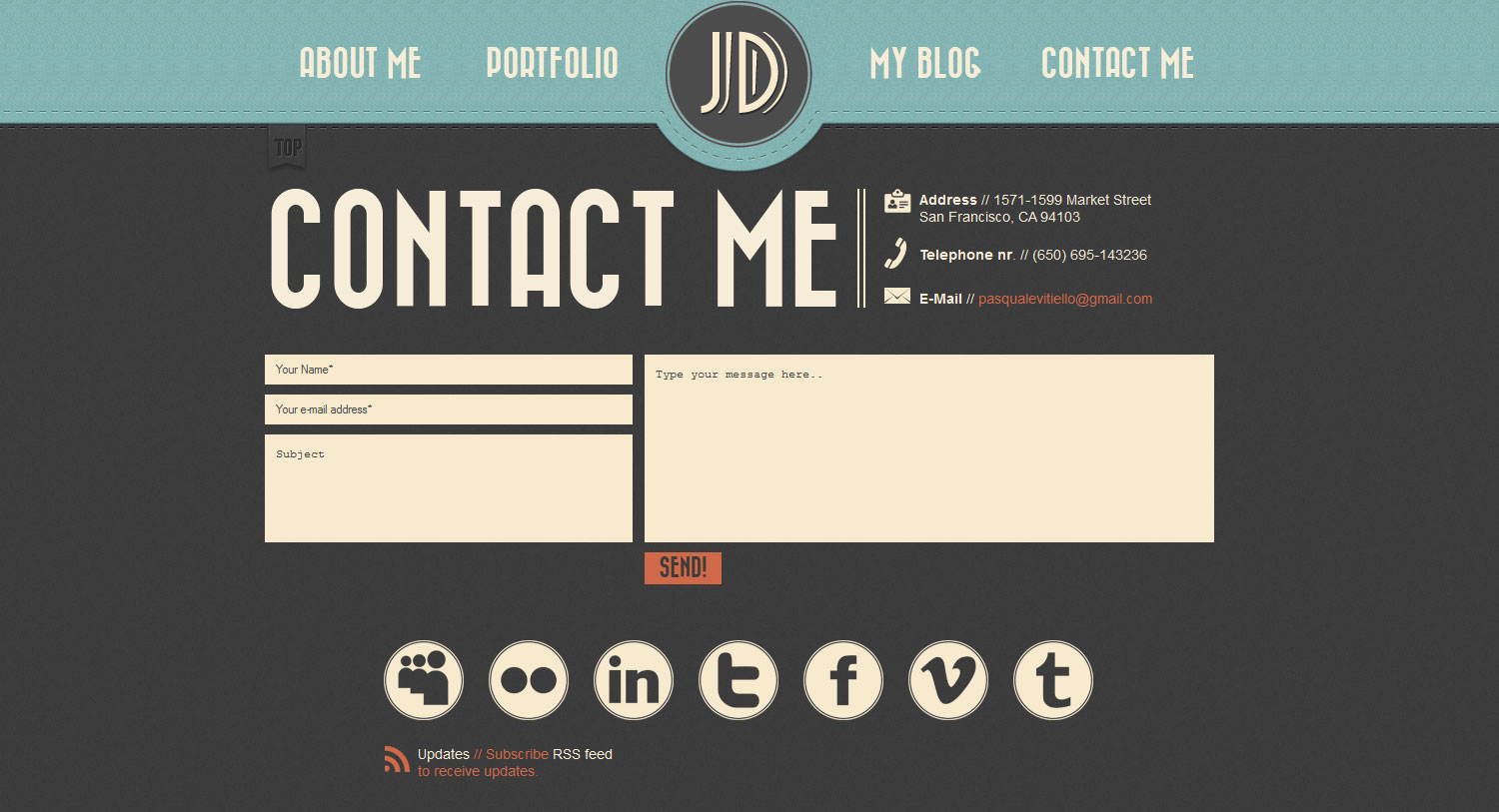 It would be better if you invite your potential customers to easily contact you through the available contact form on your portfolio website. Such contact method would be appropriate if you are looking for a contract job or planning to work on freelance projects. Choose the most convenient online form builder to create a contact form without coding and customize your fields to get all the information your require from a customer. You can add such fields as "Name", "E-Mail", "Project Type", "Budget", "Timeline Expectations", and so on.
10. Keep it Fresh and Easy to Share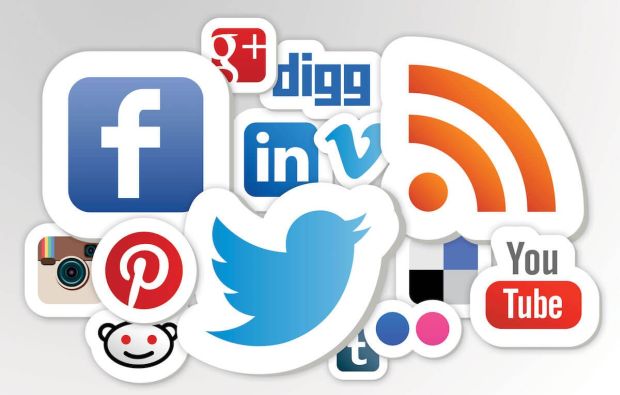 If you include buttons to easily share your works on popular social networks such as Facebook or Twitter, it gives you a chance for greater exposure and brings more visitors to your site. You are free to create a related account in social media to promote your portfolio and your fresh projects once they are added.
Conclusion
Creating a knockout portfolio is not the only thing to perform for getting more customers. Be sure to regularly update your portfolio, run a blog and keep your visitors interested in getting updates from you. Always showcase your latest works on your website to make customers review your professional development.