If you run an online shop or you've got either a corporate website or a directory, you obviously tend to constantly increase your traffic which will later result in greater sales. Blogging is one of the best ways to drive traffic to your website especially if you regularly upload quality content and make your blog interesting for your readers.
The more quality articles you post at your blog and the more useful resources you provide them with, the better rating opportunities you get. By the way, if you publish a lot of web-pages for search engines to index, you get more chances to attract a lot of visitors to your website.
The following blogging tips are sure going to be helpful for you to make your website popular and reputable on the Web.
1. Professional and Modern Design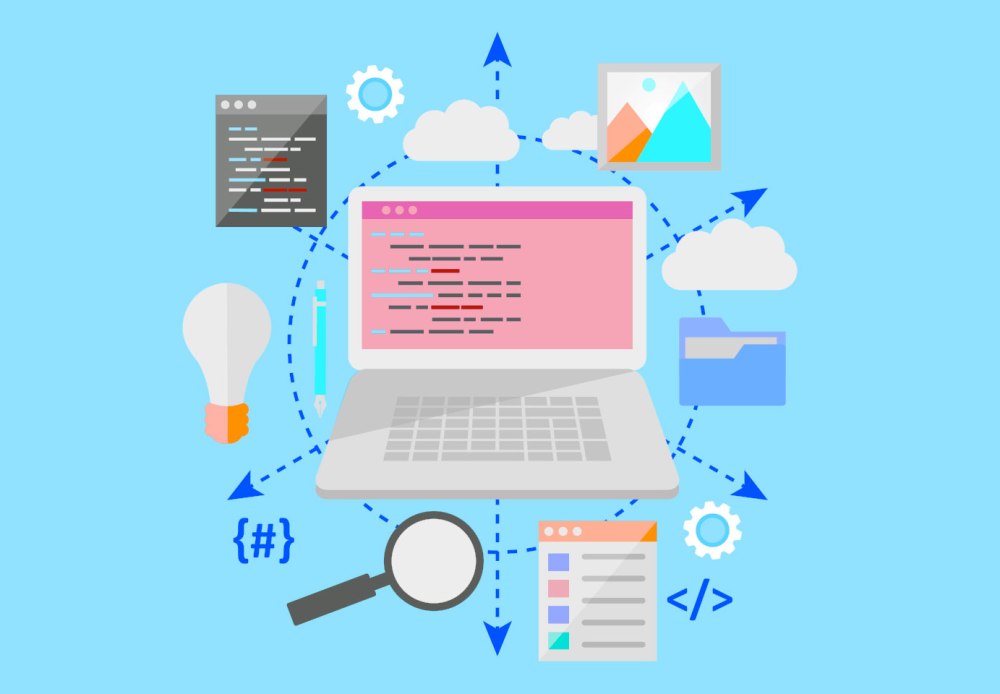 Place just the most essential images on your blog and don't put too many ads on it. Allow your blog represent just a professional image which you want to project to your readers.
Make sure your website is both handsome and practical, consider intuitive navigation, modern colors, avoid using intrusive pop-ups, use clear menu buttons and add relevant content and advertising banners to make a good impression on your visitors.
Make sure your website is responsive and looks awesome both on displays of desktop and laptop devices and mobile phones and tablets.
When it comes to fonts, use the one which is easy to read and clear. If you choose a pair of fonts, use the services that help to select two fonts which match the best.
Some websites use sidebars to make navigation through their pages much simpler. A sidebar can include category and archive links as well as a search bar. You can also place here your personal information and introduce yourself, your purpose of starting a blog and your works to your visitors.
The great way to get readers stay on your web-page for longer is to display related articles under every single post you publish on a page. Keep your blog credible and engaging to increase leads and sales on a regular basis.
2. SEO-Friendly Website
It is known that a website should be attractive not only for a target user but also it needs to be correctly interpreted by search engines.
If you use WordPress for creating your website you get the perfect solution with integrated SEO-features essential for building custom web-pages.
Don't forget about breadcrumps and other helpful additional navigation features
Use the right header tags
Make sure HTML and CSS code is valid
Don't forget about the correct structure of SEO-texts including keywords, engaging title, and other important aspects
If you use WordPress, there are many appropriate SEO-plugins available for this platform absolutely for free. Some of them are such as Yoast, SEO All, SEO Ultimate, and more. SEO plugins for WordPress allow to control the parts of content crawled by the search spiders, find out the frequency in which the web-pages are scanned, and get a variety of other important functions.
3. Engaging and Timely Topics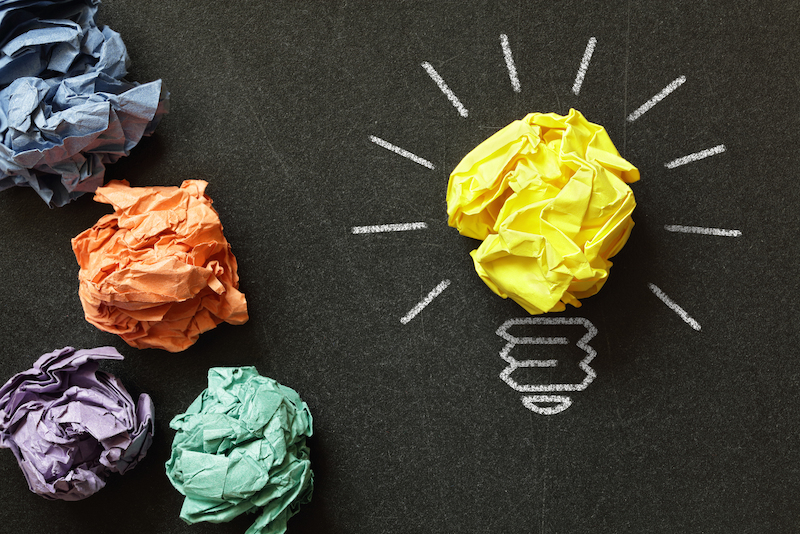 Choose the topics for your articles depending on the type of target audience you expect to visit your website and read your blog. If you publish only news you attract both experts and beginners interested in your subject but they will visit your site till the news article is up-to-date. If you publish some sector-specific posts you increase the amount of skilled professionals interested in improving their expertise in that particular industry, etc.
It is better to publish content which stays relevant during a long period of time. It will ensure you attract more users that are likely to buy your product or service.
Make a research to find out what topics are actually covered by bloggers in your particular industry and think on what you can personally share with your readers. There are special online services allowing to find out what subjects users are currently interested in. Google Trends is one of the most popular ones.
4. Inbound Links (Hyperlinking)
Web users look for help from search engines in order to get desired information and related websites. The responsibility of the search engines is to display different relevant sites that can provide users with required information. If the sites weren't linked with search spiders through hyperlinks, the spider would have no value of its own.
The good amount of inbound links enables search engines to give priority to the websites and rank them well. PR rating system by Google also depends on the quality of inbound links as well as content, so hyperlinking plays an important role for SEO.
Don't forget to link your blog posts together to make your website a SEO-friendly one.
5. Quality Articles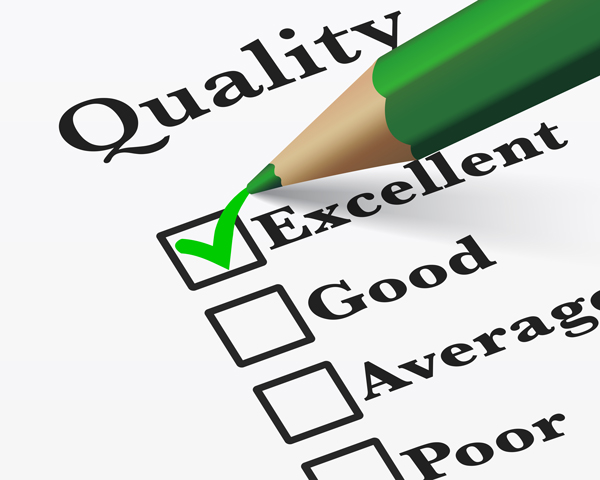 SEO-experts always say that content is a king and it is true. Quality content is more likely to be read by your visitors and make them stay on your website for longer. If all related articles are also engaging enough for a user you increase the chances of your website to get more traffic and improve its rating in the search engine results.
Use quality photos and images in your blog posts. Images are really important to increase visual interest and make your article attractive for visitors. Photos break up the great pieces of text and increase the amount of shares on social media. Moreover, quality photos are one of the main conditions when you create a well-structured SEO-text.
Use good article titles
Use lists and subheadings
Improve your grammar
Perform interviews
Share interesting and important news
Publish honest reviews and infographics
Help your readers to solve their problems
If you perform all the mentioned above actions you are sure to get more visitors that are likely to subscribe to your blog and become your loyal customers.
The more target users you attract the more chances that your product or service will be purchased you get. That is why it is better to focus on quality and not on quantity and attract more and more interested visitors.
6. Choosing a Schedule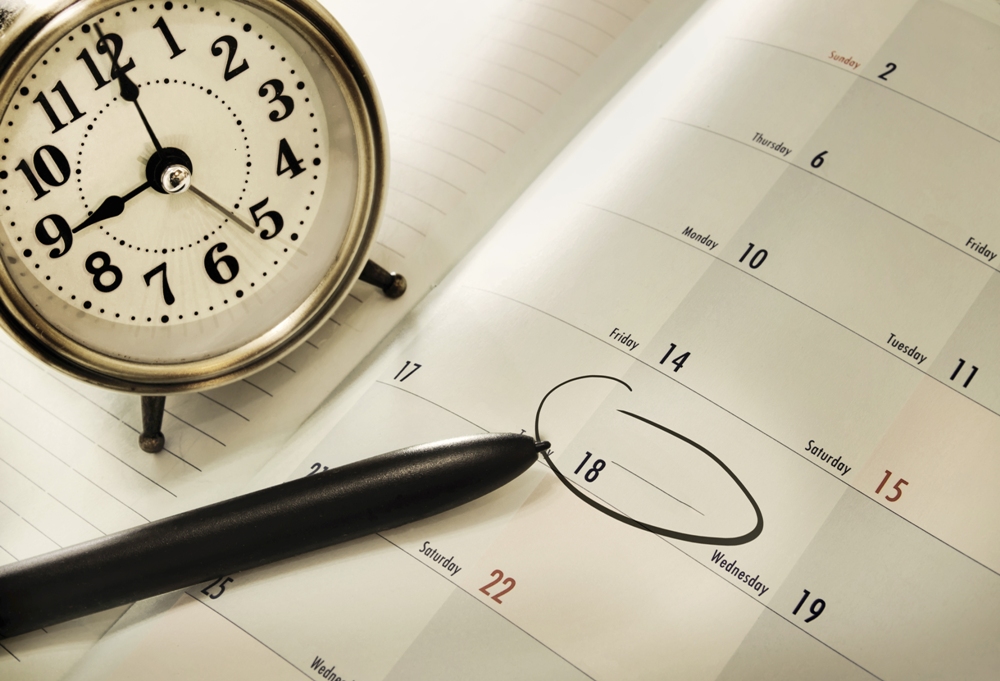 Different bloggers publish their posts with different frequency. You can try to publish them a few times a week or several times a month but there is no guarantee that the more is the better.
It is always better to choose the definite schedule that you can keep for a long period of time and never miss a day to provide your readers with new interesting information. It is essential to have a schedule because readers need consistency and the most faithful ones will definitely wait for a new exciting post from their favorite author.
You can start from publishing articles once per week and then increase a frequency day by day.
If you use WordPress, install specific WordPress plugins such as Content Scheduler or CalPress Calendar to organize your blog easily.
7. Interaction with Readers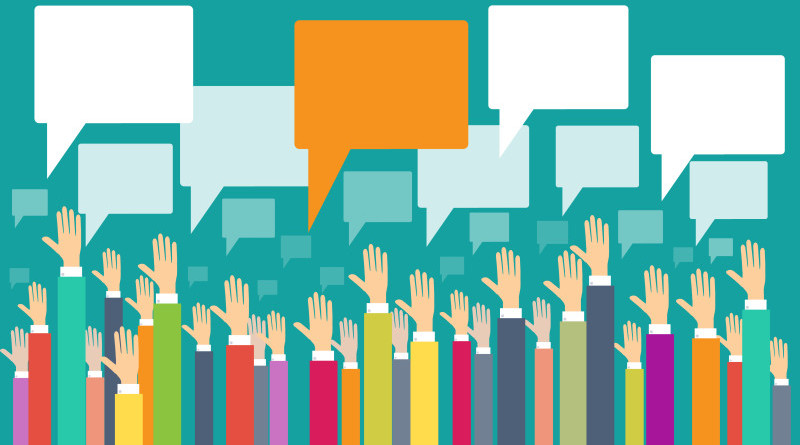 Blogging is a great way to keep in touch with your users and get to know them better. Encourage your readers to express their thoughts in the comments section underneath every blog post and respond to them either to show your knowledge on the subject, win their interest or build a relationship with your potential customer.
It is good if you attach some social media profiles such as Twitter or Facebook to interact with your users and announce your fresh publications.
Integrate social media buttons into the content area to make your articles easy to share.
If you work with WordPress, such free social share plugins as Cresta Social Share Counter, Social Share Boost, and many more are going to be very helpful.
Make surveys and ask your visitors specific questions to "take a portrait" of your reader and your potential loyal customer.
If you don't have time to answer the questions of your readers in the comments, then just disable the comments     section 'cause it would be better not to have them at all than just leave them unreplied.
A few important tips to consider: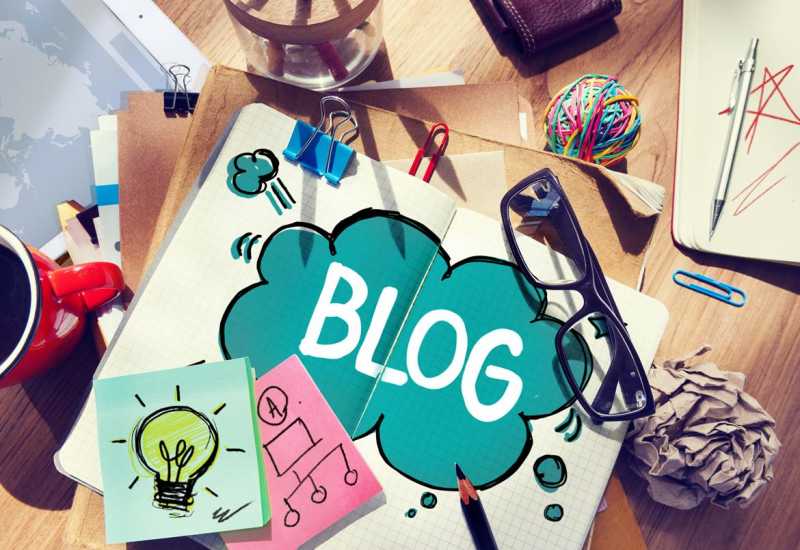 Be sure to make everything possible to convert your one time visitor into a long term subscriber.
Encourage your visitors to follow you on social media.
Create a newsletter and encourage users to subscribe for it to get the updates by email.
Use analytical solutions to analyze your traffic and get the information on what articles receive more views, what keywords bring more visitors, and how many users visit your blog on a daily basis.
Use all available methods to promote your blog. You can also deal with popular bloggers to write the guest posts for them and get more chances to increase traffic to your own blog.
Anyway, you should be ready to be patient and laborious enough to create a lot of quality content on a regular basis and expect until it brings positive results. It usually takes a long time to make your website reputable and competitive as well as win trust of your readers, but nevertheless it's worth efforts.
What methods of increasing traffic do you suggest yourself? Do you have positive experience of using those methods and what are they? Please share your opinions and stories in the comments. Thank you.