The following Google Material Design menus include various animations that make them really appealing for users. You will find beautiful transitions, shadows, colors, and many more design tricks used for their creation. Check these menus out and use their code snippets for easy integration into your projects.
Material Design Menu Dropdown

A simple material design menu with a dropdown effect. This menu icon is created using CSS3 and jQuery.
Material Design Menu

A fully functional menu design designed without using jQuery. Have a closer look at its features and use it in your future projects.
Material Design Menu

A simple but fully functional menu design which includes a neat animation effect. Download and integrate this menu icon in your current designs.
Material Design Navigation Menu

A wonderful menu navigation button which includes beautiful transition effects. This was made with the help of CSS.
Side Menu Pull
A menu design that has an amazing effect that pushes all the content to the side, revealing the full content of the menu.
Dropdown Menu

A minimalistic menu design that unveils its content when clicked. When used, it displays the full content with a drop-down effect.
Menu Concept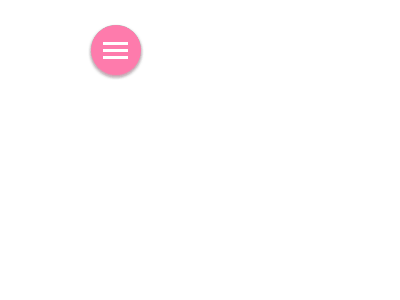 A beautiful menu design concept which is available to download and use right away. Discover its features and use it in your future projects.
Orange Navbar Animation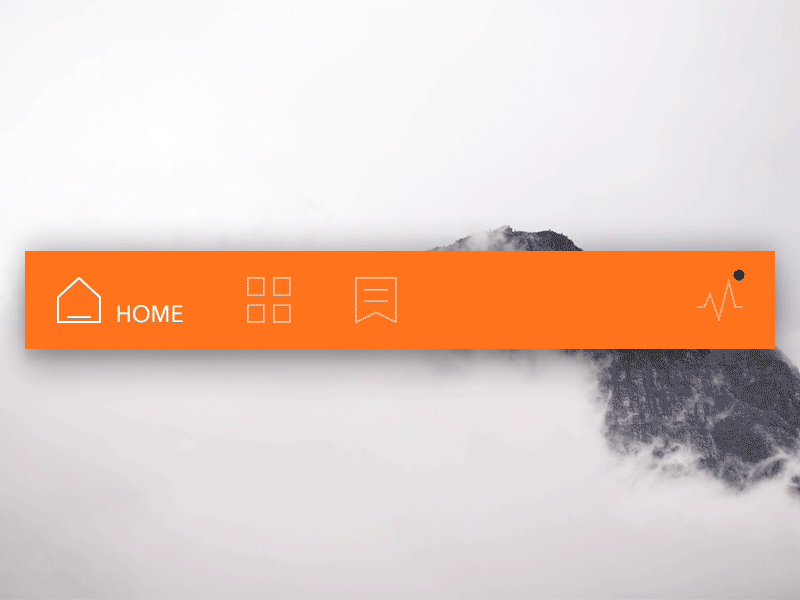 An outstanding navigation bar menu with beautiful orange color and a neat animation. This design shows creativity.
Hamburger to Tabs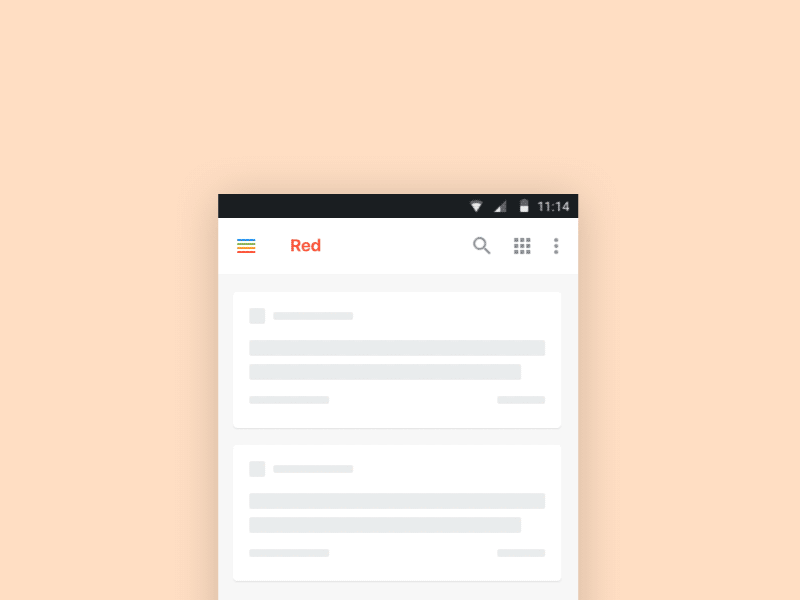 Hamburger and tabs menu in one beautiful design. Check it out now.
Transition From Sticky Nav to Full Menu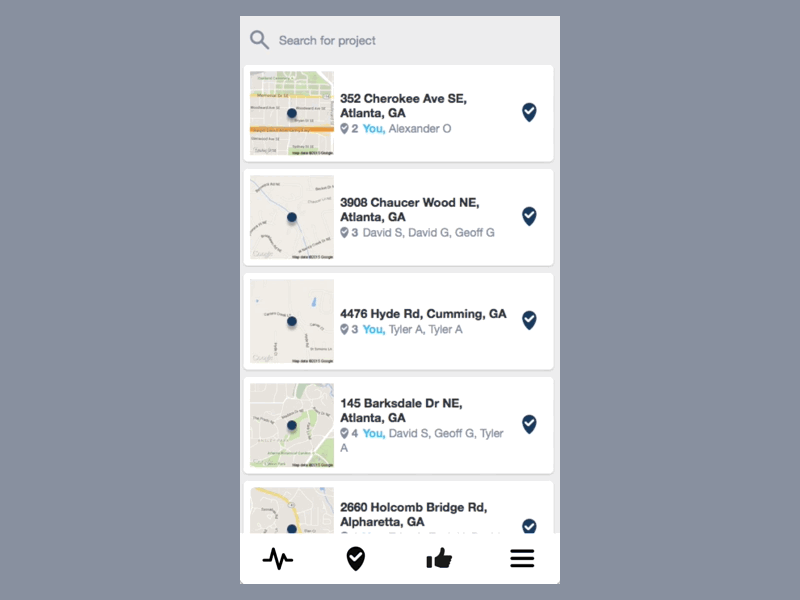 An excellent menu design concept you can integrate into your upcoming projects. Its design transitions include all from a sticky menu to a full menu design.
Hope you like them and take the right one for your project.