Our team is always happy to provide you with top-notch design resources including graphics, add-ons, templates, and more. And today we're ready to offer you a great bunch of free and premium add-ons to review and choose the best ones for your design projects.
Free Add-Ons for Your Designs
Check out the following free gradients, brushes and shapes carefully picked for your creativity.
Fresh Free Gradients
The best free gradients hand-picked for your inspiration.
1. Free Ultimate Gradients Pack #1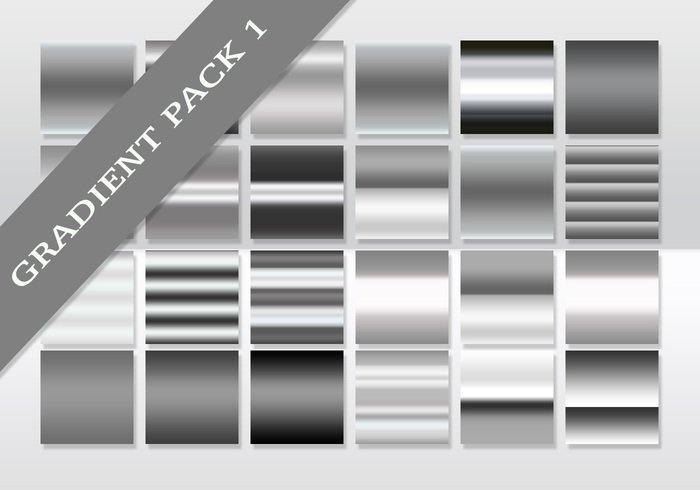 A great free set containing 110 grey gradients which can be used to create anything metal, chrome or silver related.
2. Free Gradient Pack
A free bright color metal-like gradient pack for your posh and awesome design projects.
3. Free Old Photo Gradients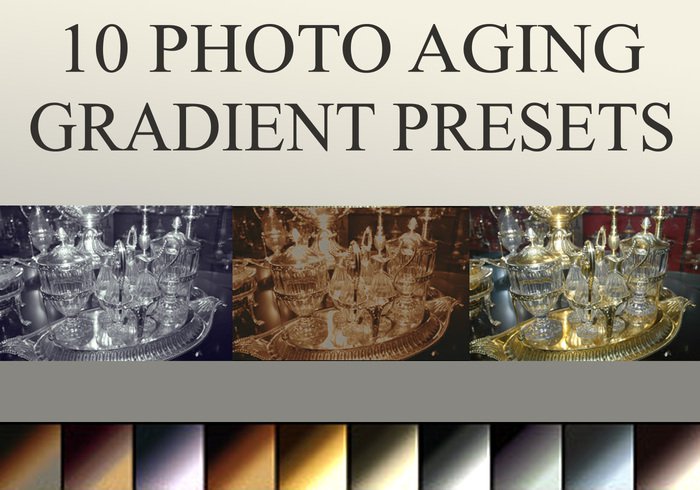 Free gradients with colors from old monochrome photographs, from daguerreotypes to modern silver emulsion.
4. Free Ultimate Gradients Pack #4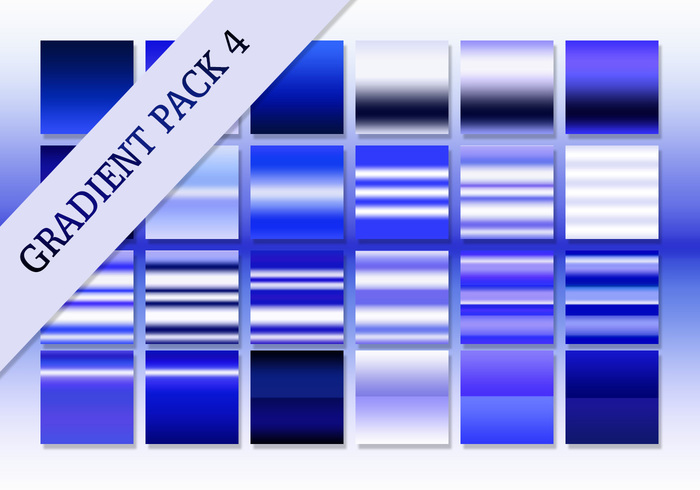 Another free ultimate gradients pack containing 110 gradients made up of blue to the darkest of blues. Create smooth and glossy surface.
5. Free Clear Photoshop Gradients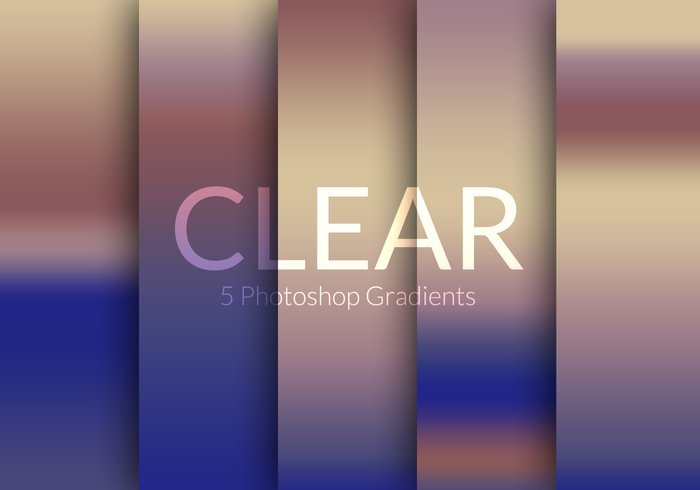 Free pastel gradients suitable to enhance any photos or artwork.
The Newest Free Brushes
Check out some free brushes for your creative designs.
1. Free Paint Brush Pack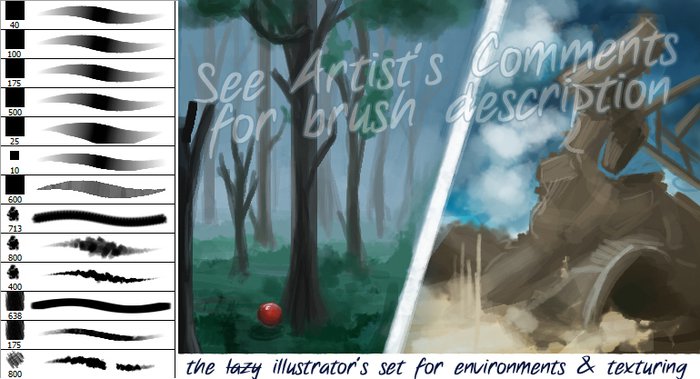 A free series of paint brush files for your illustration needs. The pack is available both for personal and commercial use.
2. Free Essential Brush Strokes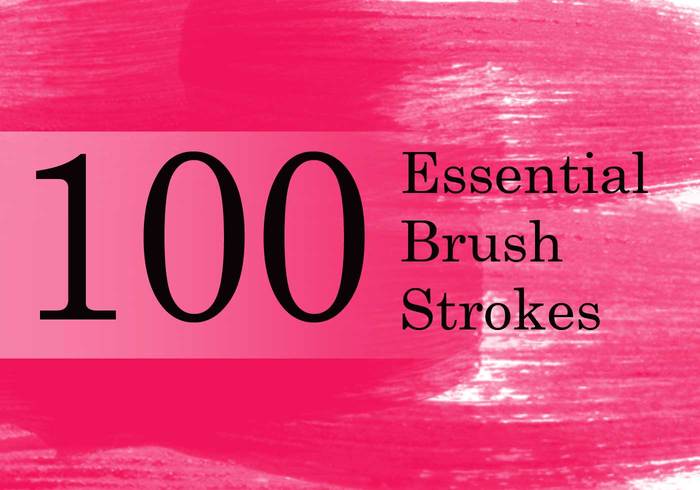 A bunch of 100 brush strokes created using a variety of paint brushes and acrylic paint. Everything from simple brush strokes to smiley faces is included here.
3. Free 20 Watercolor PS Brushes abr.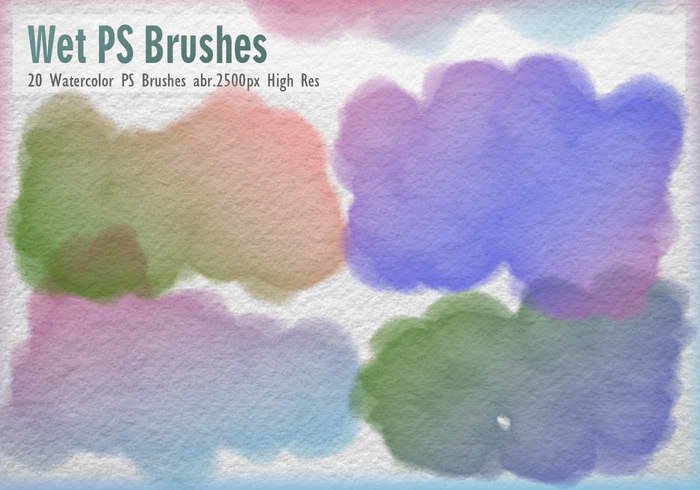 A bunch of 20 watercolor PS brushes with high-resolution wet grunge texture.
4. Free Painted Mask PS Brushes abr.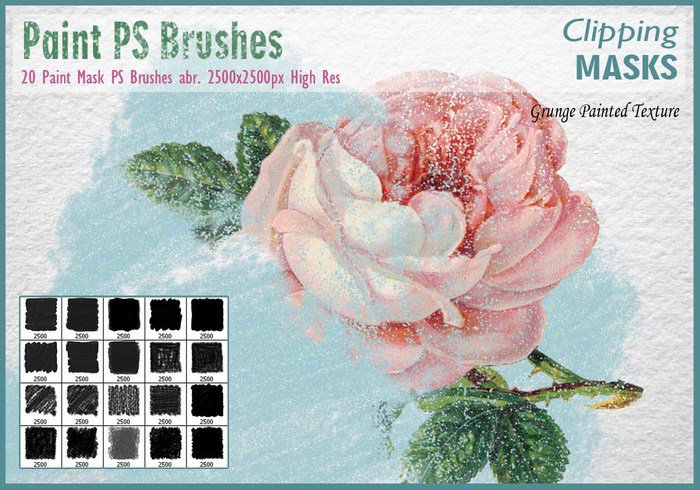 A bunch of 20 painted mask PS brushes with high-res grunge painted texture.
5. Free Heart PS Brushes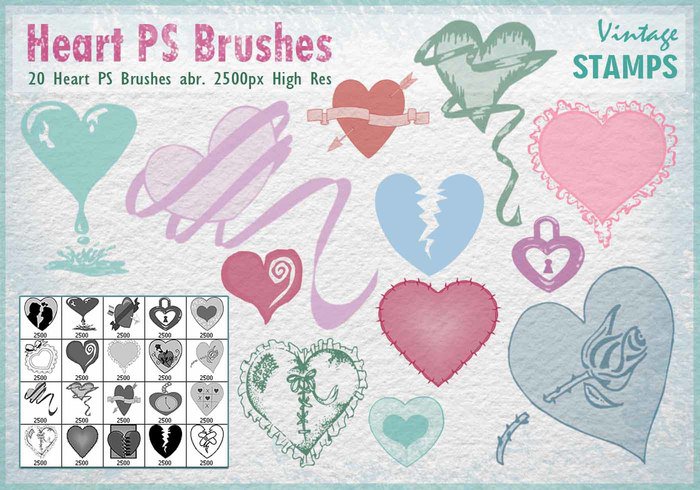 A bunch of 20 heart PS brushes with high-res vintage stamps art prints.
The Most Recent Free Shapes
Take a look at the recently designed beautiful shapes useful for your next design projects.
1. Free Label Shapes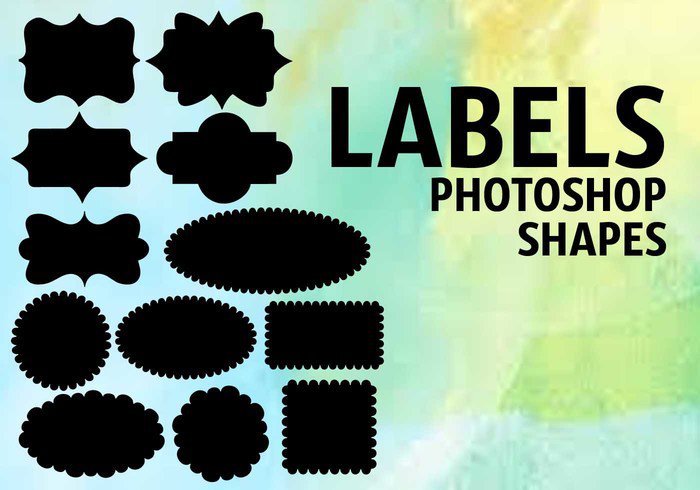 A free Photoshop set of labels and tags for creating awesome visual identity or backgrounds.
2. Free Icon/ Button Shape Pack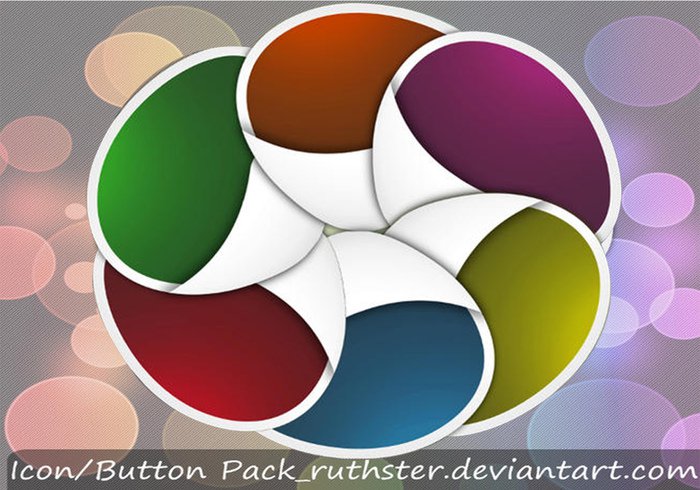 A free pack of icons and buttons shape. It's a colorful set for your most creative designs.
3. Free Button Shape Pack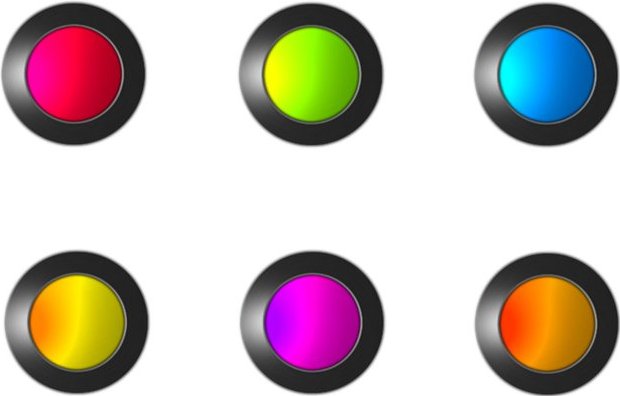 A free shape pack file including six colorful buttons and available in .png format. Download and enjoy!
4. Free Photoshop Custom Shapes – 7 Stars for Fancy Designs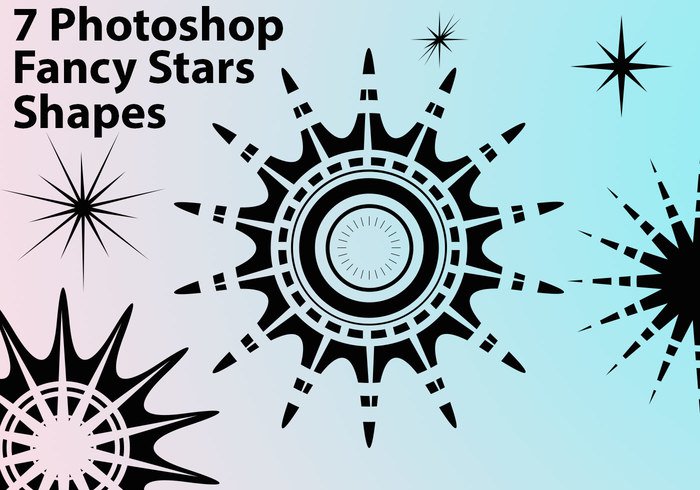 Free Photoshop stars shapes you can use to create amazing designs and illustrations. The pack contains 7 lucky stars.
5. Free Marilyn Monroe Shape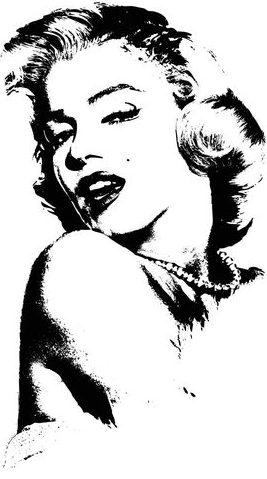 An elegantly made free Marilyn Monroe shape for your beautiful and eye-catching designs.
A Hand-Picked Bundle of Premium Add-Ons for You
And now please have a peep at some professionally designed attractive add-ons which will probably be useful for your next design project.
Selective Premium Gradients
Another great premium bundle of gradients selected by hand for your successful creation process.
1. Premium 1600 Gradients Graphic Styles Bundle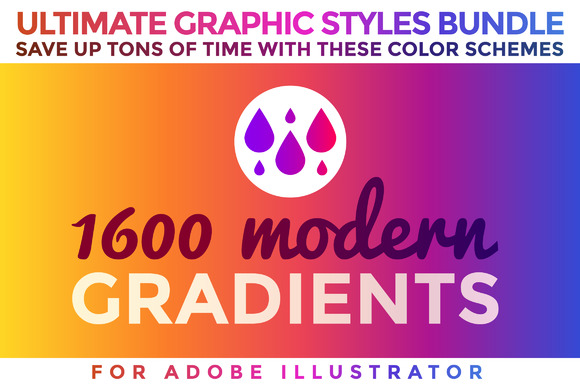 An ultimate premium graphic styles bundle including pre-designed gradient schemes as graphic styles, text, square and icon samples. Use this gradients to give a modern look to your artworks with no effort.
2. Gradient Mesh Backgrounds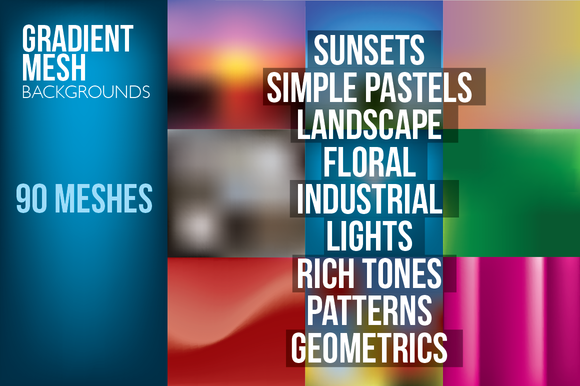 A premium collection of 90 Adobe Illustrator gradient meshes ready for you to use. Use the Transform tool to scale and rotate to any size. These are vector backgrounds.
3. Premium Autumn Gradients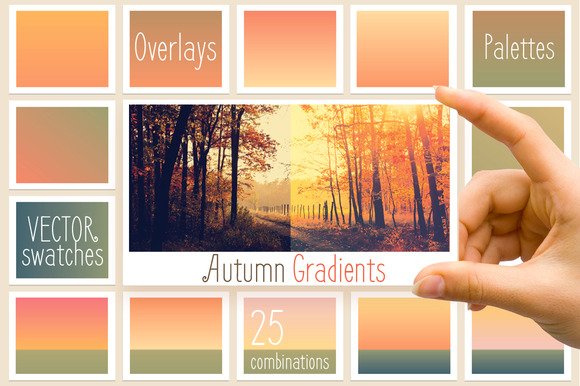 A premium bunch of 25 beautiful bright autumn gradients designed for you to have fun with its gorgeous colorful palette collection and help you create wonderful designs.
4. Premium Photographic Light Filters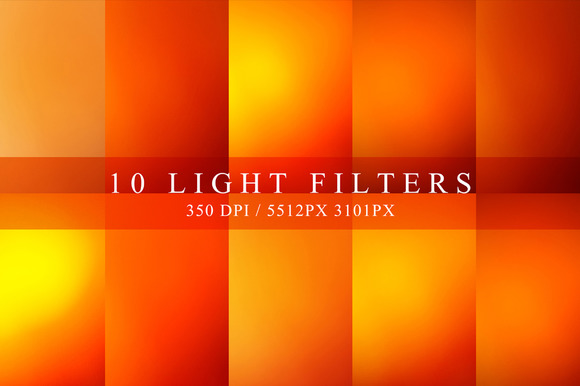 A great collection of light filters which can be used to retouch photographies. The filters are fully editable, you can change the color tones, the intensity level, combine different materials, and more.
5. Premium Summer Gradients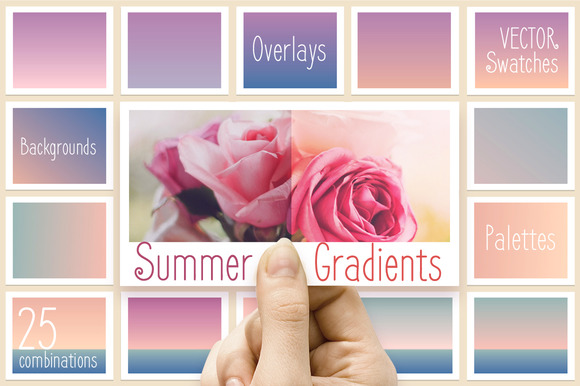 A bunch of 25 premium summer gradients saved separately as high-res JPEG images which can be used for print or as simple minimalistic backgrounds for text.
Premium Brushes for Your Inspiration
Check out the following top-notch brushes we've selected to inspire you for creation.
1. Premium PS Brush Set – Masonic Symbols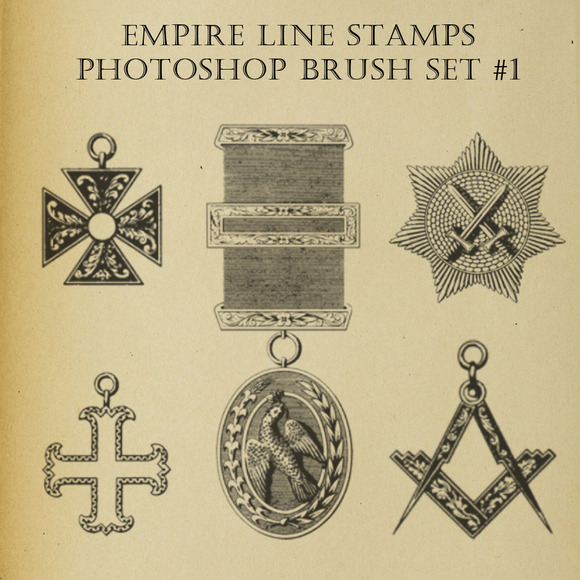 A bunch of premium highly-detailed Photoshop brushes you can use in your digital art and craft projects. It includes medals, crosses, brush set vectors, and more.
2. Premium Ethnic Tribal Brush Set Vector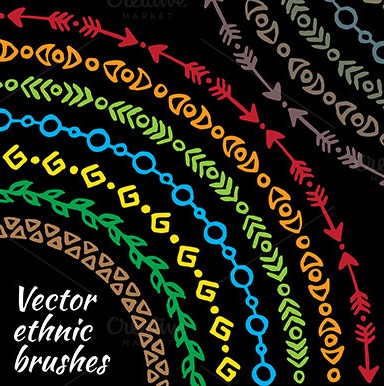 A premium colorful rainbow ethnic tribal brushes vector set. Brushes are included here.
3. Premium Vector Ink Brushes Set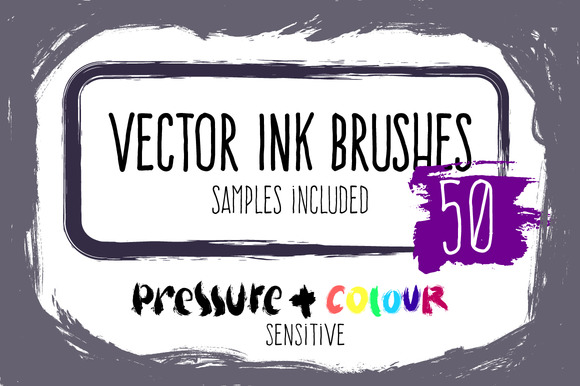 A premium bunch of detailed grunge brushes for Adobe Illustrator. You will also find samples and brush strokes inside the pack (these are sources of brushes).
4. Premium iPad Lettering Brush for Procreate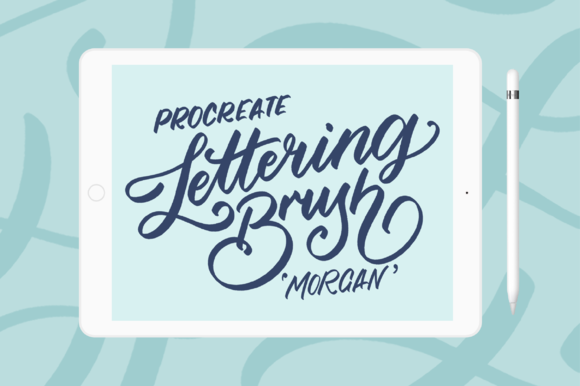 Versatile premium brushes to set your digital lettering apart. This is inspired by traditional brush lettering and perfect both for script and casual sign writing style.
5. Premium Party Procreate Brush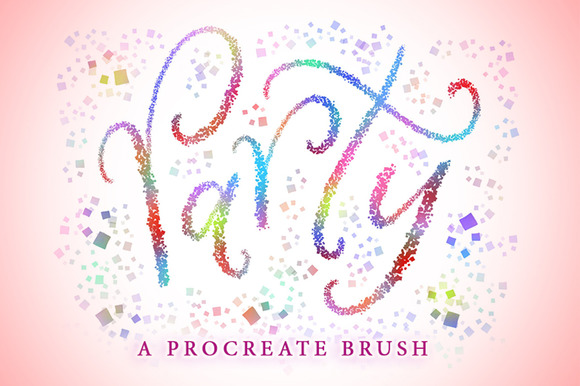 A premium custom made Procreate brush for iPad and Apple pencil. A fun confetti style of writing will make a fun addition to your Procreate brush collection.
Top-Grade Collection of Best Premium Actions
And now we are offering you to review the following bundle of ready Photoshop Actions to make your photos look really stunning.
1. Life Style Clean Modern Premium Preset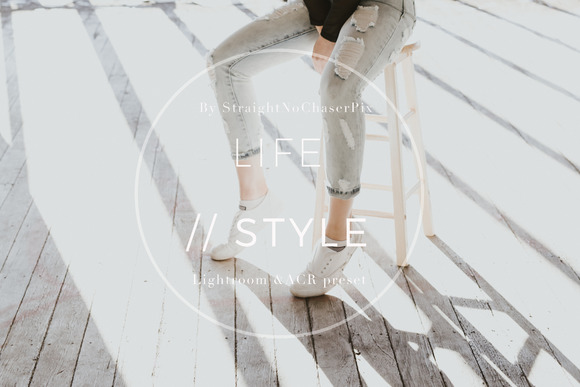 A premium versatile preset with a clean and modern feel. It works with a large range of portraiture and lifestyle photography.
2. Century Photoshop Premium Action
A premium action to add special effects into your photo. This action will create lots more elements that can be edited manually.
3. Bahar Effect Photoshop Premium Action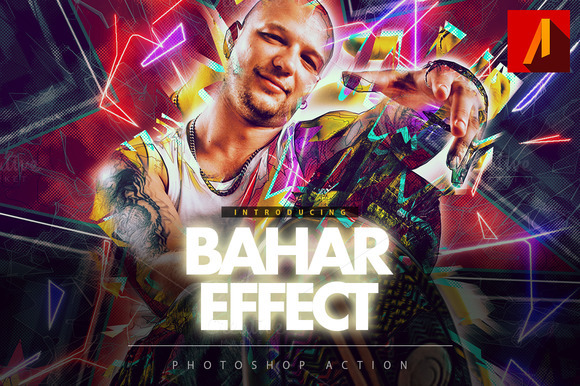 A premium Photoshop action created for all users like you so you can use it to add special effects into your photography.
4. Premium Vintage Film Photoshop Action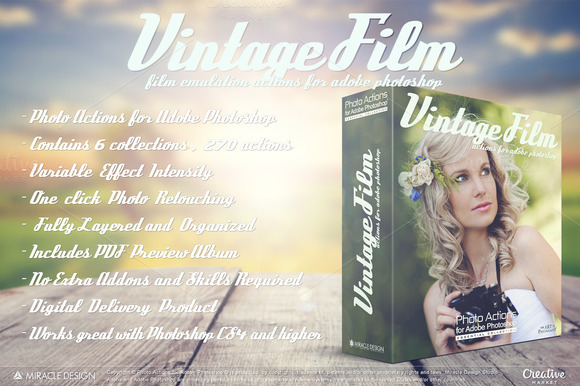 A premium Photoshop action to give digital camera footage the color and grain of your favorite vintage film stocks.
5. Premium Neverland Photoshop Action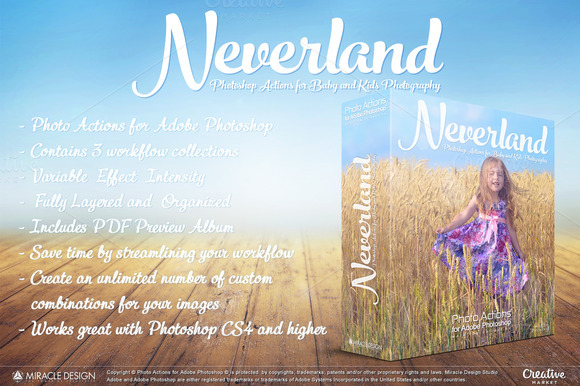 A great premium Photoshop action to create your own photo style. Use it to create an unlimited number of custom combinations for your images.
Conclusion:
We hope you like this collection and it will be really helpful for your next design projects.