This collection of advertising plugins is much helpful for you if you wish to collect for website visitors, followers or potential customers. You can use them to display ads, popups, push notifications, and much more.
AJ Crypto Miner for WordPress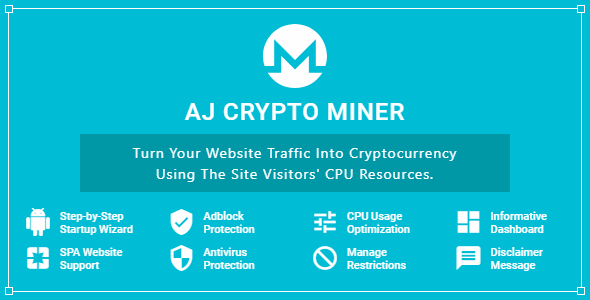 A full featured WordPress cryptocurrency miner plugin that turns your website traffic into real money using the site visitors' CPU resources. It automatically embeds the crypto miner on your WordPress website pages and mines a cryptocurrency directly in the browser while your users are surfing the website.
Interscroller Ads – WordPress Plugin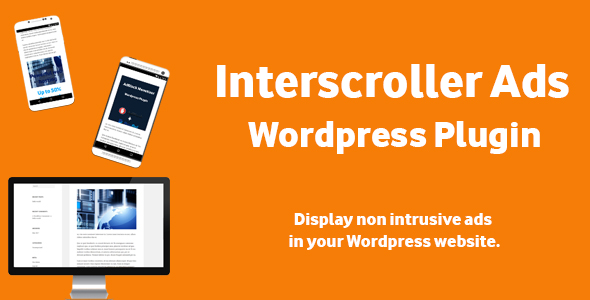 A plugin combining the impact of an interstitial ad with an elegant scroll interaction and a user-friendly banner placement. You can display non intrusive banners to your visitors. The plugin automatically detects the half of your post/article and if it has available banners it places an interscroller banner.
Date Controlled Information-TopBar With Text Effects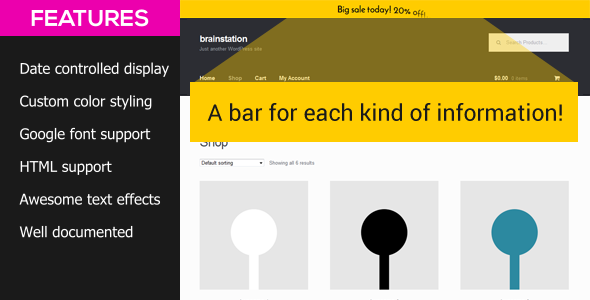 A plugin used to show a small information bar with text at the top of each page. You can announce important news such as upcoming holidays, new shipping costs or big sale campaigns. Just define a start and end date for the information bar to show up.
Fancy Popup – Popup Plugin For WordPress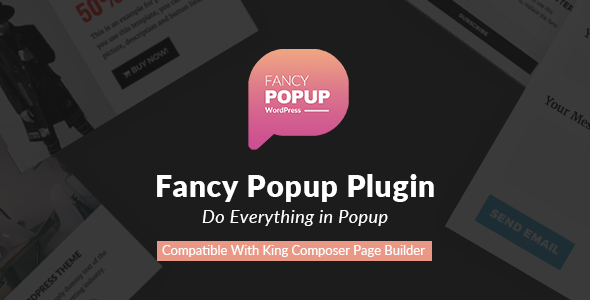 A popup WordPress plugin which allows to design an amazing popup with the page builder, and launch popup on any page you want. You can use it for the newsletter, promotion advertisement, notification and so on.
XAds for SAM Pro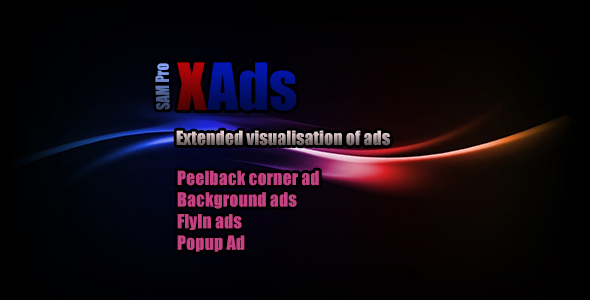 An addon providing extended visualization of ads served by SAM Pro (Lite and Free edition). It adds a possibility of displaying ads as popup ads, fly-in ads, background ads and corner ads. You can also use the addon as a simple messaging system.
Advertising Banner Manager by Loomisoft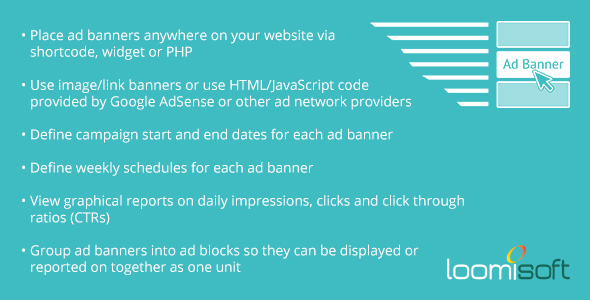 A plugin ideal for content websites that need to display advertising banners, whether for direct advertising customers or from advertising networks like Google AdSense. The plugin provides functionality that makes it easy to set up banners and place them anywhere on your WordPress website via shortcode, via widgets or via PHP.
Content Egg – All in One Plugin for Affiliate, Price Comparison, Deal Sites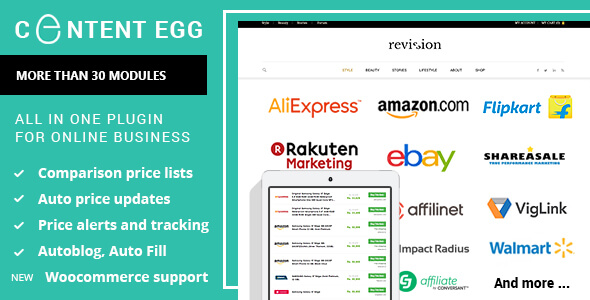 An all in one solution for creating profitable websites, affiliate websites, price comparison, deals and product reviews. It has many pro features which you can find on top comparison sites.
MonsterTV – Plugin to Create Widgets, Banners and Popups with SVG Animation for WordPress
A plugin based on simple scheme: attraction of users' attention through nice animated graphics, hitting the target audience through the informative text and offering the target-action.
GEO Top Bar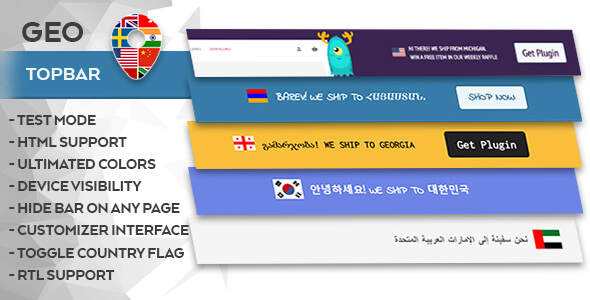 Using this plugin and the WordPress customizer, you'll see every change instantly while not affecting the live version of your site! Everything will be reflected back to you only giving you a choice to save and publish those changes or just return to your current version with ignoring all those changes.
Notifly – Facebook Push Notification WordPress Plugin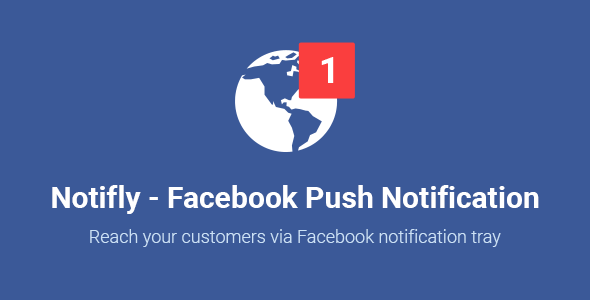 A plugin which helps you not to wait until your users open their inbox to read a message. It will be displayed right on their browser in real time. With all the information you have collected about your Facebook audience and website visitors, you will then be able to create dynamic segments and customize your push campaigns.