Sans-serif fonts are popular and can be used for designs like a flyer, banner, header, contact form, t-shirt, etc. Today we feature some of the best looking sans-serif fonts available absolutely for free. Download them and enjoy!
Yadon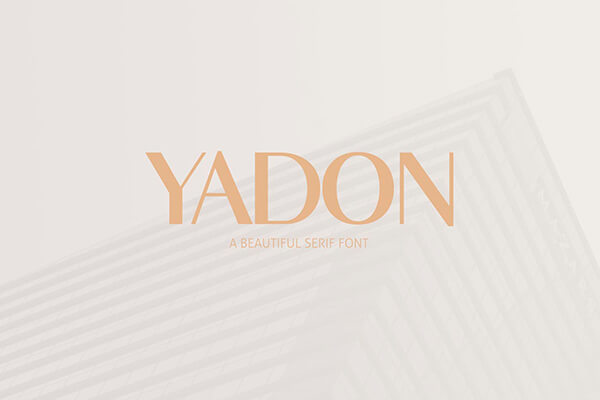 A sans serif font with bold and geometric shape as well as a little art-deco touch. It's a lovely and unique serif font allowing you to make each word look completely stylish.
Adon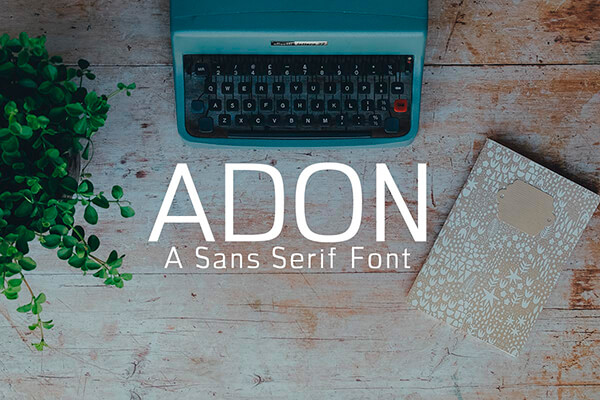 A serif font which is a set of 4 premium font family weights. It is good for making creative templates and stationary. Adon suits best for clean designs, logos, headlines, banners and templates.
Biko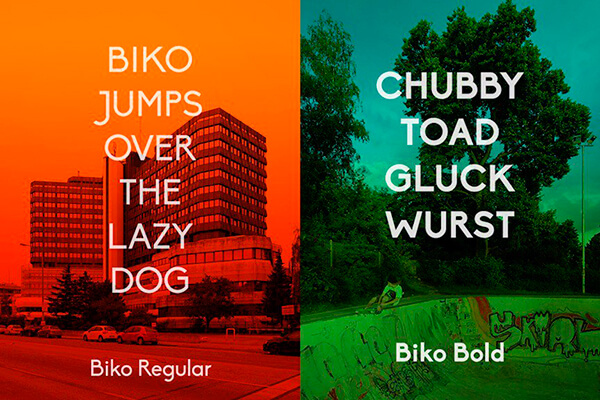 A geometric sans serif font perfect for display, copy text and logos. Biko is now available in Light, Regular, Bold and Black versions.
Blern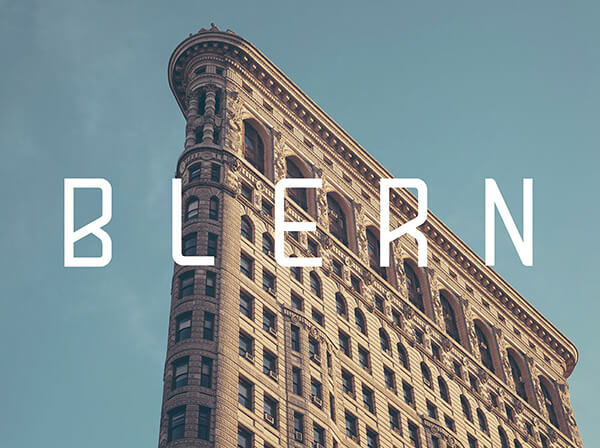 A font designed with modern style and available for logos, big banners, ads, and titles.
Quartz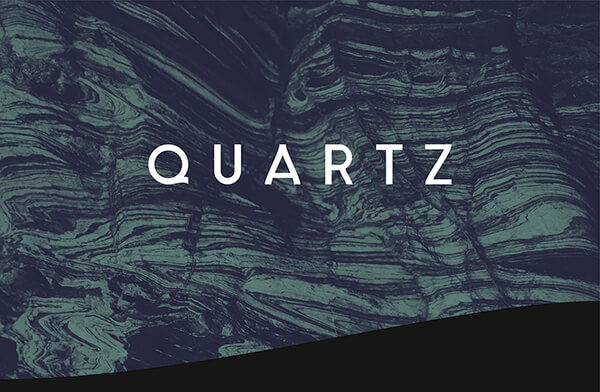 A minimalist sans serif typeface with a twist. It looks like a really grotesque font and it is available for cool designs.
Bjorn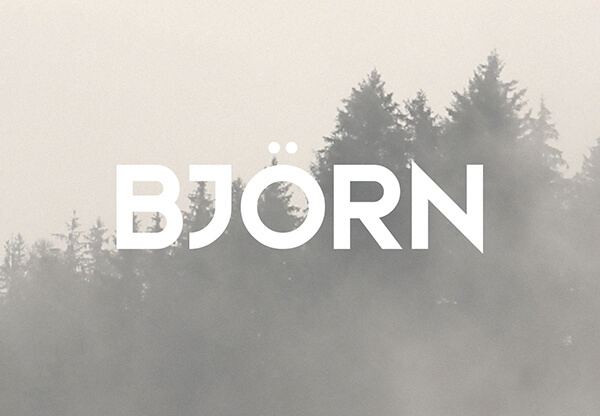 A sans serif display typeface with sharp corners. It's a very versatile typeface that works great in large and small sizes, tight and wide spacing.
Linotte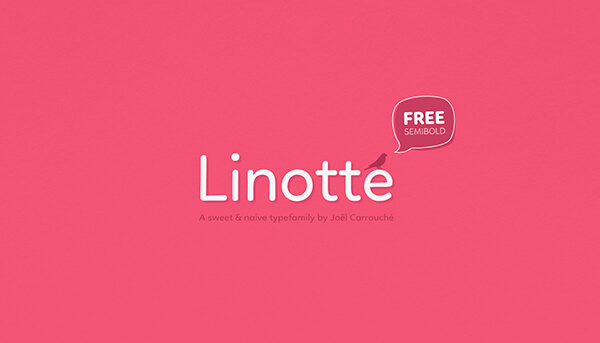 A rounded sans serif typefamily with friendly vibes. Slight irregularities give the typeface a warm and naive look, while the solid geometric construction allows good legibility in long texts and small sizes.
Zero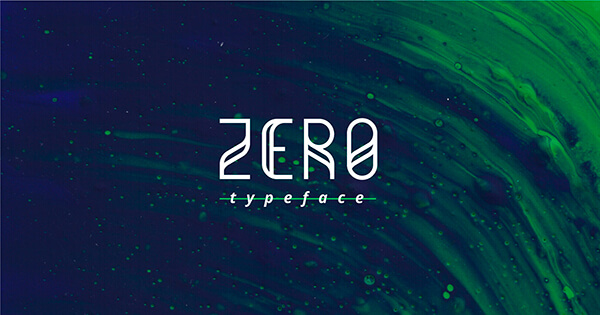 A sans-serif display typographic system. This font is geometric and grid-based. It's suitable for titles, posters and logos.
Coves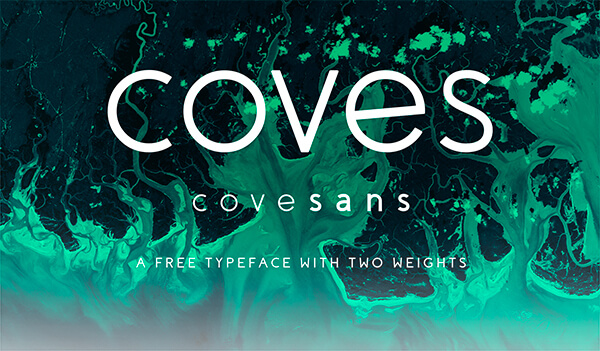 A free font with simple rounded edged working perfect for titles and logos. It comes with two weights, light and bold full range character, and full glyph support.
Moderne Sans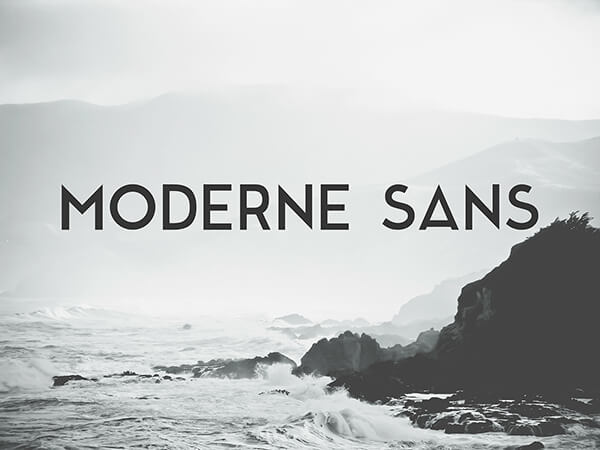 A clean sans-serif typeface based on upper case letters. The author creates lower case letters, numbers and alternative letters as well.