"Knowledge of What You Don't Love is as Valuable as Knowledge About What You Love."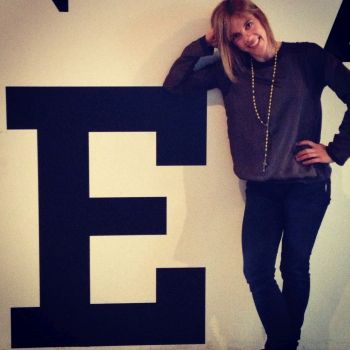 Inspiration is the integral part of the creatives' life, and web designers are no exception. Moreover, we can say designers are the most creative folks ever. They perceive a world in a specific manner and they catch a sight of something that others probably would never notice by their own. Any phenomena, object or event in everyday life is transformed by the creative mind into the amazing world of innovative solutions inspired by a passion for improving our lives for better.
Erika Schneider is a perfect representative of this immense world of creativity. She's got a vast experience in digital design and she is currently the Outbrain's Lead Designer based in New York. In her exclusive interview for our blog Erika speaks on her creative work, passion for hockey, her inspiration, and current web-design trends.
1. Will you please say a few words about yourself and share some passions that got you into design?
"I am a hockey-playing Canadian, living in New York City with a passion for the intersection of creativity and science. The world speaks so many creative languages and I find inspiration everywhere from street color-matching (the phenomena where someone might be walking past a store front window and her handbag design matches the exact tones of the window treatment) to sidewalk patterns, and the New York subway. I was formerly a kinesiology major, and more often found myself drawing the body over learning the Latin names of the muscles. I create digital experiences at Outbrain, a leading content marketing company, and work closely with both the marketing and product teams."
2. What things do you like the most about doing creative work?
"Boundaries are not necessarily the first things one thinks of when imagining creativity. Arguably, the best and most innovative creative design comes from working with constraints and boundaries. I guess what I'm saying is I like to think within the box… The questions we often ask ourselves as designers is what is the most creative and user-friendly solution we can create within specific parameters? Think about the click wheel technology on the early Apple iPods: "Ok, we want to create a super-small music player with very little room for controls, how do we solve for this?". Constraints allow us to explore the boundaries of creativity where the most creative solution is inside the box."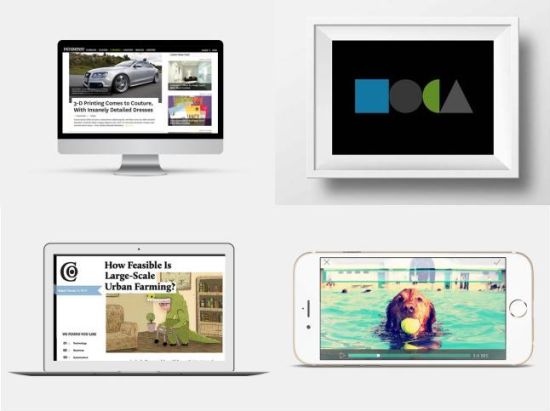 3. Are there any specific and outstanding projects you are proud of the most? What are they?
"Projects that I am most proud of always come from a place of passion. I am an avid ice hockey player, and recently started working on an app that helps hockey players find, register for open hockey and connect with other players. It's a fantastic project because not only do I love hockey, but I have always had a passion for connecting hockey players for games and in social situations. Moreover, helping to ensure hockey players have the most opportunities possible to play makes my heart sing!!"
4. Will you please share your thoughts on how the current web-design trends will change within the next 2 years? What does the modern design trends lack in your opinion?
"A question designers are already tackling with the emergence of the smartwatch, and devices with smaller and smaller interfaces, is how do we translate traditional digital/web design to these tiny (yet dynamic) spaces. If the current trend is big and bold imagery on a larger interface, how do we bring this experience to a micro-sized 300px X 300px screen? Will designers start experimenting more with other senses like vibration/touch/sound to translate visual design experiences? Many users of technology interact with more than one device at a time, can we segment design experiences to support one another on several devices at once. For example: your wearable micro-screen feeds you the text of the article while your phone or Google Glass-type device feeds you the interactive graphics? That's not to say I think Google Glass is going to make a comeback, but it's worth noting that there is a cool opportunity to explore here!
Additionally, I like to imagine how virtual reality and web design are meeting. Virtual reality has become a more regular part of our vocabulary due to Google cardboard, and wide-reaching companies such as the New York Times releasing their own virtual reality experiences. I'm curious how social media platforms might start to harness this technology, and how interactive web interfaces might translate in this unique space."
5. Are there any newest technologies you can't imagine your life without?
"I have never had a green thumb or considered myself a 'plant person', but after rescuing a sad little Majestic Palm from IKEA and trying to nurse it back to health, I discovered this fantastic tool called 'Flower Power'. It's an app connected to a blue tooth device that sticks into the soil of your plant. It will sense when the plant needs water, fertilizer, more/less light and it will alert me on my phone to all these needs. Although the app could use some UX/UI love, this is a technology not I, nor my plants, can live without!!!"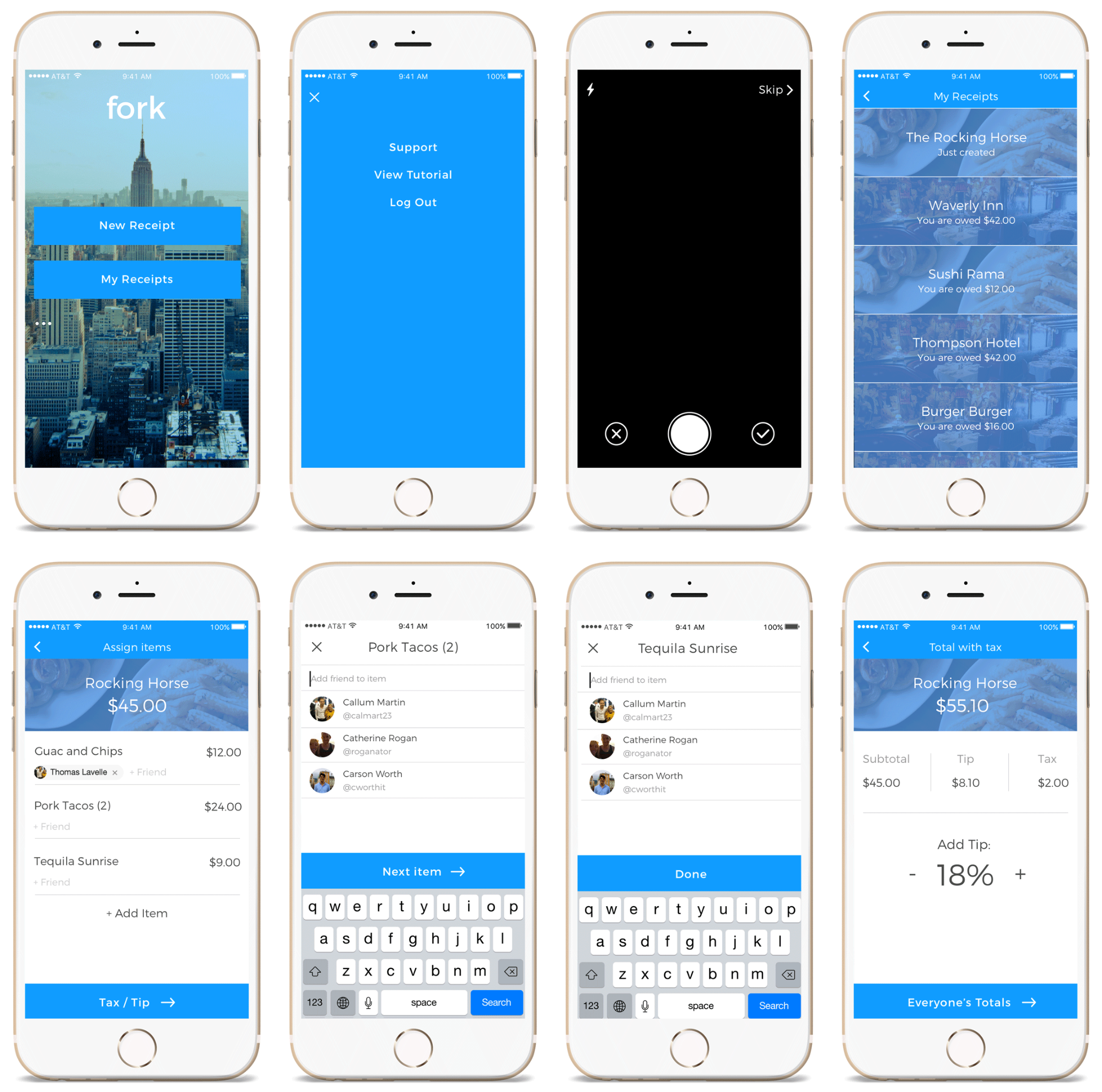 6. Will you please share a piece of advice for beginners in web-design?
"I like to quote Stefan Sagmeister when I am asked about career advice. At one point in his career he worked in Asia at an agency collaborating on a ton of different types of projects and his most valuable takeaway was learning about all the things he did not want to do. If there is an opportunity to take a job where you'll be able to try a million different types of projects, even if it's not the job you necessarily had in mind for yourself, you have to start somewhere! My motto still remains: knowledge of what you don't love is as valuable as knowledge about what you love."
We say many thanks to Erika for her time and for this inspiring conversation.