"… One Project You Love Will Keep You from Burning Out"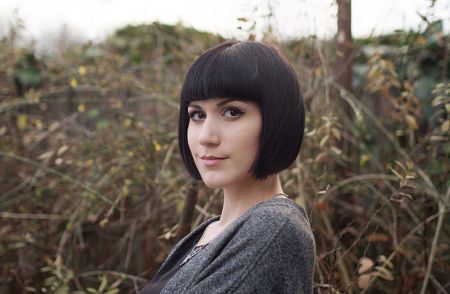 "Good design comes from our daily lives", and this is true. Current trends appear on the demand and attributes of the target segment and change under the influence of everything that's happening around. Creatives look at the world in a slightly different way and it is great they can share their unique vision to bring the spark of inspiration into our lives.
Inez Torre is a person who managed to combine a true talent with hard work and sense of purpose to result in a perfect storm. Inez was born in Portugal and now she is a London based creative designer experienced in UX, dataviz, illustration, infographics, and many other related fields. I had the chance to interview Inez about her life and career success and now I am pleased to share this interview with all of you.
Here we are! An exclusive interview with Inez Torre especially for our blog.
1. Will you please say a few words about yourself and your key fields of expertise?
"I'm a creative designer and my work focuses on art direction, information design, illustration, UX and responsive design."
2. What influenced your decision to get into design? What was your first step in design?
"I've always loved art and good design so by the time I was to decide which field to pursue it had to be on those areas. I started working on print design and illustration while studying and as my digital design skills improved I started designing websites for small companies."
3. Can you claim that your education was a crucial factor for your career or can you consider your amazing creativity to be the only thing to help you excel in graphic design, illustration and the related fields?
"My education was very useful to my career, as my BA in Arts and Multimedia introduced many varied mediums and techniques, from classical art to coding, but as a Designer it all comes down to hard work and self teaching since most of the practical knowledge you can only get in the filed. I always advise to get a degree to get the basics and start working as soon as you can. Working while studying is hard but gives you the experience you'll need to get a job."
4. If you were a completely self-taught expert how do you think it would have changed your path to success?
"I believe the outcome would be similar, although some big companies do request a degree."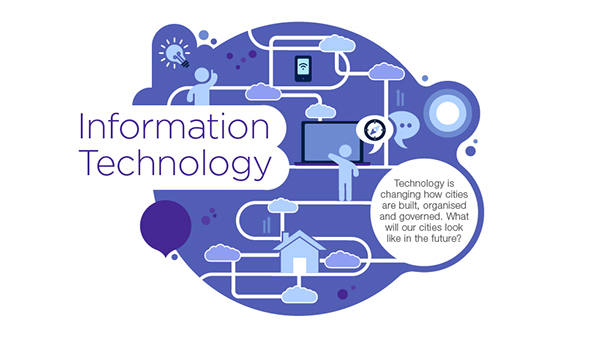 5. Why did you choose London to move to?
"I've always loved London for its rich history and culture but it was the vibrant and strong Design industry that made me move here."
6. Do you remember any particular challenges you had to overcome to start your new life in a foreign country?
"I always welcome change, so on that side it was great to be in such a different place, meeting new people.
I moved to the UK to finish my studies and the course was so international that I felt very at home with my colleagues. Because the MA course was very practical and we had the opportunity to work with external companies and agencies by the end we had some very valuable real experience that was key in finding a job."
7. Your scope of activities is tremendous and impressive. They say you are both a Senior Designer for CNN and the Senior UX Designer for BBC's iPlayer Website. Do you still work with both companies? Which job is a full-time one?
"I currently work full-time at the BBC while still working freelance with other companies. I moved to there from CNN last year although I did some freelance work with the latter last December while at the BBC. I enjoy multitasking so I'm always looking for projects to take on!"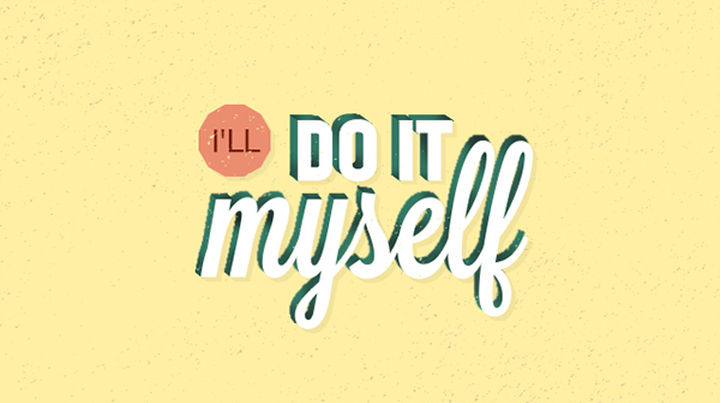 8. Tell me please about your daily routine, how do you manage your time?
"My daily routine depends on which projects I'm working on, but my days normally start with checking my emails and meetings for the day before leaving for work. As soon as I arrive in the office, I join the daily stand-up meetings with the Product and Development teams for the projects I'm leading. These are followed by a quick catch up with my UX team to go over the current work-stream and updates. The rest of the day will generally be split between meetings with different BBC stakeholders and working with the team on the week's deliverables and goals."
9. We're really interested in everything connected with UX design and we appreciate you telling us several words on your latest project in this field. What was that? What do you like the most about UX design?
"I currently work in the UX team at the BBC iPlayer, it's a product well known and loved in the UK and as such all changes to it must be incremental and essential. I quite like the UX methodology and base decisions on how the users interact with out designs. Data driven design is very powerful."
10. Do you collaborate only with English customers or does your work cover American or Portuguese ones? What projects are mostly in demand in England?
"In the past I've collaborated with customers from the Portugal, UK and US. Nowadays I work mainly with London based companies as it's easier to coordinate the work."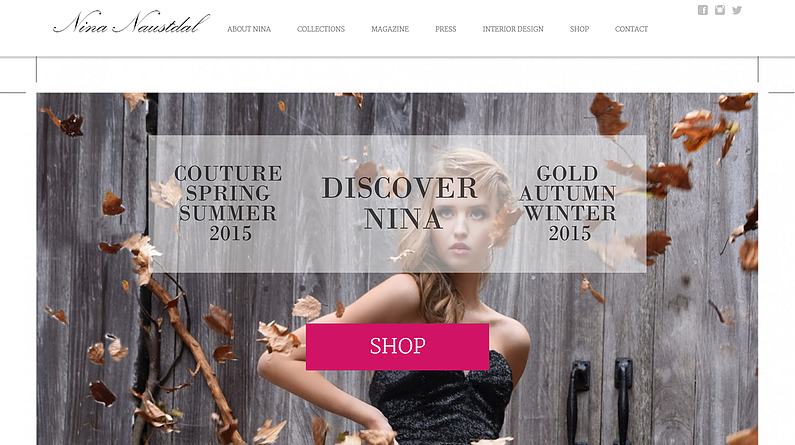 11. Could you please suggest what direction do you think the design is going towards?
"I believe interaction design incorporating motion graphics. Virtual Reality is also on the rise currently and as experiences become more immersive, the interactions within the user journey will be increasingly more important."
12. Are there any advice you can give to current freelance designers?
"Don't forget to always take on at least one project you enjoy any given time, even if the rest is just work. That one project you love will keep you from burning out."
We are very thankful to Inez for giving us time and for such an exciting conversation.