Never give up. Keep practicing. Teach others.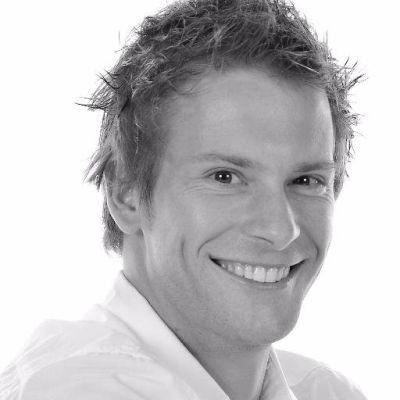 Creative designers often find inspiration in everyday life and simple things that others would probably never notice. Talent and purposefulness are as essential as creativity but only experience and practice allow the creatives both to gain recognition by their ingenious projects and win the trust of their customers.
Jacob Cass is one of the most reputable freelance designers specializing in brand identity and UX/UI design. He's also known as a passionate traveler and blogger and he shares his knowledge with everyone who needs it.
In his exclusive interview for our blog Jacob speaks on his design career, his routine and time management as well as hobby and closest plans. I hope this interview will be useful and inspiring for all of you. Enjoy!
1. Would you please say a couple of words about yourself and your field of expertise?
"My name is Jacob Cass and I'm Australian born graphic designer who specializes in brand identity and UX/UI design. I run my design studio and blog, Just Creative, while working on the road as a digital nomad. You can see my travel adventures and guides over on my other blog Just Globetrotting."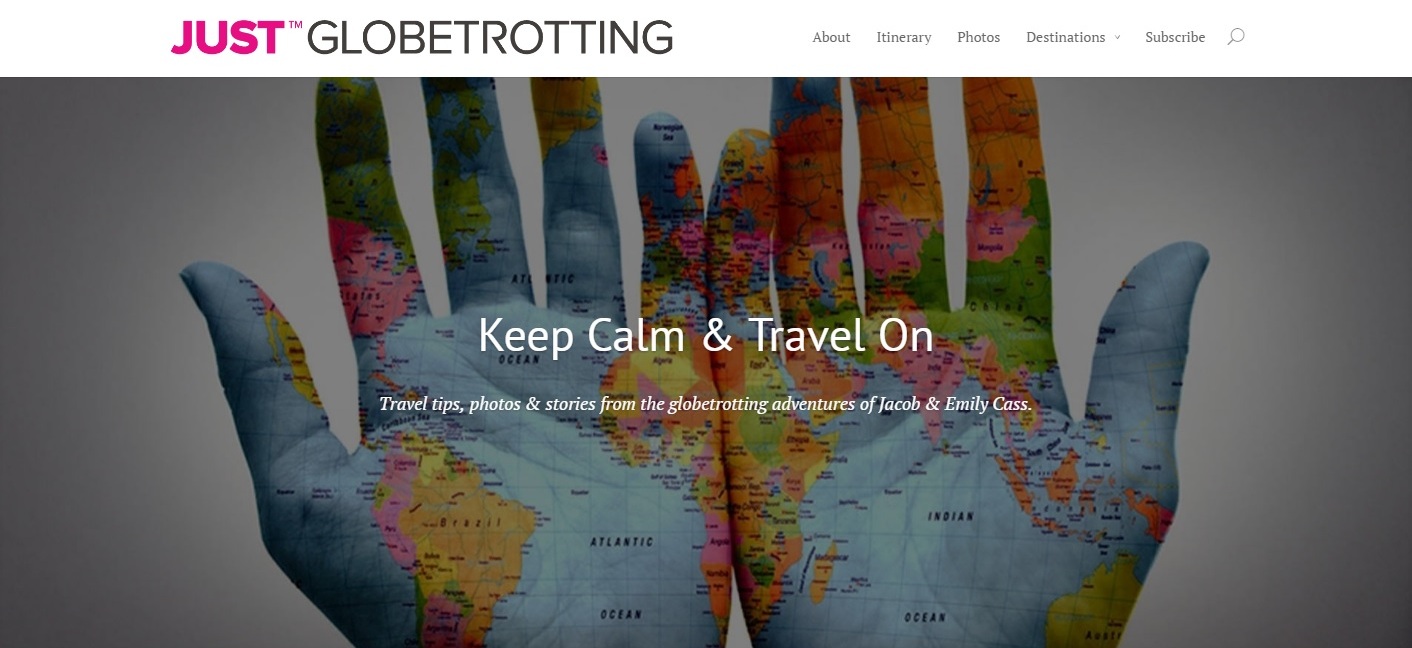 2. Can you distinguish the three qualities which perfectly determine your personality?
"Adventurous, creative and calm."
3. What was the moment that made you realize you want to "cast your lot" with creative design?
"Becoming a designer was a natural progression for me, although I did not know it at the time. Looking back on all my childhood and teen years, I always loved the creative and expressive classes; art, design, technology, hospitality and English… although I was horrible at the latter. This evolved into a hobby of playing around in Photoshop and talking with my careers advisor at high school, I was told about graphic design as a career choice. From that point onwards, the path was set in stone. I went on to get a degree in Visual Communication majoring in Graphic Design from The University of Newcastle, Australia and soon after moved to NYC."
4. Could you please recollect any specific challenges you faced before starting your projects?
"Every project or endeavor has a series of challenges and that's the pleasure of working in the design industry as there is always a new problem which keeps thing fresh and interesting. Most challenges come down to communication though; finding out the crux of the problem and defining what clients need rather than what they want."
5. I know you've got numerous achievements as designer and blogger. What are the ones you are proud of the most?
"My design blog and studio Just Creative as a whole has got to me to where I am today so I am grateful for that. It's a complete resource for aspiring and veteran designers alike. And it's an outlet for sharing my work and getting clients.
In terms of client work, working with Jerry Seinfeld on his branding and website for his web series Comedians in Cars Getting Coffee was another great experience."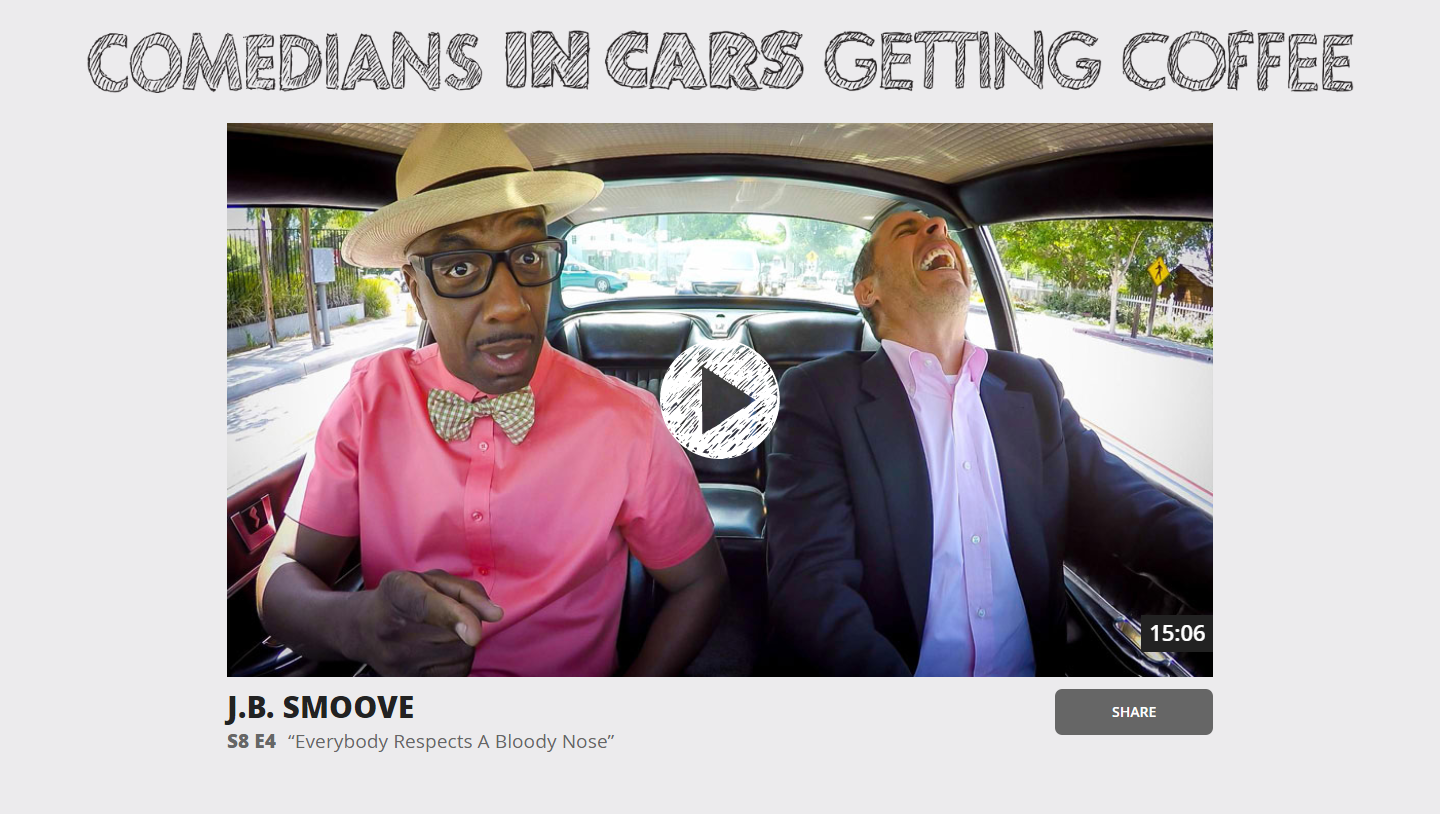 6. It would be great if you unveil some special things or events that bring you ultimate inspiration for your design projects.
"Traveling broadens my mind and that gives me inspiration. Travel doesn't directly effect my design work but there comes a deeper understanding and respect for the world and other cultures when you travel. Also, the internet. You're exposed to amazing art, designs and designer who are creating every day. There's nothing more inspiring than that."
7. I see that you like travelling and I must admit your Just Globetrotting blog you run with your wife Emily is really exciting. Curious though, how do you manage your time to run your Just Creative and other current projects together with your Just Globetrotting blog? Are there many people helping you to promote your blog?
"My wife, Emily and I make a good team. Emily is extremely organized and to put it bluntly, gets shit done. On the other hand, I can really only focus on a few things at a time. So while she's organizing our plans and writing for our travel blog, I'm busy with client work, design blog posts, tweaking and keeping active on social media. There's no secret to time management, or if there is, you're asking the wrong person.
I can say though, that I'm a quick thinker and fast with my design tools so that does give me more time to work on other things. I don't have paid guest authors on my blog, however just recently I've hired an editor to edit my guest articles. In regards to promotion, I'm extremely grateful and humbled to have a community who does most of the promoting for me."
8. Is there any advice on effective time management skills, anyway?
"I keep things simple, with simple to do lists. I used to use Google Tasks for this but now I use Trello to manage multiple to do lists. It's about setting priorities. What's the most the urgent? What can I automate? What do I enjoy doing? Dislike doing? What can I outsource? These questions can help with getting things done in a way that maximizes the value of your time."
9. What activities do you consider to be the most rewarding experience: speaking engagements, live customer work, blogging or something else?
"Meeting people and hearing their stories. Although an introvert myself, I do get my energy from others, so often I find these experiences to be the most rewarding. These stories could be about how they came to be where they are, their background or simply a back story about their business. You get develop a deeper respect for people this way."
10. Your http://jacobemilywedding.com/ website is a perfect example of amazing photography design and appealing and memorable wedding album. Who was the first to pitch an idea on creating this site? And whose was the design idea?:)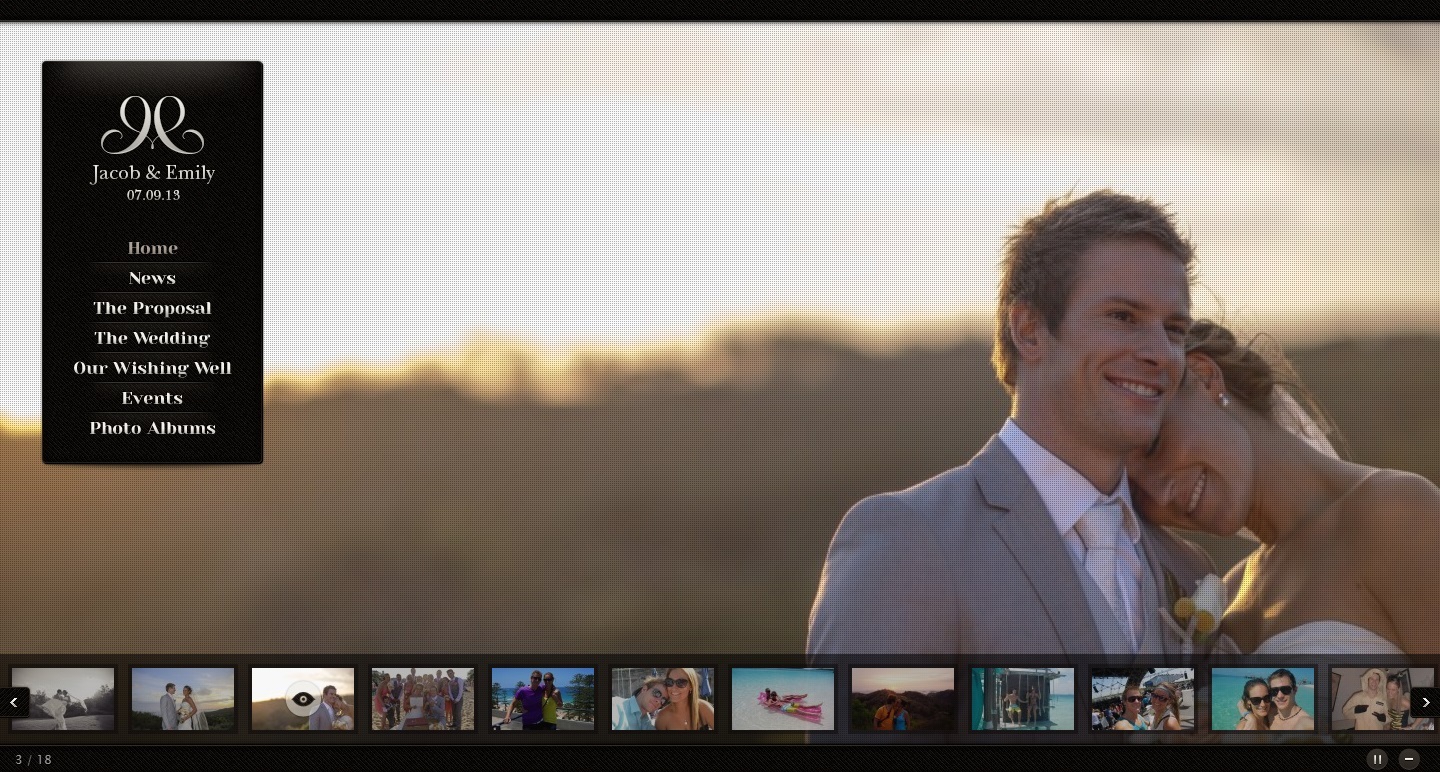 "Although quite dated now, our wedding website was the perfect outlet for sharing information and photos with our guests, especially due to the large full screen photography. It was set up to receive RSVPs and answer common questions too. I was quite surprised to see that nearly 100% of recipients responded online too."
11. Are there any famous designers whose works you consider to be inspiring ones?
"As a teenager before I even knew about design as a career, I loved the I<3NY logo by Milton Glaser. I didn't know who he was, nor what it was for, but I loved the icon. So much so, that I paid AUD$40 for one to be shipped to Australia. I later found out when I moved to New York, you can get them for less than a few bucks on the streets. I also love many of Glaser's other pieces and have got a signed copy of his Dylan poster. This all said, I'm inspired by designers all over the world, famous or not."
12. Are you currently satisfied with your achievements? Are there any plans for future self-development you can share?
"One should never settle. I'm in a comfortable position right now traveling the world while freelancing, but that's come from many years of hard work. I actually don't have any immediate plans as I am enjoying this lifestyle but eventually I'll move back to Australia to start a family and then what? We'll see."
13. Will you please give a small advice for a novice on how to become an expert designer?
"The biggest piece of advice that I would give an upcoming designer comes in a 'package' based from the little things that I have learned over my short career as a designer. These would be perfect for someone just starting out: Don't undervalue your work. Seek criticism, not praise. Always keep learning & don't be a static learner: do this by reading books, magazines, blogs and by practicing. Collect & share things. Teach others. Never give up. Keep practicing. Again, keep practicing."
We say thanks to Jacob for his time and such a detailed and interesting story on his life and creative working.