"…Try to Catch the Hidden Details in Life"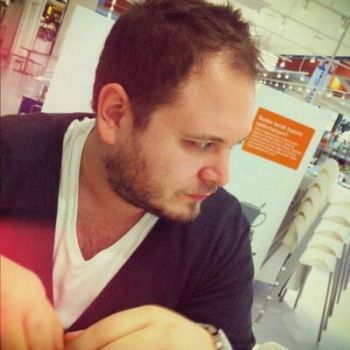 Typography is only thing which makes our written language legible and even really attractive. Typeface is not only the way of communication but also a specific way to express mood and convey emotions. Creating a type is a kind of art so if you've got a talent and tenacity, you may also try to join this incredible world of typography art and creative design.
Kutan Ural is the Istanbul based graphic designer and typographer whose known for his typography works referencing the Turkish culture. Today Kutan Ural is the co-founder of CumbaCO – creative office based in Istanbul. I got the chance to interview Kutan about his creative works, self-development, hobbies, and projects and I am very pleased to share this interview with you. Hope you will like it.
1. Will you please say a couple of words about yourself and your scope of activities?
"My name is Kutan Ural, I'm a graphic designer based in Istanbul. I've graduated from Bilkent University (Ankara – Turkey) Faculty of Art, Design and Architecture, Department of Graphic Design. After my graduation I studied Industrial Design at Florence Design Academy. Now, I am co-founder of a creative design agency, CumbaCo and head of the creative team."
2. What made you get into design? And what influenced your interest in typography?
"I have always been interested in typography and font design but about 5-6 years ago, it became a passion for me. Since then I decided to focus mostly on typographical designs as I am enjoying to play with words, letters, fonts."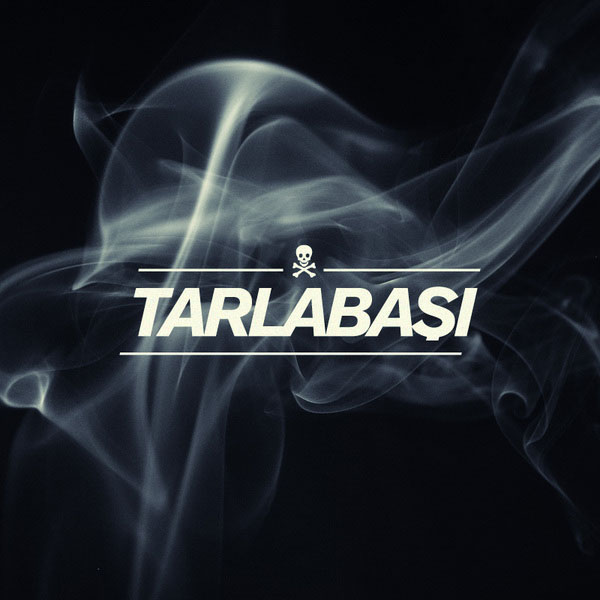 3. Why did you choose to get the education of industrial designer in addition to a diploma of graphic designer? Did you get the opportunity to work as an industrial designer somewhere?
"I chose to study industrial design for self improvement. My point was to improve my 3D typography skills with the help of industrial design software programs. Besides, what I've learned in Italy, gave me a good perspective on designing my life spaces like my home and my office. I didn't searched for a professional job on industrial design."
4. And why did you choose to focus on typography design after all?
"Because typography is an wide and limitless field which makes it enjoyable. There's always something new to learn and create. I intend to solve problems with aesthetic solutions, but at the same time develop a personal expression. It's this gap that I find interesting."
5. How would you describe your style? Are there any latest typefaces you can boast?
"Although my style varies accordingly with the need of project I'm working on, I can basically say that my style is quite influenced by classic and retro typography. And in nowadays, "Gotham is the new helvetica" =)"
6. Will you please say a few words on what job you can call the start of your design career?
"My peaking project was my 'Istanbul Typography' series which I created in 2011. After I shared it on social media, the project was reached to many people which I didn't even imagined. The next day my phone was ringing constantly and there were like 200 mails in my email inbox congratulating on my project. Soon I got a lot of interview requests. Even one of the biggest Turkish clothing brand, Mavi, used my Istanbul designs on their t-shirts. So I might say that this project was my milestone… so far =)"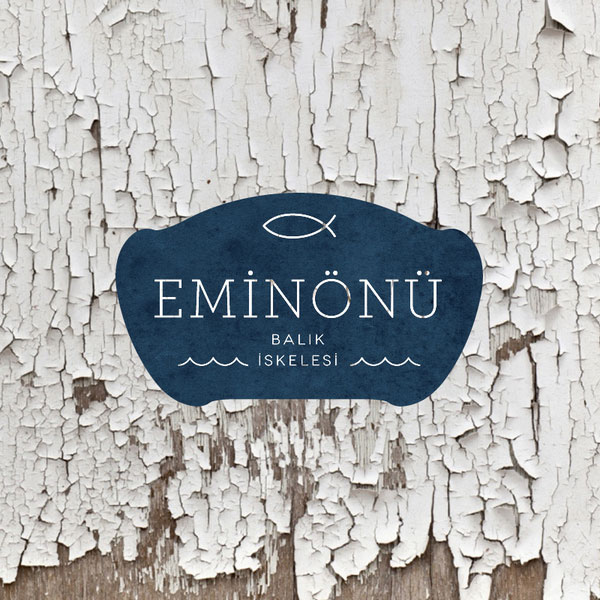 7. Will you please share what made you launch Cumba.Co and who helped you with this idea? Are there any projects of Cumba.Co you are especially proud of?
"Before I/we launched Cumba.Co, me and my fiancee were working as freelancers. At that times she was living in a home with a bay window (cumba) – which is a traditional feature of the Ottoman architecture. That house with cumba was our special place that we've dreamed and take action on everything about our future.
Soon as we were both working on the same field, we decided to combine our areas of specialization and started up this agency.
We're designing logos-branding, book covers and concept projects. One of my latest project which I designed for one of the biggest publishing houses in Turkey was Brent Schlender & Rick Tetzeli's book, "Becoming Steve Jobs"s book cover. I should say I'm proud that the second edition of the book published on the very first week."
8. What is your hobby? Does it match your field of expertise or is it quite different?
"I am a great football (soccer) fan which is quite different from my profession. My another hobby is to travel. Travelling around the world always inspires and motivates me."
9. How would you describe the process of creating a typeface? Where do you get inspiration?
"Actually, there isn't any specific process of my way of creating typefaces. I regularly explore design websites and great artists' works. I especially follow street artists who have great and inspirational typographic works; like Banksy, Obey, Eine, Blu, Ewol, etc."
10. Will you please give a piece of advice to current designers starting their career?
"I think the key point is to observe and to analyse. I advise young designers to observe people, places, books, try to catch the hidden details in life."
We would like to say thanks to Kutan for such an insightful and exciting conversation.