Today we're introducing a small collection of the best and the most attractive black letter fonts especially designed for impressive headlines and posters, coolest templates, banners, displays and logos. All of them look stunning and gorgeous, so try them out for your designs.
Rumble Brave Vintage Fonts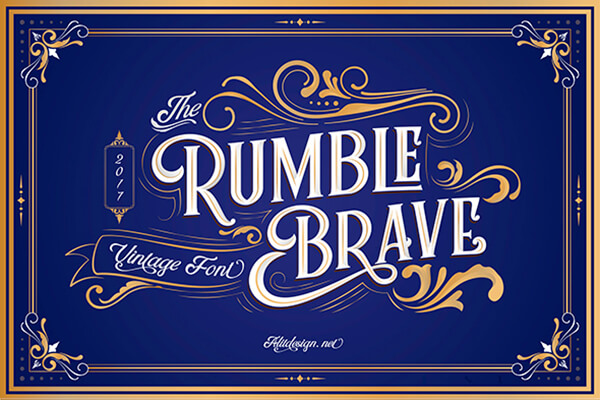 A vintage victorian classic font including 3 types of letters: serif, script and dingbat. The three font combinations are compatible for the victorian classic design concept.
Yasaman Typeface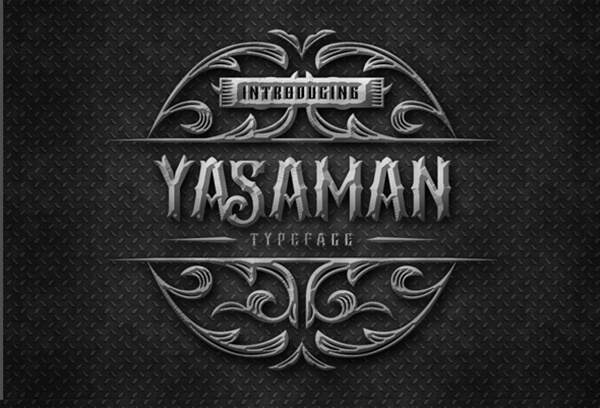 A creative vintage and minimalism of art nouveau style. This is a cool font for your any design projects, especially for your headline. Ttf and otf formats are available.
Sirunian Typeface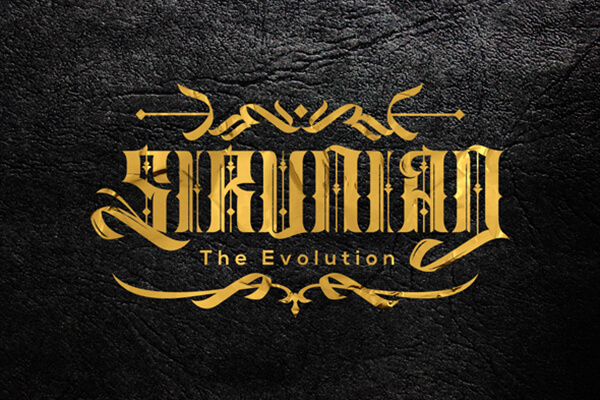 An evolutional font with some experimental touch and great features. This font is suitable for headlines and display, it is available in inline and regular styles, ttf and otf formats.
Meringam Typeface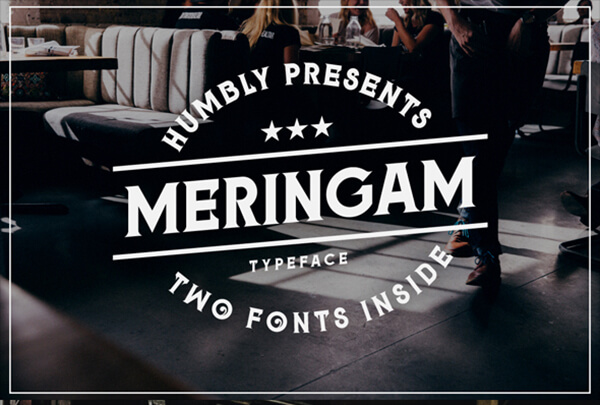 A splendid font which has solid letters with semi-clean looks and good precision. Use it for your quote, badge design with vintage touch, and headlines. Regular and Italic styles are available.
Aludra Serif Typeface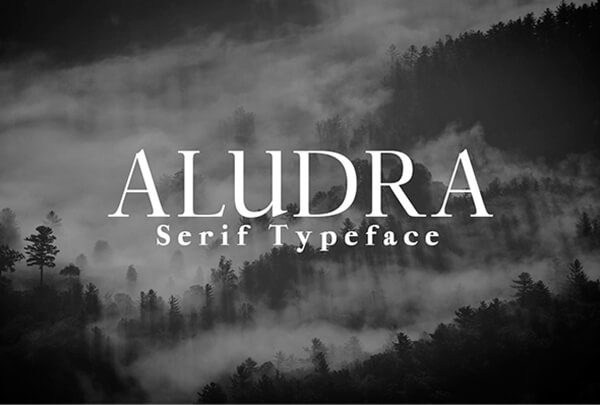 A beautiful set of display fonts. Aludra family contains 11 weights, from light to bold. It is great for headlines, posters, branding, packaging, presentations, short texts.
Black Animal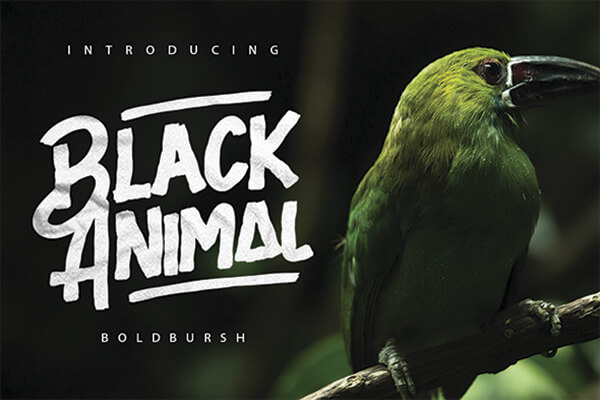 A handmade brush style font . It is cool for logos, name tag, handwritten quotes, product packaging, merchandise, social media & greeting cards.
Aaron Serif Font Family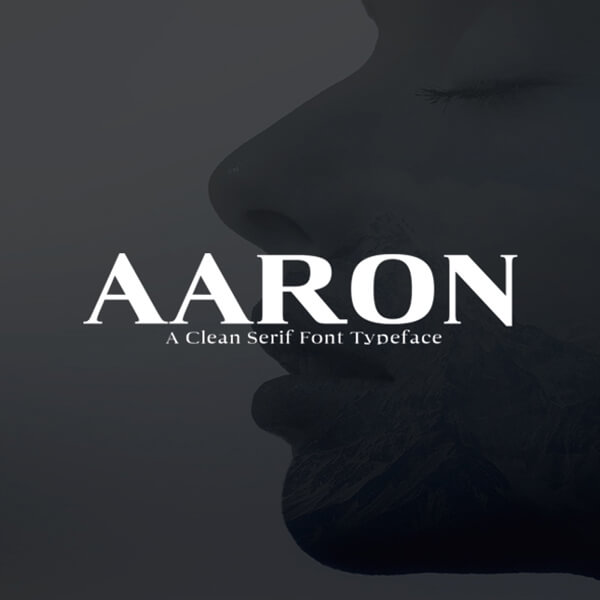 A set of 6 weights good for making creative displays with art-deco touch. It's a lovely and unique serif font allowing you make each word look completely stylish.
Anzil Sans Serif Font Family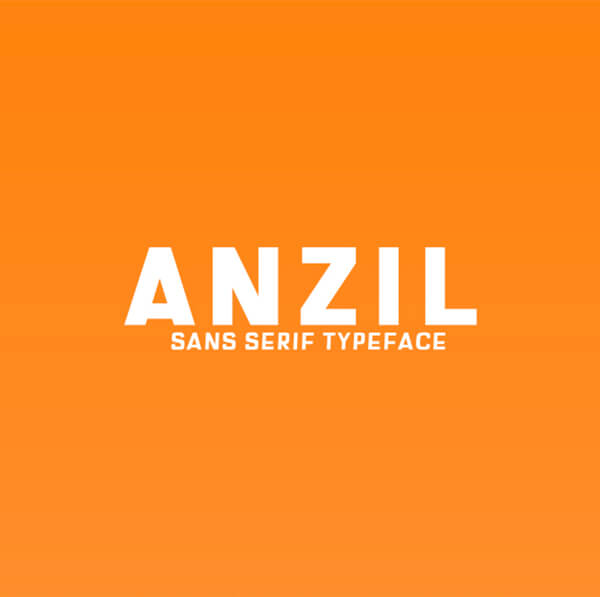 A set of 5 weights which best for modern and clean designs, logos, headlines, banners and templates. It looks gorgeous in all caps with a wide-set spacing or beautiful on its own in capital and lowercase letters.
Aster Slab Serif Font Family
A set of 8 weights good for making creative displays with slab serif font. A stylish and unique font suitable for logos, headlines, banners, etc.
DieCunst Font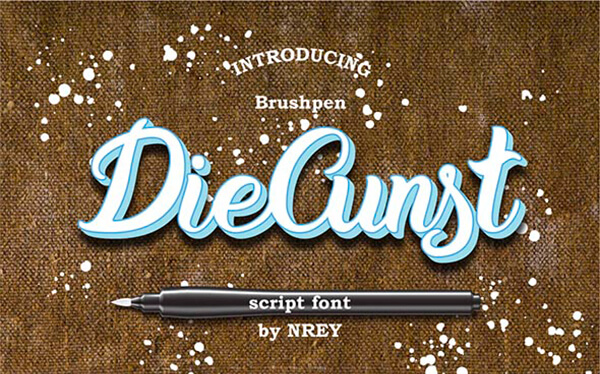 A brushpen script font available in ttf and otf formats and suitable for headlines, ads, banners, and other similar designs.