Color palette generators can be used in many designs projects of any kind. With the help of following color generators you can find the exact color you need. There are several options that will help you get your desired color. For instance, you can select a similar color to what you want and then choose between alternative shades. Check out all of the resources in our collection, they are sure to come in handy.
Coolors.co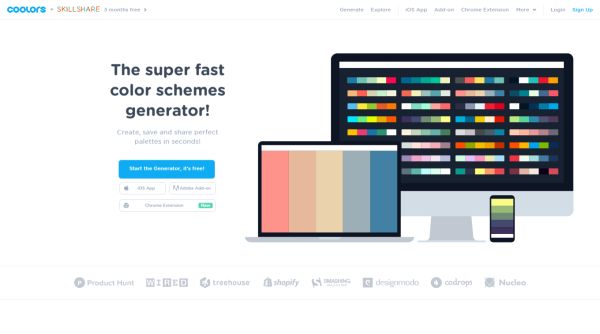 An amazing color palette generator you can use for free. Use it to generate various color combinations for your next design projects.
Paletton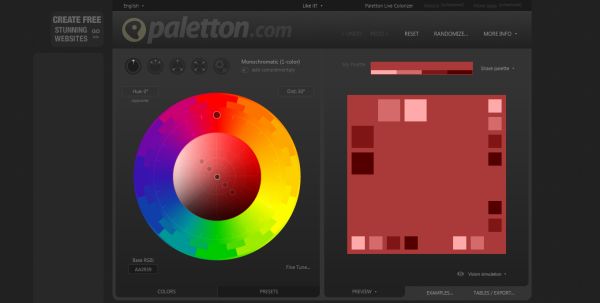 A wonderful color palette generator that allows you to create various color combinations.
Adobe Color CC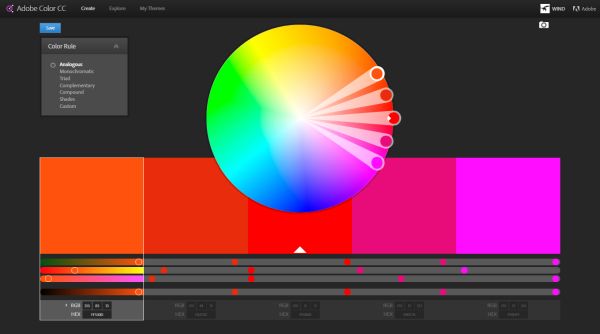 Another wonderful color palette generator you can use to create beautiful color palettes. You can also log in and save your palettes for future projects.
Sip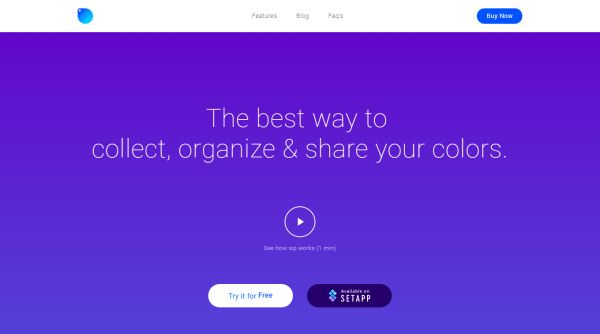 A great application that perfectly works on iPhone and iMac. This app allows you to quickly generate color schemes from images and then save, organize, and share the palettes you've created.
Cohesive Colors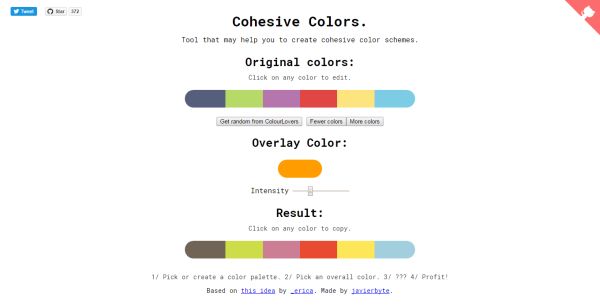 A cool tool that lets you create your own color palettes in a few easy steps. Check it out and learn how it works.
Palettr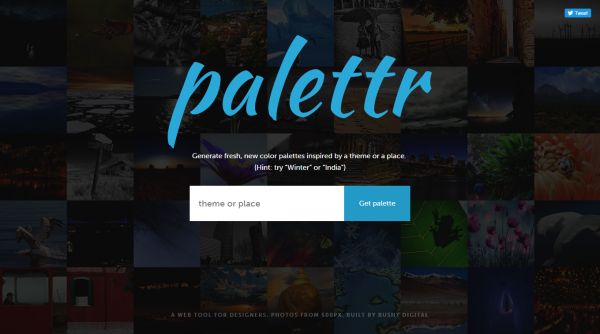 A nice source where you can find various color palettes created from images. You can search for any theme or word and get outstanding results.
Mudcube Color Sphere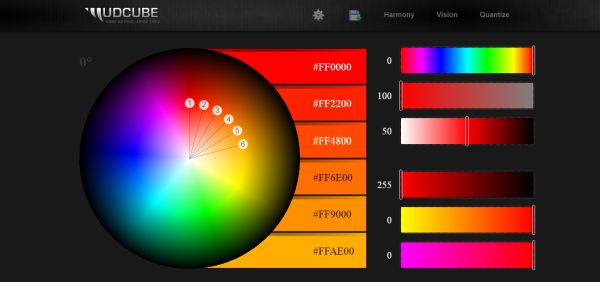 A wonderful color source you can use to generate outstanding palette generator with big sliders. You can save them in AI and ACO format.
Colrd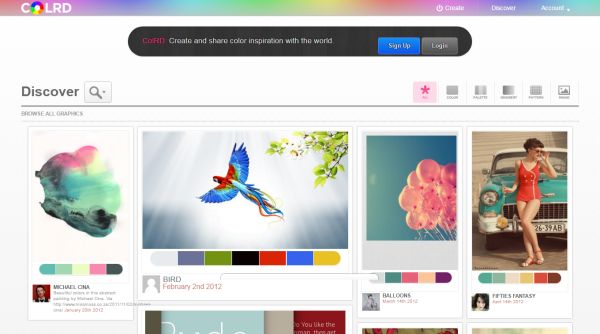 A useful resource you can use to generate beautiful color palettes. This tool also includes a gradient builder and a search tool.
Pictaculous by Mailchimp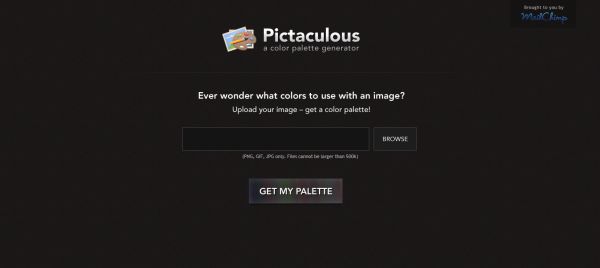 A service that allows you to add any image you want and automatically generate a color palette from that photo.
Color Hunter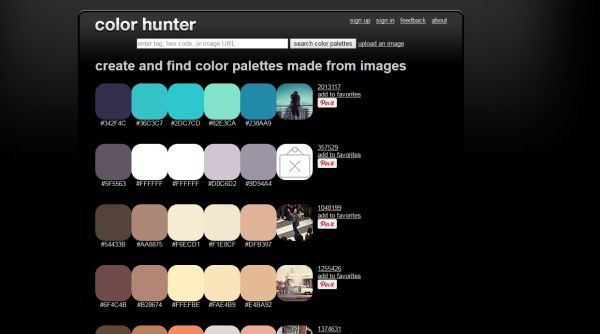 Use this website to find various color palettes created from images. You can upload your own images and get unique color palettes.
Whether you create a theme or work on a graphic design project, these color palette generators will be very helpful.