Adding a photo overlay is the best solution to achieve stunning effects in a few easy steps. In this post you will find a lot of useful overlay Photoshop brush sets to create the effects of rain, fog, bubbles, soft, sand, grunge, and much more. Take a look and download them for free!
Rain PS Brushes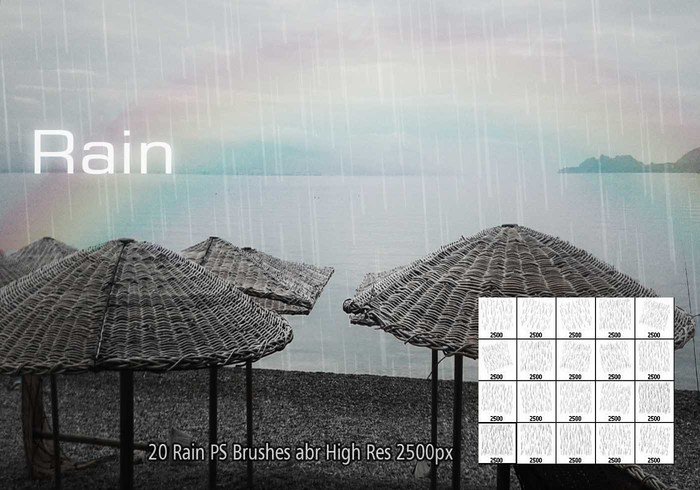 An excellent collection of 20 rain Photoshop brushes that are available at a high resolution of 2500px.
20 Fog PS Brushes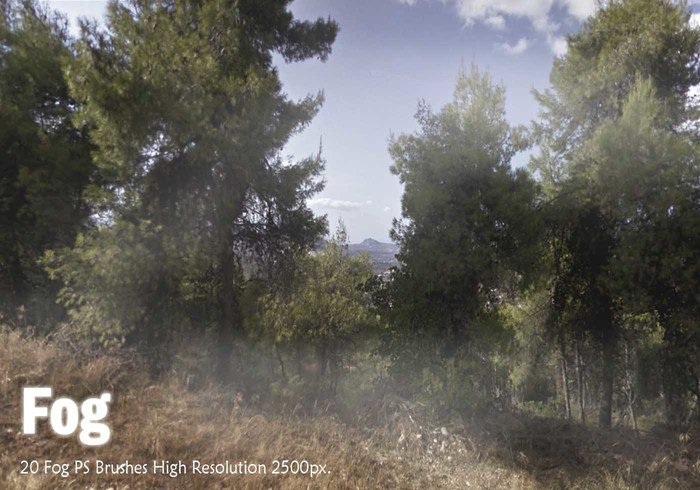 A great pack containing 20 fog brushes at a resolution of 2500px. These Adobe Photoshop brushes can be downloaded and used for free.
20 Soft PS Brushes Vol.1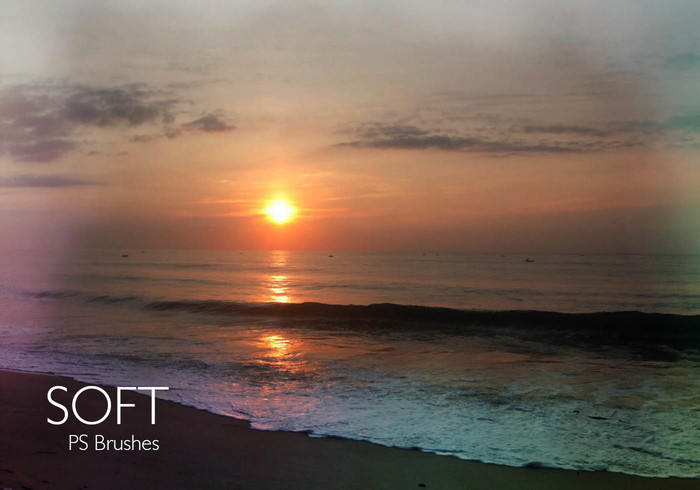 Use these 20 Adobe Photoshop brushes for your upcoming projects. You can use them to give a soft look with a romantic effect.
Free Bubble Photoshop Brushes 2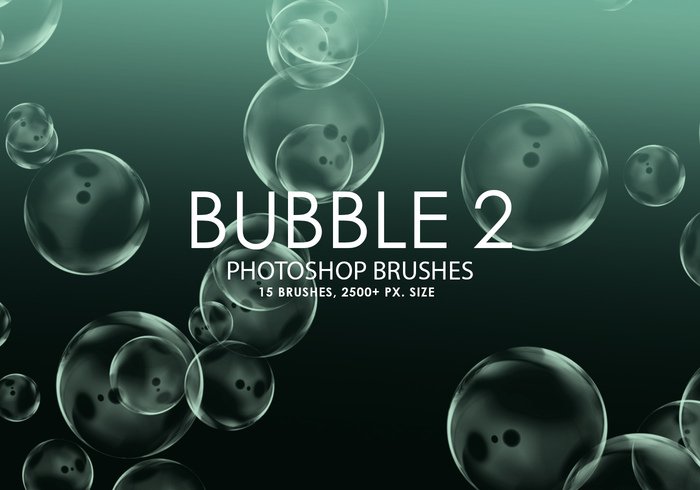 An amazing set of Photoshop brushes you can quickly insert in your images. This pack includes 15 stunning bubble effect brushes available for free.
Sand Dust Scatter Ps Brushes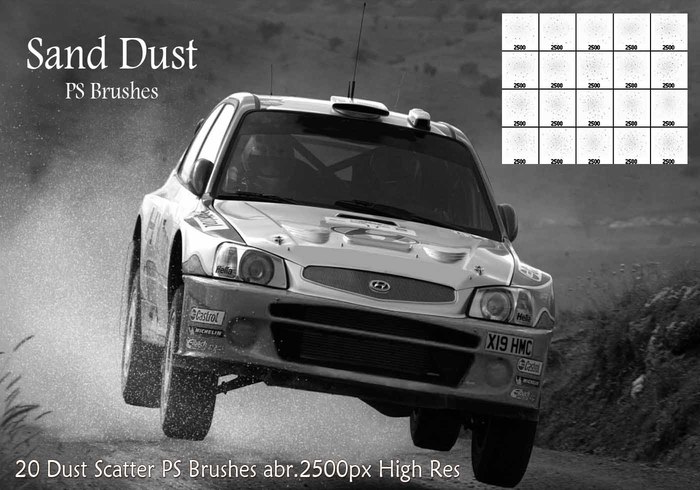 These 20 Adobe Photoshop sand dust brushes can be downloaded and used for free. You can use these high-resolution items for creating a stunning effect.
20 Human Skin PS Brushes Vol. 7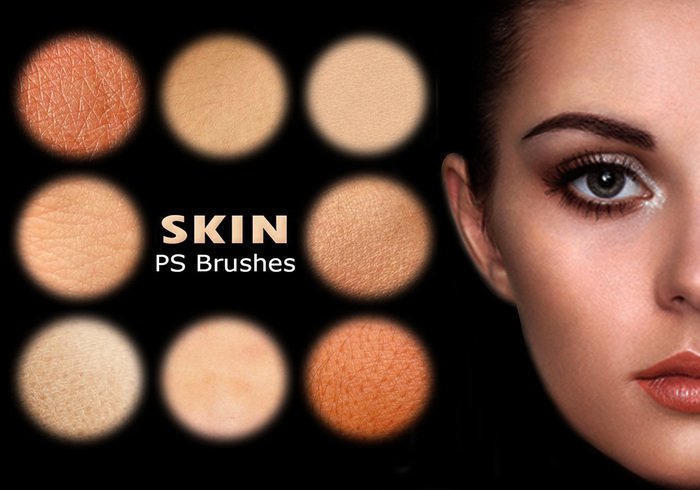 A great collection of Adobe Photoshop brushes that you can use to retouch portraits. These are high-quality brushes at 2500px with a variety of skin samples.
5 Grunge Paint Texture Overlays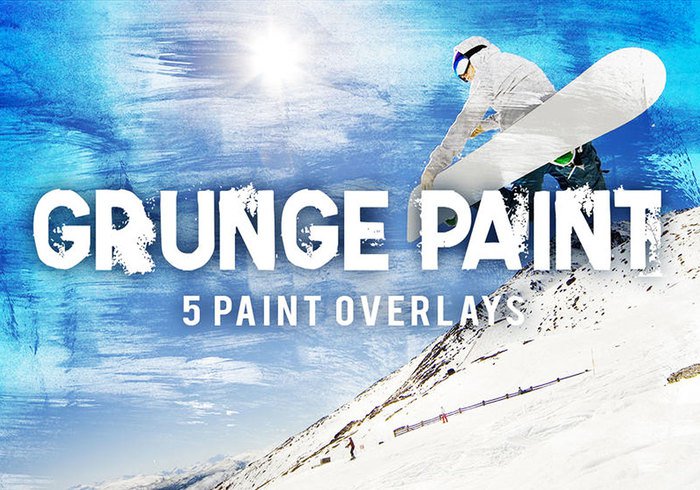 You can use these Photoshop textures to instantly add a grunge paint texture effect. You can choose between 5 paint overlays you can download for free.
Beautiful Flare & Haze Texture Overlays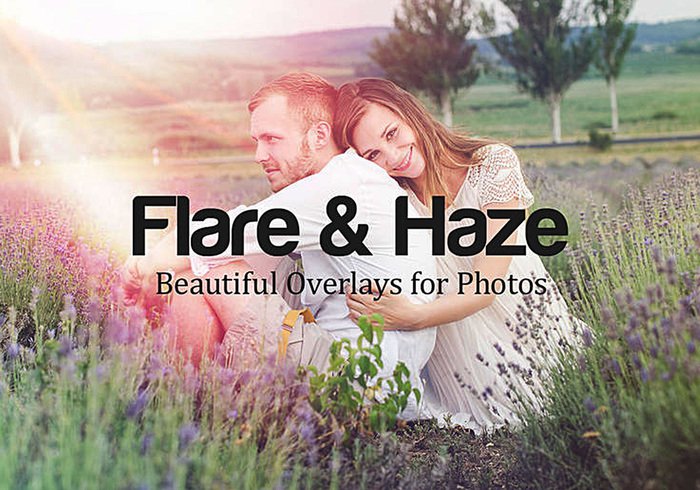 A couple of lovely flare & haze texture overlays you can use to create stunning visual effects for your images.
Lens Fare Brushes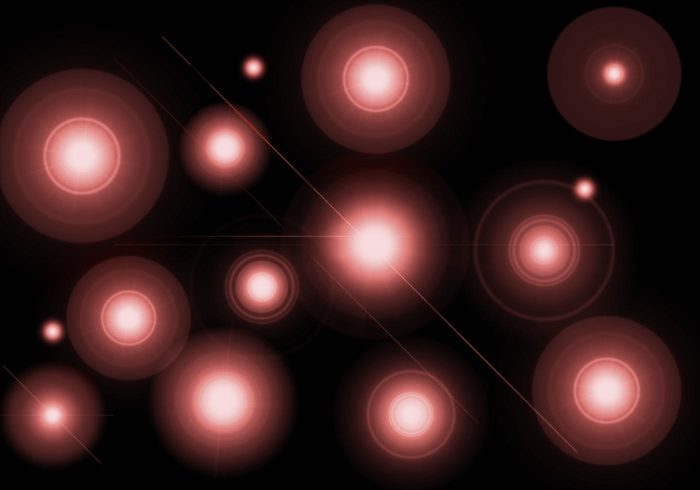 A great set of lens brushes you can use to add lovely visual effects to your images, illustrations, and more. Download and add them to your creative project.
Free Mandala Photoshop Brushes 10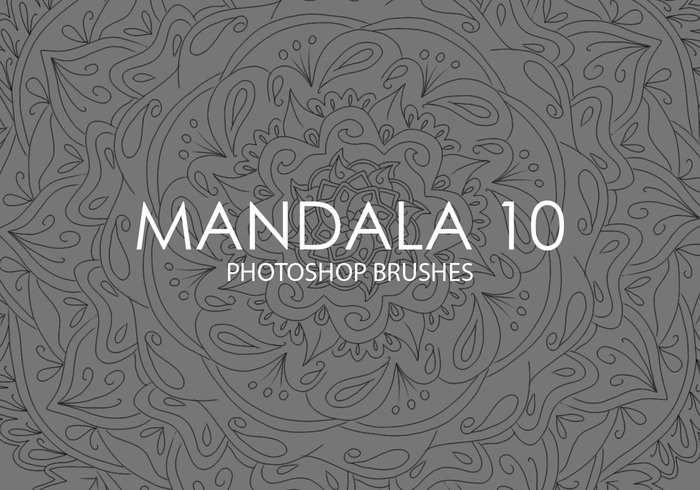 A creative Adobe Photoshop brushes with a mandala design. The download file contains 15 free brushes with professional designs.
We hope you find these brushes useful for your next creative projects.