Graphic editors come in handy for tasks including simple photo retouching, creating extraordinary artworks with 3D designs, assigning amazing photo effects, making a photomontage, and more. In this collection you'll find some useful logo design tools for creating logos for your customers in a very quick and easy manner.
Adobe Illustrator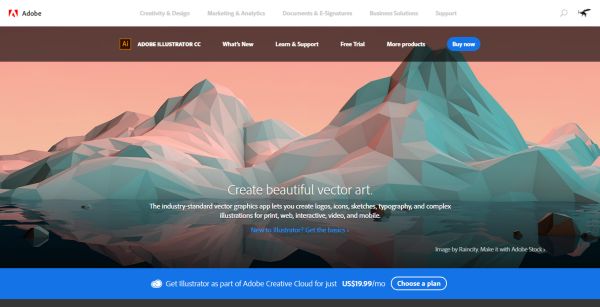 A top-notch graphics editor you can use to create outstanding vector artworks and magnificent illustrations for a wide array of projects.
Adobe Photoshop Photo Editor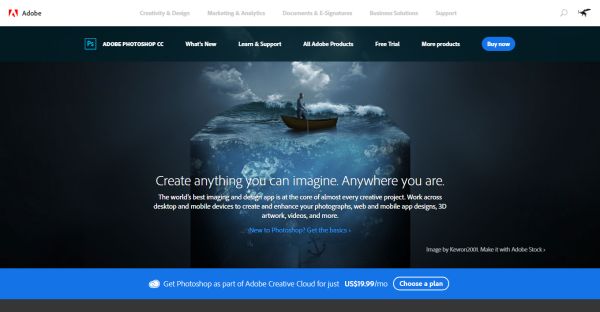 One of the most well-known graphic editors including multiple professional features. Lots of designers all across the globe use it for creating their artworks.
Pixlr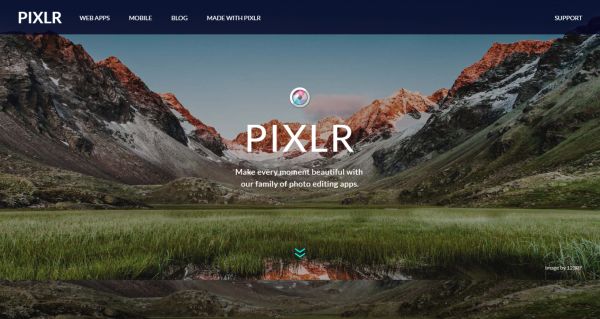 This editor provides you with a free access to multiple effects you can use to retouch your photos and create stunning photo-effects.
Blender 3D Creator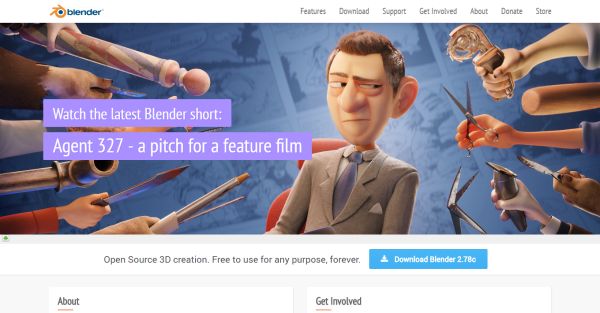 An open source 3D software that supports modeling, animations, rendering, motion tracking, and more functions.
Affinity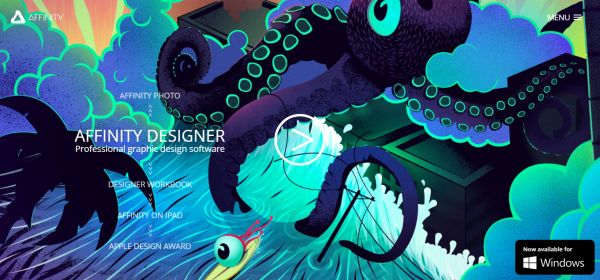 A sophisticated photo editing tool, which you can use to get remarkable results. Just check out all of its features to get an insight on this editor's opportunities.
Logo Makr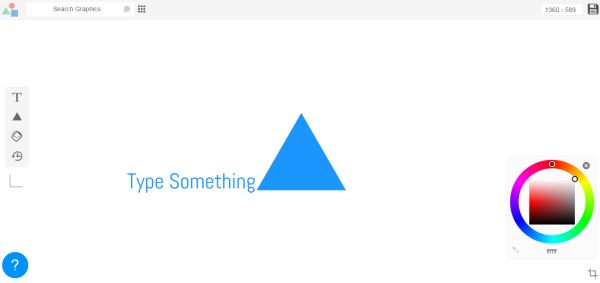 A logo design software allows you to quickly create a simple logo design using favicons. This is a great tool you can use to try various basic designs.
Graphic Springs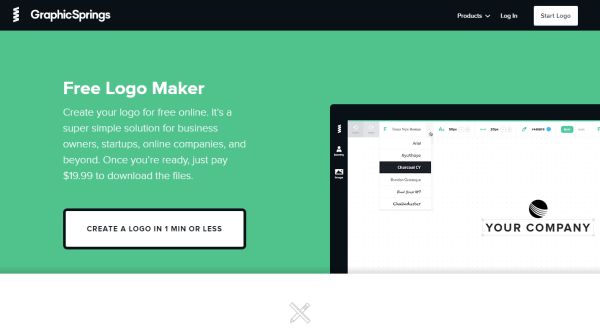 An amazing website you can use to build your logo online, absolutely freely and easily.
Logaster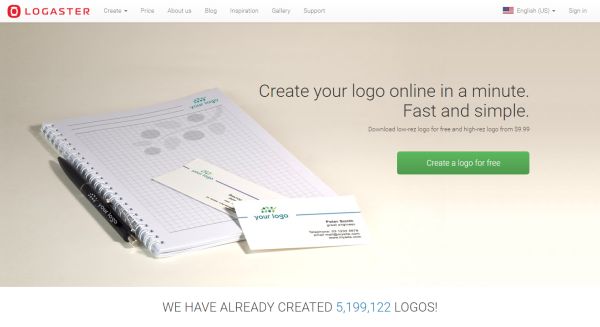 A comprehensive online service that helps you design beautiful logos, corporate identity, branded items, etc.
Logo Garden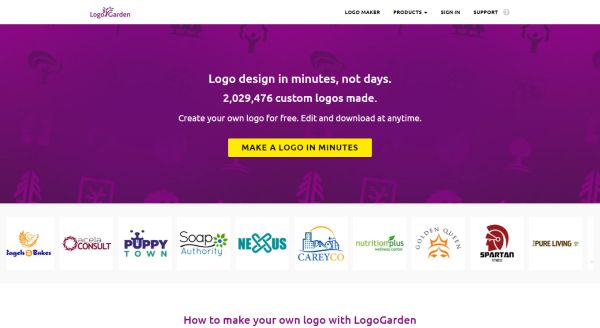 A beautiful generator that automatically creates various logo designs in a few easy steps. You will need to insert some information about your company and you're done.
SquareSpace Logo Design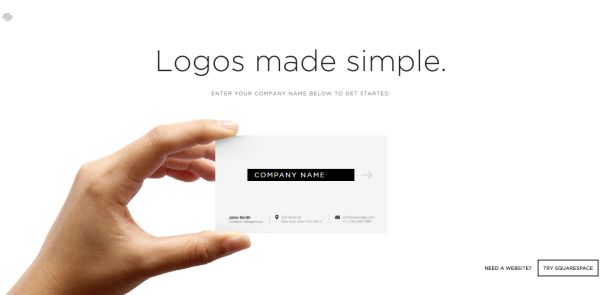 A professional logo design that is perfect both for beginners and experienced designers. This website offers a quick and easy way of creating your own unique logo.
There are much more interesting graphic and logo designing tools we hope to share with you in future. Stay tuned!