We've collected a bunch of brightest and most easy to edit product, branding and device mockups you can choose to present your product, app, device, theme, design or brand in the most attractive manner. See the related categories and the related mockups in those categories when you go to a marketplace to download a chosen mockup. You are sure to be able to choose the most appropriate thing just for your needs.
Vector Smartphone Mockup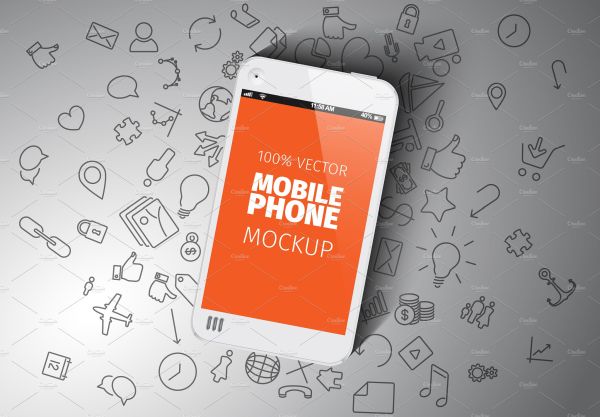 A pure vector abstract smartphone mockup with nice background full of simple icons and side light. The mockup is easy edit – just add your application screenshot or some custom graphic or text content, and you are done.
iPhone™ Outline Mockups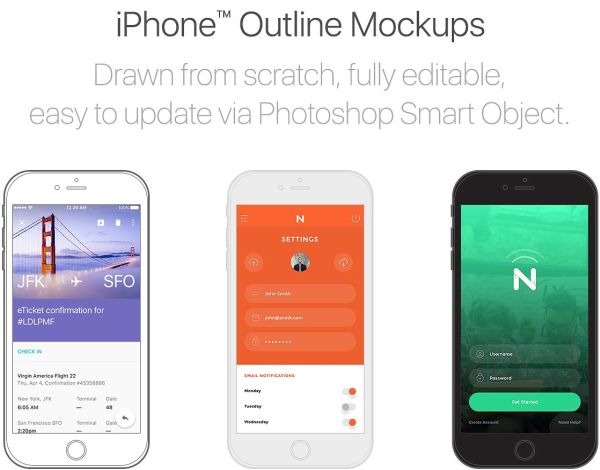 Want to show your app or mobile design without all of those sparkling baubles? Do it with iPhone™ Outline Mockups. Using these mockups you can be sure your work is of a prime importance.
PSD Mockup iPhone Tram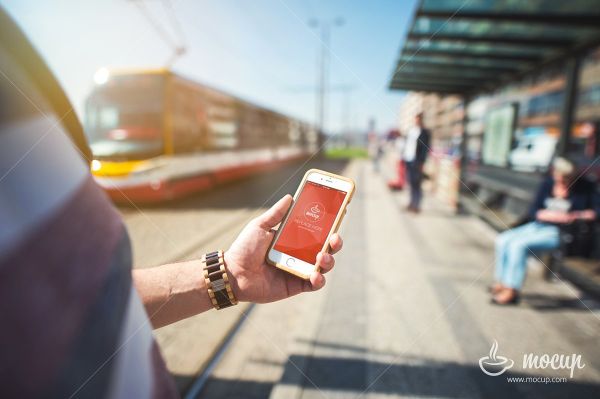 A premium photorealistic PSD Mockup of the iPhone 6 named "Tram". It is easy to use because of smart layers. It is ready to present your works. Enjoy it!
Phone – Hands Holding Phone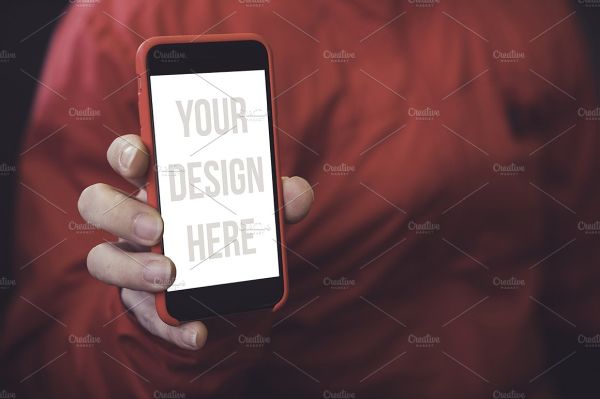 A phone no-brand PSD Mockup which you can use to display your artwork, prints or photos in your online shop, on your blog or on your website.
Monitor S2817Q App MockUp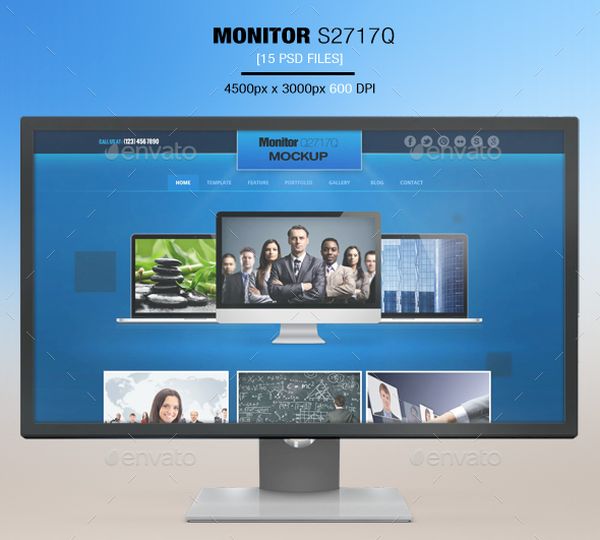 Professional premade scenes, great for your web design showcase, product, presentations, advertising and much more.
Woman Crew Neck T-shirt Mock-up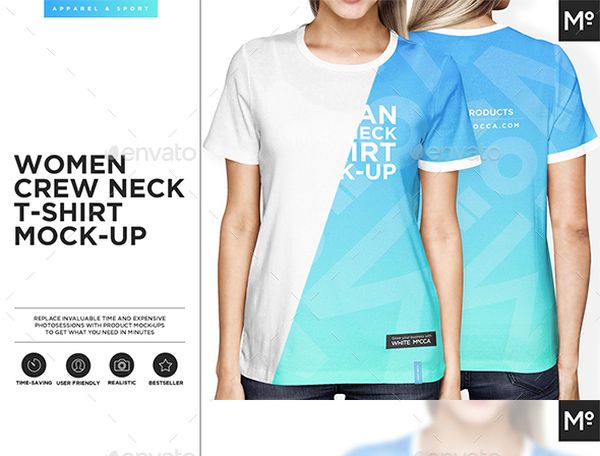 Save your time and replace expensive photo sessions with product mock-ups to get what you need in minutes. These mock-ups are great selling tools.
Magazine or Brochure Mockup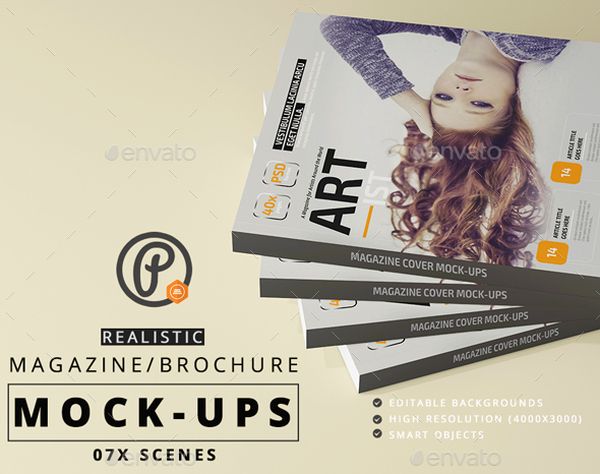 Photo realistic and high resolution magazine / brochure mockups. They can be also used to mock up books, catalogs or anything similar with A4 / Letter size layout.
Heart Shape Notebook Mockups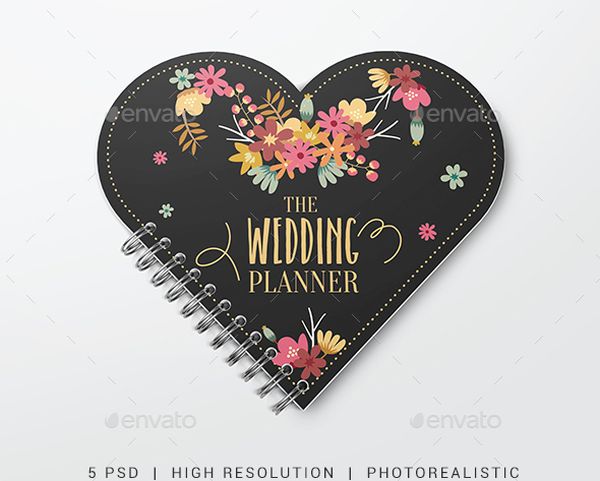 A black heart shaped notebook mockup. Insert your custom design and combine it with stationery mockups to your taste.
Beer Bottle Mock-Up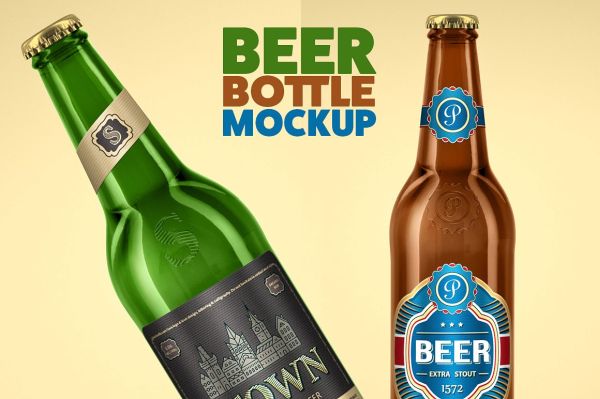 Beer Bottle Mock-ups. Create a realistic display for your label design in a few seconds. The PSD file uses smart-objects so you can change the mockup content quickly and easily.
Coffee Cup Branding Mockup
These photorealistic mockups are ideal for showing off your coffee, restaurant, dinner, cafe, catering business etc. They are also useful for branding designs, creating stunning backgrounds or headers for websites, presentations, e-cards, banners, posters, invitations, flyers or social media covers.
Be sure to check the features and advantages of every single mockup to know what elements are editable and what software you should use to change them.