This is a collection of amazing Photoshop actions you'll be able to find at Envato Elements market. They will help you make your portrait photos more impressive, retouch the skin, improve the look of hair and make it shine, add beautiful effects to your wedding photos, etc. Enjoy!
Skin Retouching Actions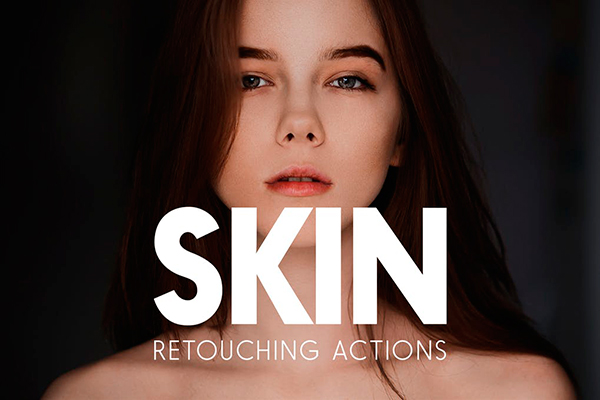 25 actions that let you retouch portraits in a fraction of the time with only a beginner's knowledge of Photoshop. You can render matte, airbrush, and heal skin on your photo.
Caramel Wedding Photoshop Action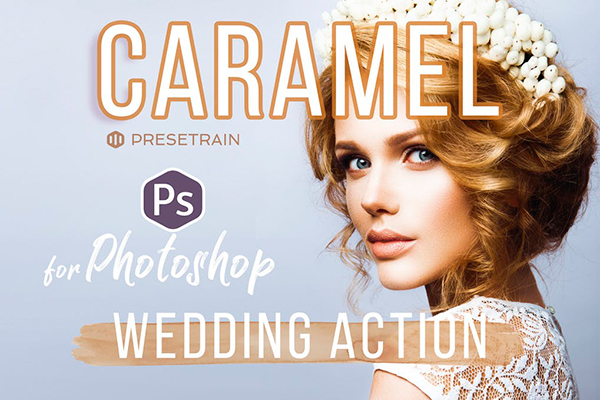 A must-have Photoshop action perfect for wedding, event, portrait photographers and bloggers. You will get the actions like caramel and caramel intense. The second one is a rich style for low-contrast or contre-jour photos.
Bleach Action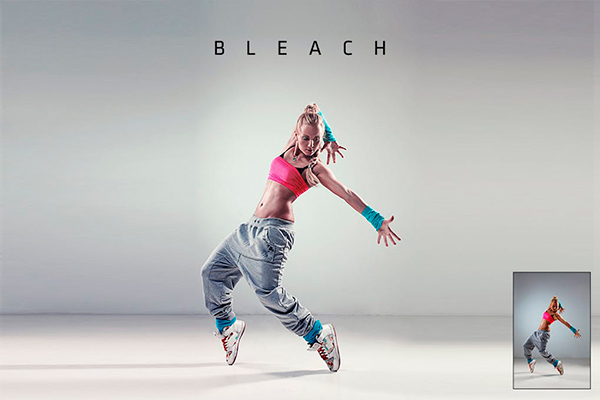 Several actions that enhance your images to make them get an elegant magazine look. It sharpens the whole image for a nice crisp look. The action is great for studio shots and works great in pictures with medium to low exposure.
Charcoal Action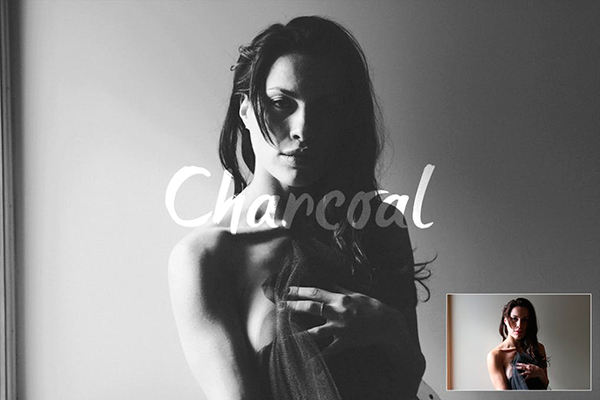 A set of 3 Photoshop actions providing your images a retro/vintage black and white look. Features include a nice elegant action to make a soft charcoal-tone black, 3 actions for different intensity of blurriness/aging, etc.
Tallgrass Photoshop Action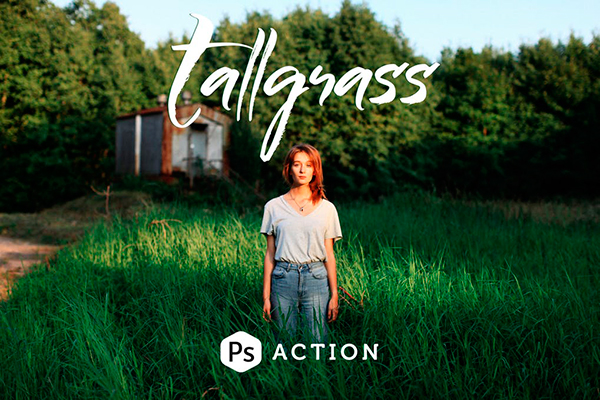 Another cool action that will provide natural fresh toning for portrait, wedding, fashion and fine-art photos. It delivers an automatic one-click solution, adding volume and color depth.
Double Light Photoshop Action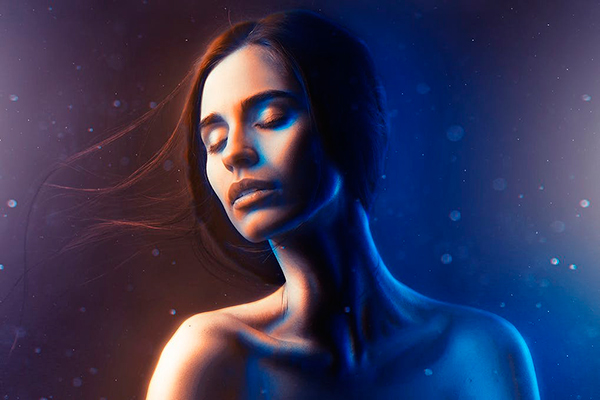 An action which adds an amazing and realistic double light effect on your photo. It works perfectly with portraits and contains 10 color FX.
Hello Baby! Collection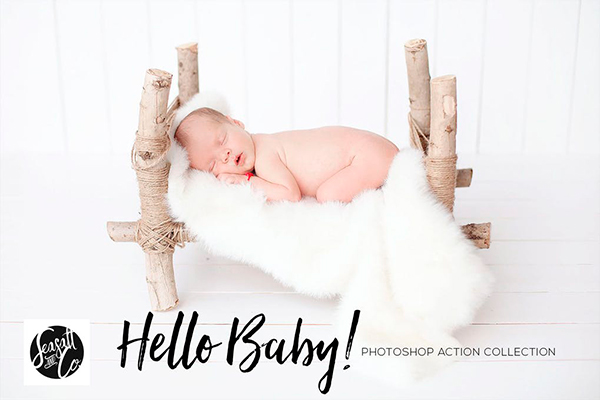 A collection of Photoshop action which has been specifically designed for newborn photography. It includes 2 foundation actions that are fully adjustable to suit your needs.
Bohemia Photoshop Actions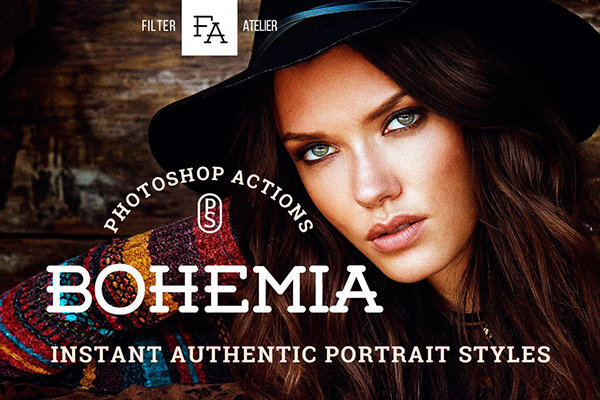 Photoshop actions which offer boho-style photography effects for portraits, fashion, blogs and fine art. Add a beautiful chic toning to your portrait, fashion or fine-art photo workflow.
KolourPro Action Collection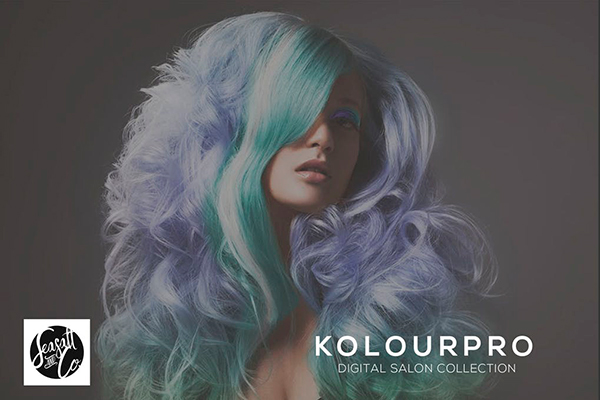 A set of 51 revolutionary actions that will find basic hair essentials used for fine tuning hair including banishing frizz, add life to dull hair and adding luminous shine. It also includes the options to color correct unwanted tones, bleach hair and add ombre effects to hair.
Gypsy Portrait Photoshop Actions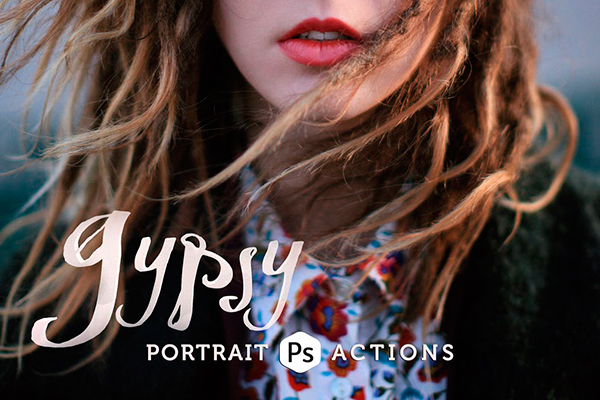 A collection of Photoshop actions including 4 professional portrait actions. It can be used to enhance portrait, fashion or editorial imagery.