Whether you are a wedding or fashion photographer, a graphic designer or a just a creative person, the following Photoshop and Lightroom actions are created right for your to help make your photos look awesome and better than ever before. Check them out and select the most unique ones for your crafts.
Sepia Toned Collection Actions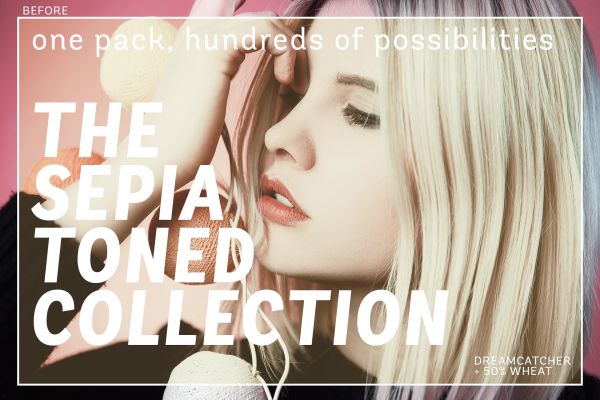 A great Photoshop action which gives you a hundred of possibilities to improve your photo and give it a stylish sepia effect. You can change the blending mode, the opacity or stack after layers to double up the effects. All of these actions are compatible with Photoshop CS-CC and include demo photos.
Morposa Photoshop Action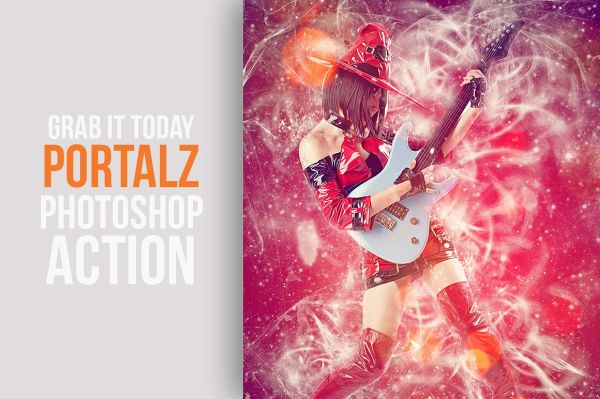 Add special effects into your photo instantly. This action will create lots of elements that can be edited manually. After this action finished you can set opacity of a layer, set properties, duplicate, move etc. You can use this action for poster, profile, cover or printing.
The High Fashion Collection Vol. 1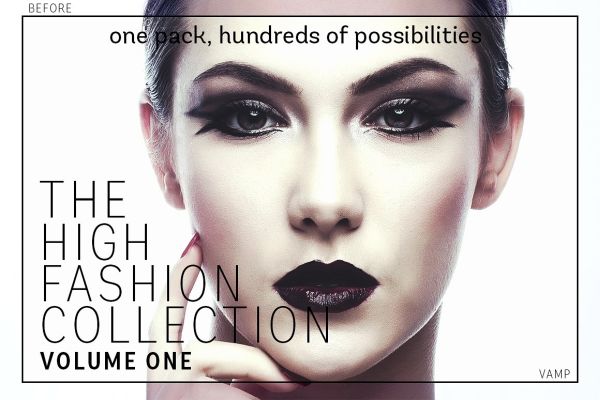 20 actions that every fashion photographer should have. Use these actions to create polished, high contrast photos. Highlights of this pack include natural high contrast for a subtle dramatic twist, tan action to make your subjects look sun kissed, BW and Sepia actions specially suited for fashion photography, and much more.
50+ Pro Wedding Lightroom Presets
Ever wanted to make your wedding photography or portrait snapshots look consistent with a unique personalized style? These presets are original, unique and designed to work for wedding and portrait photographers from beginner to professional.
Fine Art B&W Wedding Lightroom Preset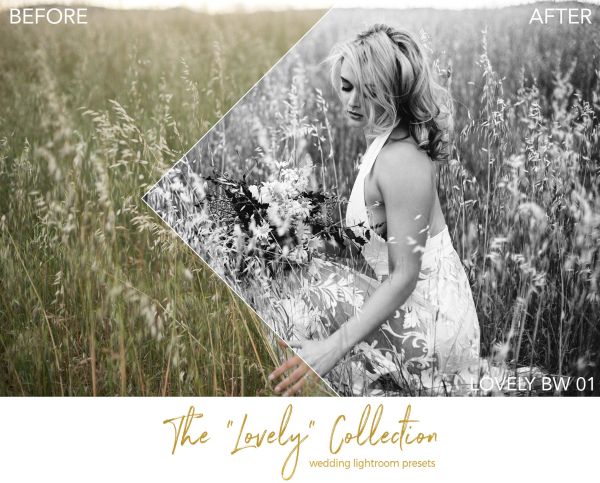 A classic, clean Black and White preset which is timeless and looks great in all lighting. As with all presets, make sure your image is in RAW format, has correct exposure, in good lighting.
Vintage Foto Fix Photoshop Actions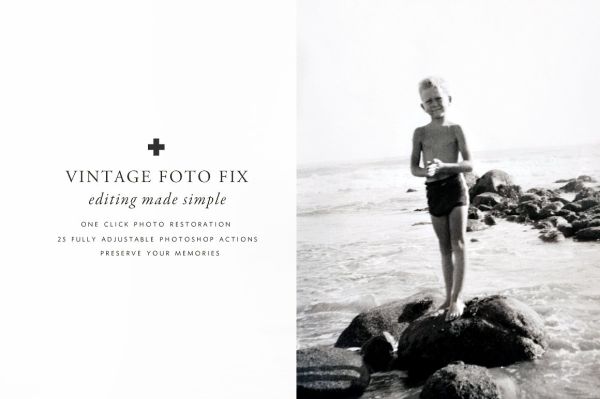 Preserve your memories, treasured family photos should be digitally archived and restored to former glory for generations to come. These Photoshop actions work their magic in one click, and are completely adjustable.
Hitch Hiker – Photoshop Actions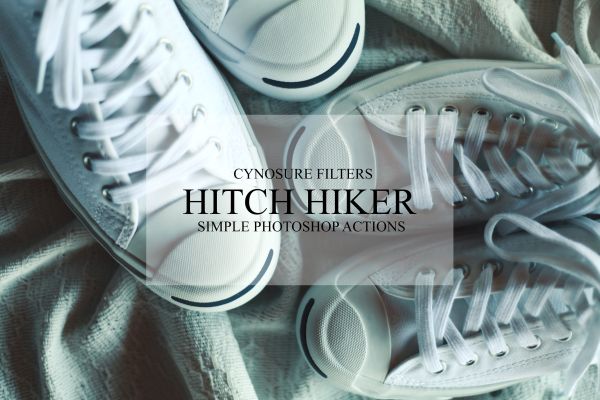 Simple Photoshop Actions that are great for travel, portraits, landscapes, fashion photography. This download contains three Photoshop Actions to fit your preferences. These presets work for Mac and PC, in Photoshop versions CS1 & above.
Old Garden – Lightroom Presets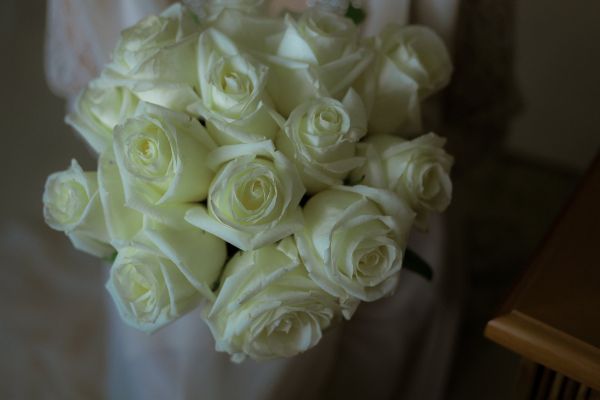 Simple and neat minimalist Lightroom Presets that are great for photos with subtle details and soft/diffused lighting. This download contains FIVE (5) Lightroom presets to fit your preferences.
Wedding Collection Actions Vol. 1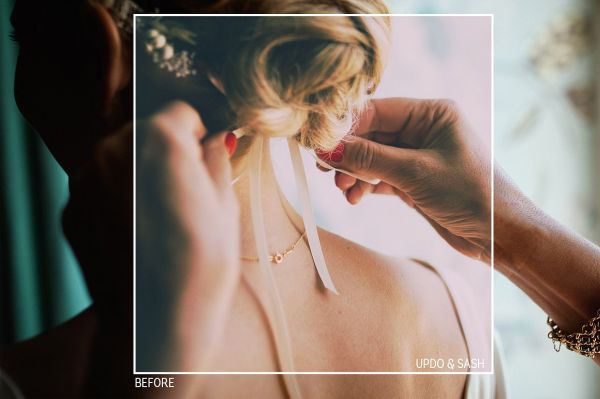 20 actions are specifically designed for wedding photography. Whether you're a pro photographer or just skilled guest at the ceremony, this collection of 20 actions gives your photos a romantic look for the picture of wedded bliss.
The Head & The Heart Photoshop ACR Camera Raw Filters Collection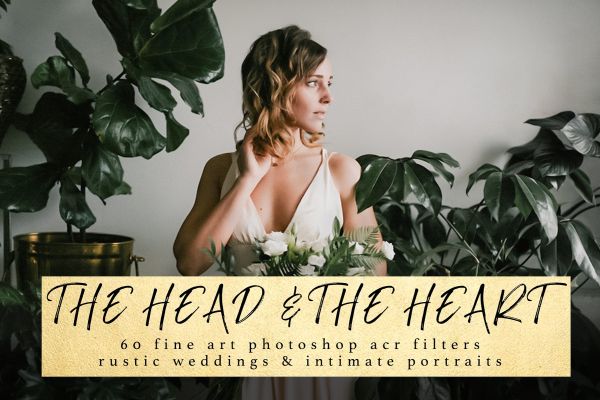 60 Fine Art rustic wedding & intimate portrait sessions Photoshop ACR camera raw filters collection. This collection is a modern approach in which design is paramount. Fine Art images are more graphic and stylized as if they were pulled from the pages of a glossy wedding or lifestyle magazine.
Matte Photoshop Actions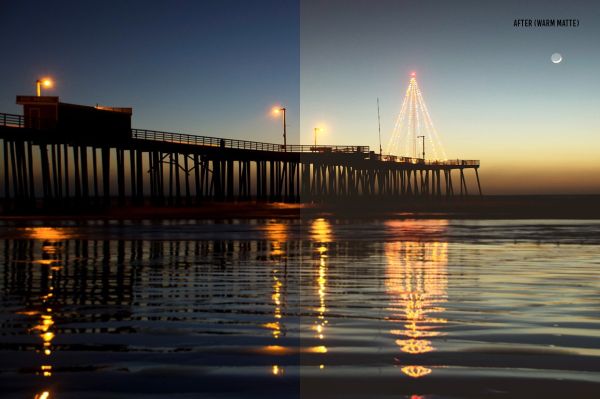 Instantly give your photographs the popular 'matte' look with this collection of ready-made actions for Adobe Photoshop. Each of 15 actions applies a different effect, including light, moderate and heavy matte looks, along with a selection of creative options with various colour toning.
Bohemia Photoshop Actions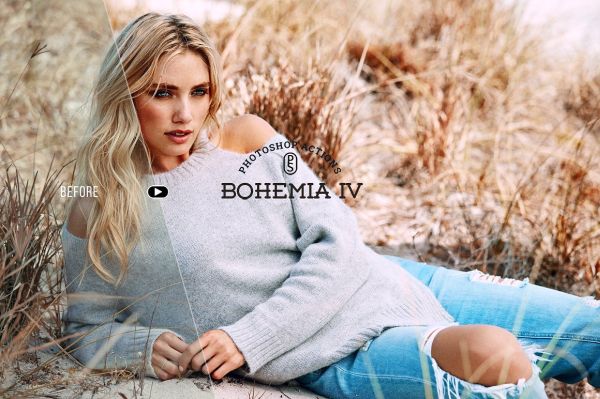 A set of boho-style photo actions for portraits, fashion and lifestyle. It's also great for blog imagery, ads and travel photography. Give a boost to your Photoshop workflow and create your own authentic style!
With readymade presets it's easy to transform a simple photo into a creative, magic or dreamy photography masterpiece which is sure to impress your admirers.