This list of greatest project management and team collaboration apps is a useful thing for those who want to keep organized and need more productivity when it comes to their workflow. Designers, developers, and other creative professionals and project managers can check out the following bunch of tools and choose the one for their everyday tasks.
Monday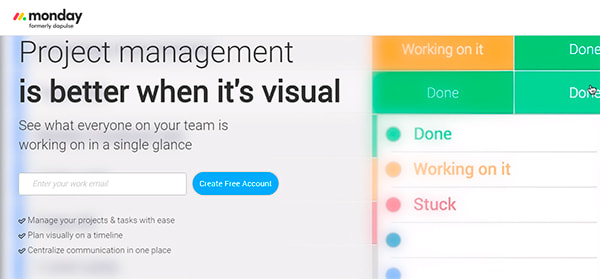 A team management tool marketed to startups and tech companies. It is now also used breweries, construction companies, schools, churches, sports teams, etc. it allows to build a customized workflow that fits your requirements. It also provides transparency for your team.
Taiga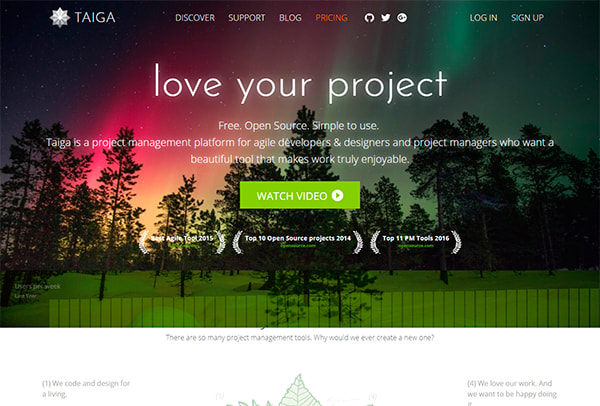 A project management platform suited for developers, designers, project managers, and more. This tool is sure to help you get organized. Scrum, Kanban, and other methodologies are possible to use.
Mason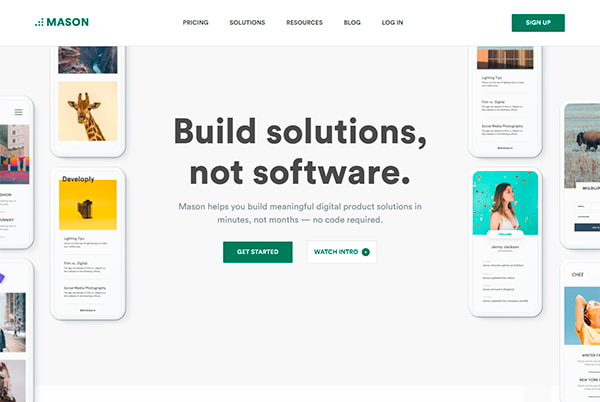 A great design productivity tool which breaks a product down to the simplest feature level, and displays this feature visually. Users can make changes then. This service can be used to build, manipulate, test, and deploy product features.
ClickTime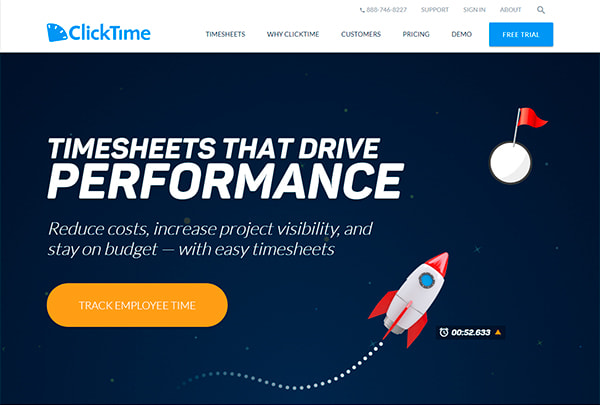 A tool which makes it simple to track, plan, and manage employee time. Charts provide clear information on budget status, employee availability, project hours remaining, billable hours, costs, etc.
ActiveCollab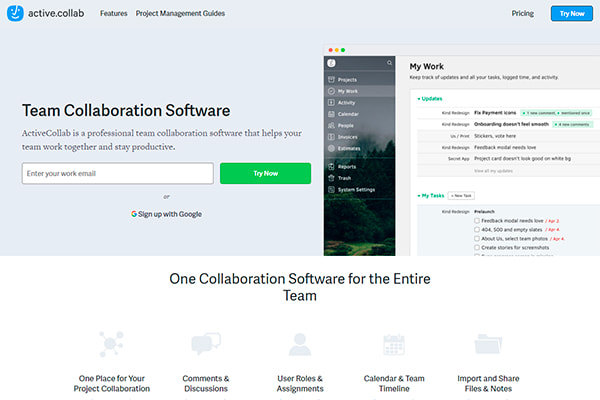 An app which helps to streamline the team collaboration process. Teams and project managers can use it to assign and plan their work, to communicate and share files with ease. Organize your tasks and keep track of them with no effort.
RunYourMeeting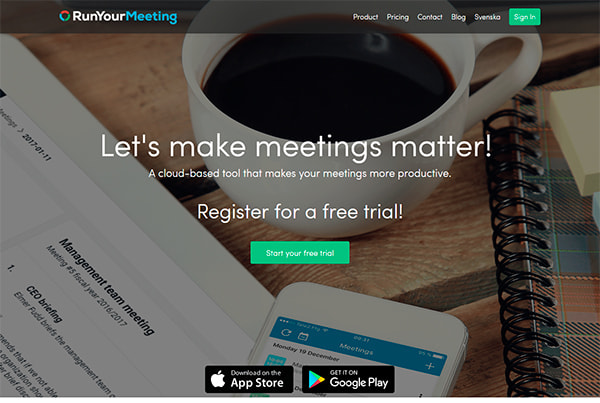 A service which allows team members to efficiently prepare and conduct meetings without wasting the time. It keeps a record of to-do lists that are always kept updated, and issues the email reminders.
Nutcache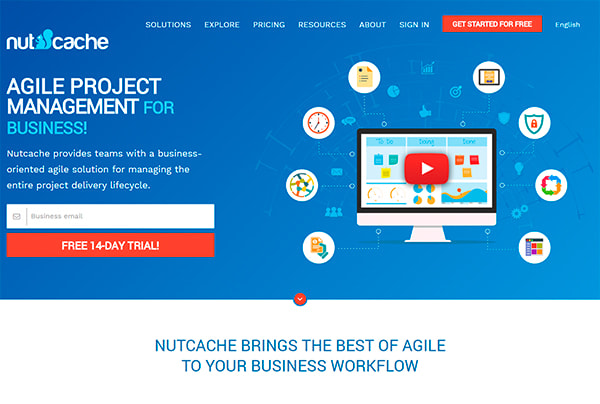 A tool which tracks project events from the time of initial estimates. It enhances a team's productivity by helping it prioritize and focus on the tasks that really matter.
Futuramo Visual Tickets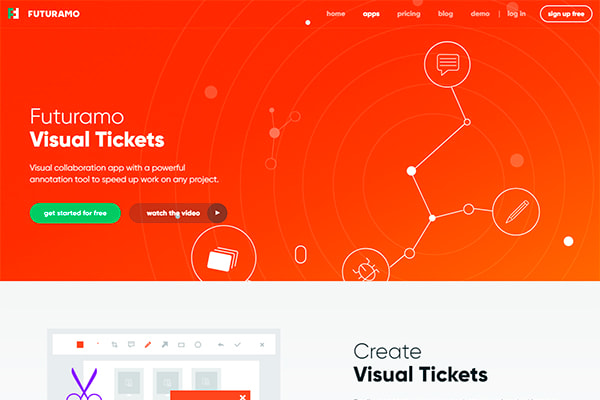 A web app made for bug reporting and feedback exchange. It is suited for visual teams working on digital projects.
Every tool from the list above is sure to help you find it much easier to plan and organize your project.