Check out these outstanding UX prototyping and testing tools that will be useful for UX designers. They are meant to help in creating professional web and app prototypes with interactive content, animations, and other features. Check them out!
InVision – Digital Product Design, Workflow & Collaboration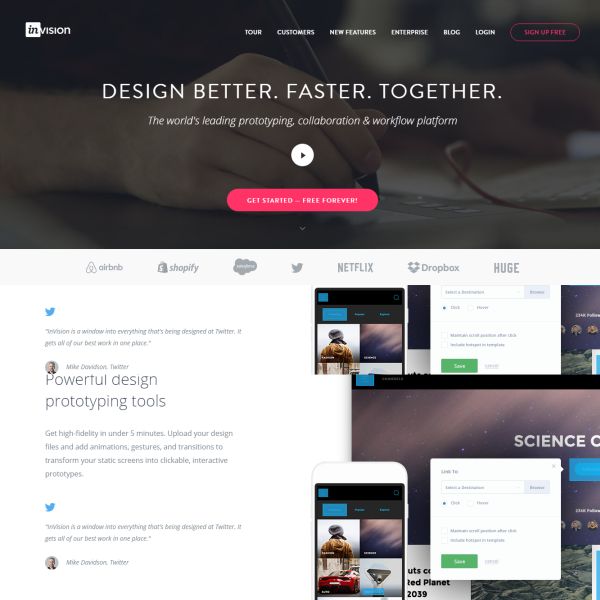 An excellent prototyping tool allowing to quickly build powerful designs. You can upload your own files, add transitions and animations, and more.
Silver – Silver Flows – Lightweight Mobile Prototyping, Directly in Sketch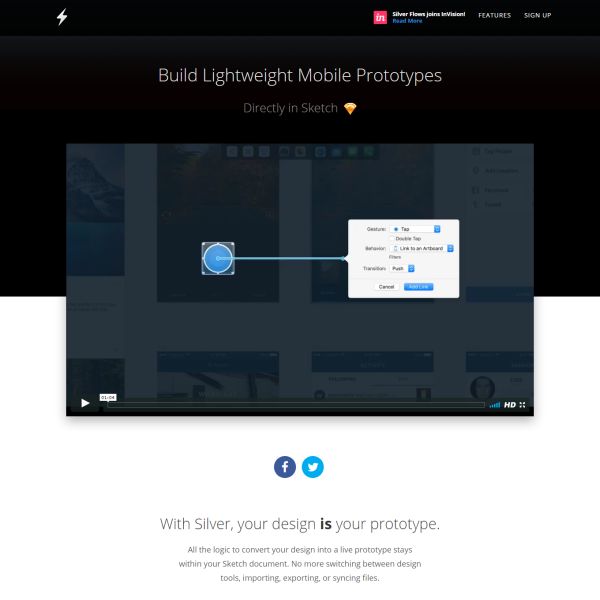 Create live prototypes without efforts. You can build your personalized designs within your Sketch file.
Proto.io – Prototypes That Feel Real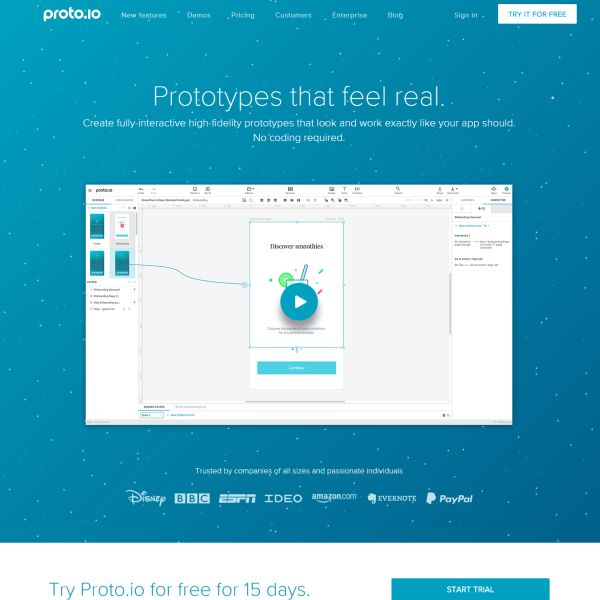 Another great prototyping tool you can use to turn your idea into something wonderful. You can do that in 4 simple steps including design, prototype, preview, and share.
Fluid -Fluid UI – The Easier Web, Desktop, and Mobile Prototyping Tool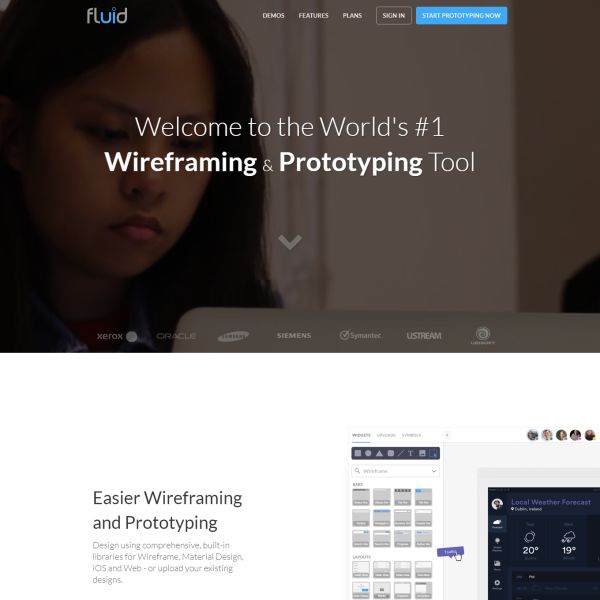 Use this platform to build any prototype for your projects including desktop or mobile ones.
Notable – Prototypes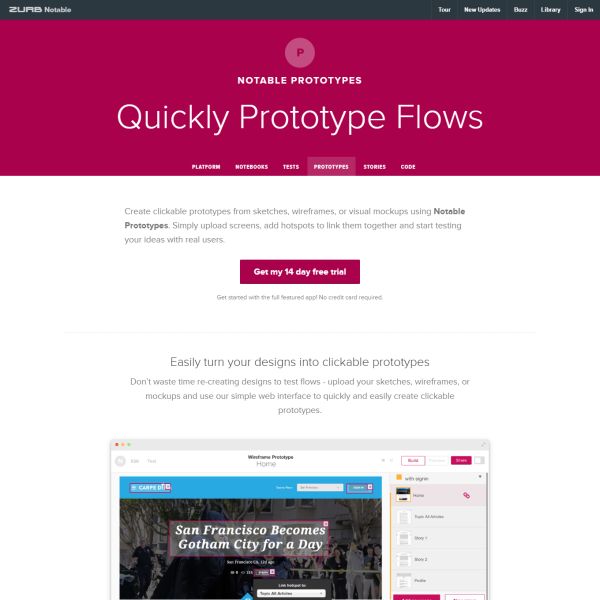 Use your own sketches, mockups, wireframes, etc. to build prototypes. It's simple and fun.
Prott – Prototyping Tool for Web iOS Android Apps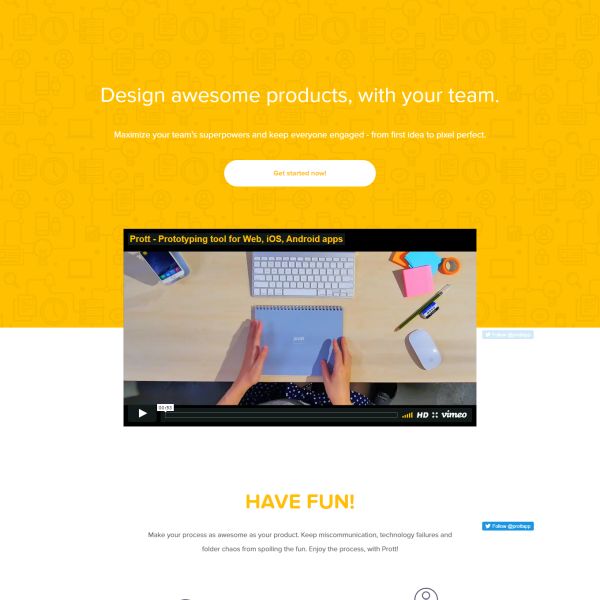 A great prototyping tool you can use for various Android or iOS applications.
Indigo Studio – Infragistics Indigo Studio–UX Prototyping and Usability Testing
Use this professional tool to create powerful fully functional prototypes. Use it to launch usability tests and see how they behave in real time.
99Tests – Software Testing Services for Website & Mobile Apps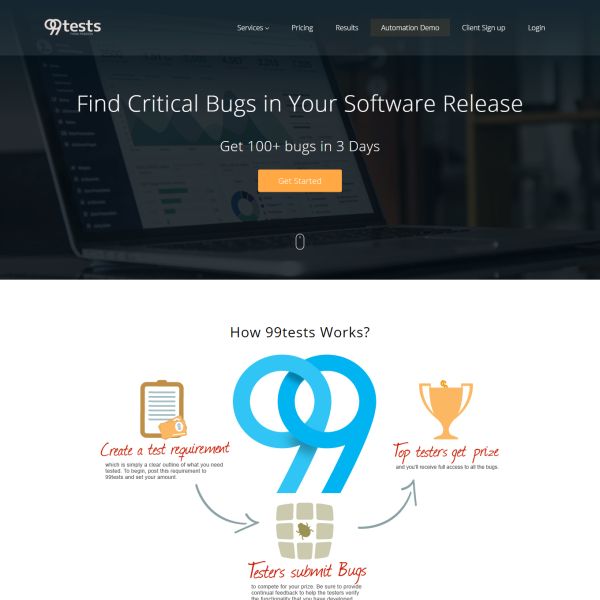 By using this testing tool you'll get access to professional software testers, get premium features, and more.
Userzoom – User Experience Testing and Research Platform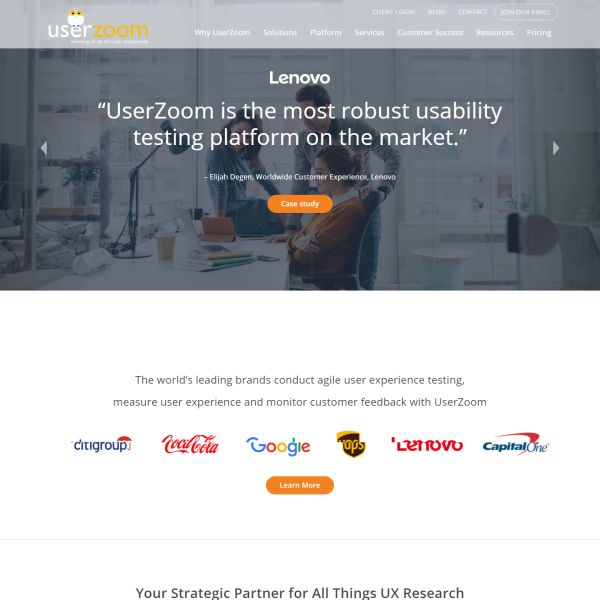 An excellent UX research platform you can use to gather constructive feedbacks.
Principle – Animated Design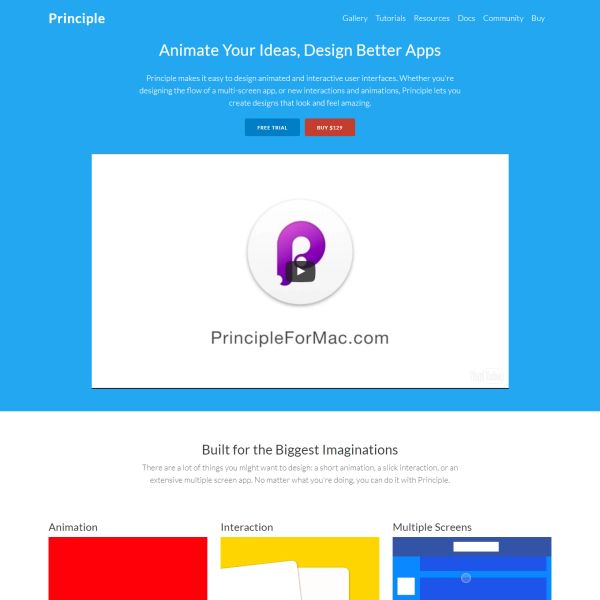 An amazing tool which you can use to create animated prototypes with fully functional features.
Feel free to select your most suitable tool.