Are you a designer, illustrator, photographer or artist? Earn money with your creative skills y selling your works at international stock markets. We've collected a bunch of top notch website where you can sell your photos, vectors or images and buyers can get royalty free content for their creative projects.
Shutterstock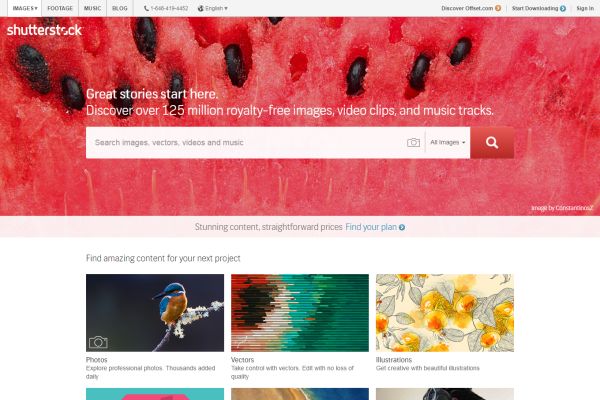 A global technology company, has created the largest and most vibrant marketplace for buyers and contributors to license images, videos and music. This has innovative tools that power the creative process.
Fotolia
A world-leading image bank providing instant access to over 95 million images, vectors, illustrations and video clips, to ensure you'll always find the one you need.
iStock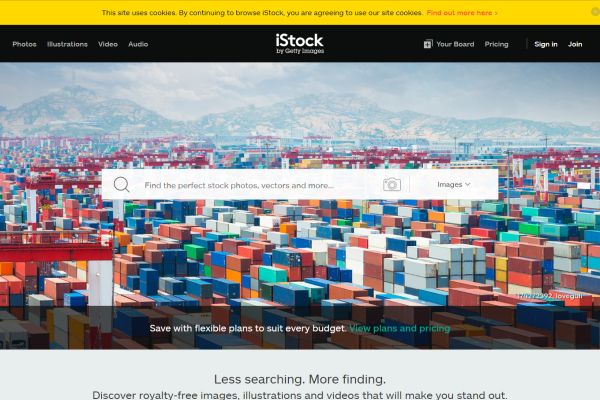 A stock founded in 2000 and it created a crowd-sourced stock industry to become the original source for user-generated stock photos, vectors and illustrations, and video clips. (A part of Getty Images family of companies).
Getty Images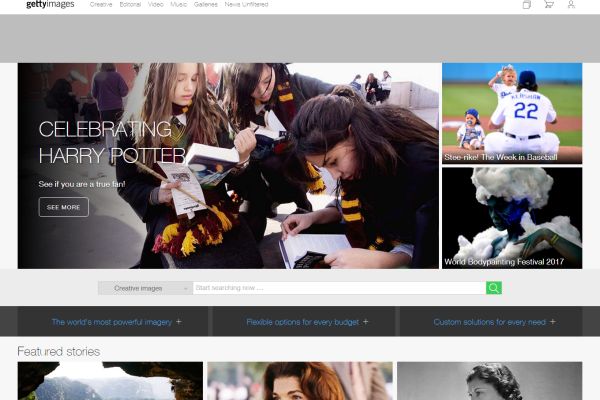 Getty Images is among the world's leading creators and distributors of award-winning still imagery, video, music and multimedia products, as well as other forms of premium digital content, available through its trusted house of brands, including iStock© and Thinkstock©.
Alamy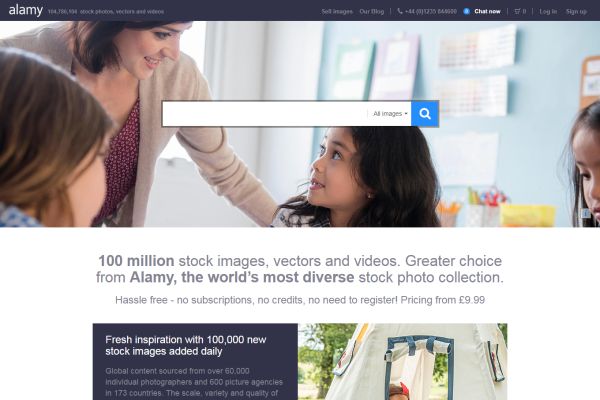 A company that sells images sourced from photographers and photo agencies in 173 countries. Every day they supply thousands of creative professionals including designers, marketing departments, news desks, and publishers with images.
Crestock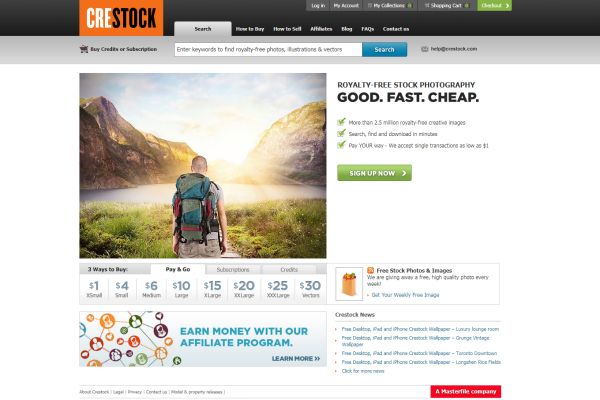 A visual content provider offering quality royalty-free stock images at a great price. Founded in 2005, Crestock is focused on providing a great experience to both buyers and sellers.
123RF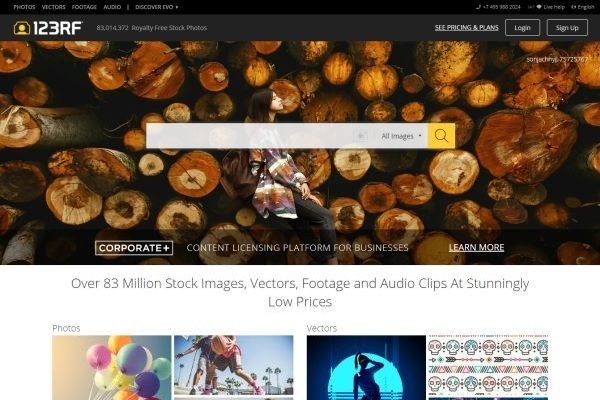 One of the world's largest digital stock agencies with an evenly distributed global footprint. 123RF has helped a wide clientele of individuals and businesses tell their stories using creative imagery, sounds and motion.
Dreamstime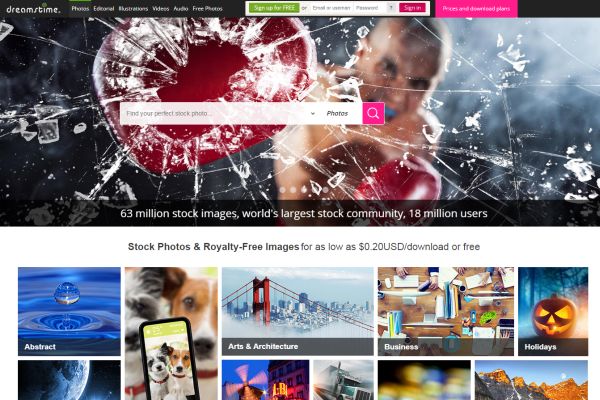 One of the world leaders in stock photography and a reliable supplier of high quality digital images at affordable prices. Online since 2000 as a Royalty-Free stock photography website, Dreamstime has evolved into a powerful and active community-based site.
Big Stock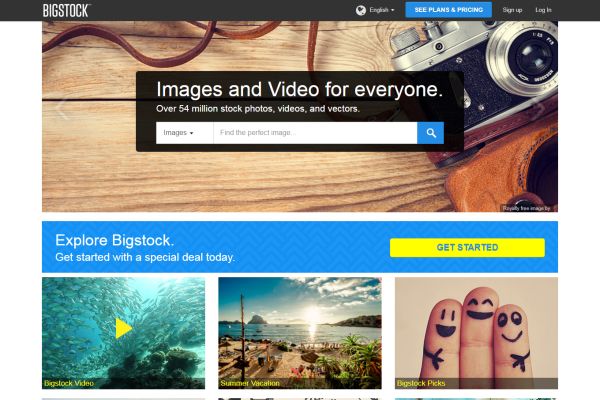 A fast, easy-to-use marketplace for quality stock images. The website offers over 54 million royalty-free photographs and illustrations from talented photographers and artists around the globe.
Can Stock Photo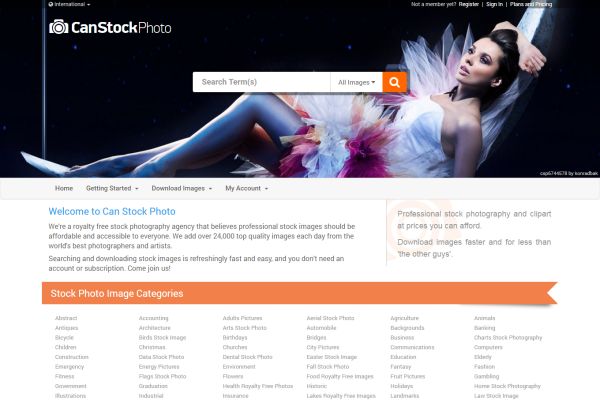 A royalty free stock photography agency that believes professional stock images should be affordable and accessible to everyone. Find top quality images each day from the world's best photographers and artists.
We hope you like the collection and find a stock very special for you to earn.