What do you do for living? Are you a freelancer? If you run your own projects with a team and create some designs, apps or websites for remote customers, the following tools will be much helpful to increase your productivity and ease your workflow. No matter you are a blogger, designer, programmer, writer or a marketer, these tools will come in handy.
Wunderlist

This software gives you all necessary tools to get things done. You can use it to manage a multitude of projects, plan a party, set reminders, and much more.
Mint

This is a stunning personal finance mobile application to keep your transactions in order. Use it for budgeting tools, bill reminders, etc.
Zapier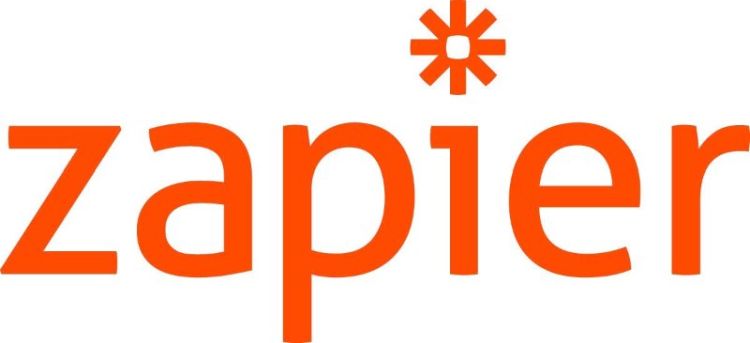 A neat platform giving you the opportunity to connect more than 750 applications to create automated workflows.
Buffer

A tool to allow you connect with more than 3 million people now using this platform. You can choose what to post, which social media accounts to post on, customize each post, schedule them up to your needs, and more.
Evernote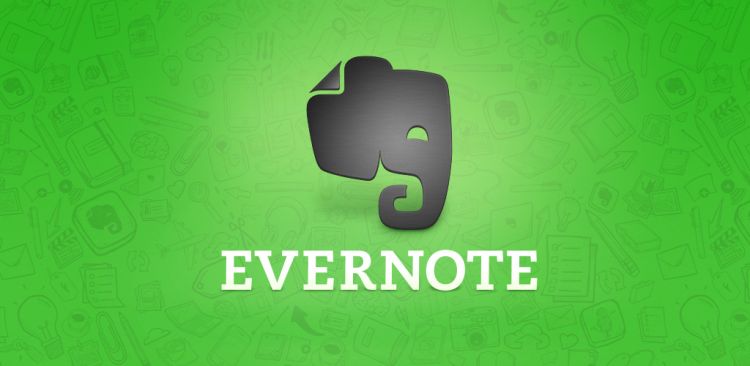 A great tool to help you be more organized and keep everything in check. You can use it from your desktop and on any handheld device.
Toggl

A very usable time tracking tool among freelancers and companies. It allows to see exactly how much time you spend on each project to control your productivity.
CreateBrief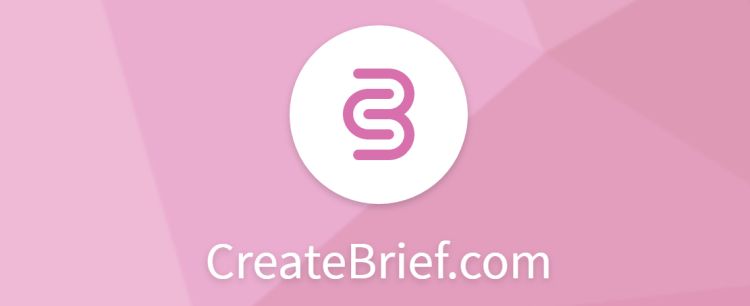 It helps you create professional offers for your clients. They can be viewed online or saved in PDF format, depending on every customer needs.
Freshbooks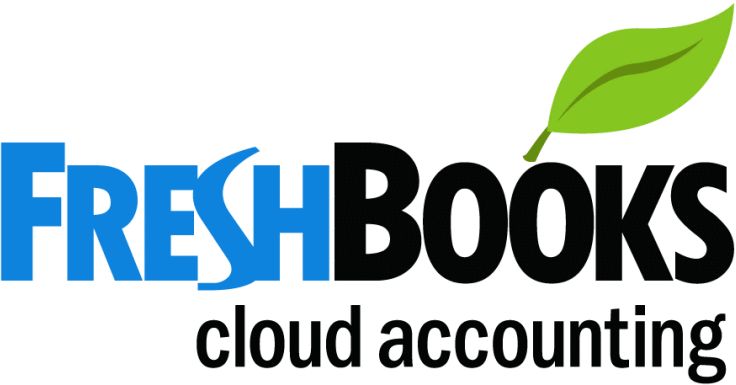 An accounting software to help you manage your business. It offers assistance to organize expenses, track your time, arrange your taxes and more.
Trello

A popular tool to manage your work whether you are an individual or a team member. You can see a work in progress, organize tasks and discussions.
Slack

A useful tool to ease your work and be more organized. Check out its features and see what it can do for you.
Bitbucket

A code management system that gives you all you need to collaborate with your team members. Take a look at what it has to offer and use it for your business.
Conclusion:
All of these tools are much helpful for managing different aspects of business or team work. Choose your best one and go ahead.