2018 has come and brought some curious changes in the world of web design. They were predictable by experienced designers and they are widely used in their works today. So we'd like to unveil some of the most obvious trends of the year which has started.
1. Animation Effects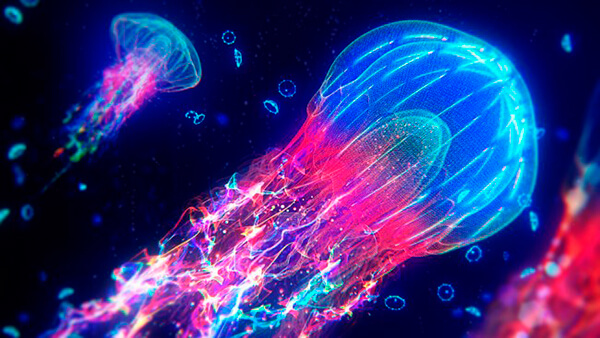 Animation gives the strong personality to the brand and continues to show its power in the digital world. It can convey complex idea in a short time as well as engage users and bring them the necessary information.
A lot of creation tools developed for designers have interfaces that allow to make it easier to create any animation for the Web. So a lot of folks can experiment with animation even if they are non-animators.
2. Bold Colors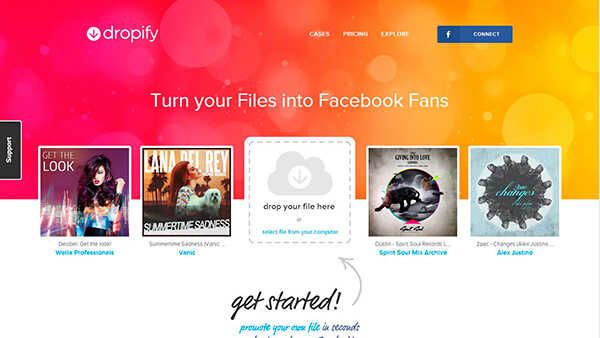 The next trend is somehow surprising, 'cause it shows that maximalism replaces minimalism this year. Many modern digital platforms use bold colors for their branding and design. This new trend can create some new exceptional and unique experience for people using modern websites and apps.
3. Creative Typography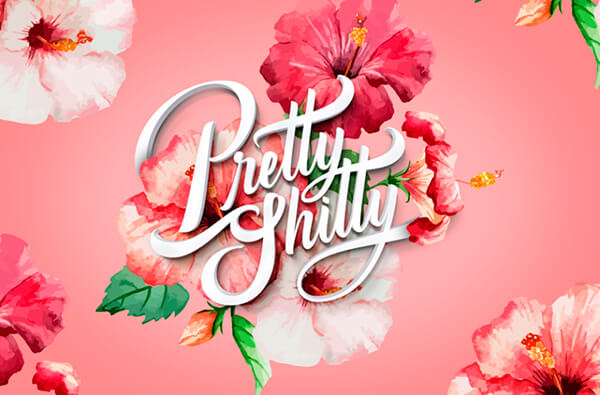 The demand concerning legible and understandable typefaces stays current anyway. However, more inventive typography types are now in trend. Designers are turning to a variety of new typefaces available today, so not only Helvetica and sans-serif are going to be used in their creation.
Of course the combination of serifs and sans-serifs stay in demand and brings a dynamic user experience. Device resolutions are getting sharper, so when choosing any custom fonts, legibility is still required. Bright text cutouts and typography effects on text hover are great ideas this year.
4. Flat Design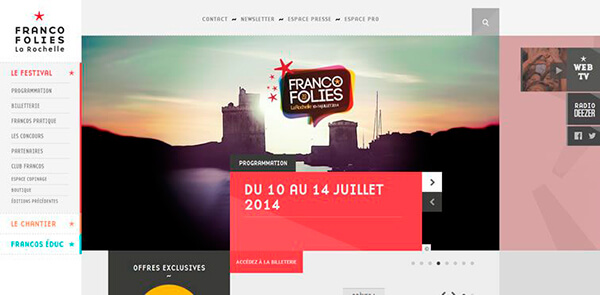 Flat design is relevant this year. No gradients and shadows are used – this is a detail which makes a flat design as ascetic as it should be. However, as modern gradients are looking more vibrant and new colors are looking soft and show subtle transitions, some semi-flat designs also look awesome this year.
5. Frisky Illustrations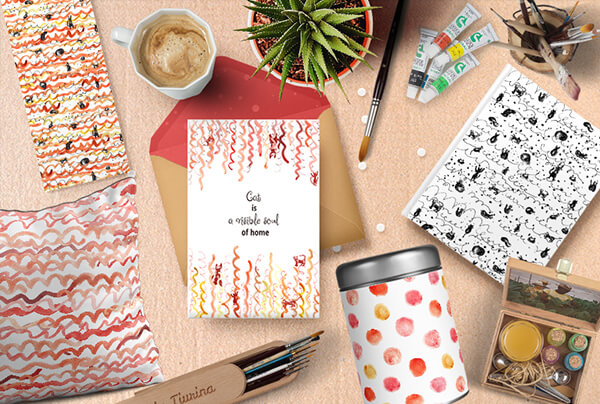 Illustrations create visual appeal and help brands stand out from the rest. Today's illustrations have infinite sizes, styles and shapes and they look playful and straightforward which creates a new unforgettable user experience.
Saturation, interesting colors, people and elements, and other unique details can give a personality to your design.
Conclusion:
What are other design trends you consider to be popular in 2018? Please share in the comments.