Here is the collection of useful widgets for WordPress you can use either to create a chat in Viber, Facebook, Telegram, WhatsUp or other messengers, convert a crypto currency, show a random quote from database, or allow your users find out the weather in their location. Check them out!
Cryptocurrency Converter WP Widget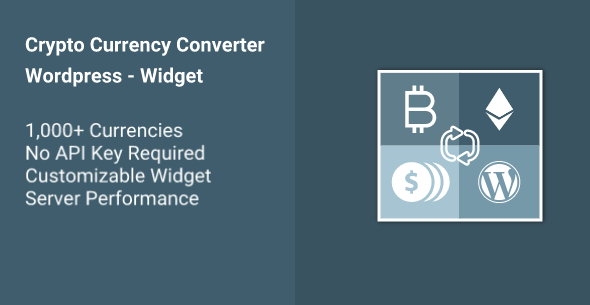 A widget which allows to See the live Bitcoin to US Dollar exchange rate. Convert amounts to or from USD (and other currencies) with this simple Bitcoin calculator. This script allows to add widget on your WordPress site and convert over 1,000 crypto currencies.
Always Sunny Plugin – WordPress Weather Widget and Shortcode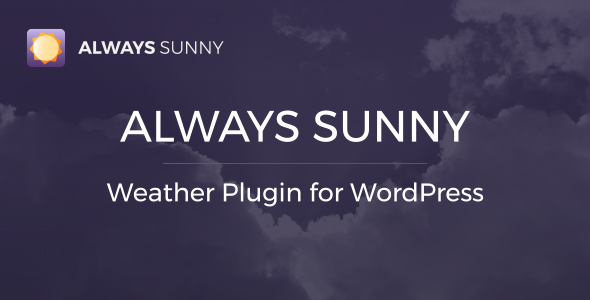 A beautiful and easy to use weather plugin based on OpenWeatherMap API, which provides reliable, up-to-date information about weather conditions in your area, or any location you define.
SiteCreate Documentor Plus – Powerful Table of Contents + Document Download Widget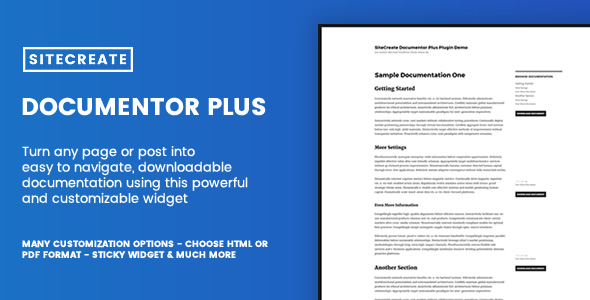 A simple to use WordPress widget which can help you create awesome documentation or articles. It can be easily navigated thanks to a neat, automatically generated table of contents and even downloads in PDF or HTML form for offline browsing.
Viber Contact Button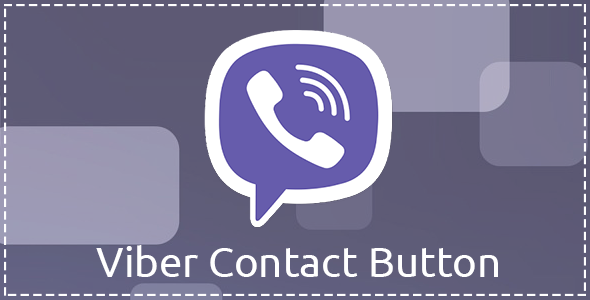 A WordPress plugin which can create chat with you via Viber. It works with any theme, you can change the color of button, it is responsive and simple to use, includes 9 animation effects.
Telegram Contact Button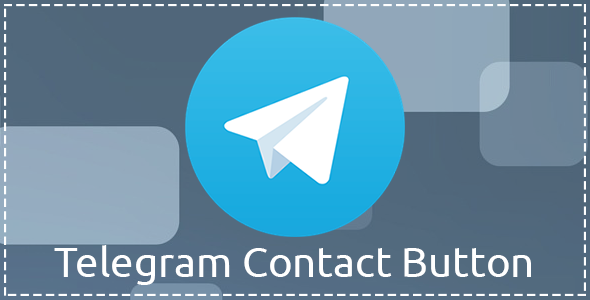 A WordPress plugin for creating a chat with you via Telegram. The widget supports shortcodes, available for all browsers and devices, includes color change feature and animation effects.
Facebook Messenger Contact Button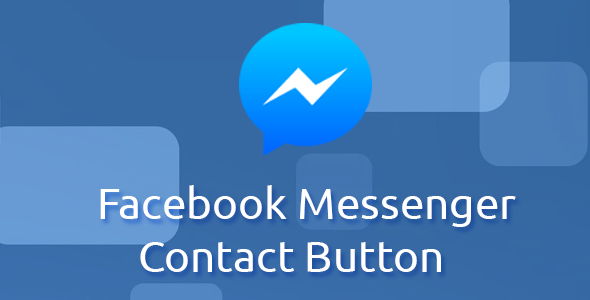 A WordPress plugin to make a chat via Facebook Messenger. Of course the widget is available for any theme, it is mobile adaptive, easy to use and comes with user-friendly interface.
WeChat Contact Button for WordPress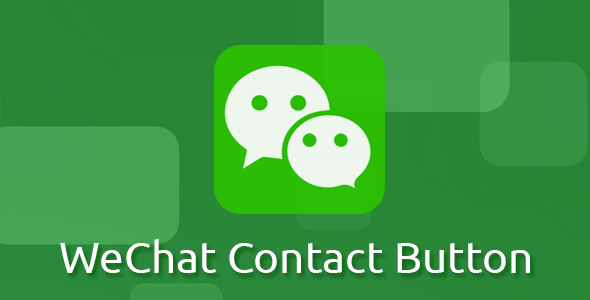 A plugin which adds a popup box in your website to hold QR code of your contact so your website visitors can easily scan and chat to you on Wechat. It comes with 5 animation effects and many more features.
Random Quotes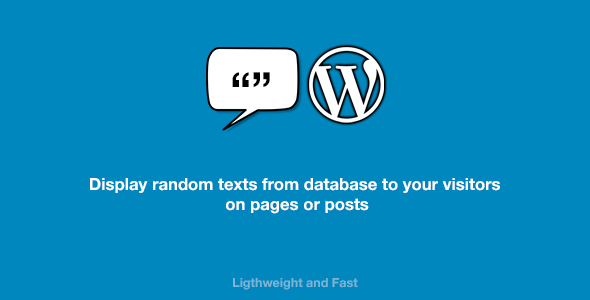 A plugin showing random quote from database to your visitors. You can add unlimited quotes. You can add widget or shortcode.
WhatsApp Contact Button (Chat)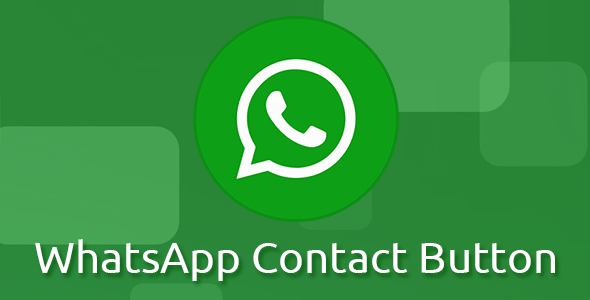 A WordPress plugin allows to chat at WhatsApp. You can change the color of buttons and icons, use the widget in any theme, any browser and any device. 8 animation effects are included.
Text Widget — Advanced Text Widget for WordPress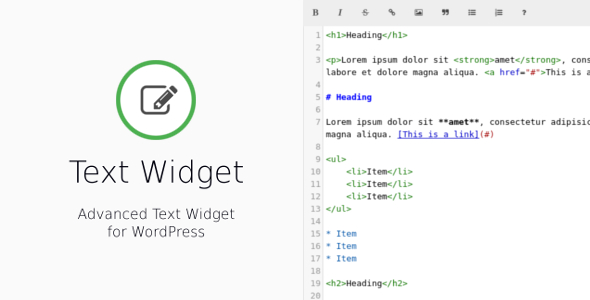 A widget for creating a rich HTML or markdown editor with an immediate preview and syntax highlighting. Use it instead of the standard text widget.