Every American knows that July 4th is the right date when it is the best time to watch fireworks, go to a parade and get to barbeque with their families. The 4th of July, 1776 is a birthday of our prosperous nation, it is the day when the Declaration of Independence was adopted and we finally got freedom – the only thing our ancestors had been fighting for.
Though the Independence of the US was actually declared by the Continental Congress two days before, we celebrate the day when the final variant of the Declaration of Independence was approved. The 4th of July was the date of the original handwritten document and the true date that was printed on the Dunlap Broadsides.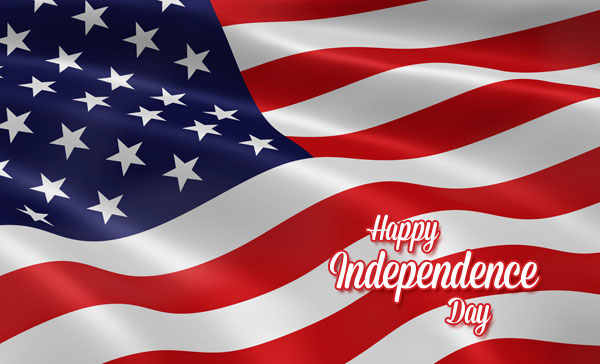 The spirit of Independence Day is not only about the USA officially becoming a country, it is mostly about celebrating the values that our country was founded upon. The Declaration of Independence says that every person has inherent rights (or self-evident truths) and this means that all people are "created equal and endowed by their Creator with certain unalienable rights; that among these are life; liberty; and the pursuit of happiness".
Today we mark the 240th anniversary of the Declaration of Independence and Americans are currently going all out celebrating this day with joy, food, laughter, love and all things involving freedom and friendship. As the 4th of July is one of our favorite holidays we are happy to share our joy with you and wish you happy celebration!