We've collected a bunch of amazing spring fonts created for your awesome graphic designs. The fonts are free for personal use and they will definitely make your creative works pop.
April Flowers Free Font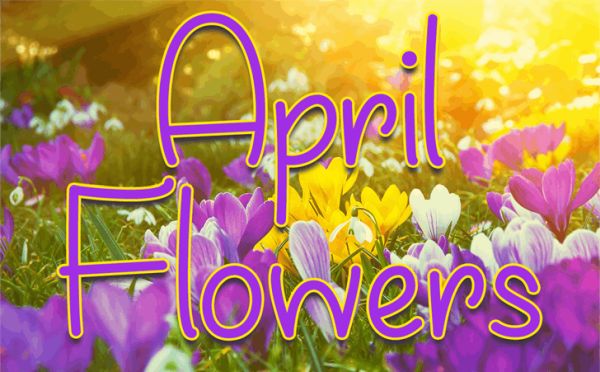 An amazing spring font which is absolutely free for personal usage. Download and test it to make sure it suits for your intended needs before purchasing the license to use it for commercial necessities.
Sunny Spring Day Font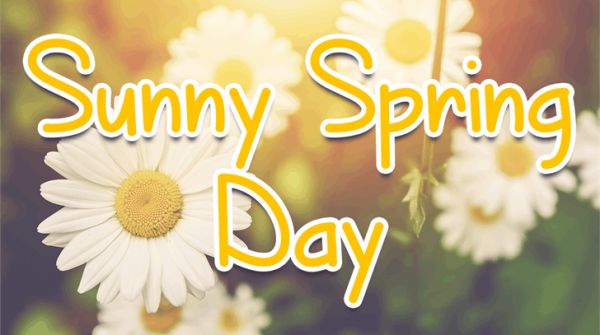 A great looking freeware for spring inspired designs. Commercial use of this font requires donation but you can freely use it for personal needs.
March into Spring Font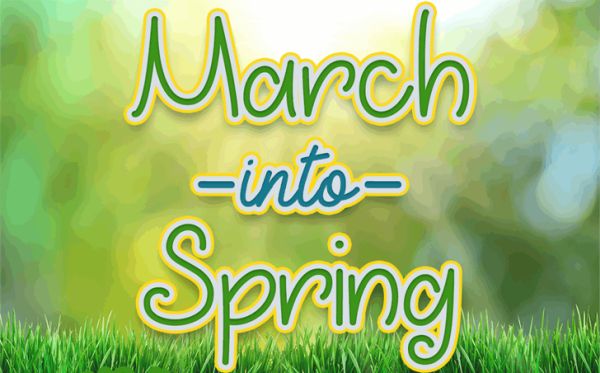 A great font which is absolutely free for personal usage. You can copy glyphs and paste them into your document. You will find the extra glyphs under the Private Use Area.
Spring Time Free Font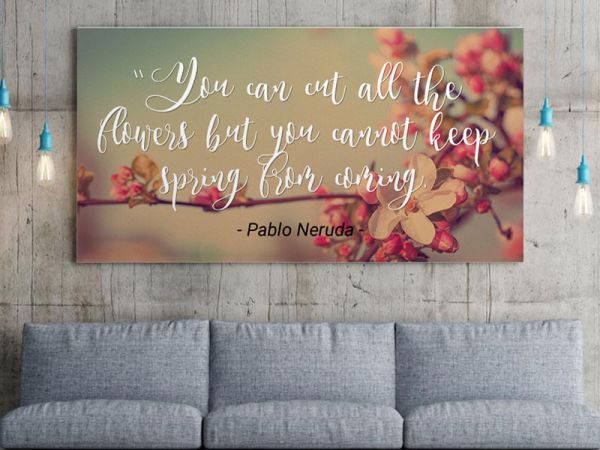 This font is partial and free for personal use but you can get commercial licenses and complete set from an author's website. The font is very awesome and suited for your spring designs.
Marmellata Jam Pack Font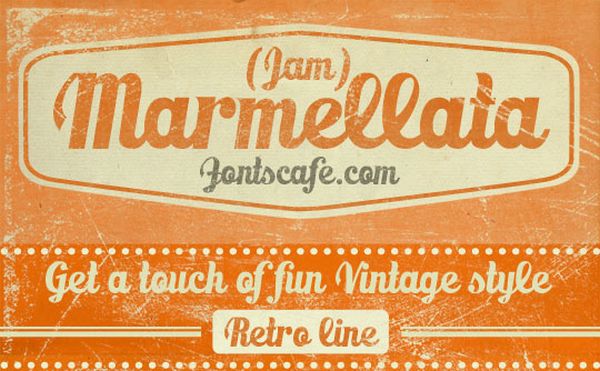 Marmellata fonts Jar 1 and Jar 2 both have a similar character feel, but they are both unique in their own ways. The Jar 2 boasts a little bit more of its old world homely charm and the Jar 1 has a touch of modernity thrown in for a good measure.
Flowers Kingdom Font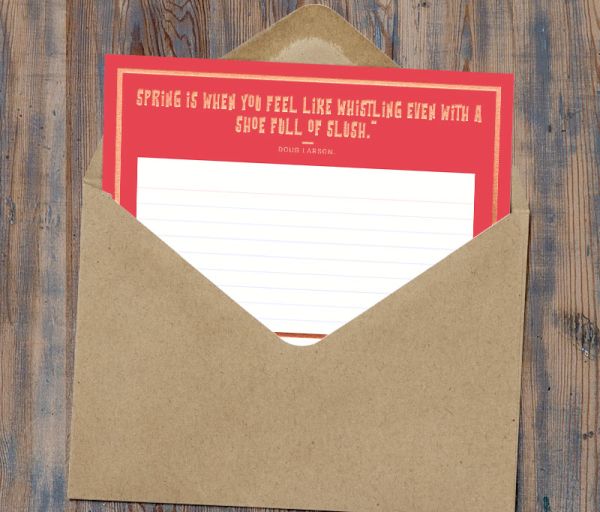 An amazing charming free font for this spring graphic designs. The font is free for personal use. For any commercial use, please contact the author.
Smell the Roses Font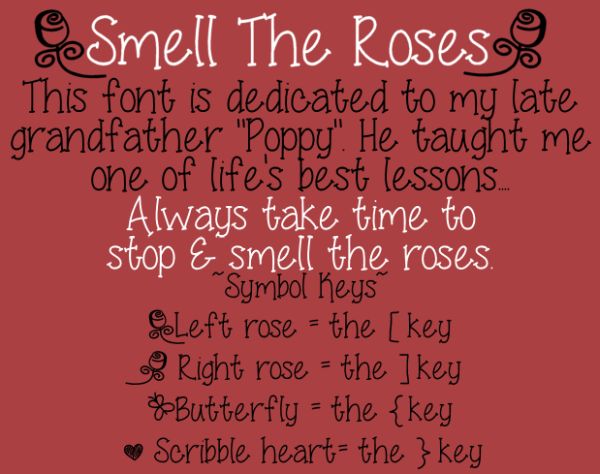 A beautiful font free for personal use only. If you are interested in commercial use, please contact the author. She offers a few different affordable packages for customers. You may redistribute her fonts on your site as long as you give credit to the author as the original creator.
Spring Script Font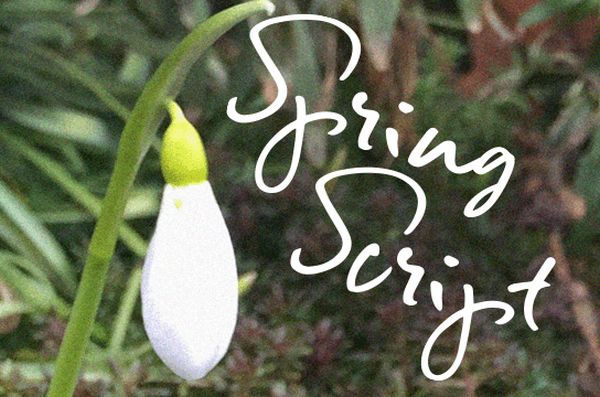 A casual handwritten font which has a little messy look and some words may not work well but some looks perfect for logotype. Same applies especially to all caps. Give it a try, it is free for personal usage.
Dutch Tulips Font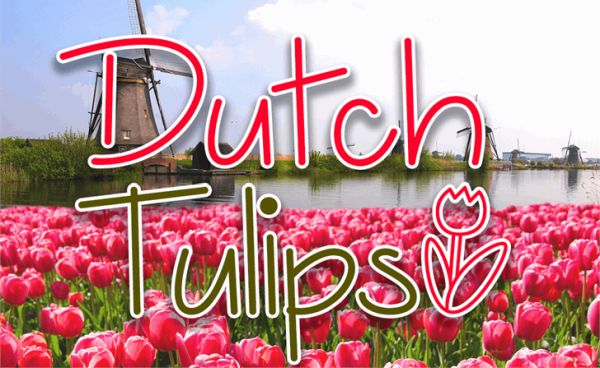 A bright spring font available in different variations, type * for the large tulip, type \ for the "realistic" tulip, type | for the "cartoonish" tulip. The font is free for personal use.
Leaves Font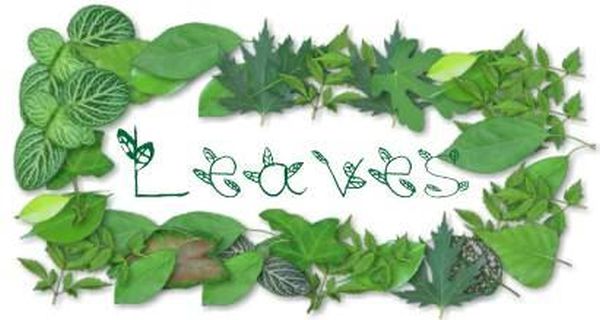 A beautiful charming green font which looks elegantly and designed for free personal usage. Check it out.
MRF Springtime Blues Two Font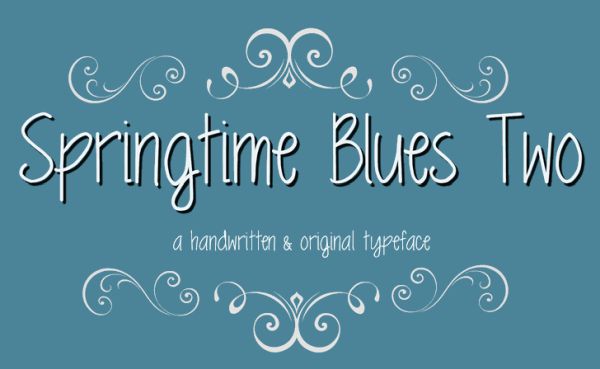 A hand-written and original typeface free for personal use. Please purchase license for commercial use if you require it.
Conclusion:
Craft your most impressive designs with fresh spring fonts and a bit of ingenuity.