Every freelance designer or developer sometimes faces the situation when customer demands become illogical, strange, puzzling or even annoying. If you are a skilled and experienced expert there is no big problem to meet the most common and important customer expectations to build your strong reputation in your community but sometimes you may feel kind of confused or even aggravated.
When you work directly with a customer you obviously take all their needs and requests into consideration, and of course you try to advise the best possible solutions referring to modern trends and your technical knowledge. However, people are different and their opinions, tastes, principles and needs differ as well, so it is always better to be diplomatic and patient enough every time you're discussing a project with another customer.
Attention and consciousness are your best friends in this kind of business, and now we will try to help you get an insight on how to make your working process and negotiations better than ever before.
Tips to Follow
First we'd like to note on some important tips that should be always considered when you start a new project:
1. Make It Clear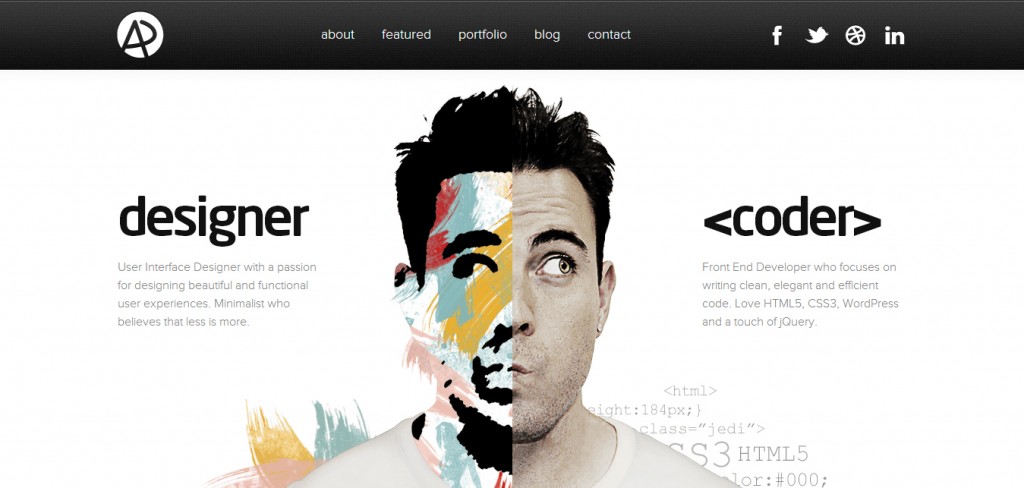 When you start working as an independent designer, it is highly recommended that you create your personal portfolio and showcase your best works in a very professional manner. This is required for a customer to understand what they can expect from you and decide whether they want you to be a contractor for their project.
2. Ask for a Technical Design Specification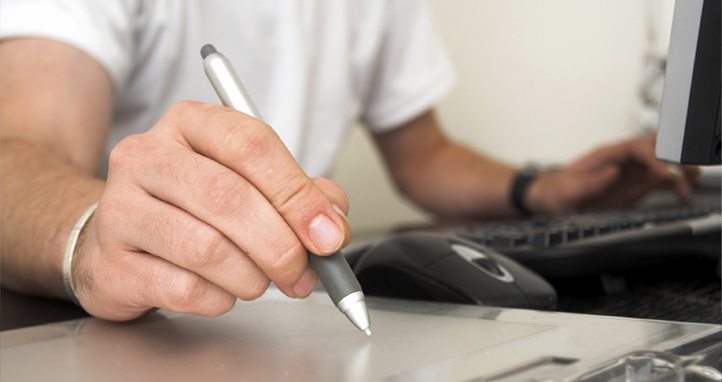 Before you start working on a project, get a clear technical design specification from a customer. If a customer isn't able to provide you with PSD files and technical details by their own they would better hire an expert to make a technical specification correct and clear for a developer.
3. Discuss Details in Advance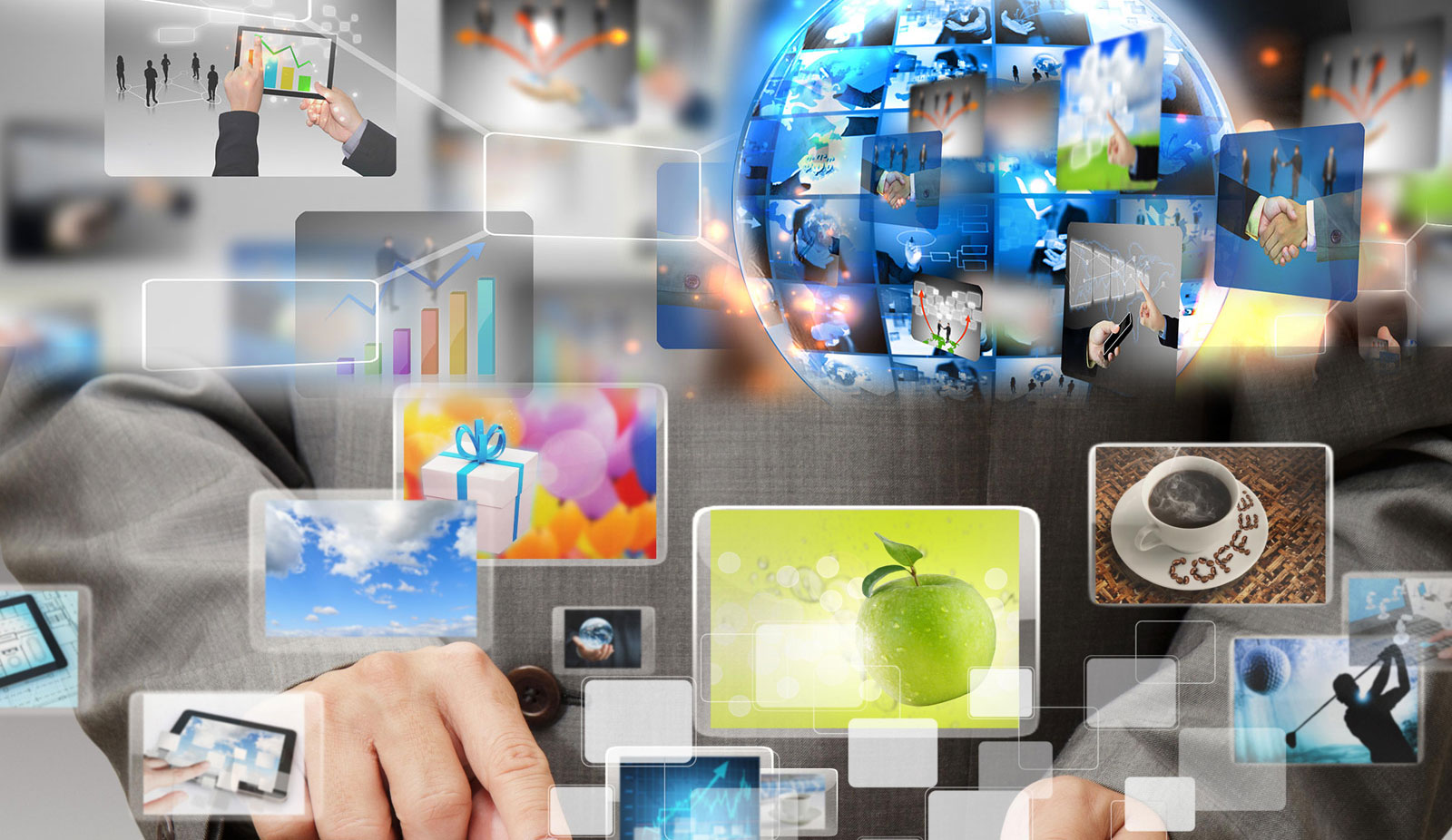 Every time you start discussing the details with a customer, make sure every task is highlighted in the agreement right before you start working on a project. If a customer wants to update the technical specification during the development process and if these modifications impact the final product, this should be agreed in advance. All future expenses and fees should also be mentioned.
Irritating Customer Demands You May Face
Even if you make everything right, you may sometimes come up against a situation when there is a misunderstanding between a customer and a contractor, so let's review some of the most common problems and customer requests:
1. Make It Immediately!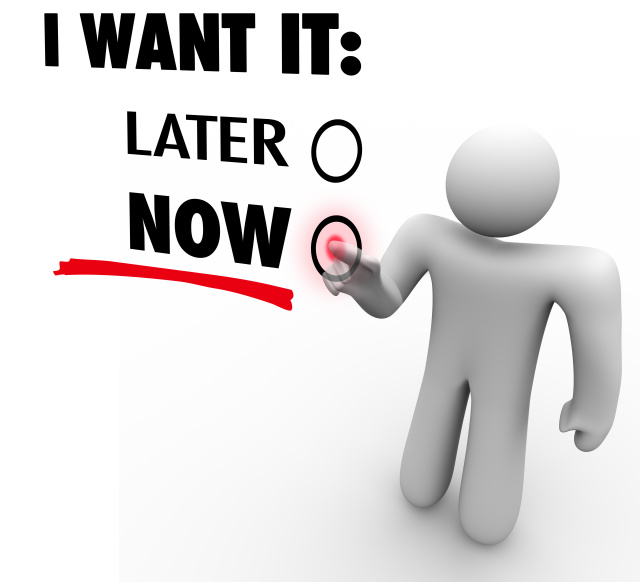 Urgency in terms of development is one of the key problems many freelance developers and designers often face. Of course any customer wants their projects to be ready as soon as possible but there are some tasks that require specific attention to detail and much more time than other ones.
Short terms for a time-consuming and effortful task put pressure on designers and developers as very few things are urgent in terms of development. If a customer has no clue on what you should do to meet their expectations, then it would be better to specify your particular steps and actions you need to complete a task and then set a reasonable deadline you need to perform your work successfully.
A customer may accept or decline your offer depending on their needs and expectations and you keep yourself safe from any misunderstandings and broken deadlines.
2. Why Do I Pay More For… ?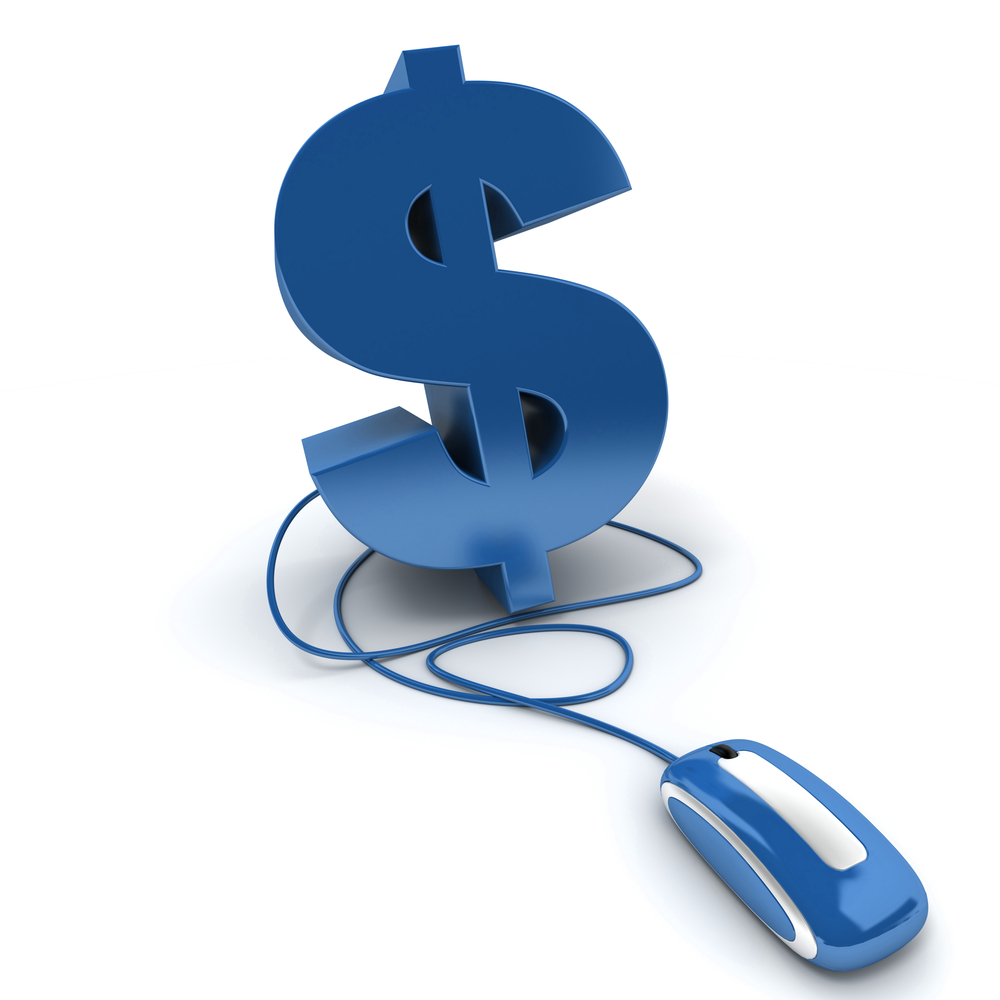 If a customer needs any additional feature to be available for their project and this modification isn't highlighted in the technical specification, then all additional tasks should be paid separately. If any additional tasks were supposed in advance, they should be included in the agreement.
3. Will It Cost Less If…?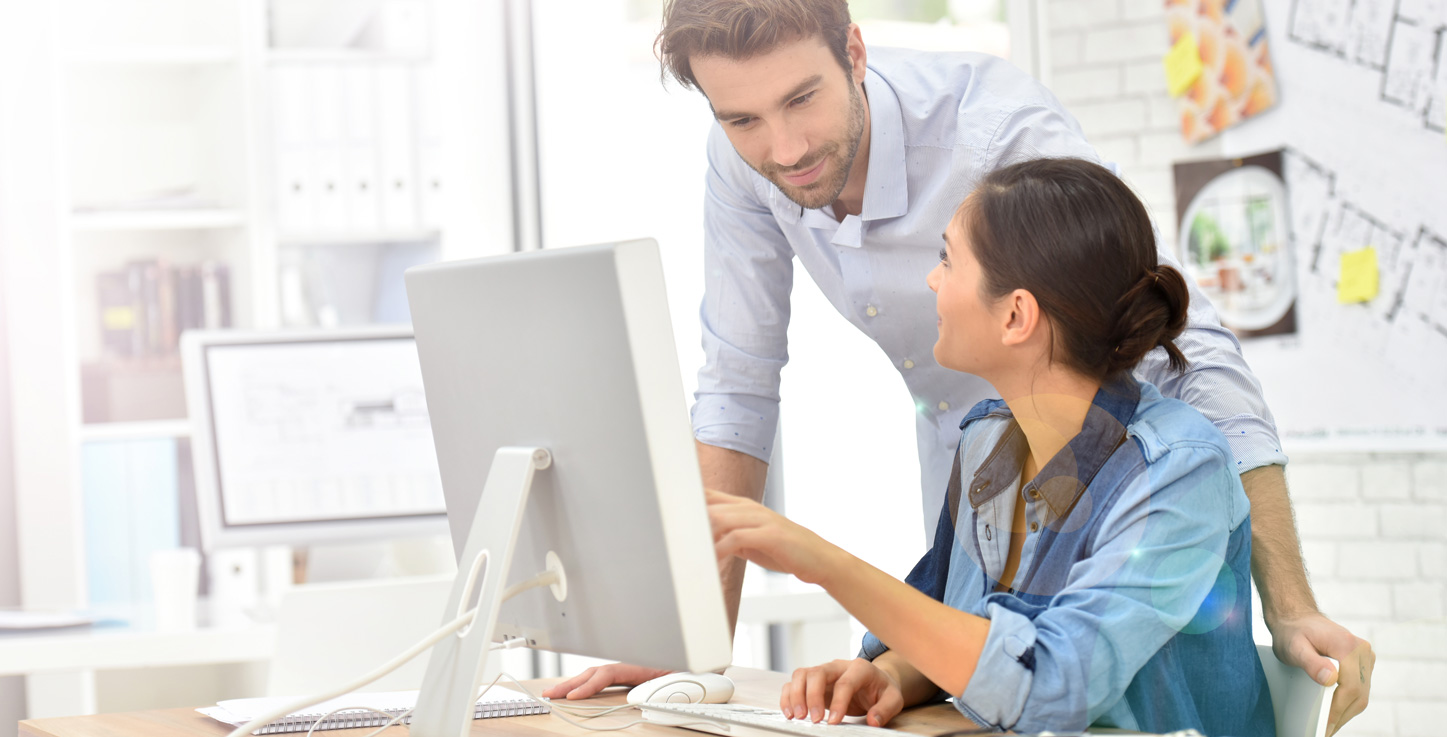 There are clients that try to save costs by cutting corners on crucial features. Sometimes they may ask if a project costs less without responsiveness or without some accessibility features or they may ask to design a one-page theme instead of multipage one.
If such situation occurs, it would of course be better to explain why it is important that a particular feature is available for a certain project and what results a customer will get in case of its absence.
4. It Doesn't Work…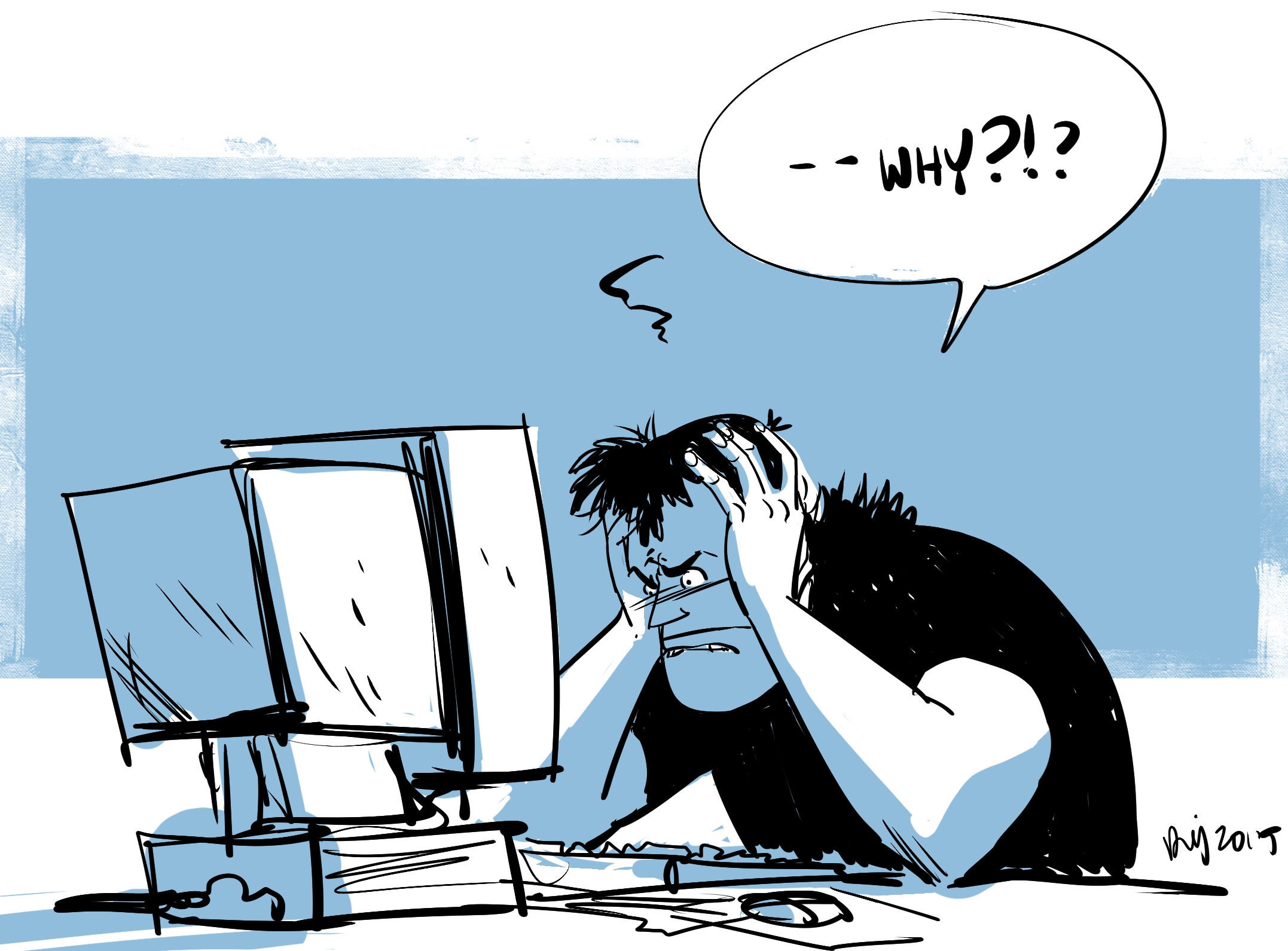 Most websites today are made very simple and intuitive for a user, however, there are situations when a user can't use a website due to various reasons. If we not speak of situations when a customer isn't able to find a hamburger menu or a certain piece of content, then we should obviously remember the situation when a definite function isn't available.
More often than not, something doesn't work because there was something happening on a customer's website. If a customer uses a self-developed platform, installs any plugins, or there is a problem with their hosting provider, you can't be responsible for any errors that occur. Check out your project for possible errors and bugs, and if nothing is detected then a problem is at a customer's side.
5. I Want a Website Exactly Like This …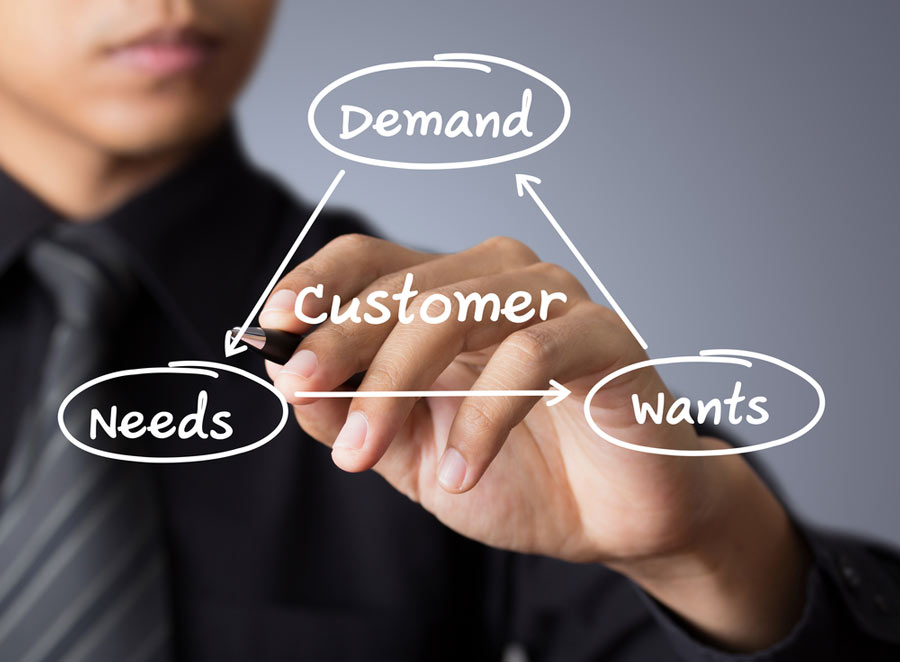 Sometimes it is quick and easy to design similar themes and make similar websites for different customers if they ask for it, but is it the right way to success? If your aim is to become a reputable designer or developer then it would be better that you gain as much experience as possible and stuff your portfolio with miscellaneous projects full of different features.
It would be also great if you explain your customer why it is better to make a site that looks unique and not to make a copy of a competitor's website. If a customer is short of budget, you can offer them to start from a single page website or suggest them any other solution that will be perfect and profitable for both sides.
Conclusion:
Do you have anything to mention? Are there any things you are tired of hearing when working with your customers? We will be happy to see your comments below. Thank you.