While it's really tough to breakthrough in the online video market, most people seek for more video content and prefer to wait for new videos from their favorite vloggers to drop day by day.
If you make videos for your YouTube channel, you of course know that the content and presentation should be of a high quality. This collection of the best After Effects templates for YouTube intros will come in handy.
YouTube Promo Kit 2.0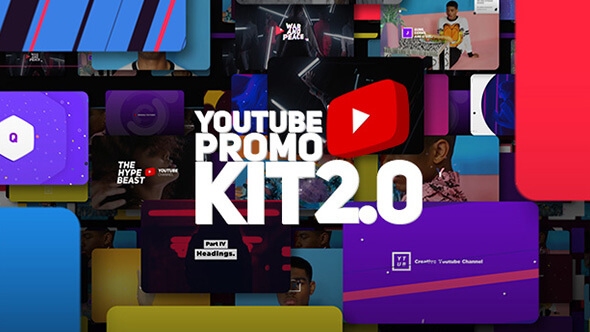 A YouTube kit which includes templates for titles, openers, transitions, lower thirds, logo reveals, social media promos, and everything in between. You'll find a number of different design styles to choose from.
Promo Intro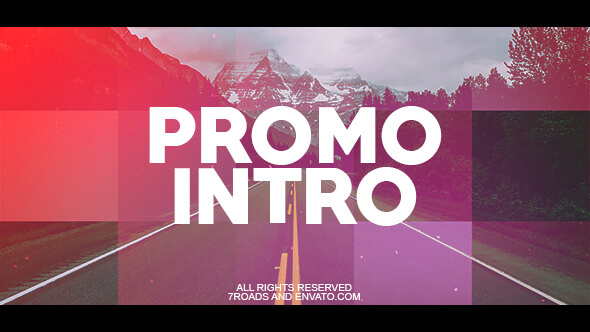 A super quick intro which moves swiftly between some lines of text and images. It lands on the logo, and sets the mood in almost no time.
Beauty YouTube Design Pack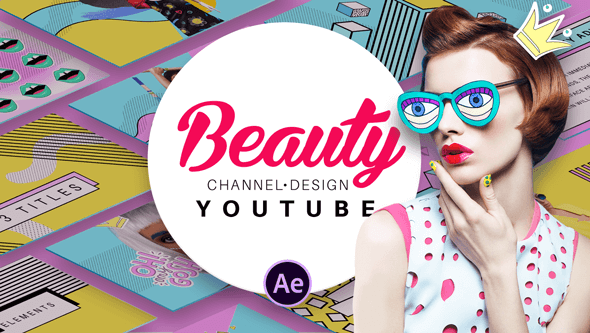 A beauty Youtube design pack great for channels focused on fashion or beauty, but could also work for almost anything aiming at a young, social savvy audience. It features templates for everything from video openers, to lower thirds, and even for YouTube thumbnails.
Intro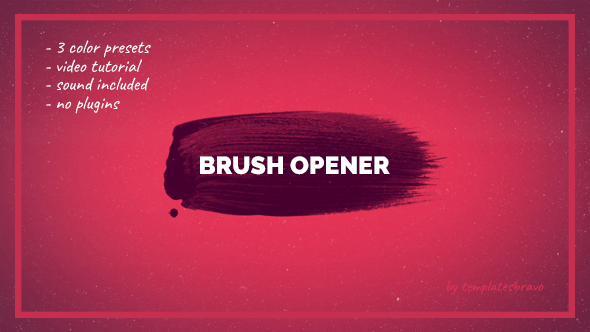 A really fresh concept which uses animated brushstrokes to catch the viewer's eye. It allows you add words you associate with your channel and your logo.
Stomp YouTube Intro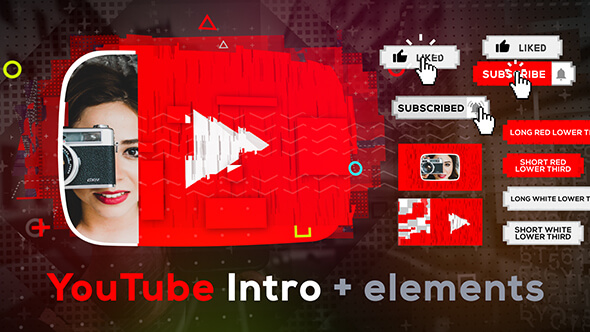 A stomp intro template which mixes the fast movement with text that animates to the beat, on top of images that change just as fast. It has become the favored style of many a video content creators.
Summer Vacation // Travel Slideshow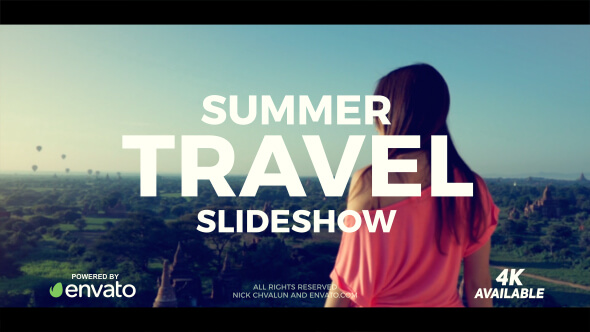 A smooth template pack which is a combination of footage and copy. It's best suited to travel genres of video or styles that have nice cinematography to showcase.
Stomp Mania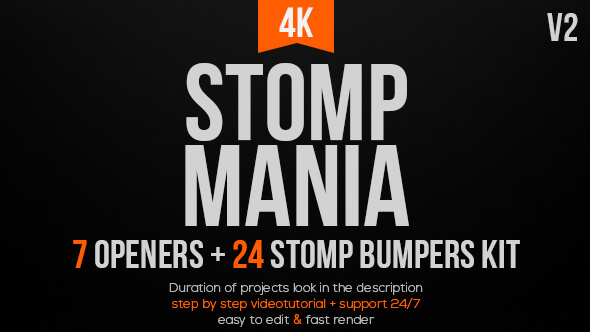 A clean stomp template which overlays your text on a high quality imagery. You'll make a big impression on your audience in the shortest time.
Travel Intro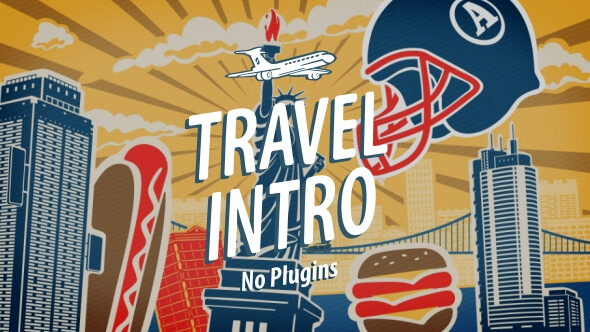 A bright animated cartoon intro template made up of illustrated buildings, bridges, planes and even hot dogs. It is good for YouTube travel series.
Clean Corporate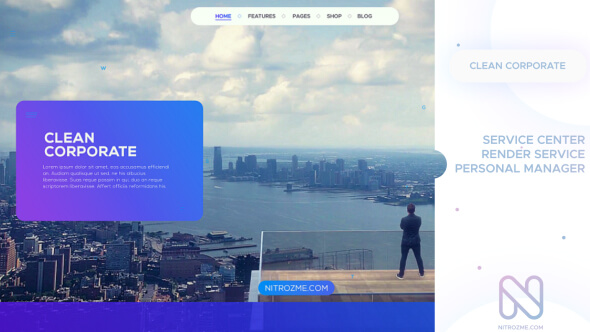 A corporate template pack including a royal blue color scheme, with a professional blue and purple gradient variant. It's great for quick openers on screen captions, and showing for off websites.
Broadcast Package Sway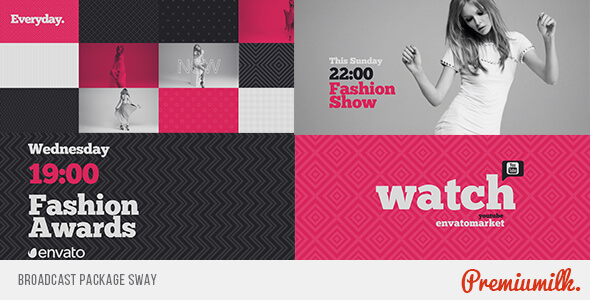 A promo pack designed for a broadcast ready commercial and comes with all the elements of a great video opener. It's stylish, colorful, with eye catching transitions, and effective use of typography.