Readymade mockups, patterns, objects, and other graphics are regularly required by designers for crafting their creative projects. Our team is always ready to share the best and freshest collections of free and premium resources for designers that will be inspiring and helpful for their creation process.
Free Graphics Designed for Your Inspiration
Check out some free vectors, dividers and textures and choose the most appropriate ones for your next project.
Free Vectors and Dividers
Here are some free vectors and dividers for you and your yokemates.
Cute Wedding Card with a Floral Frame Free Vector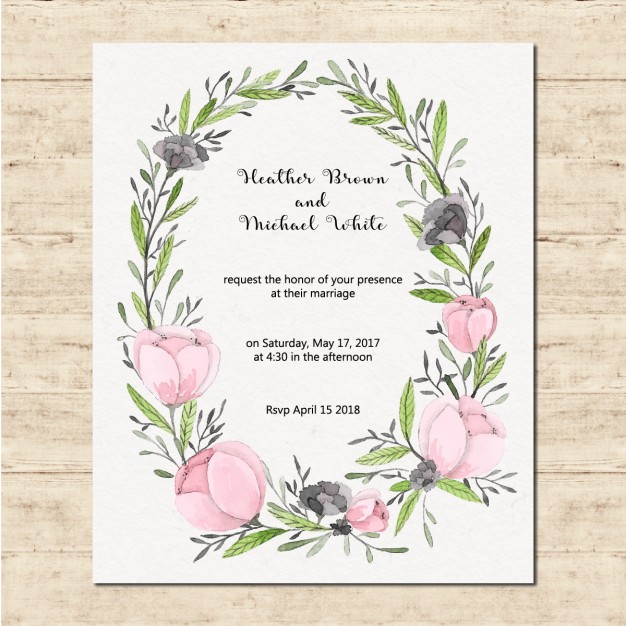 A free cute and feminine wedding card with a floral frame PSD vector.
Keep Calm and Love Pink Free Vector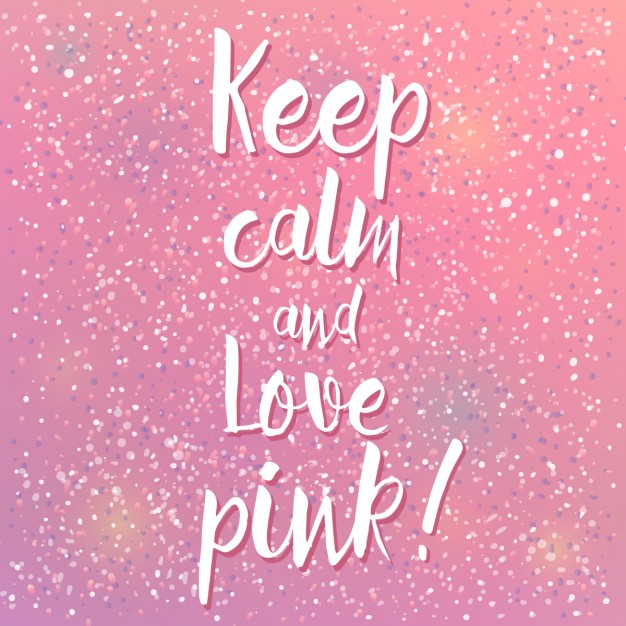 A free vector imitating a popular motivational poster on a pink background.
Christmas Illustration Free Vector Set of Icons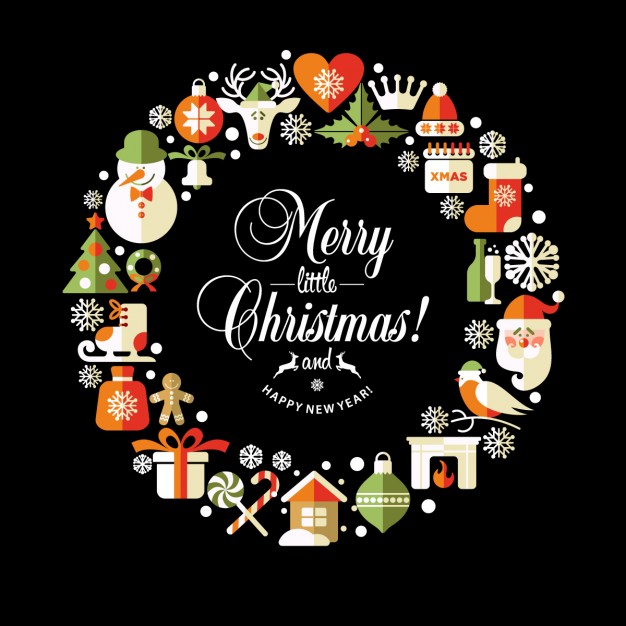 A beautiful free vector illustration depicting a Christmas wreath.
Cute Black and White Floral Background Free Vector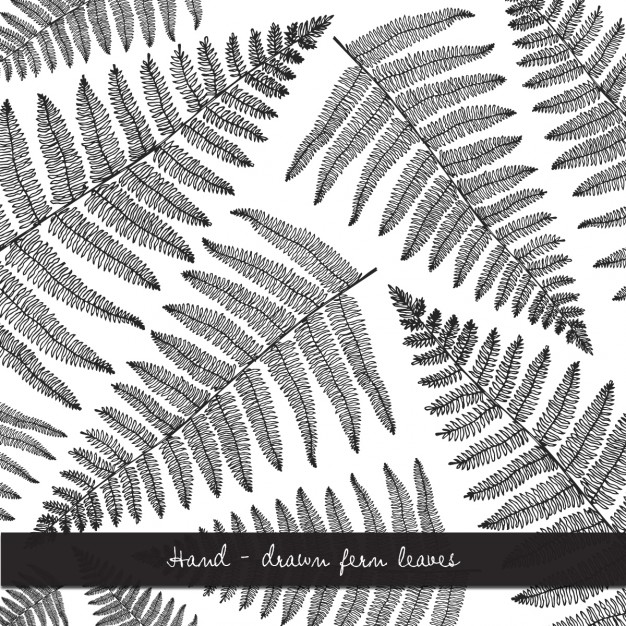 A cute free vector featuring black and white leaves background.
Vintage Coffee Free Background Vector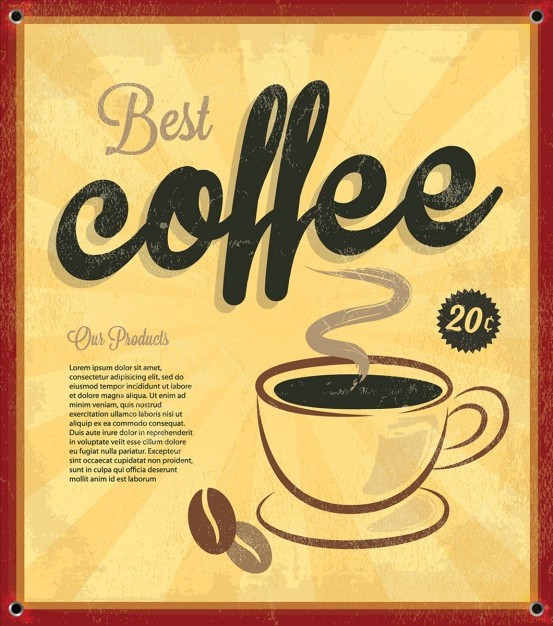 A free background vector depicting a cup of coffee emitting a slight odour.
Geometric Borders in Flat Design Free Collection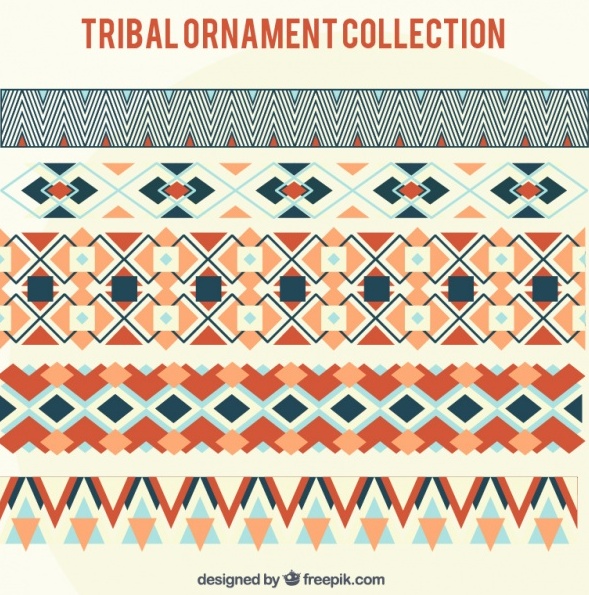 A free tribal ornament collection which is sure to be useful for your topic-based designs.
Hand Drawn Ornament Free Collection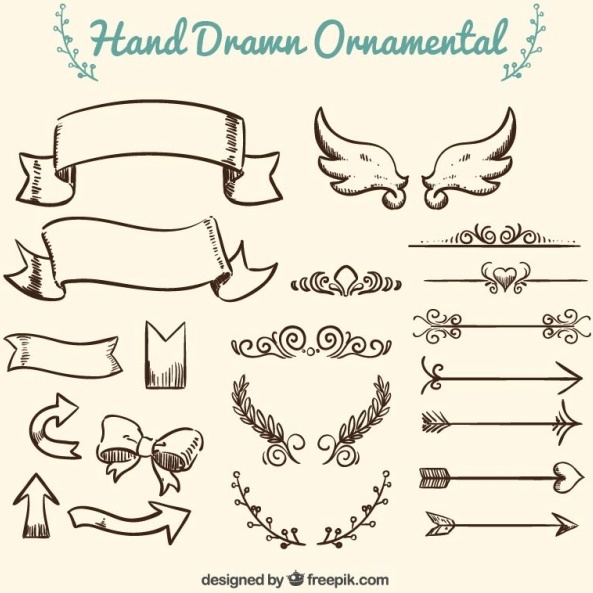 A beautiful free hand drawn ornament collection including ribbons, wings, and other objects.
Watercolor Tribal Elements Free Collection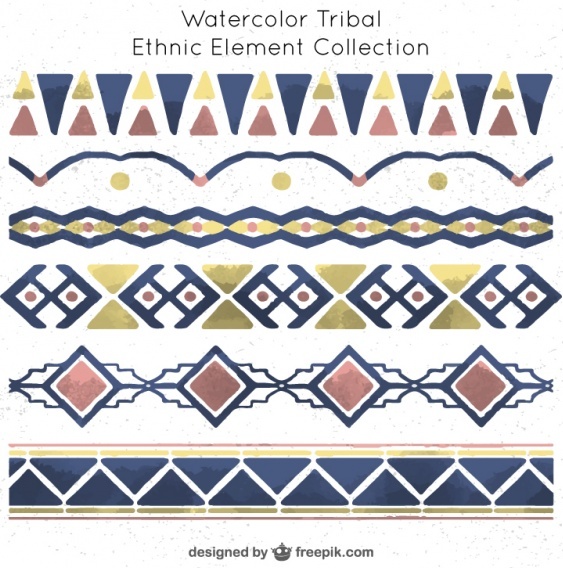 A free ethnic collection of watercolor tribal elements available in PSD format.
Calligraphic Design Elements Free Collection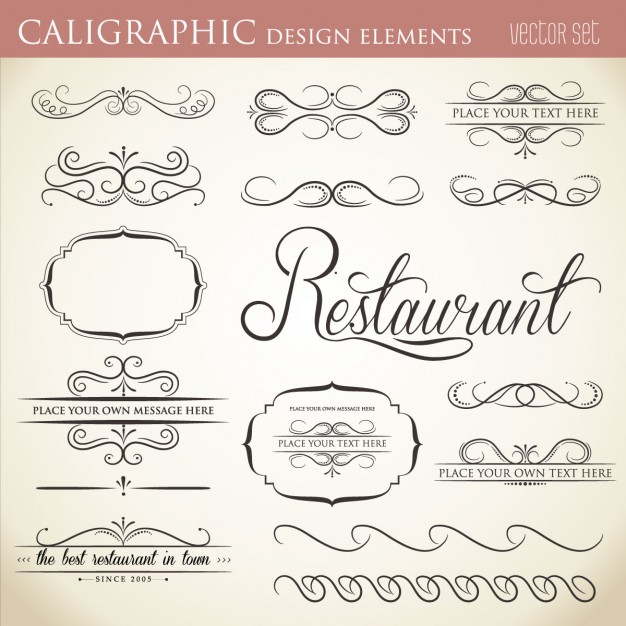 A free collection of calligraphic design elements applicable for restaurant-related designs.
Golden Dividers Free Collection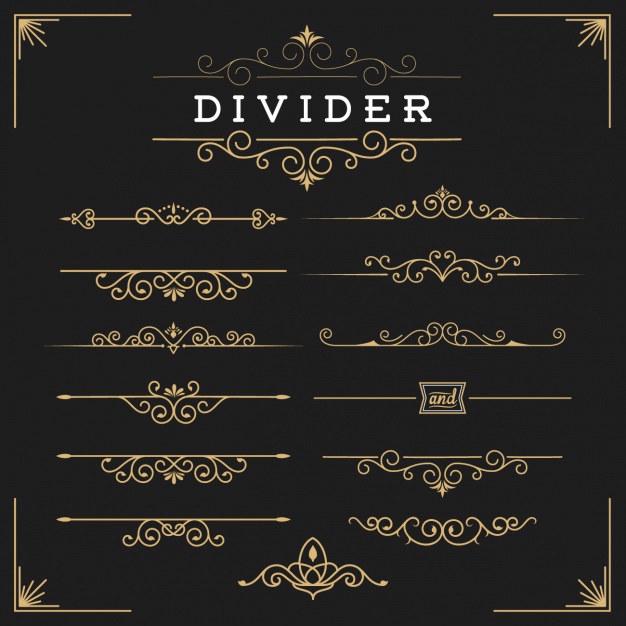 A free vector including several elegant dividers for your designs.
Free Textures
Check out some free textures and backgrounds suited for creating most beautiful designs.
Vintage Wood Table Top Free Texture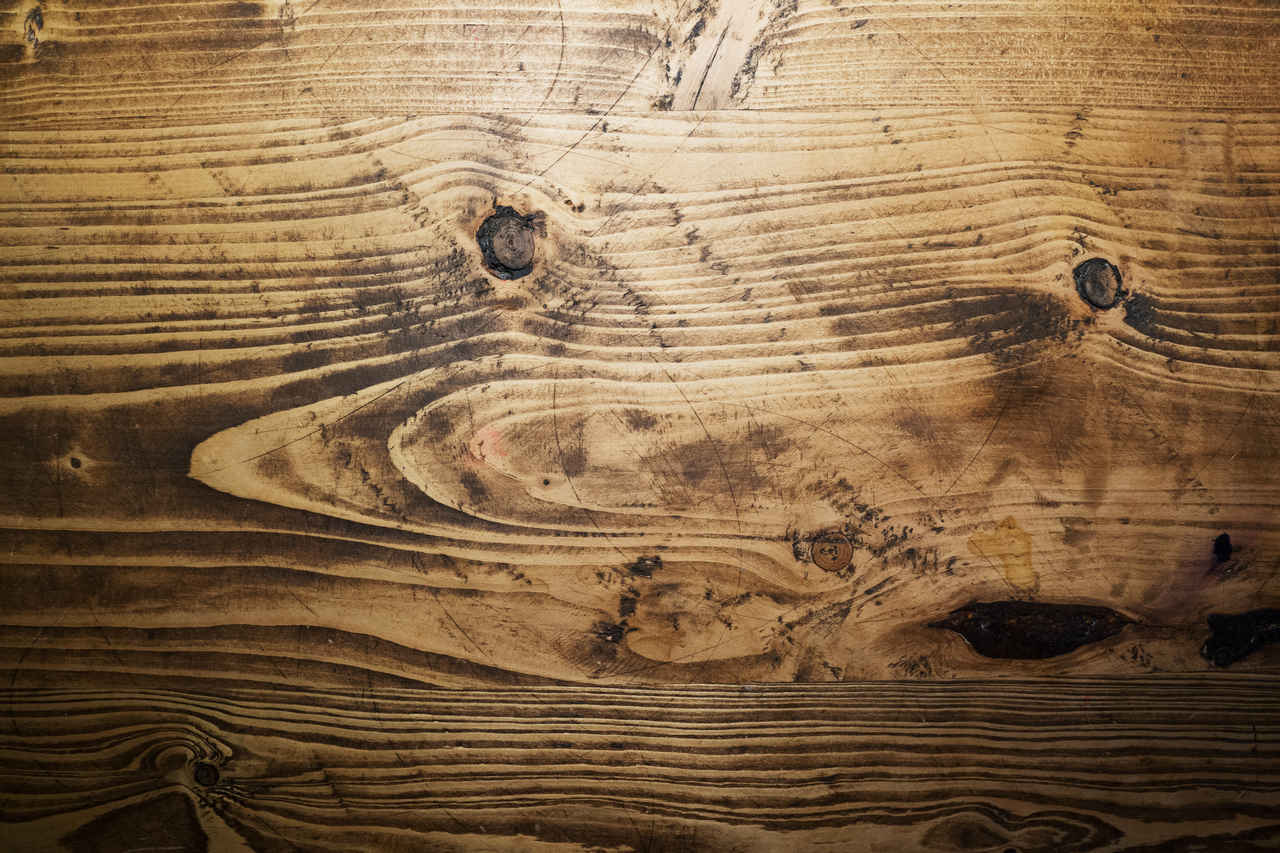 A free background texture depicting a pine surface of a vintage wooden table.
Colorful Glass Bricks Under Light Free Texture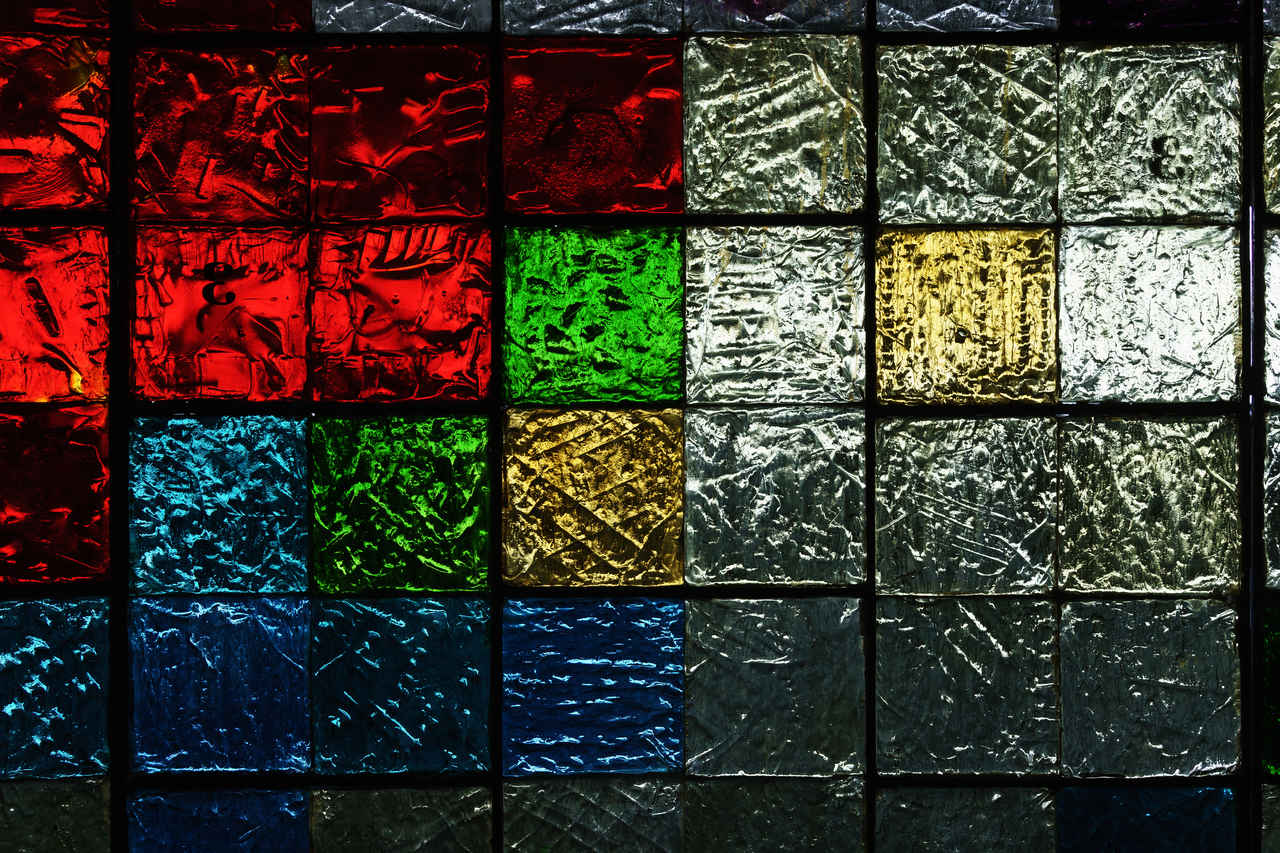 A free texture featuring multicolored bricks of glass painted in green, red, blue, and other colors.
Blue Scratched Metal Sheet Free Texture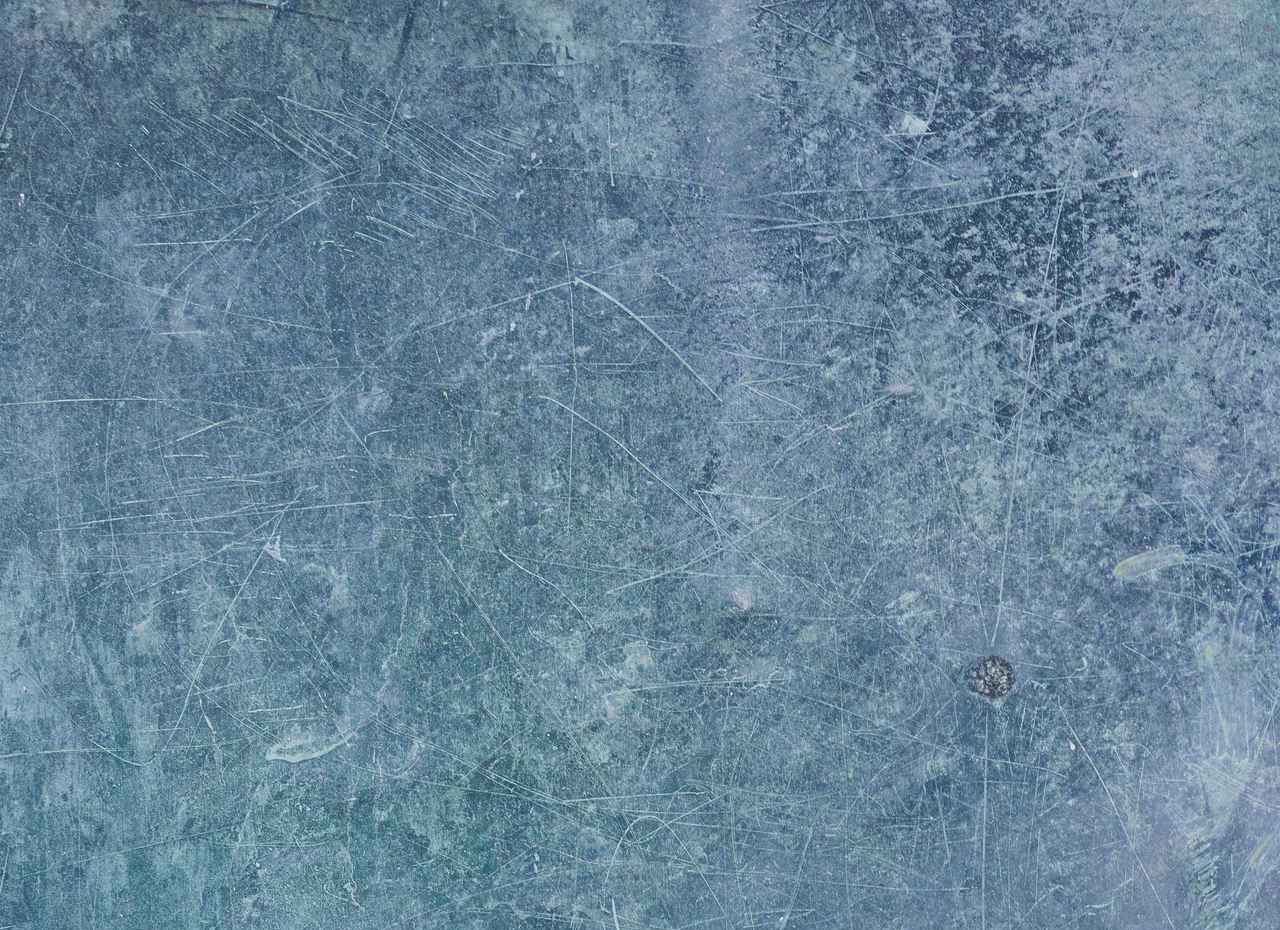 A free texture featuring a cold scratched flat grunge metal sheet made of steel.
Silk Cocoons Free Texture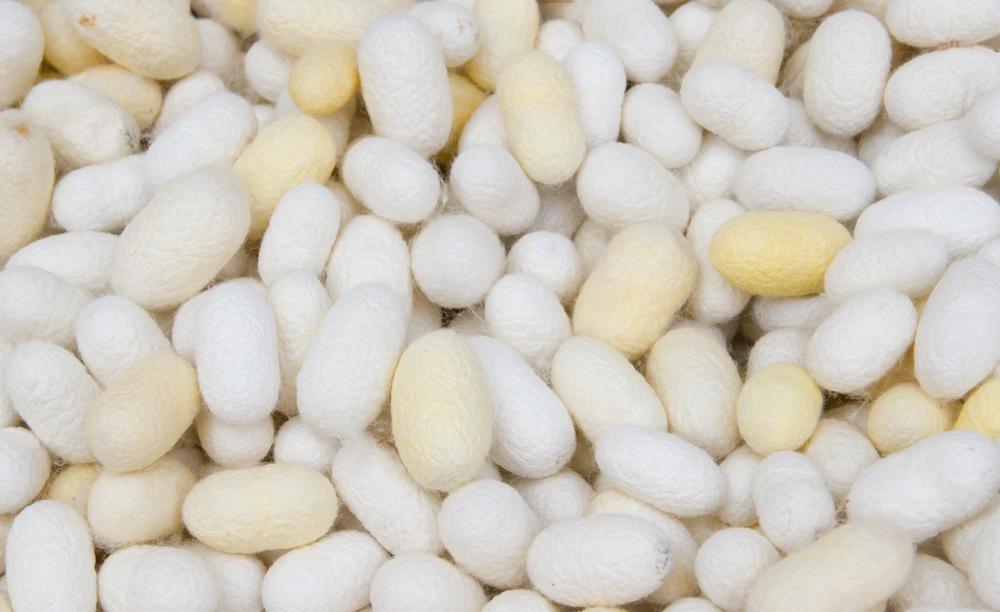 A free texture depicting silk cocoons made by bombyxes.
Tile Free Texture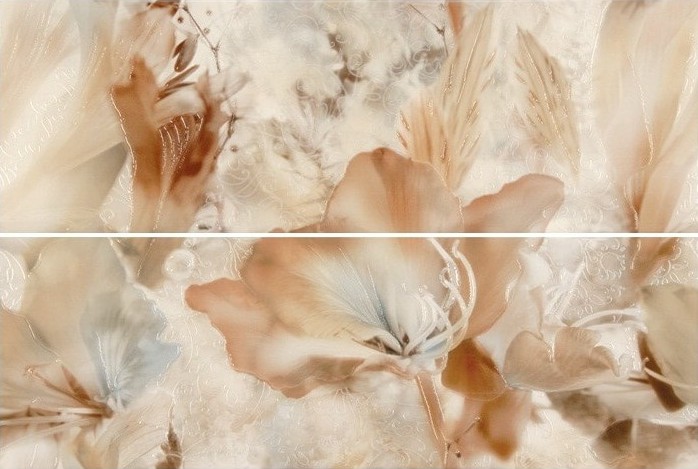 A free texture featuring a glazed tile with flowers depicted on it.
Premium Graphics for Your Ingenious Design Projects
Take a look at the next spectacular bunch of mockups, textures, dividers, objects and patterns selected especially for your most varied needs.
Premium Mockups
Review the following premium mockups hand-picked to meet your most various expectations.
Traveller Pack from 4 iPhone Premium Mockups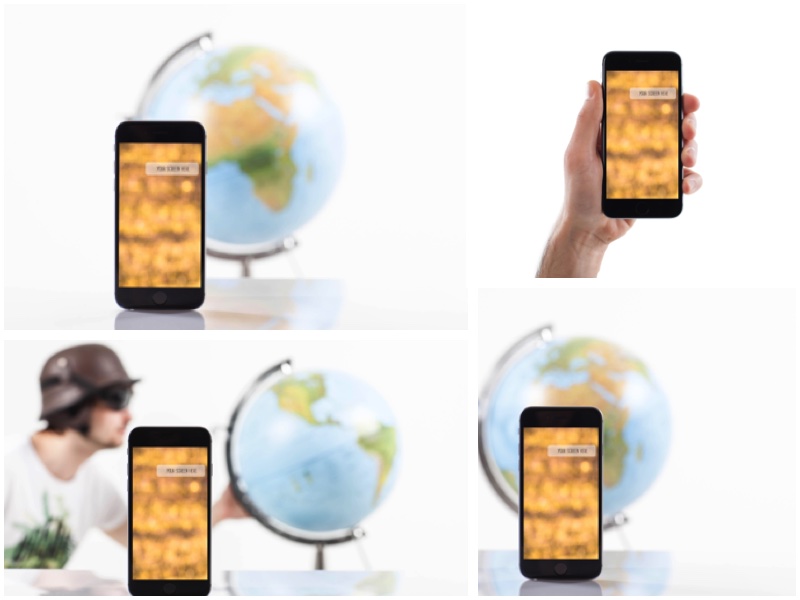 A great premium set including 4 iPhone mockups on white background. Male hand holding smartphone, traveler man, a globe, and other images are depicted here.
Office-Clerk Scene Premium Mockup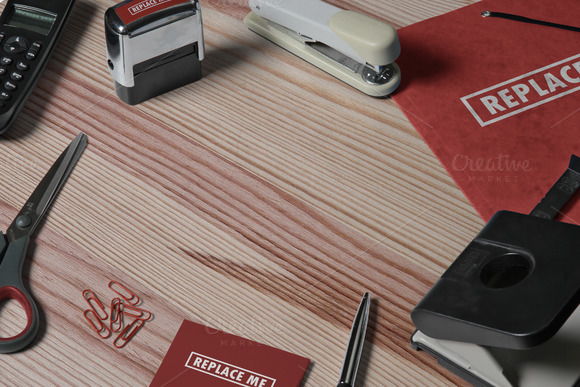 A high-resolution premium scene showing craftsman tools and items perfect for hero images and other related design projects.
Special Offer Card Styled Premium Mockup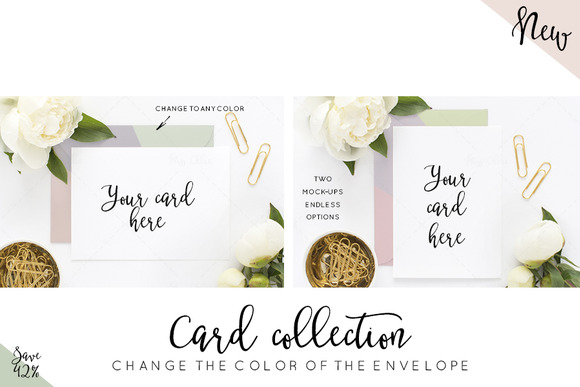 A special offer premium set of two card mockups depicted with paper clips and tender roses.
Styled Stock Photography #844 Premium Mockup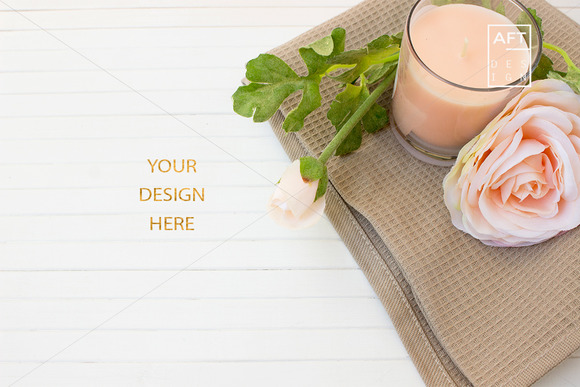 A premium styled stock photography featuring a glass of yogurt and a pink rose on a towel.
Frame Premium Mockup Industrial Style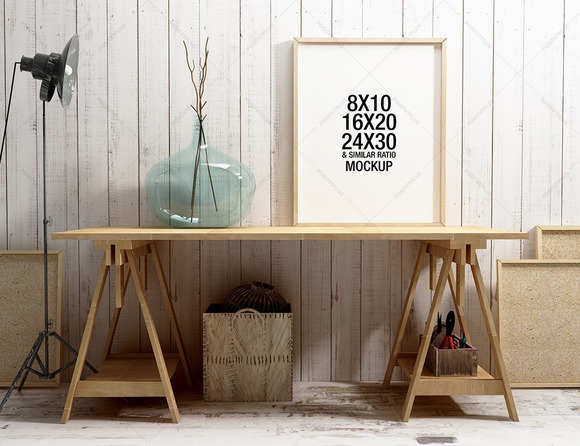 A premium mockup featuring a picture frame on the table in the room. The mockup is suited for bloggers, social media, and more.
Premium Dividers
Have a peep at the following bunch of premium dividers crafted to make your designs look amazing.
Retro Flourishes Premium Page Dividers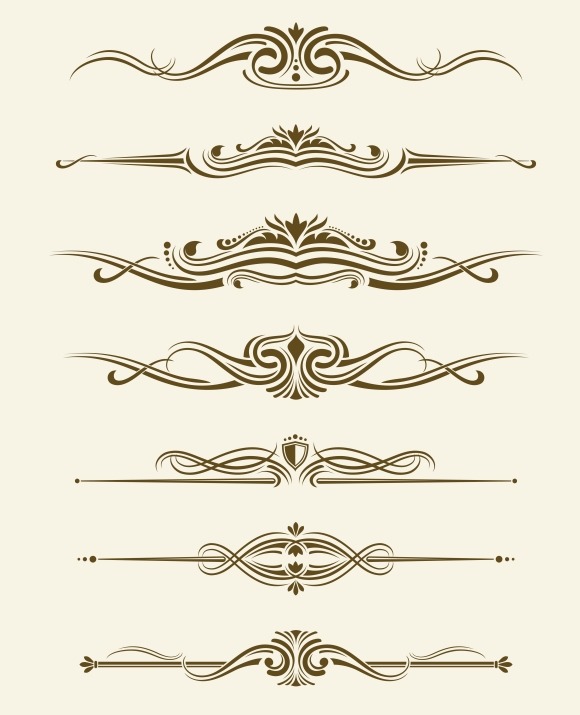 A premium set of decorative ornament borders featuring retro flourishes page dividers.
Green Seamless Premium Grass Borders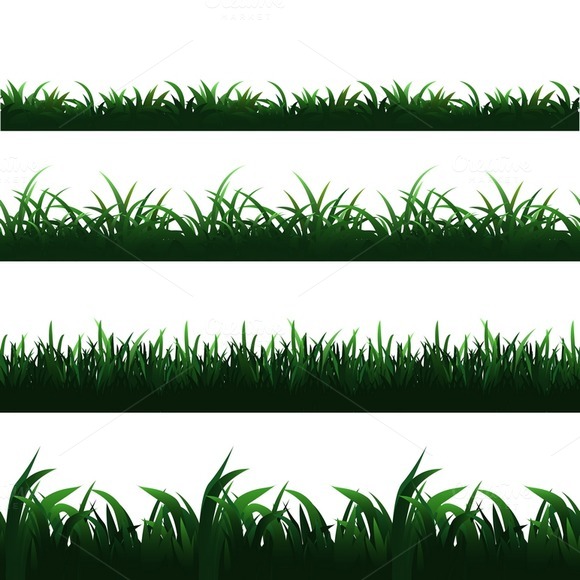 A premium vector set featuring seamless grass borders for framing grass illustration or designing grass patterns.
Turquoise N Copper Premium Ribbon Borders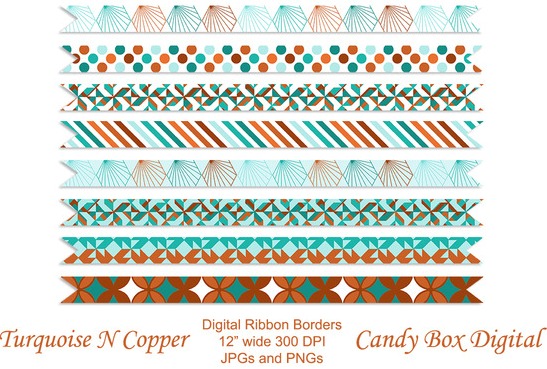 A beautiful set of premium turquoise and copper ribbon borders which are like jewelry for your scrapbooks, journals, invitations, cards, newsletters, websites and other designs.
Amethyst N Emerald Premium Ribbon Borders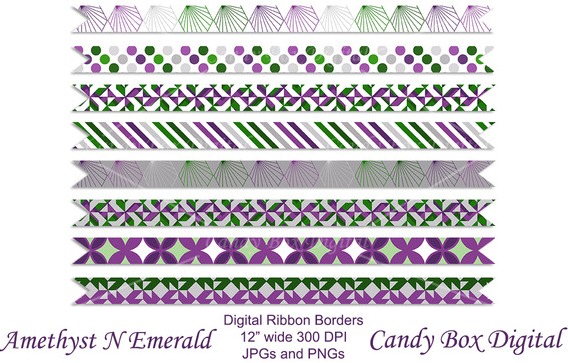 A premium set of borders available in soothing jewel tones of amethyst and emerald.
Apricot Splash Premium Geometric Borders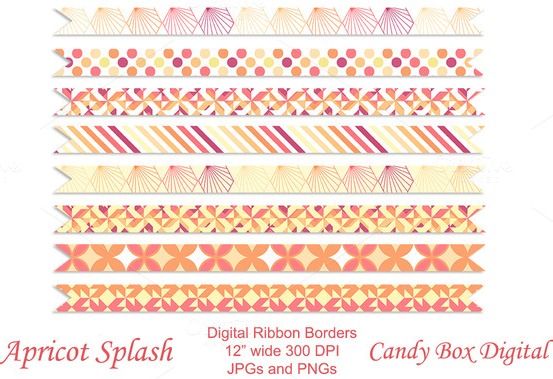 A premium set of borders shining with their warm, ripe apricot colors of peach, burgundy and yellow.
Premium Textures
If you are looking for top-notch background images and textures for your designs, check out the following bundle of graphics selected for your creation.
Antique – Vintage Paper Premium Textures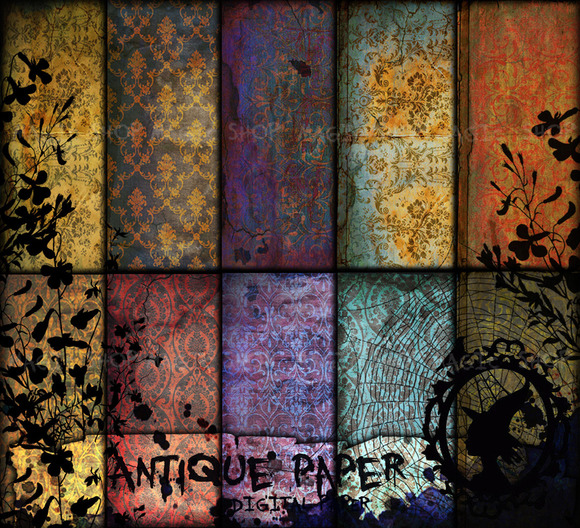 A premium pack of digital antique printable paper available for art hobby crafting scrapbooking, printed paper items, invitations, announcements, cards, stationary, and more.
Abstract Watercolor Painting Premium Textures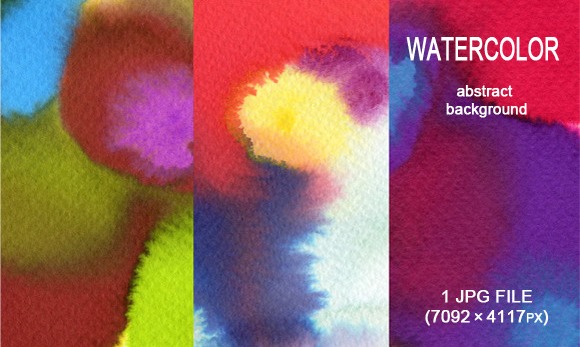 A premium collection of abstract watercolor painted background textures.
Autumn Leaves Premium Vector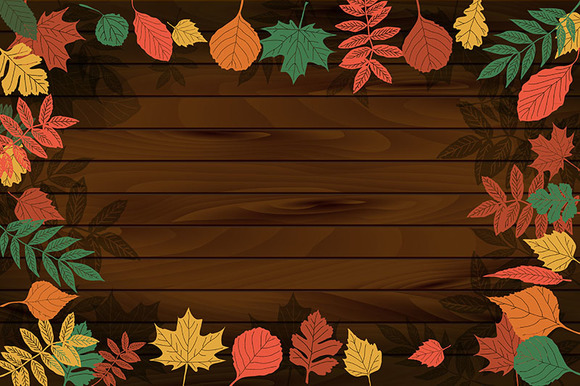 A premium vector depicting autumn leaves on the dark old wood background.
Christmas Photography Premium Background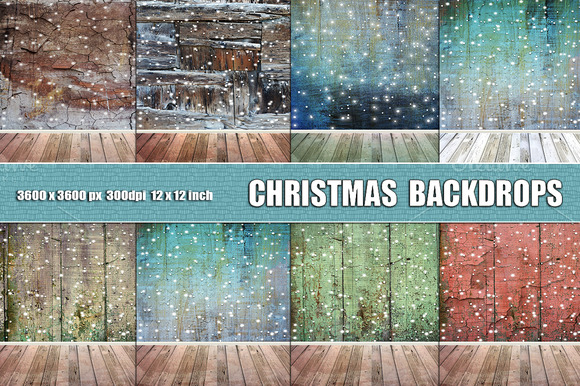 A premium digital set of 8 Christmas photography backdrops in white blue and soft grey colors.
Marble Surface Textures Premium Set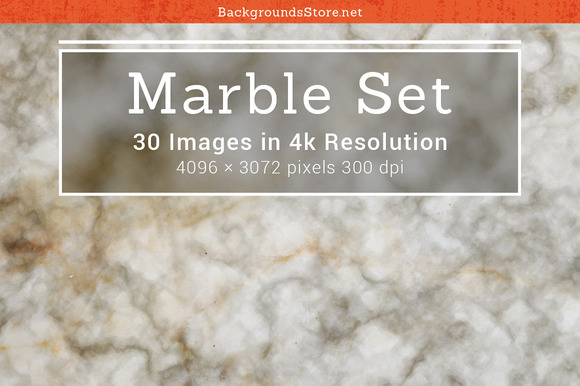 A premium pack of textures including 30 different marble stone images allowing you to use them in a variety of design projects.
Premium Objects
The following premium objects are sure to fit your unique designs.
Halloween Premium Set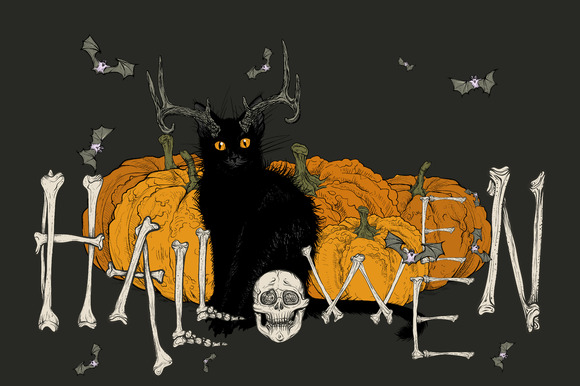 A premium set of Halloween postcards drawn on a graphics tablet. The images include a black cat, bone alphabet, and more.
Alice in Wonderland Premium Tags Gothic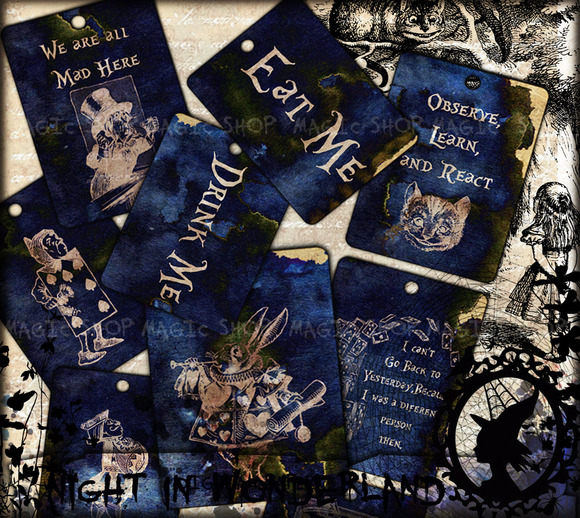 A gothic style premium printable tags for crafting scrapbooking and other printed or web designs.
Hand Lettering Premium Quotes V.2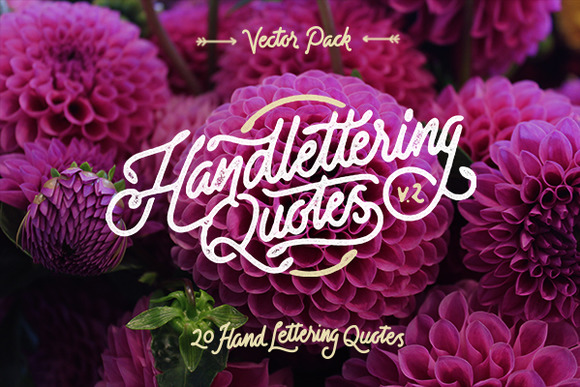 A premium collection of hand lettered quotes suited for wallpapers, posters, T-shirts, and more.
Watercolor Feathers Heart Premium Objects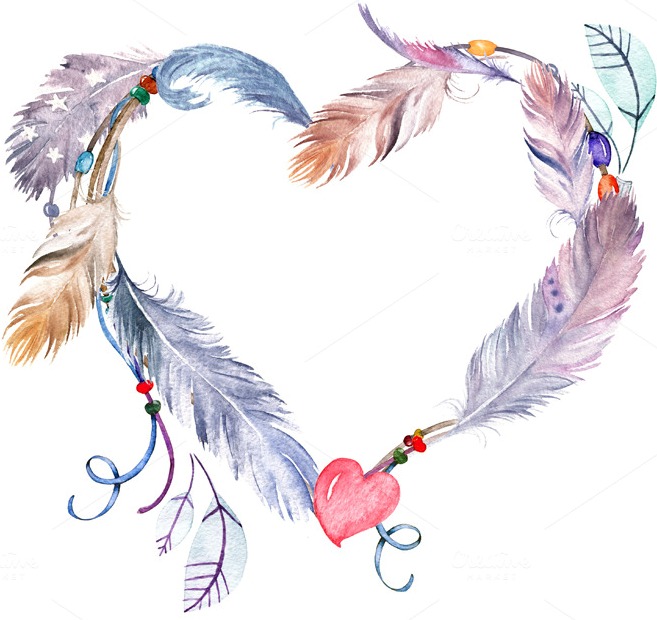 A premium hand drawn Boho print available for wedding cards, invitations, posters, wrapping, wallpapers, fabric, and more.
Chemical Laboratory Flask Premium Objects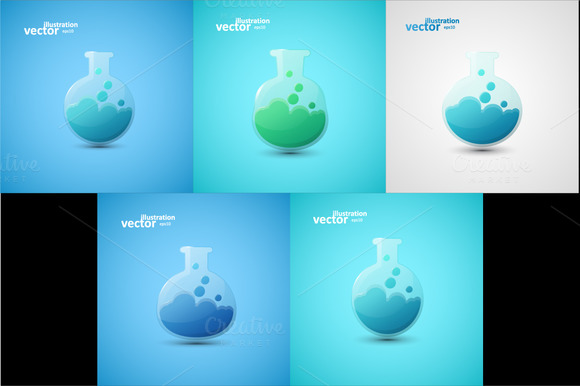 A premium and fully editable vector graphic design depicting a chemical laboratory flask and containing 5 illustrations.
Premium Patterns
Check out the next bundle of premium patterns and have fun.
Colorful Balloons with Confetti Premium Patterns
A premium set of patterns depicting colorful balloons, exploding party pooper and confetti.
Chalk Grunge Gold Christmas Papers Premium Patterns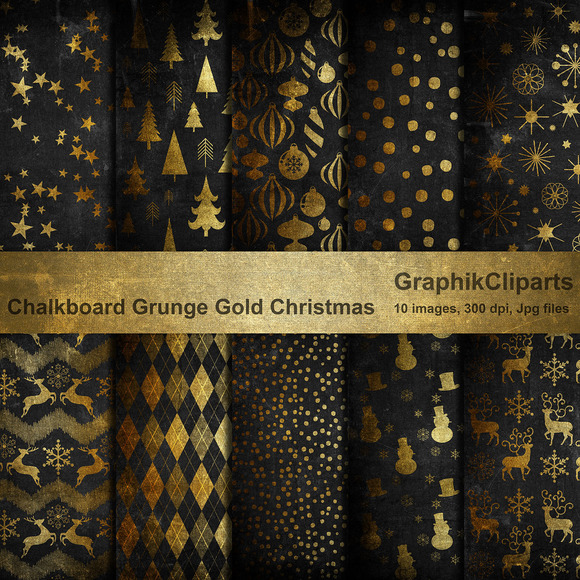 A premium set of chalkboard grunge gold Christmas digital papers ideal for invitations, post cards, scrapbooking, handmade craft items, printed paper, and more.
Premium Patterns with Retro Tattoo Symbols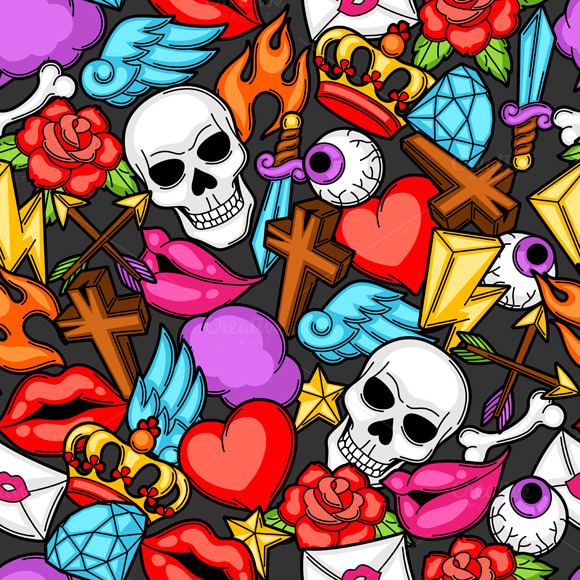 A premium set of seamless patterns with retro tattoo symbols styled as a cartoon old school illustration. A scull, a cross, and other symbols are depicted here.
Oktoberfest Premium Digital Papers & Clipart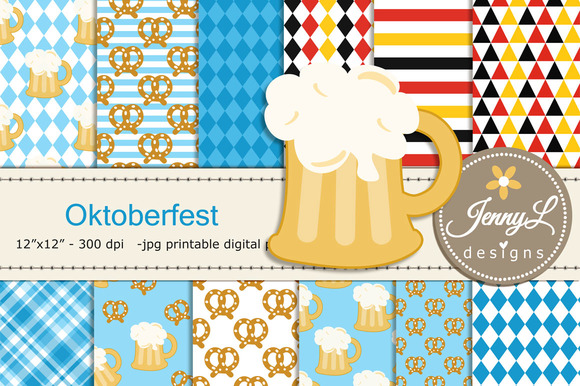 A premium set of digital papers and clipart featuring Oktoberfest symbols such as a jug of beer, and others.
Party Hat Premium Background Patterns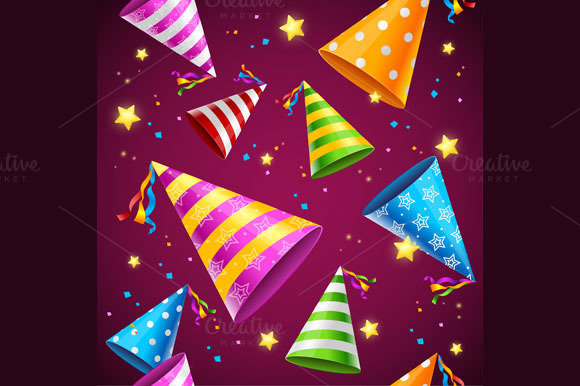 A premium party hat background patterns vector illustration ready for holiday related designs.
Conclusion:
We hope this collection of graphics would be useful for your creative designs and helpful for your inspiration.