Take a look at a hand-picked stack of free and premium icon sets devoted to design, archaeology, medicine, animals, museums, and many more purposes. You will find both line and colorful icons available in AI, EPS, SVG, and preview PNG formats.
Free
1800 Free Minimal Icon Pack
A minimal icon set consisting of 1800 icons in SVG, EPS, AI, PSD and PNG formats. All of them are fully editable, resizable and customizable. Icons are covering almost any subject.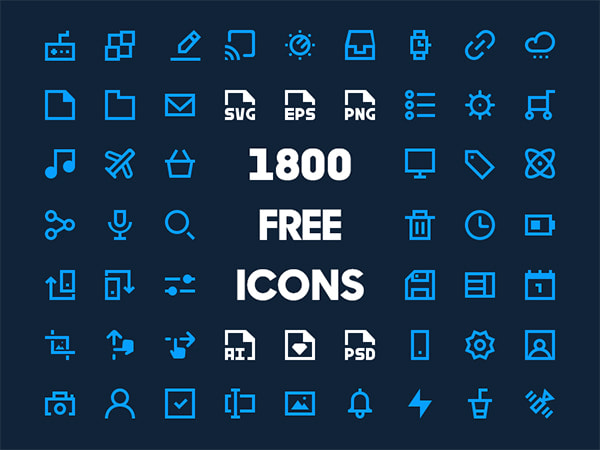 132 Line Icons .AI
A set of 132 line icons in AI format. Download them and edit with Adobe Illustrator to get what you need for your app or website.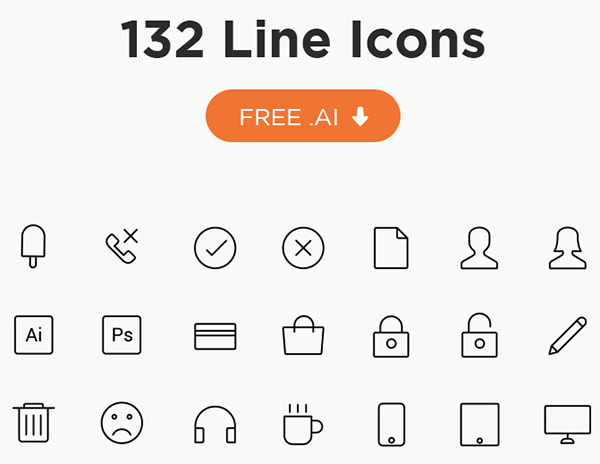 70 Free All Purpose Line Icons
A free pack of 70 vector line icons devoted to various subjects and available for download in AI and Sketch formats.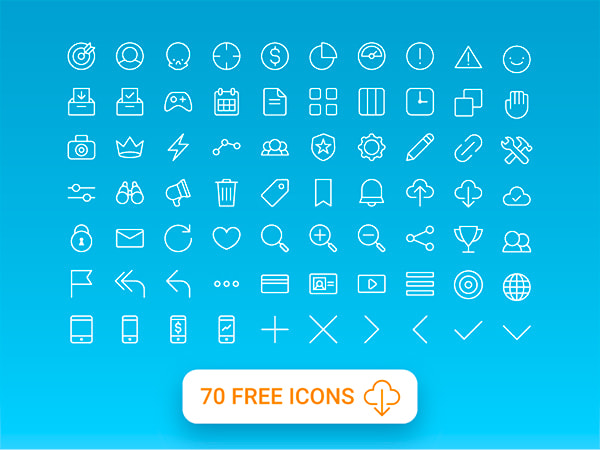 Free Line Icon Set for Designers (AI, EPS, SVG, PNG)
A designer line icon set including 38 icons of some of the most popular editor tools. Icons are available in AI, EPS, SVG, and transparent PNG (1024px) formats.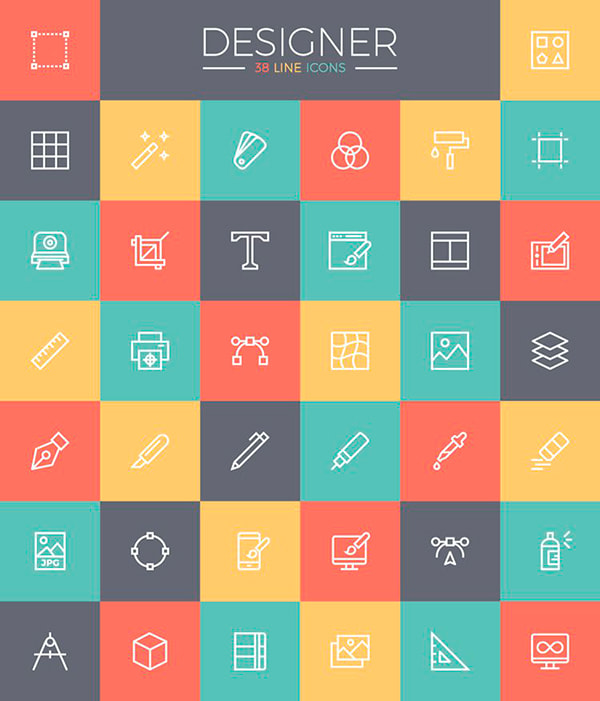 Iconoo Test Icons
A simple set of test icons including smileys, buttons, arrows, signs, and more.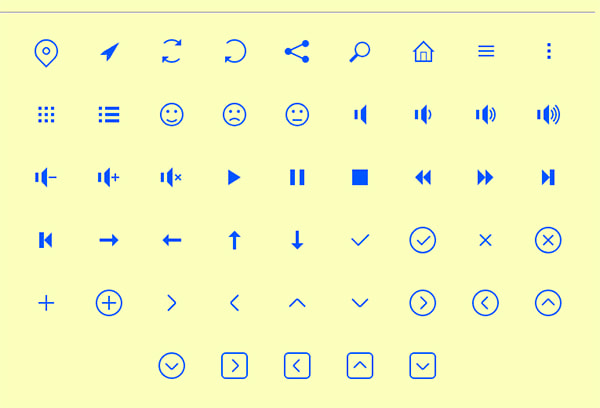 Premium
Gynecology Isometric Icons Set
A gynecology equipment and instruments isometric icons set isolated on white background. 3d vector illustration.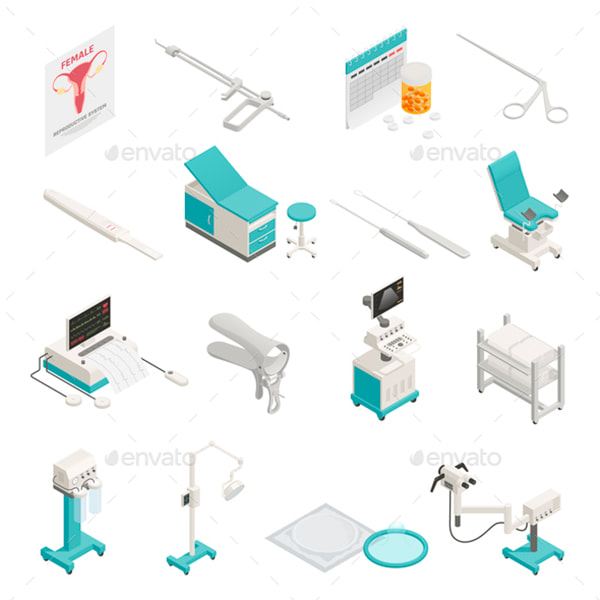 Archeology Icons Set
An archaeology icons set including explorers, science equipment, ancient artifacts including tombs, fossils, amphora. Isolated vector illustration.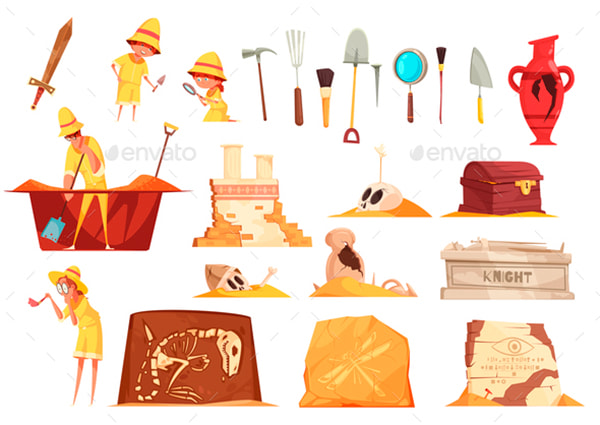 Museum Specimen Icon Set
A museum isometric icons collection including sixteen isolated images with showpieces collection, items, tickets and a historic building. Vector illustration.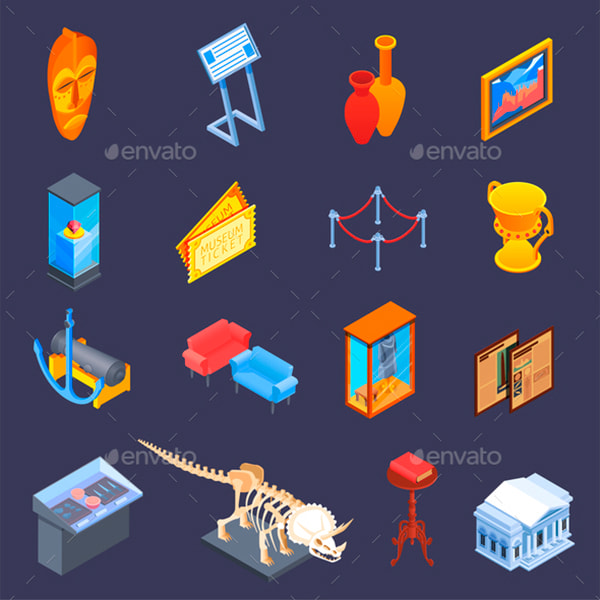 Zoo Flat Icons Set
A flat zoo icons set including lion elephant, giraffe, deer, zebra, hippopotamus, walrus, flamingos, goat, and ostrich. Isolated vector illustration.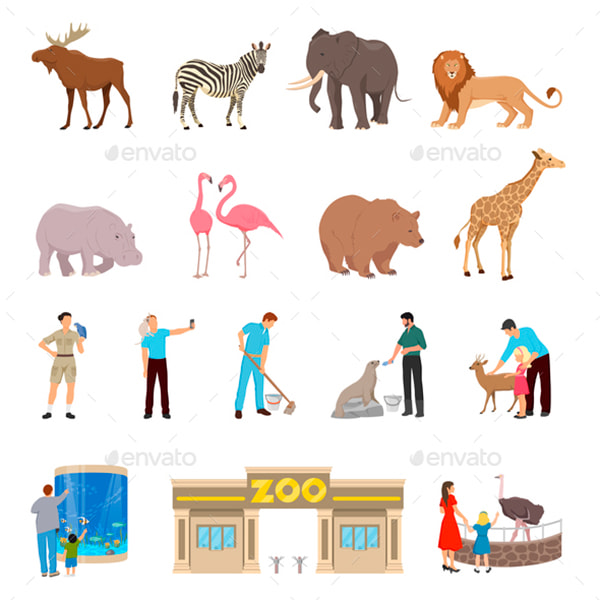 Milk Production Icon Set
A dairy production milk factory isometric icons collection including isolated images of ready products and production facilities. Vector illustration.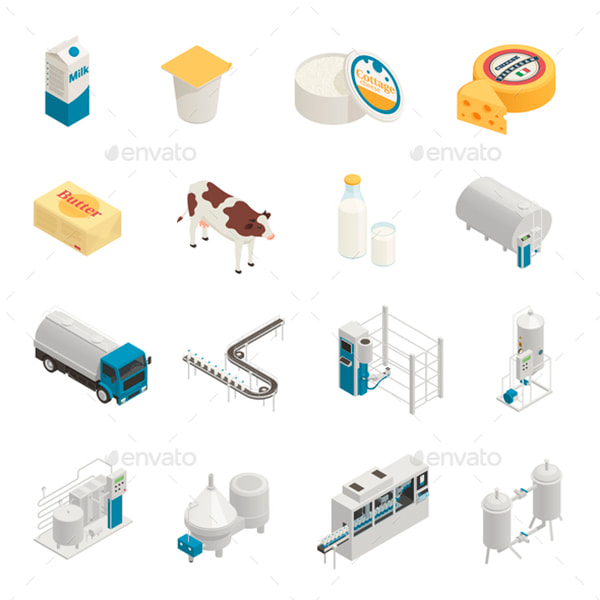 Isometric Bikers Icon Set
A bikers isometric icons collection including isolated human characters and images of motorcycles, beer and fashion items. Vector illustration.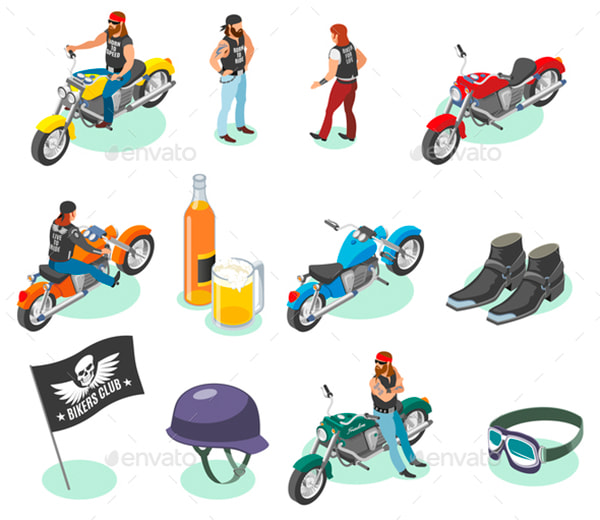 Kindergarten Icons Set
A kindergarten icons set including playing children symbols. Flat isolated vector illustration.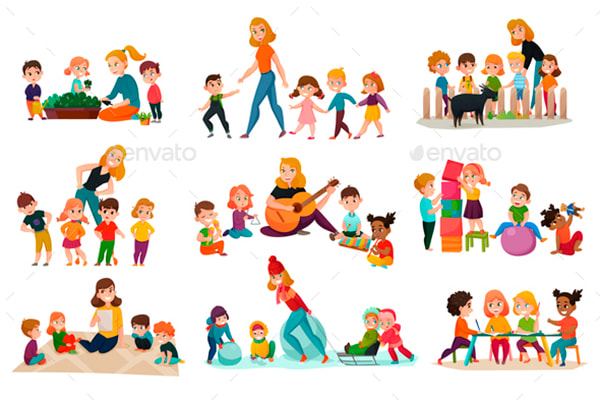 Barbecue Decorative Icons Set
A barbecue decorative icons set including grilled meat, kitchen utensil, ketchup collection and beer bottle. Isolated vector illustration.