This collection includes a selection of free design eBooks including the information about color, logos, typography, time management, creativity, and many new subjects that a real designer has to learn to improve their skills and expertise. Browse them and download them for free.
The Freelancer's Bible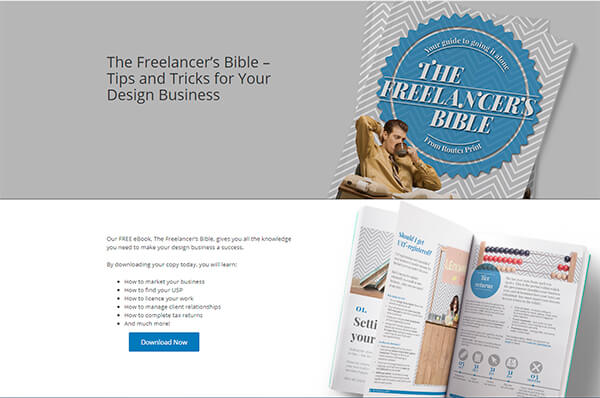 A great free eBook for freelancers. It will help you improve your business, market your services, manage client relationships, and become a real expert in your niche.
Flat Design & Colors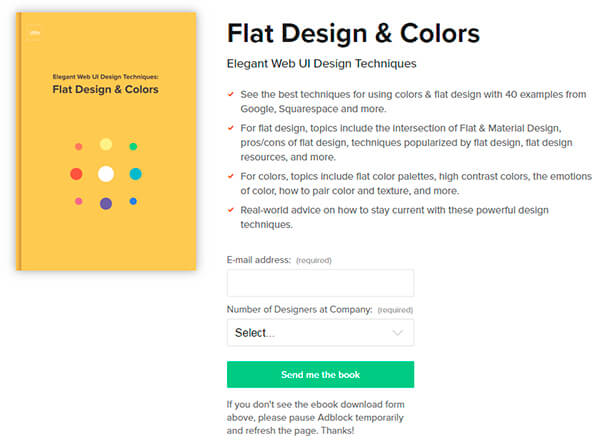 This book will teach you how to become a master of minimalist design, successfully work with flat designs and colors. Discover innovative techniques for your designs.
Time Management for Creative People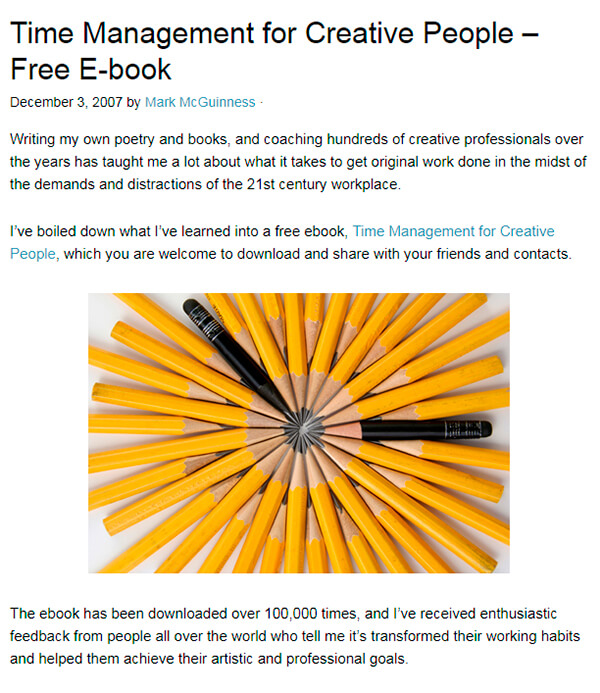 This book is devoted to organizing your working time in the most effective way. You will learn how to manage your tasks depending on their priority.
Everything There is to Know About Logo Design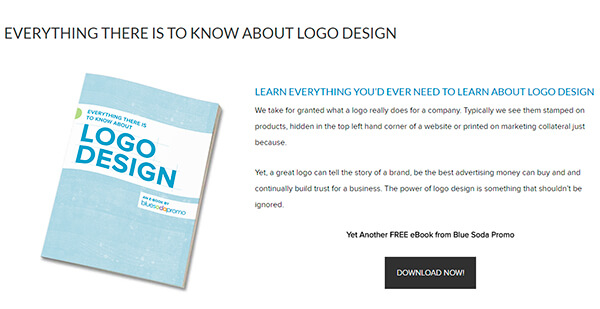 This book is a great choice for logo designers, especially if you are a beginner. You will learn how to make your logos memorable and impactful.
Design's Iron Fist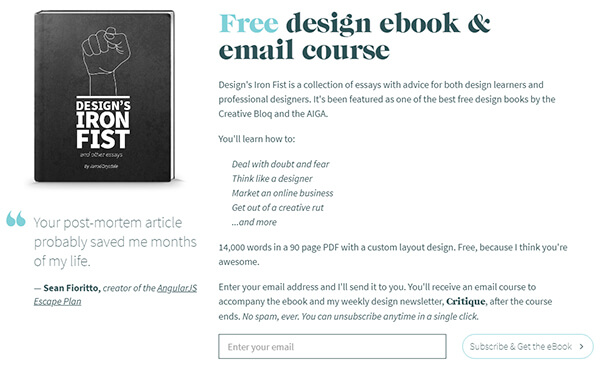 All you have to know about design is available in this eBook. Think like a designer, market an online business, and find out more necessary things to be successful in your profession.
How to Be Creative

A wonderful eBook which is sure to increase your creativity. It includes a number of tried-and-true tips for being truly creative.
Type Classification by Jacob Cass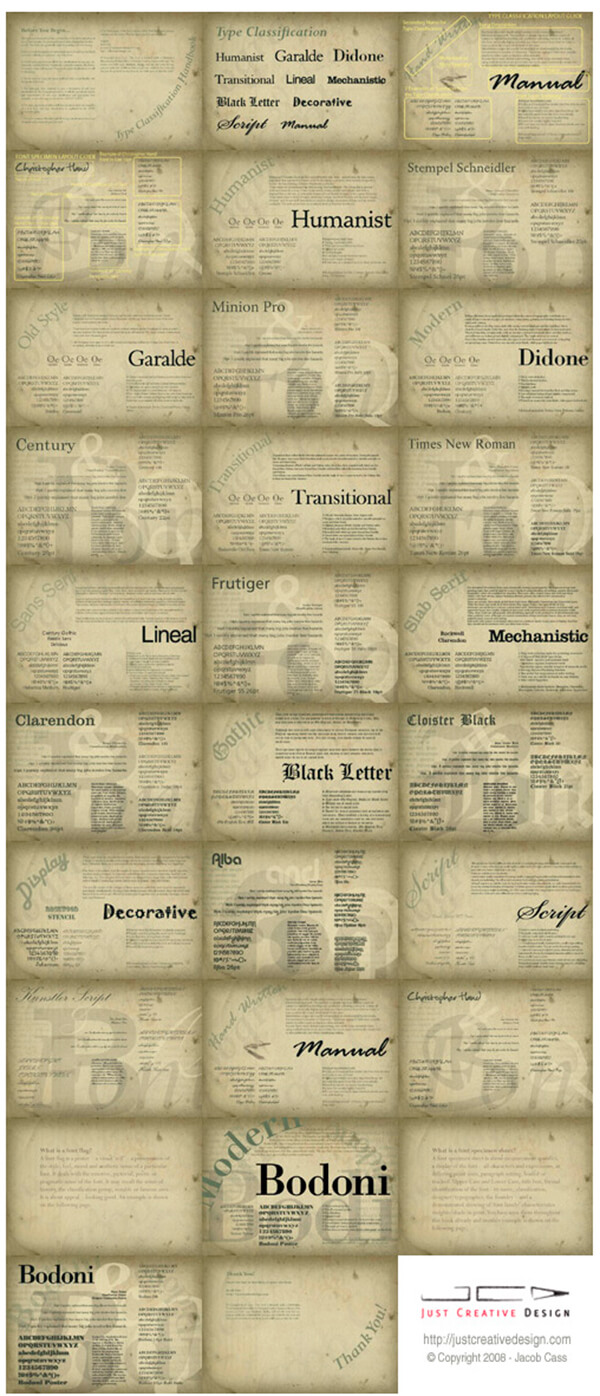 This is an eBook devoted to classification of typefaces. It goes through the 10 type classifications with a brief history as well as the key characteristics of each type.
Color Theory for Designers by Cameron Chapman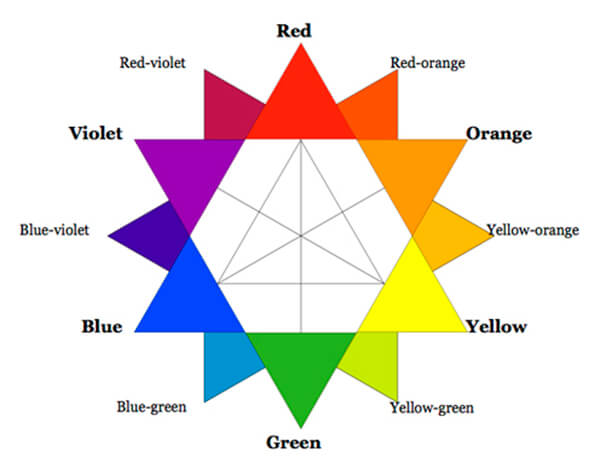 Another cool eBook which is going to help you learn the effect that color has on a majority of people. It gives is an incredibly valuable expertise that designers can master and offer to their clients.