Show off your web designs and app interfaces in style with the help of the following free mockup templates. Mocking up your user interface designs can really boost the value of your work by giving clients an insight on how the design will look like for them. All mockups are free to download.
Free Man Holding iPhone 7 Mockup PSD Template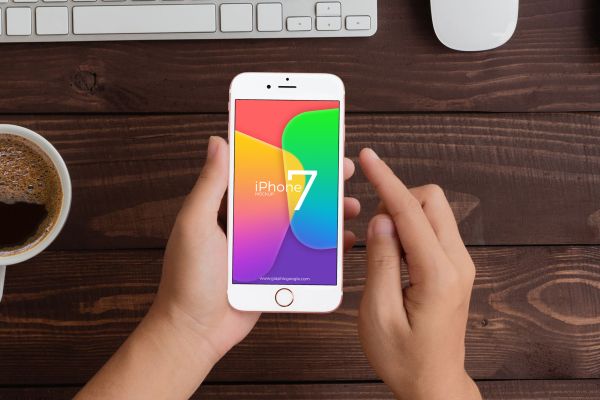 A superior Free Man Holding iPhone 7 Mockup PSD Template that will enhance your display level and give you a terrific manner of display via smart-object layer. This is the best iPhone Mockup that you find today and it will increase your product morale like a peak of a mountain.
Free iPhone 7 Mockup PSD for Presentation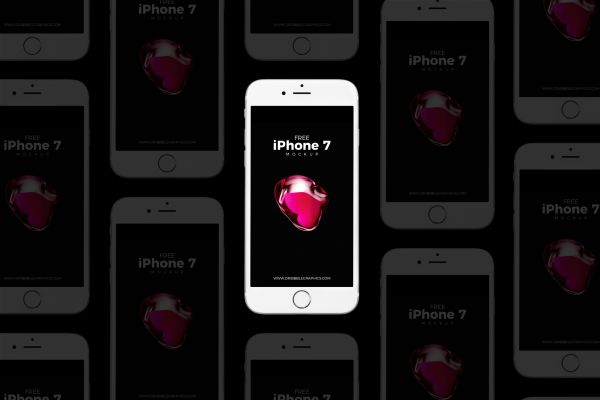 A professional and flawless Free iPhone 7 Mockup PSD perfect for your iPhone design presentation in a professional way. Simply paste your design in the smart-object layer and get the desired result.
MacBook Pro – 15 Scalable Mock-Ups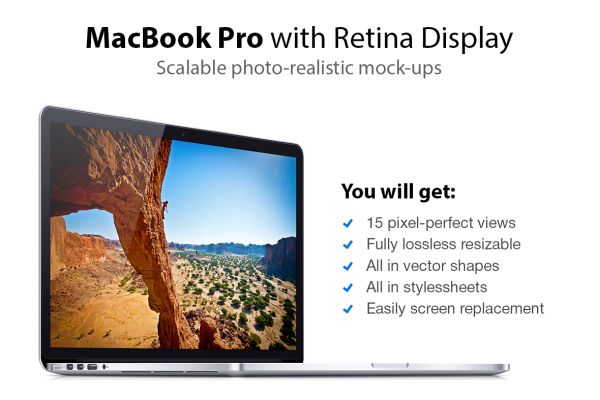 15 scalable, pixel-perfect and photorealistic mock-ups of MacBook Pro with Retina display. Use it as you want. In the archive you will find some .txt file with simple instruction.
MacBook Air MockUp #2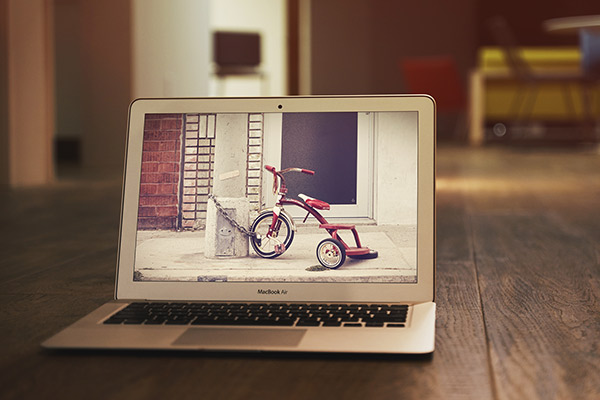 A photorealistic MacBook Air mockup made by Zan, another great resource to use in your projects. It includes smart objects to make it easy to use.
Macbook Air Screen Mock Up Free PSD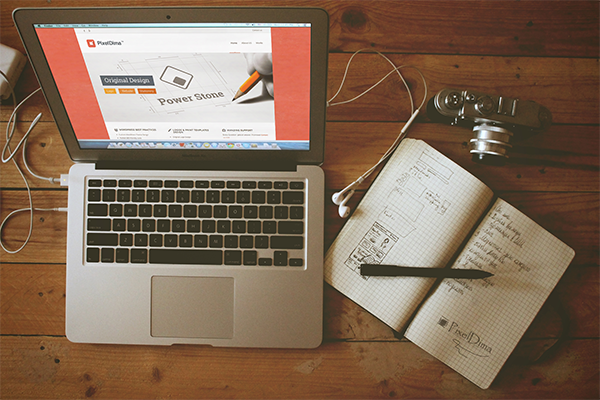 Macbook Air Screen Mock up are popular – it's an awesome way to show your website or web based application with your signature in block-note.
Freebie – Wide Screen Browser Mockup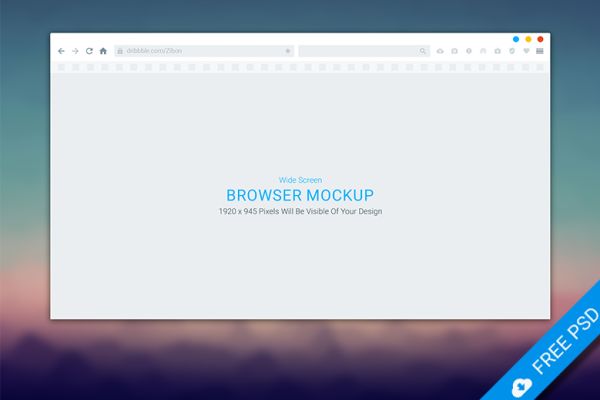 A wide screen browser mockup available for displaying your works. You can download it now and use for your projects.
iPhone App Front Screen MockUp .PSD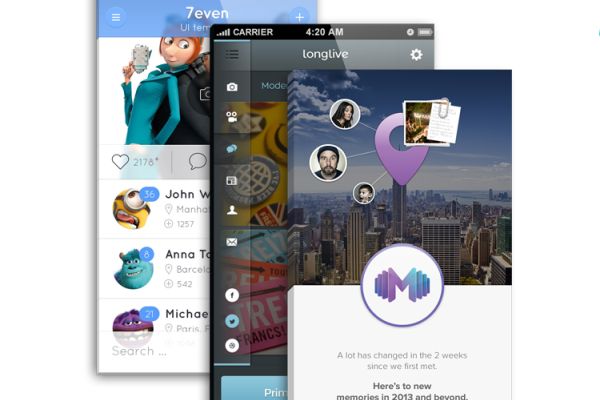 A front app screen mock-up you can use to present your next App. The depth screen includes 5 px, 8 px , and 16 px, and it's editable via smart objects.
iPhone App Screen PSD Mockup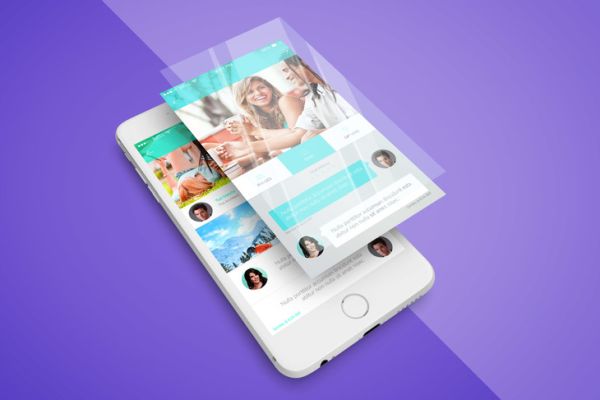 Create a neat presentation for your latest mobile app or theme design with this great PSD mockup. Easy-to-change background color, you can add design via smart layers.
08 TheFox Photorealistic iPhone 6 Plus PSD Mock-Ups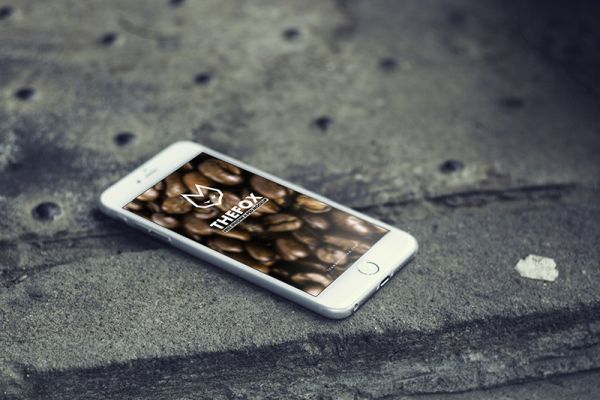 Free mockup templates to display your App, Responsive Website, or anything else in a professional way. It is created for web designers, mobile-app designers and developers and mobile-app developers, to preview their designs, apps and websites in a professional and photorealistic way.
Free iPhone Mockup PSD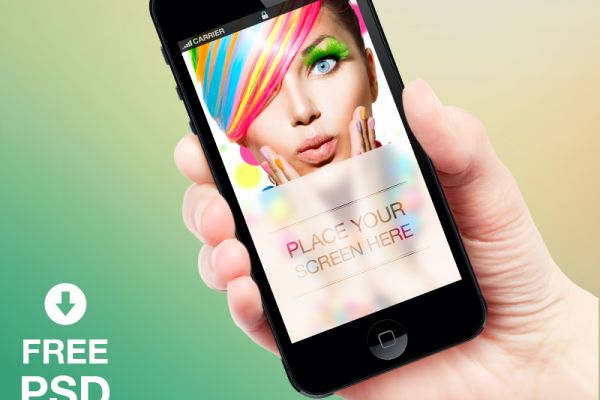 Grab this PSD mockup to showcase your work and feel free to use it anywhere. Any web design projects are appropriate.
More exciting things from the world of design are coming!