Here are some of the freshly developed WooCommerce plugins to help you manage your products, set up cross-sales and up-sales, add custom CSS to your pages with ease, automate some order placement processes, and perform much more functions.
WordPress WooCommerce eBay Connector Plugin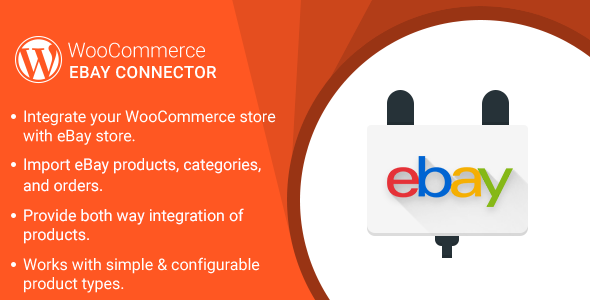 A WooCommerce eBay connector plugin will integrate your WooCommerce store with eBay store because managing them separately is enough to sap all of the time and to drain profits. Admin can sync the products from WooCommerce store to eBay and vice versa.
WooCommerce Google Cloud Print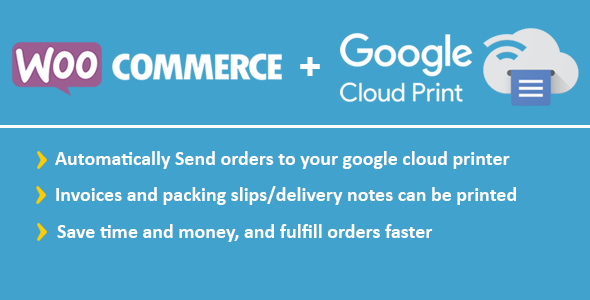 A plugin which will connect your store to Google cloud printer. So when a new order is placed in your store, the order print will be sent to your Google Cloud print instantly. The plugin makes this process fully automatic.
Lom Nava Skin for Visual Product Configurator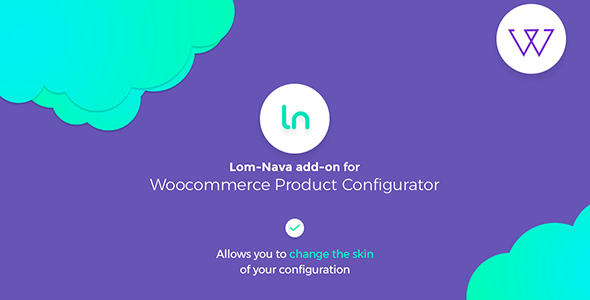 A WooCommerce product configurator skin. Space optimization, scroll follow, two layouts, full responsiveness, and many more features are available.
WooCommerce Product Image Zoom Plugin, Magnify Zoom on Hover & Click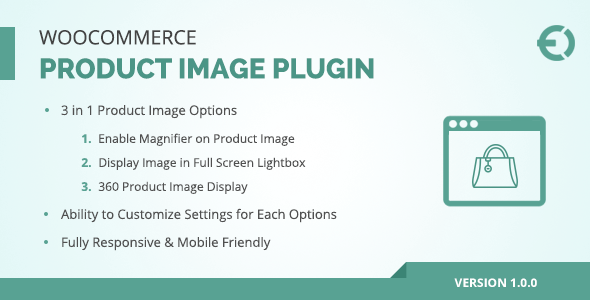 A smart and comprehensive image tool for your eCommerce store that provides 3 different options to display your images. The options include a magnifier on product image to zoom to image, Lightbox option to display image in full screen and 360 options to display your product images in 360 view.
WooСommerce Related Products Plugin, Upsell / Cross Sell Recommendation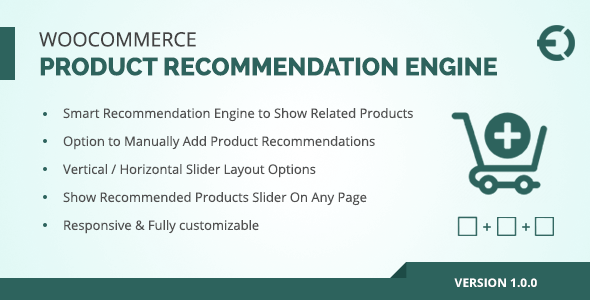 A plugin that helps you maximize revenue by suggesting relevant and frequently bought together products to your potential customers. With every product, you can attach additional store items to up-sell, cross-sell, or sell a combination.
MyOwnSMS Marketing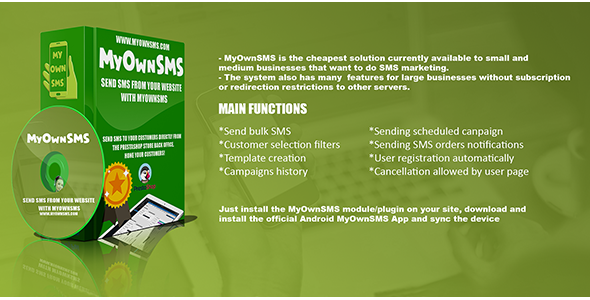 A plugin which is associated with your domain, and automatically communicates with MyOwnSMS App installed on the mobile phone you want to use for sending SMS. SMS communication and sending does not switch from external servers, making the system even safer by using the HTTPS protocol.
Zakeke 25 – Interactive Product Designer for WordPress / WooCommerce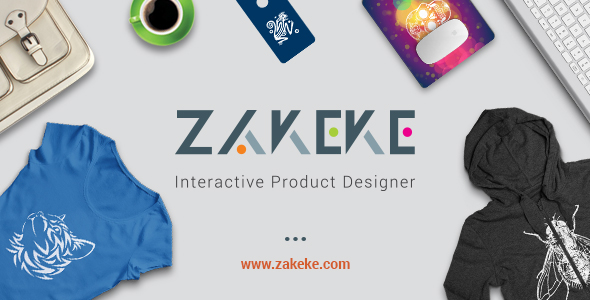 A cloud-based platform empowering your WordPress WooCommerce store offer live product customization to your customers. This plugin allows to personalize products with text, logos, images and cliparts.
WooСommerce Custom CSS Pages, Products, Accounts & Categories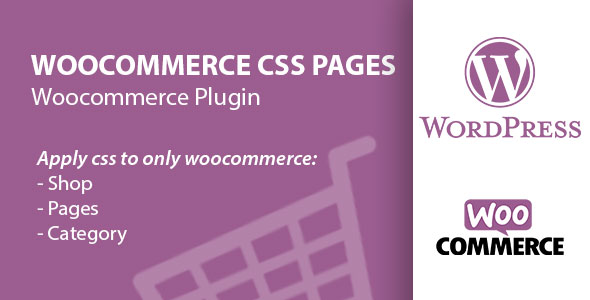 A plugin allowing you to add custom CSS to all WooCommerce pages or to checkout, cart, account, product, and category pages without Effecting the page CSS of other pages. The CSS rules applied to the whole website will override the default stylesheets of your theme and plugins.
Visual Product Configurator Save For Later Addon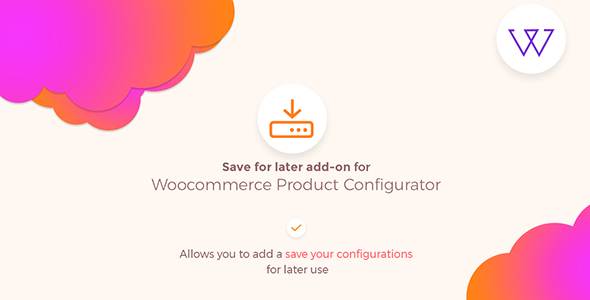 Visual Product Configurator Save for later addon gives users a possibility to save their personalized products for future usage in their accounts.