This post contains a collection of newest WooCommerce plugins which help to extend the functionality of a platform by adding custom CSS, requesting a quote about a product, adding custom texts, display recent orders, etc.
Woocommerce Custom CSS Pages, Products, Accounts & Categories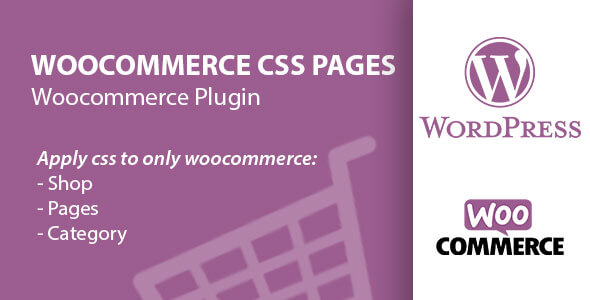 A plugin which allows you to add custom CSS to all WooCommerce pages or to checkout, cart, account, product, and category pages. This won't affecting the page css of the other pages. The CSS rules applied to the whole website will override the default stylesheets of your theme and plugins.
Visual Product Configurator Save For Later Addon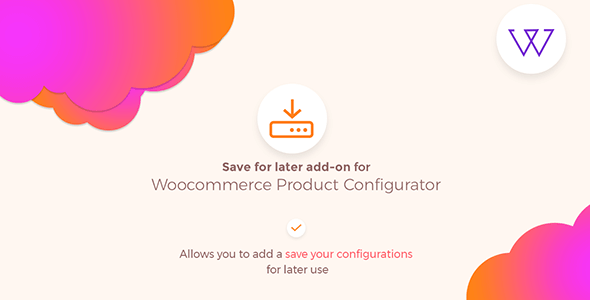 Visual product configurator save plugin for later addon gives users a possibility to save their personalized products for future usage in their account.
Visual Products Configurator Request a Quote Addon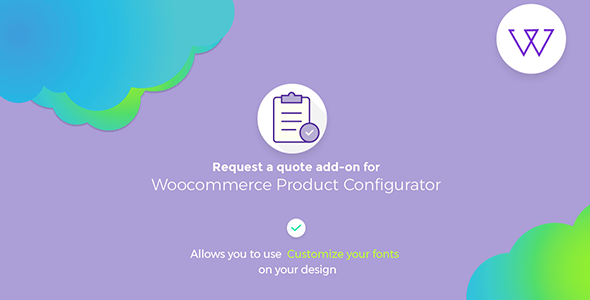 A quote addon allows the customer request a quote about a customized product and purchase later if needed.
Visual Product Configurator Upload Image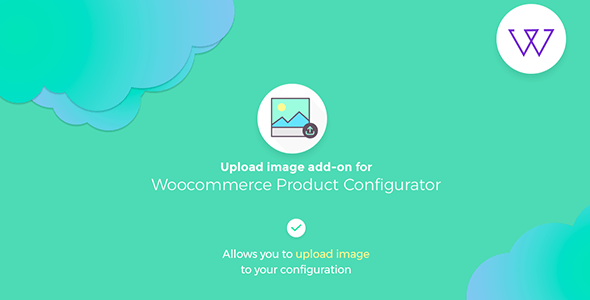 An addon which allows a customer upload one or multiple pictures on his custom product which will show up on the preview area.
Visual Product Configurator Custom Text Add On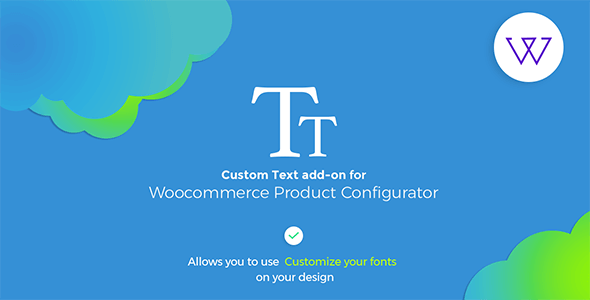 A custom text addon that helps a customer add a custom text with a custom color and font to the preview area which will be sent with their order.
Visual Product Configurator Multiple Views Addon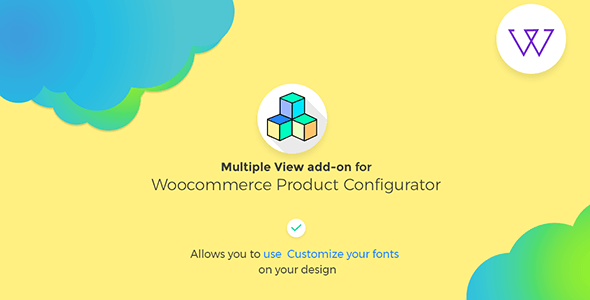 A multiple views addon that helps a customer see their custom product under multiple views and angles, which are configured by the shop manager.
WooCommerce Colors and Swatches for Variations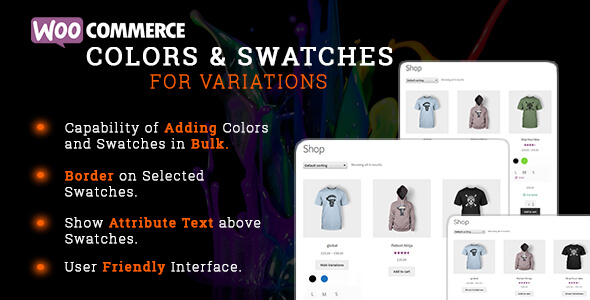 A WooCommerce plugin which provides a much nicer way to display variations of different products. This plugin will help you select style for each attribute as color, size or quantity.
Woo Order Notification (WordPress Plugin for WooCommerce)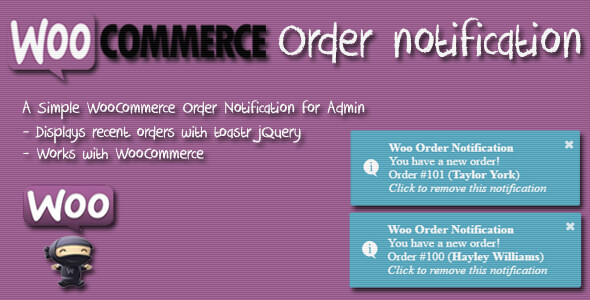 A plugin which displays recent orders with, works with WooCommerce. The plugin is easy to install and use.
Motif WooCommerce Advanced Tabs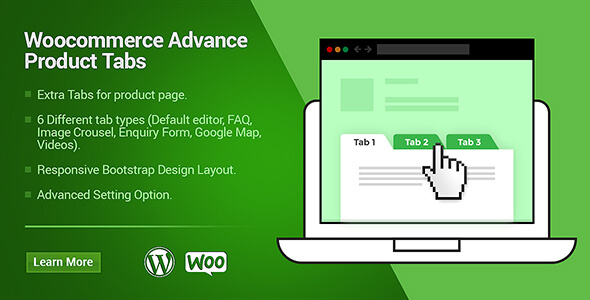 A plugin which extends WooCommerce to allow shop owners add custom tabs to products. The tabs are displayed on the individual product pages to the right of the default "Description" tab.
WooCommerce to GoToWebinar Connector 1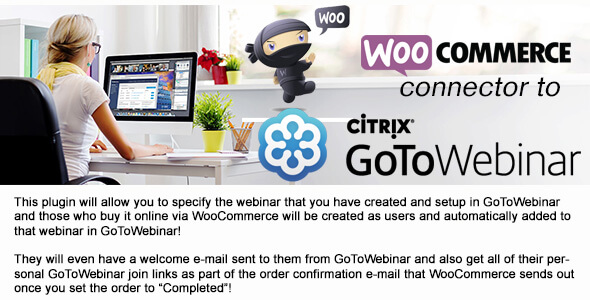 A plugin for your webinars selling. Your customer creates an account on your website and can join a webinar with one click.