With a multitude of user-friendly tools and website builders available today, anybody can create a site from scratch. No coding skills are required and no hassle is supposed, everything is simple and trouble free. Except for GT3 Page Builder, Visual Composer, a Page Builder by SiteOrigin or Elementor that are very well known, there are ones you haven't probably heard about.
See the following page builder plugins collection, some of them are known others are not, choose the one that suits your needs the best.
Themify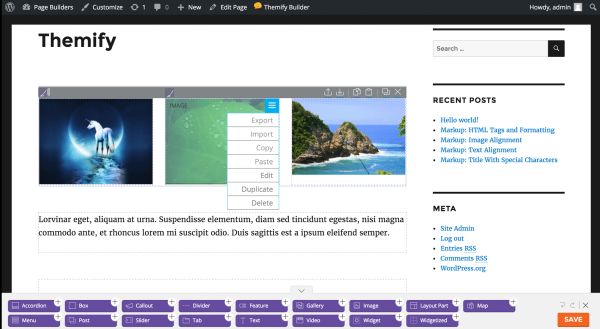 A powerful and easy to use page designer and builder for WordPress. Design any layout you can imagine, bring it to life with drag & drop interface, and watch it right in front of your eyes with live preview.
MotoPress

A page builder which enhances the standard WordPress builder, and enables you build websites visually. It's the complete solution for building responsive pages without coding by dragging and dropping content elements.
Live Composer

Free WordPress page builder for composing a website by dragging and dropping the content elements. Create unique page designs using visual site composer and its front end drag and drop interface. No coding skills required.
Conductor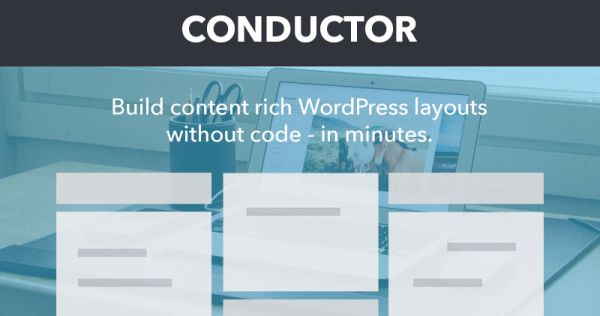 A page builder built for WordPress professionals to display content like custom post types, custom fields, WooCommerce products and more.
Beaver Builder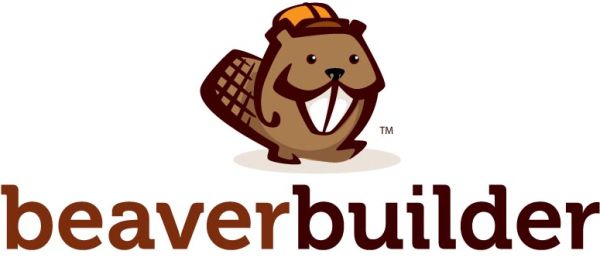 A complete design system including a page builder plugin and a framework theme.
Thrive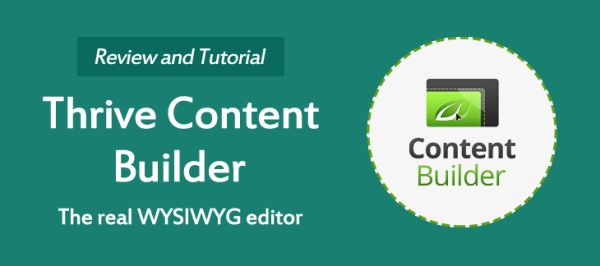 Creating beautiful, engaging and visually impressive content & layouts in WordPress has never been easier – all of this is possible with this drag-and-drop builder.
Sandwich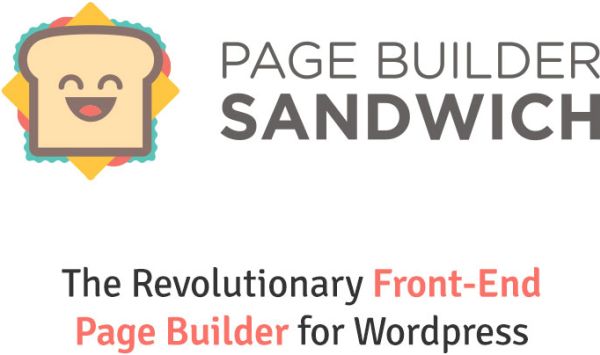 A page builder which makes it possible to create a stunning web-page as easy as make a sandwich. Design your web pages with ease with the friendliest page builder plugin for WordPress.
Forge
Another WordPress front-end page builder plugin that allows to create stunning websites in an easy way. You work on the front-end of your website, seeing every change you make in real time.
Pootle

An awesome page builder created a few years ago and updated on a regular basis. This is a very user-friendly page builder plugin which requires no coding skills at all.
Octonis

A convenient website builder with a friendly drag-and-drop interface, lots of customizing options and built-in themes. You won't need coding, design or technical skills, this builder will do all of that for you.
We hope we've managed to meet your needs concerning website building process. Make it easy and fun!