Please check out a new collection of amazing free and premium mockups suitable for creating branding and identity designs, product packages, outdoor ads, websites, graphics, and much more. All templates are editable and available in PSD, JPG, or EPS10 formats. Most of them come in high-quality high-res formats.
Free Mockups for Your Amazing Designs
BlackBerry Leap Mockup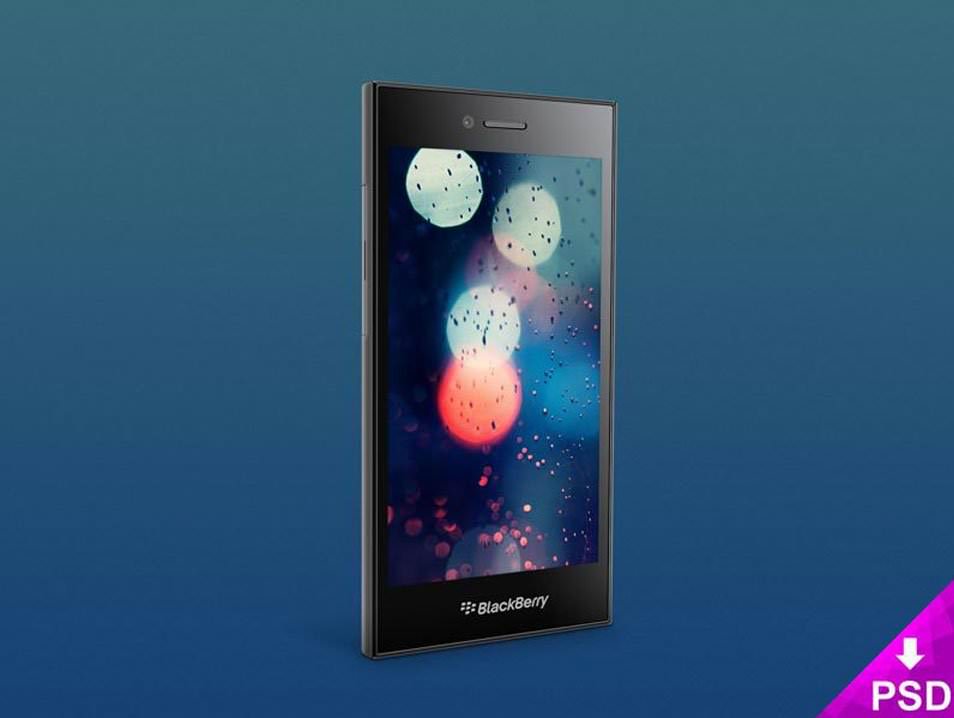 A Blackberry phone free mockup depicting a smartphone with cool professional vibe. This alluring and very realistic mockup is sure to inspire you for crafting more versatile and creative designs.
Greeting Card PSD MockUp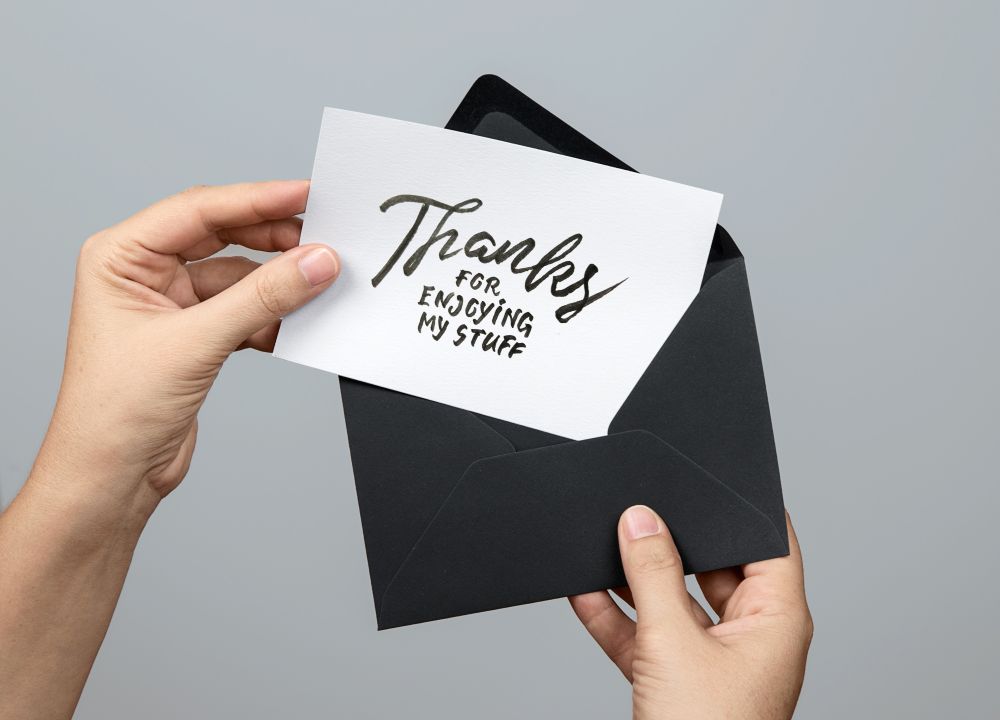 A high-res free PSD mockup which is more than another free resource for your creation. The file is fully layered and easy to edit with Photoshop.
Smartwatch Mockups Psd iOS & Android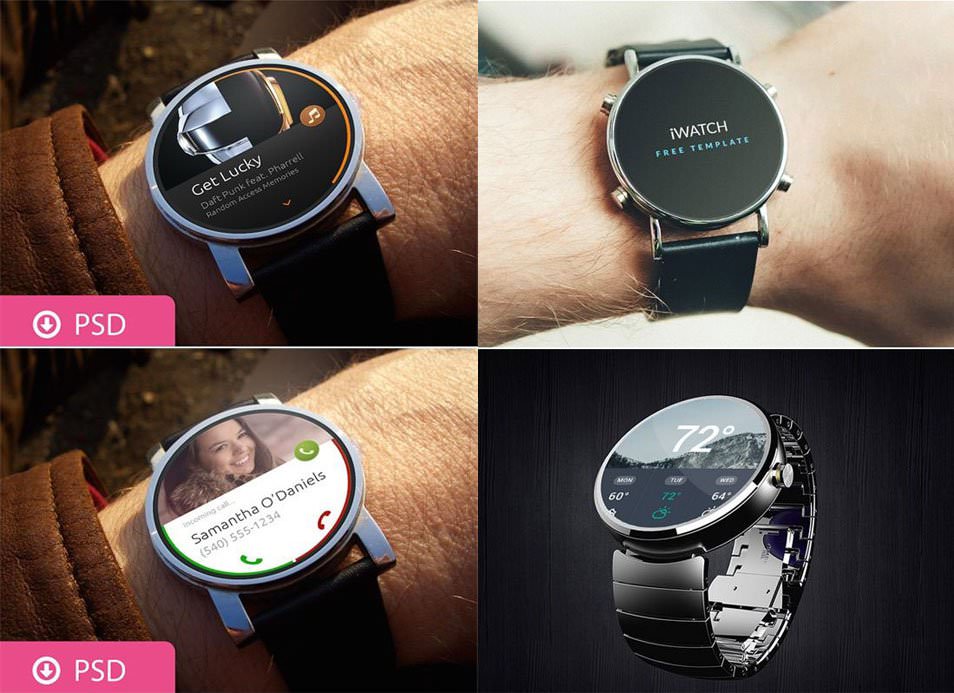 A bunch of smart watch mockups depicting iOS and Android devices and available in PSD format. Check out the design project on Behance.
Free Business Card Mockup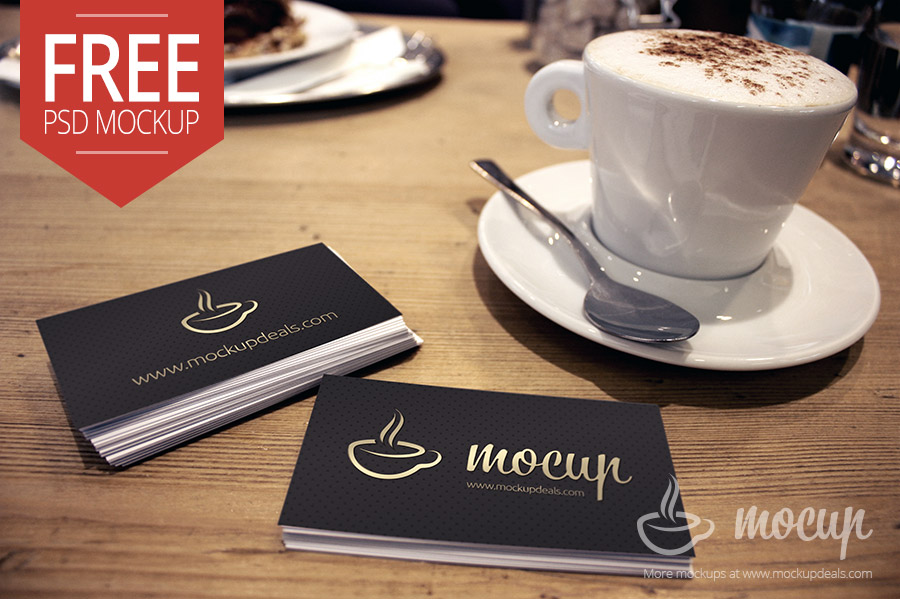 A free photorealistic PSD mockup with business cards and a cup of coffee. Just edit it with Smart Layers and place your design instead. It's easy.
iOS App Showcase Mockup PSD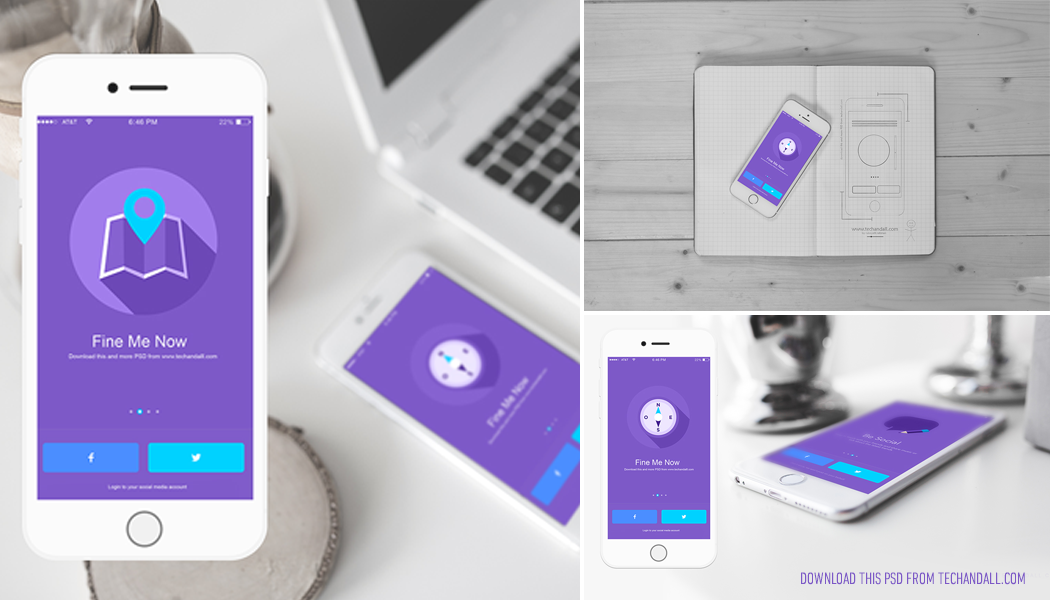 A great free mockup allowing to present your app or a mobile version of your website within a photo-realistic environment. Mock up includes 3 HD perspective images with smart object for quick edits.
Dishes Freebie – Rebound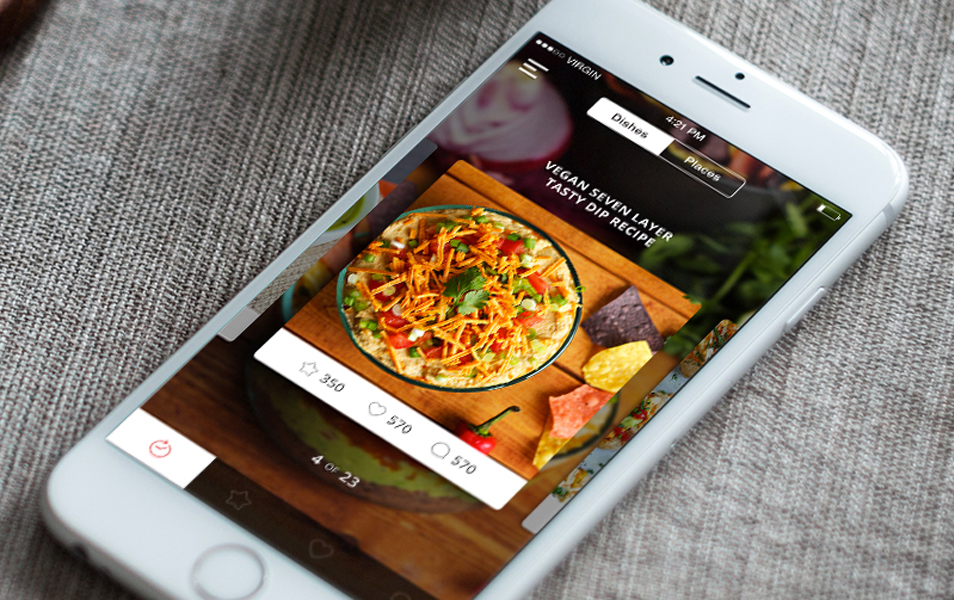 A great freebie depicting a dish on the smartphone's display. A blurred background, awesome grid, and more advantages are available except for the amazing simplicity of editing.
Envelope Letter Psd Branding Mockup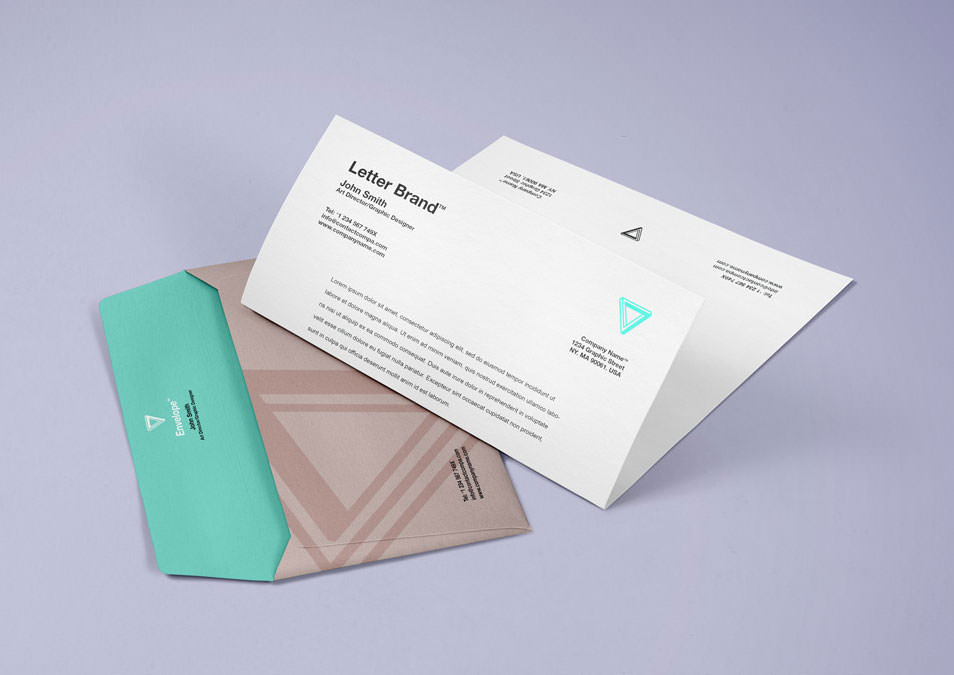 A free mockup with an envelope letter PSD branding mockup. Check it out and edit it up to your needs with exceptional simplicity.
Responsive Showcase Device Mockup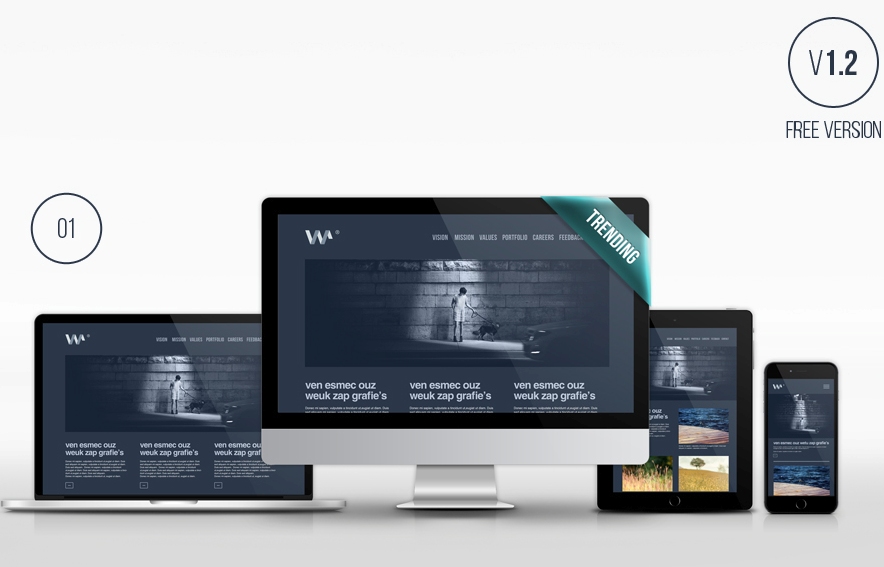 A great free mockup suited for presenting your readymade designs on the screens of desktop and mobile devices. Insert your design and showcase it as you require.
Office iMac Mockup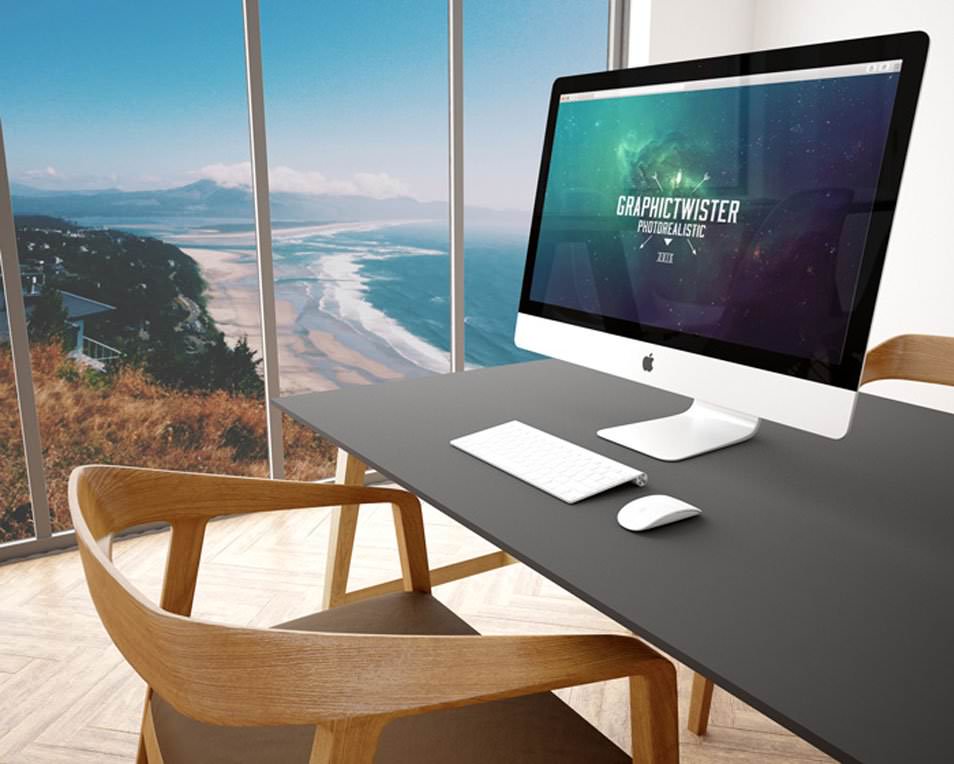 A free mockup depicting a workspace office with editable window view. iMac screen template in modern interior looks very realistic. Just add your image inside the smart object and enjoy the results.
[Freebie] Soundcloud Mockup PSD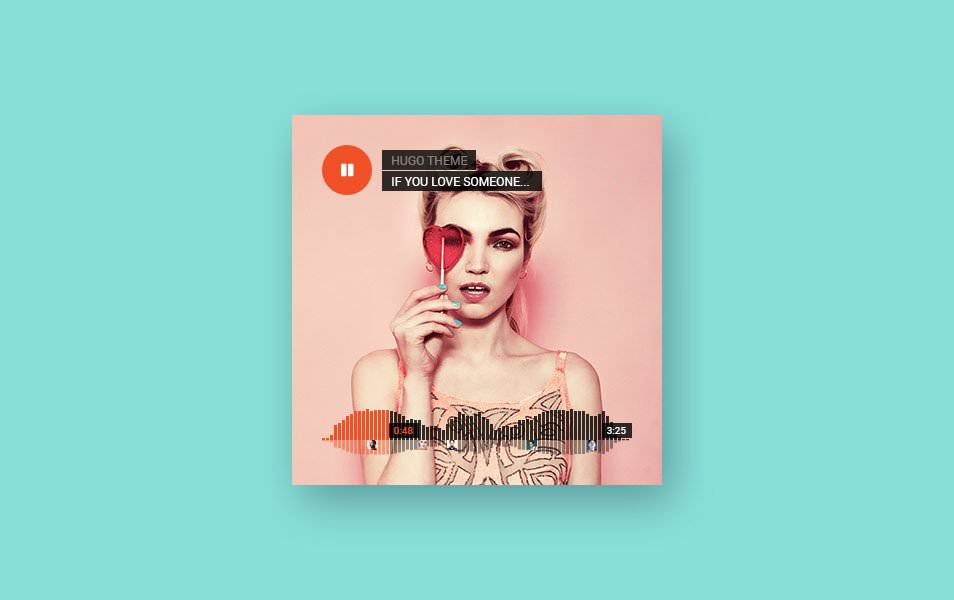 A 100% vector shape freebie which is a part of WordPress theme crafted for music related websites. Just check it out.
Premium Mockups for A Wide Variety of Design Projects
Female Tank-Top Mock-Up Vol.3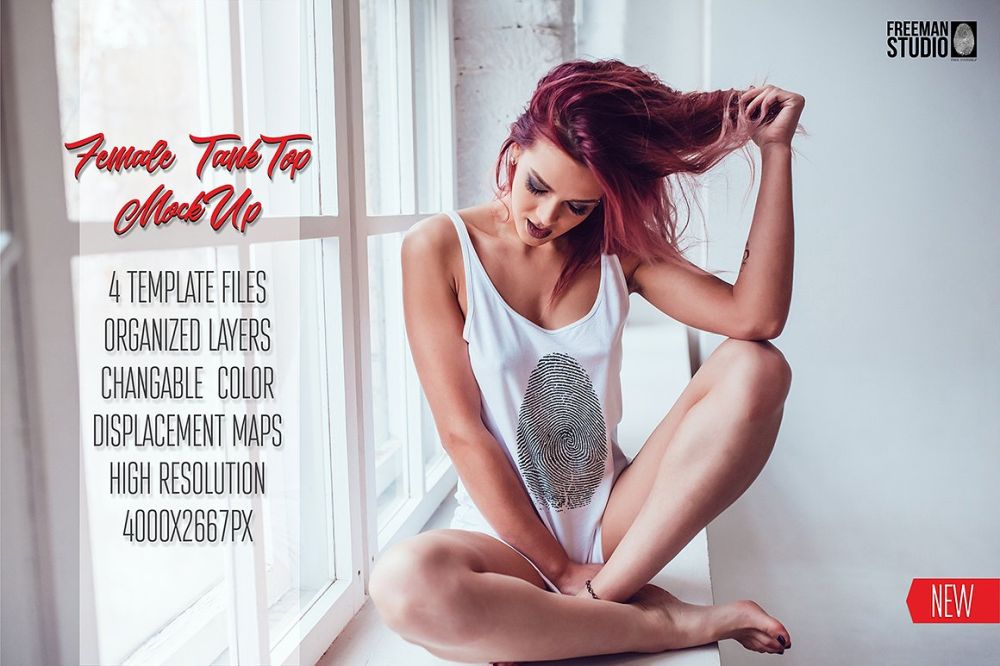 A beautiful mockup with beautiful ladies in a variety of scenes. Just use smart objects to edit the mockups and create your full-fledged designs with ease. The mockup is available in high-res format.
Christmas Presents | Mock Up Photos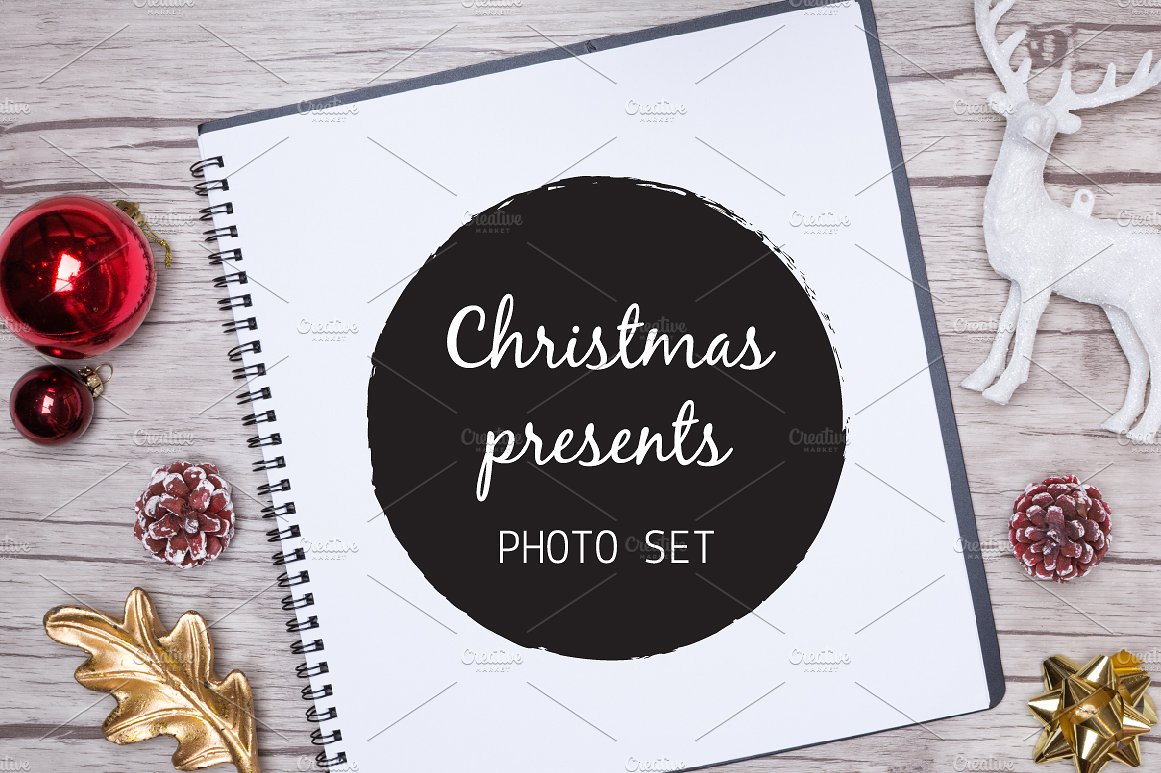 A stunning premium mockup for giving your Christmas projects a modern and stylish look. The set includes 6 high-resolution files in JPG format coming with empty frames and a bunch of various decorations.
Lifestyle Stock Photo Bundle – Product Mockups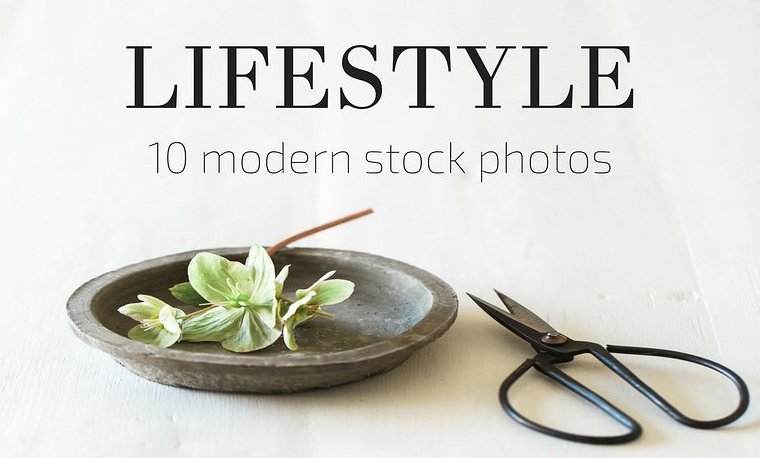 A set of lifestyle stock photographs best suited for bloggers and small businesses. Images are perfect for building your brand with simple and modern photography.
New Year Text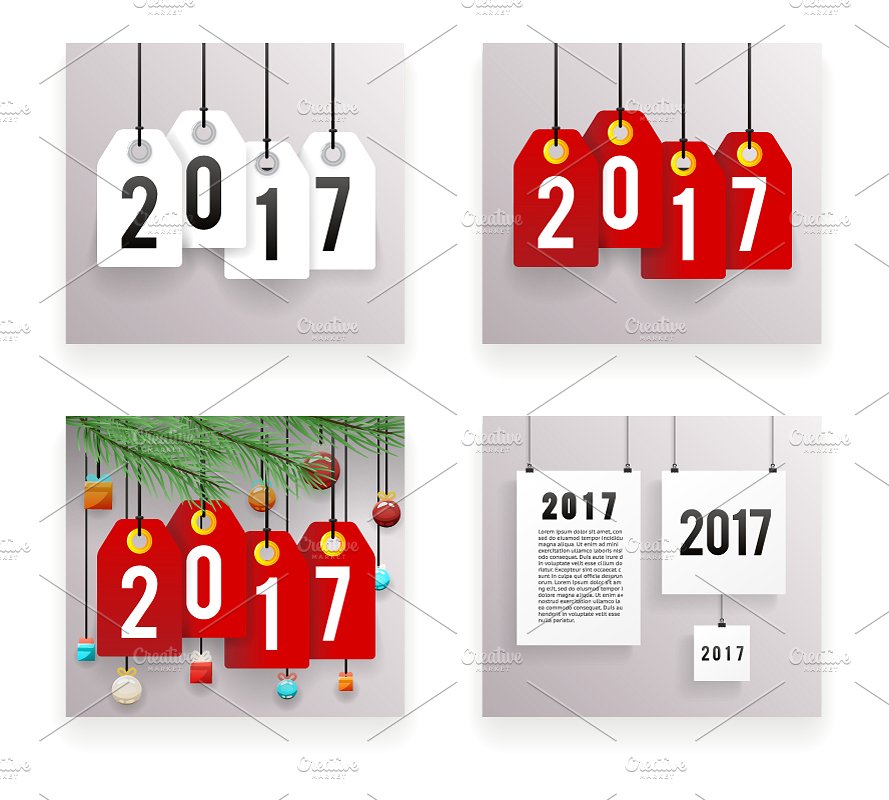 New Year text symbol paper labels set template vector illustration designed with premium quality and available in EPS10 format. This is a 100% vector which is fully editable and easy to use.
iPhone 7 Jet Black Edition Mock Up – Product Mockups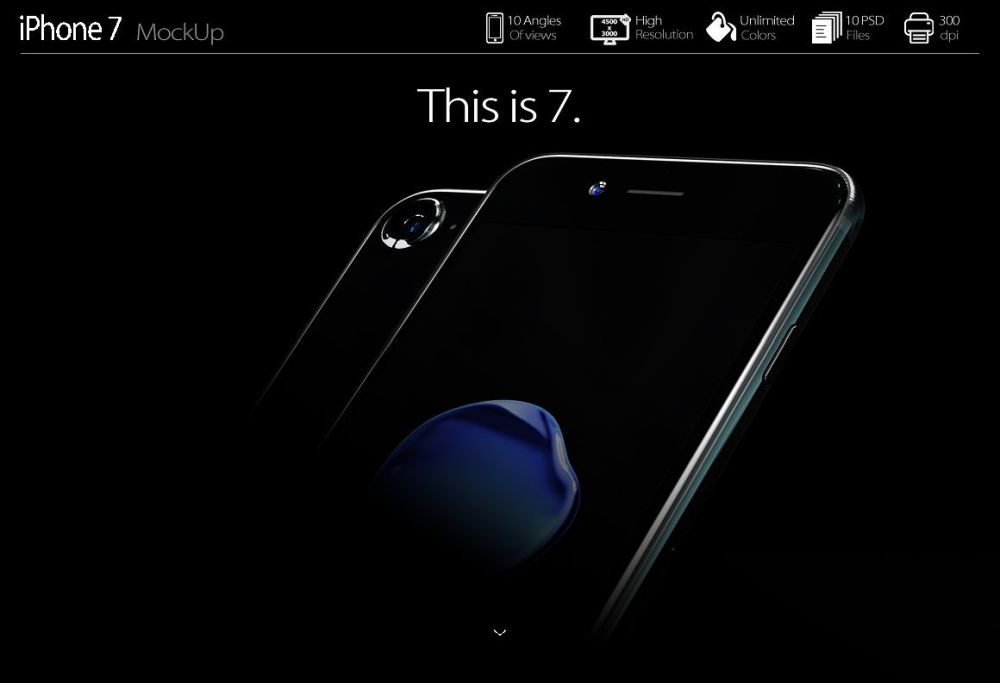 A realistic looking iPhone 7 Plus mockup template available in high-resolution format and easy to edit with smart objects. The file comes with a 300 dpi print quality.
Canvas Mockups Vol 178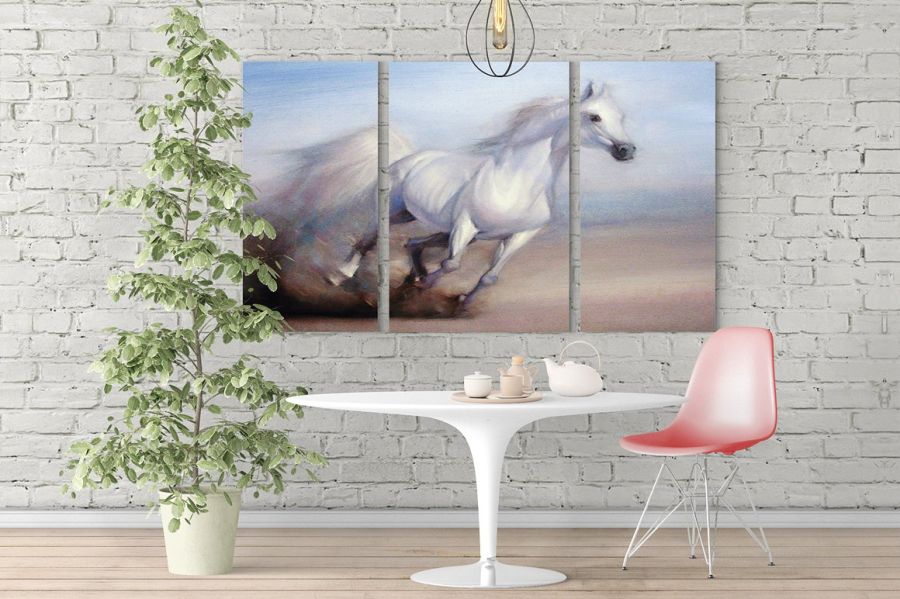 Premium canvas mockups allowing to quickly display your designs and layouts in a digital photo realistic showcase. PSD file is easy to modify.
Wall Mockup – Sticker Wall Mockup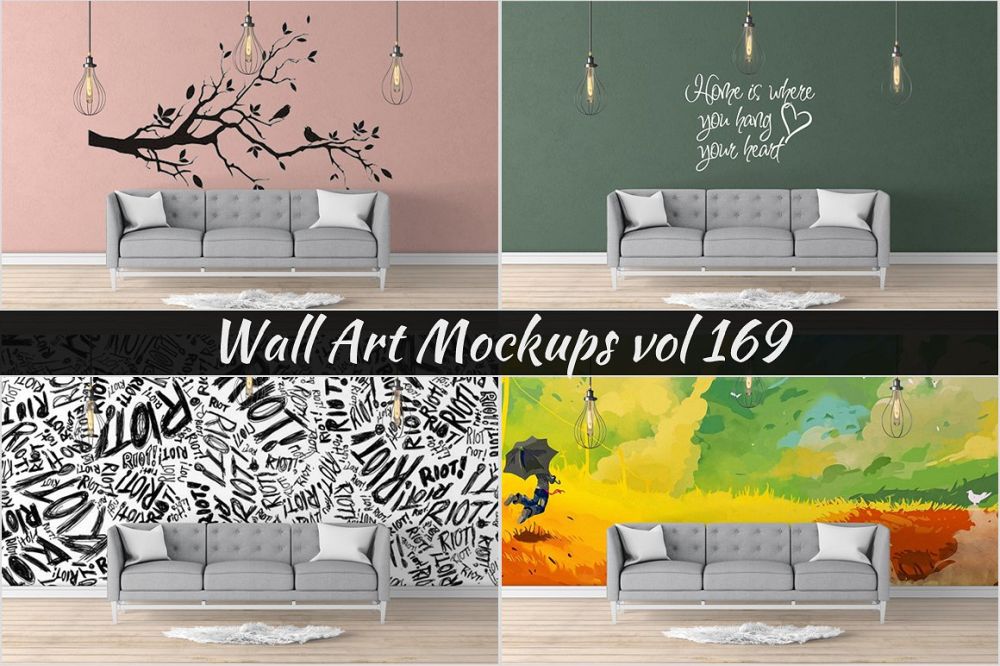 A nice premium wall mockup allowing to quickly display your designs and layouts in a digital photorealistic showcase. PSD and PDF files are included.
Branding / Identity Mock-Up – Product Mockups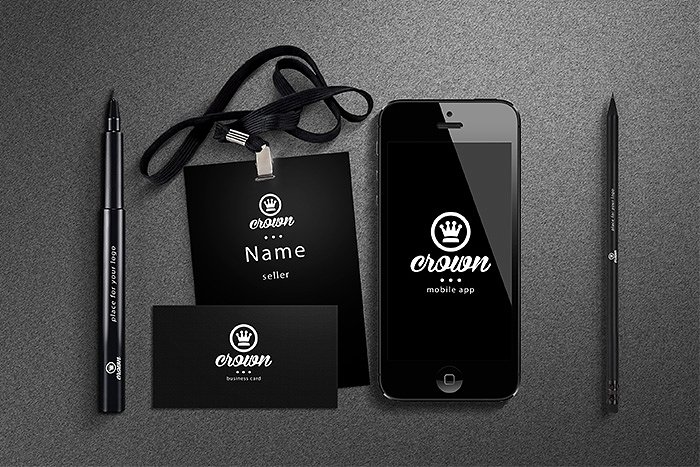 A great set of product mockups for branding and identity. Replace the default stuffing with a custom artwork and present your layouts in a professional manner.
Printeriors Studio! Frame Mockups – Product Mockups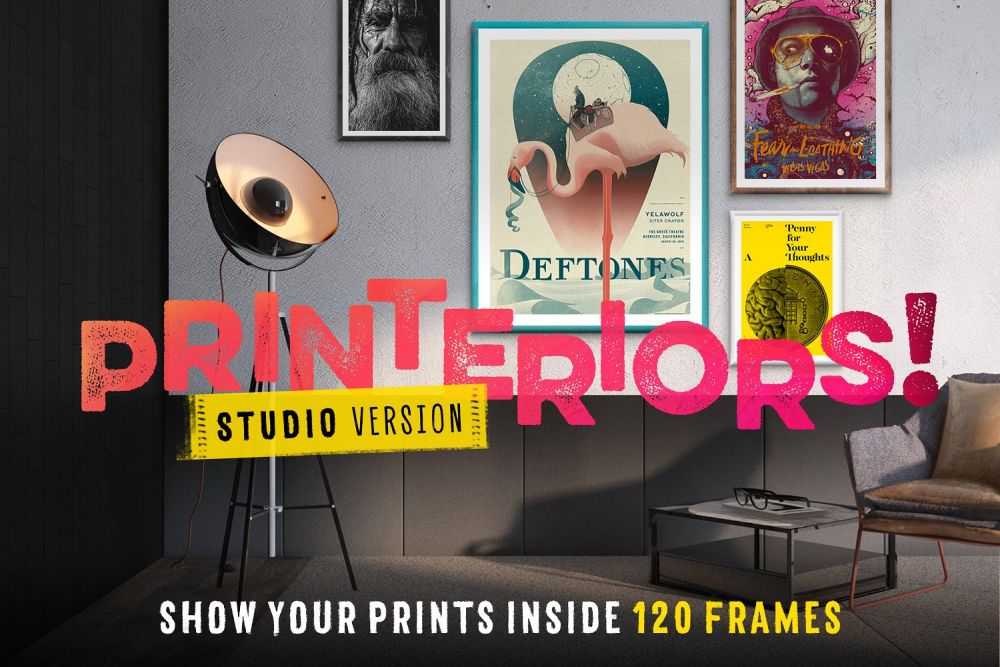 A premium mockup for photographers, poster designers, web designers, and more creatives. This is a unique opportunity to instantly show your art in frames with no effort!
Food Photography Blue stock photos – Product Mockups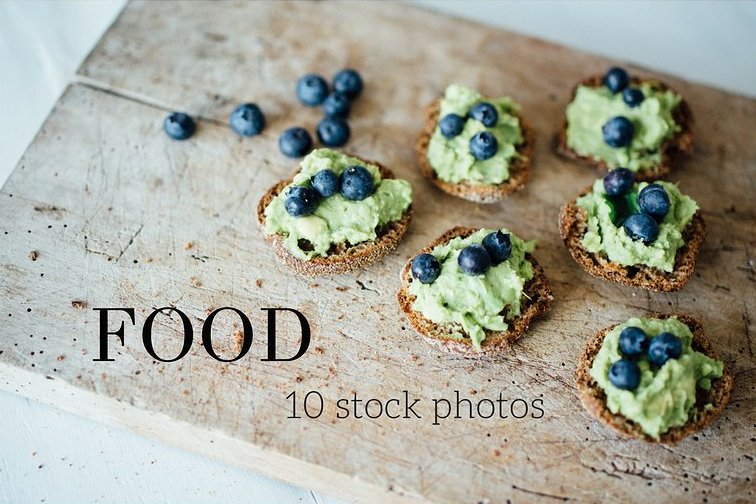 Food photography stock photos for bloggers and small businesses. These images are perfect for building your brand with simple and delicious food photography.
Check them out and make your designs really stunning! Enjoy!