It's impossible to imagine a prosperous business without a successful corporate website which includes the key facts on its services and achievements, introduction of its staff, various client testimonials, and more. Today we are happy to represent you Lawlions – a Brand New Business and Corporate WordPress Theme that will be perfect for creating a full-fledged website of attorneys-at-law, legal firms, private lawyers, and other related individuals and companies.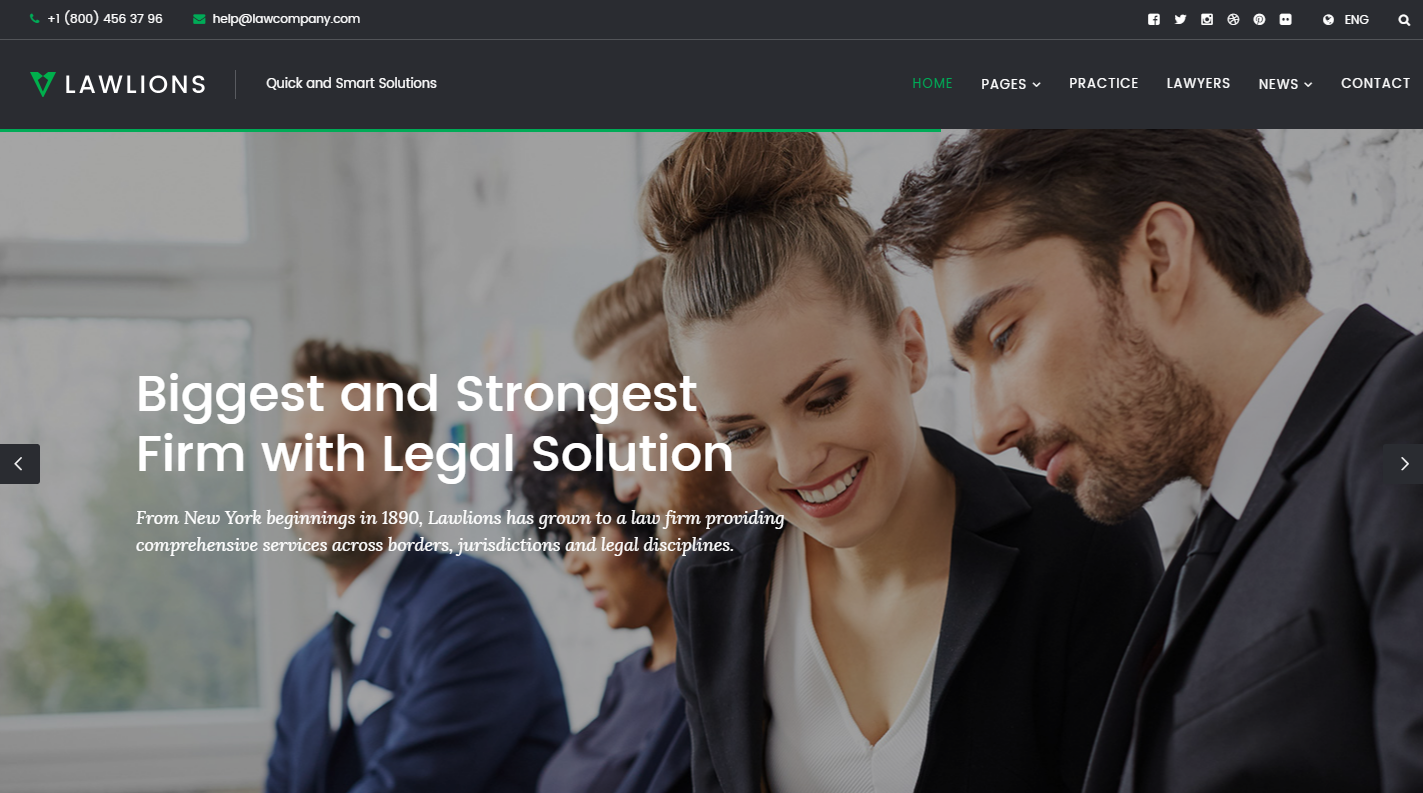 This simple and intuitive WP theme is crafted in stylish color scheme where matte grey, light-green and white colors are combined to create a perfect harmony. Long scrolling is available here for your visitors eager to find out the most of information and get an insight on the opportunities they get when working with you.
Build Your Reputation from the First Seconds…
Your homepage is the very place giving you a chance to have an effect on your potential customers. An amazing Revolution slider is available here to help you showcase some special photos depicting your scope of activities or place the list of skills of your staff to convince a client they choose the right team of experts to collaborate with, and so on.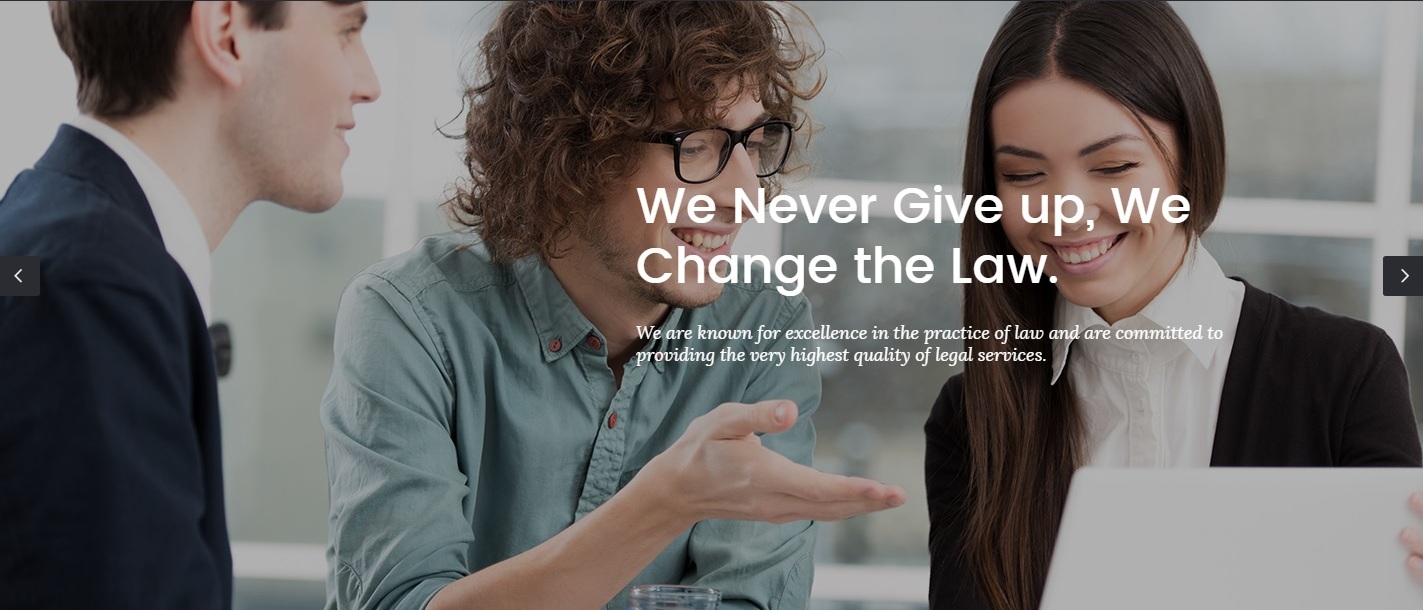 You can showcase your capabilities and services in a brief and convincing manner right on the homepage.

If you want to present your staff right from the start you are also welcome to do it on your homepage. You can place a small description of your team and upload a related photo while a "Meet Our Lawyers" button will lead a visitor to the "Lawyers" section with more detailed information.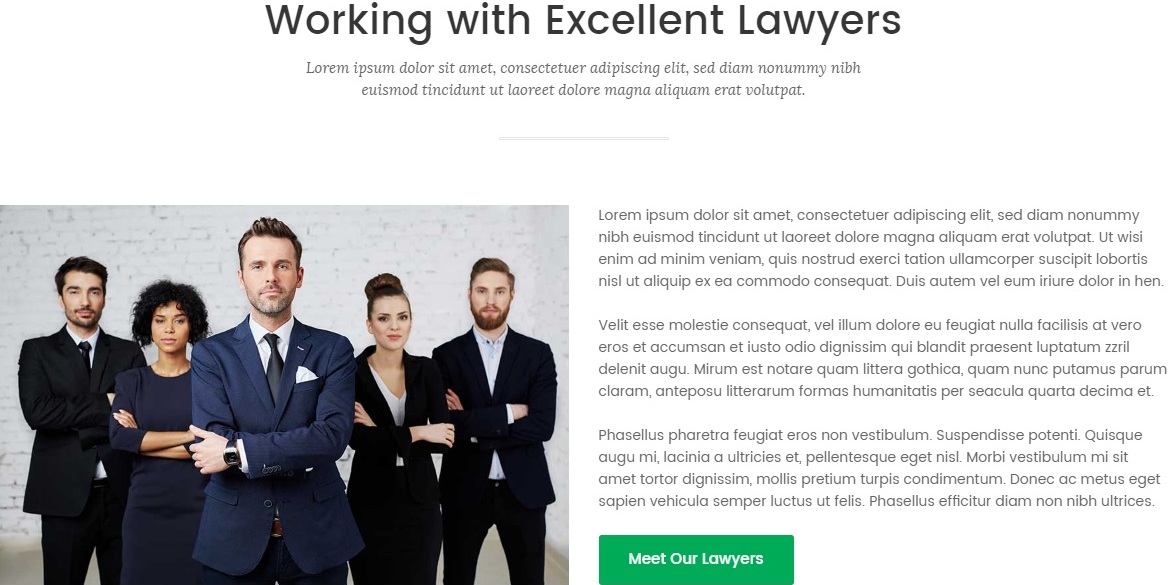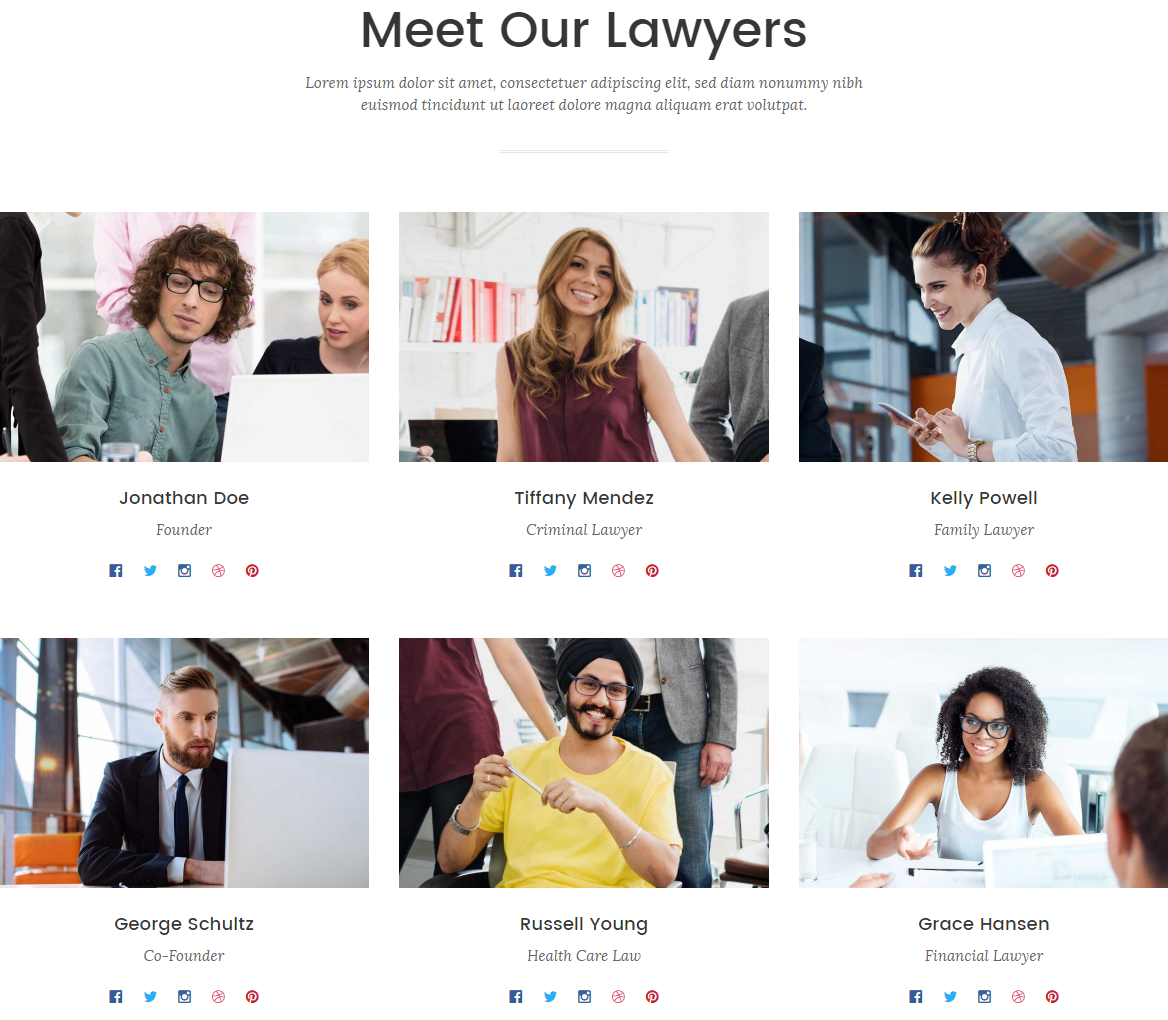 An Online Consultation Request form is one of the most remarkable features here. It allows your customers submit a request by filling out a form in a matter of minutes.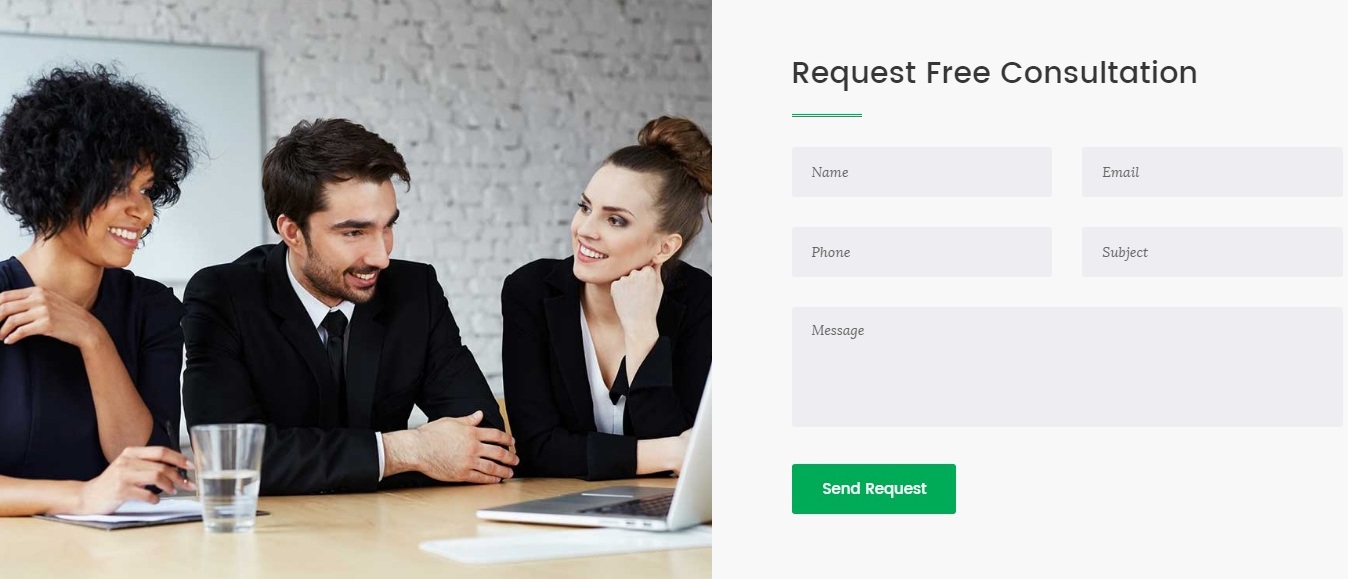 GT3 Page Builder – New Features are Now Available
As you know our easy-to-use GT3 Page Builder is always there for you to help create unlimited custom page layouts by adding available modules and adjusting their settings to make a page look as you want it to.
Now we are happy to announce a few useful features in our Page Builder and they are as follows:
1. Now a customer is able to save any page as a template and upload the saved template every time they create a new web-page to get its duplicate. This is a great opportunity to save your time and efforts when you build similar pages.
2. With the help of Page Builder you can duplicate any module on the page and this will also greatly simplify your work.
3. We've added a feature allowing to copy module to clipboard and insert it on any page using Page Builder.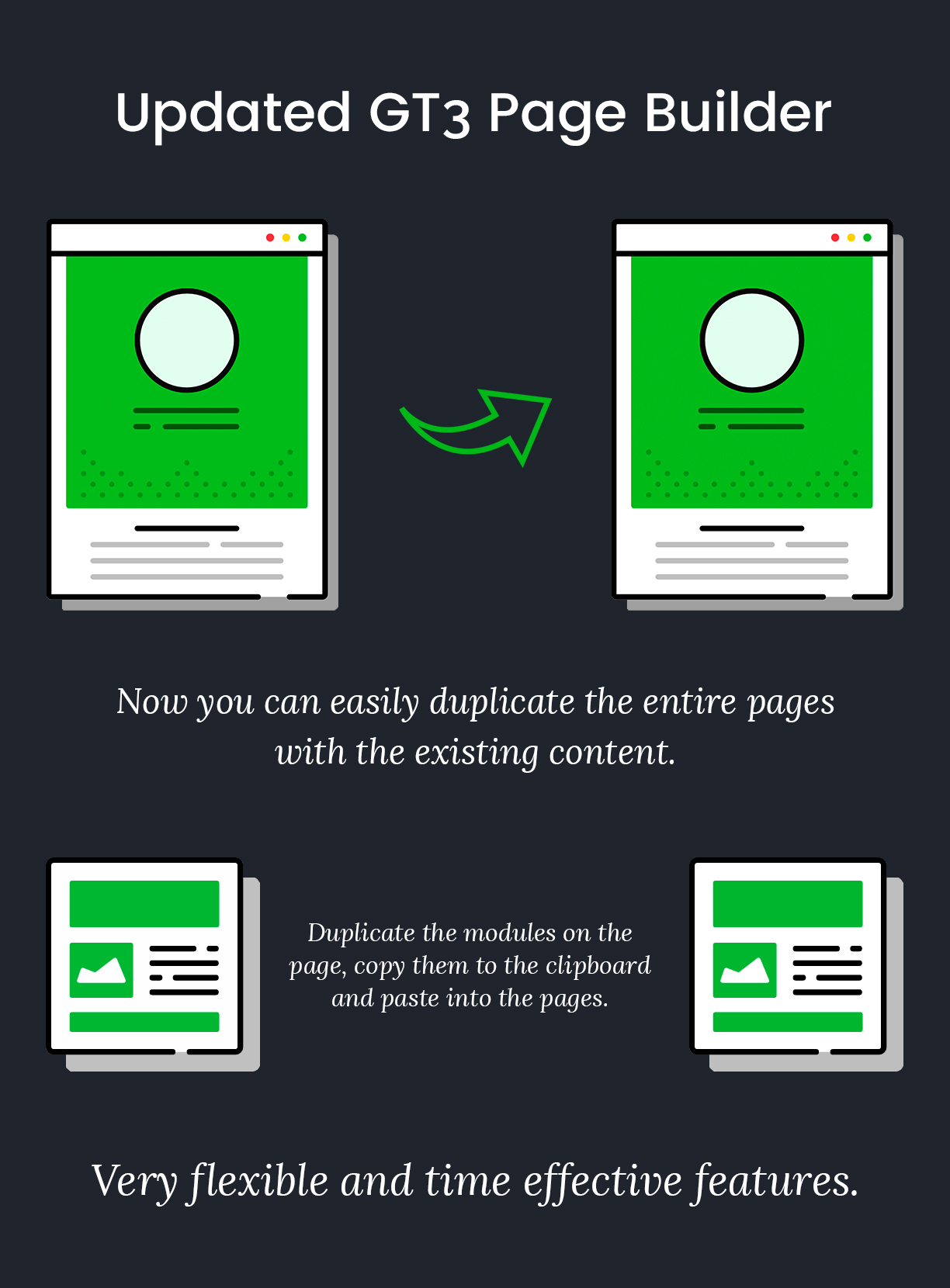 Other Important Features of the Theme
1. Lawlions is the theme including beautiful typography allowing you to create engaging and lovely paragraphs, blackquotes, dropcaps, standard listings, and more.
2. A readymade 404 page layout is available here to help you notify your visitors they entered a wrong URL or mistyped your website address. This will help a user navigate through your website without any complications.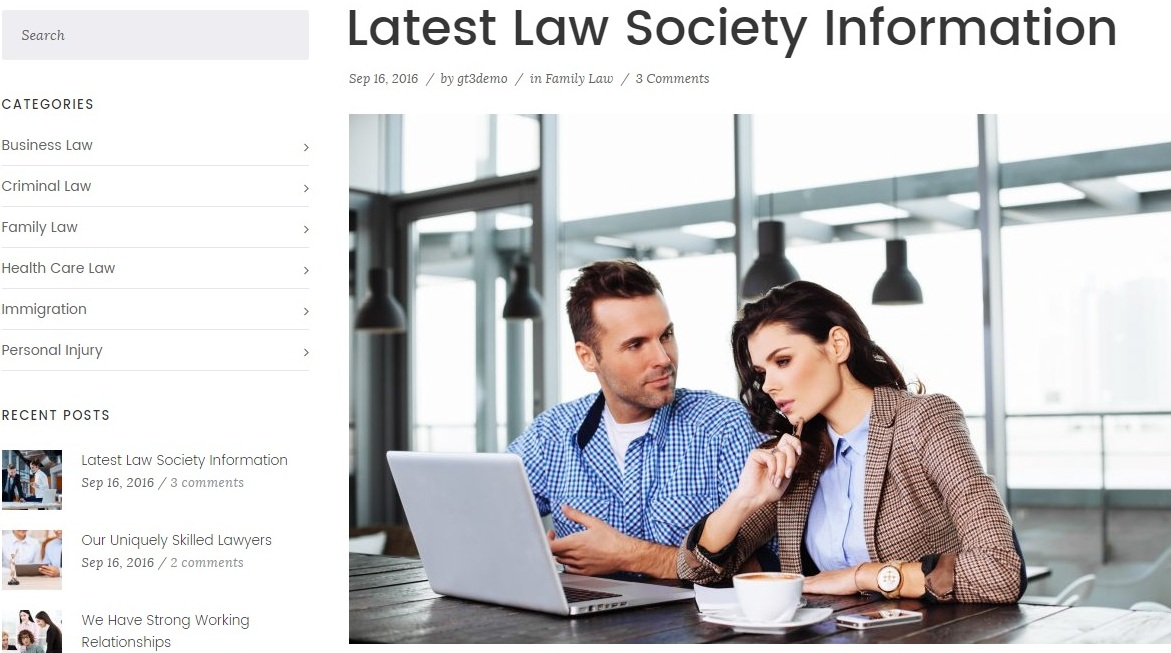 3. You can run your blog and publish any latest news related to your business activities. Choose either Standard, Image, Video, Quote or Gallery post types to select the most attractive format for your posts and make them engaging and interesting for your visitors.
This fully functional business and corporate WordPress theme is a great way to create your professional and trustworthy online presence.