Web-designer is a popular occupation and a great way to get the income these days. A skilled web designer has tremendous opportunities of self-development and professional success:
1. If you become popular and your design is appreciated by many customers all over the world, you can work with globally recognized and reputable brands for improving their sites.
2. If you are ambitious enough, the international fame is a strong reason to become a perfect professional.
3. Another reason to become a skilled designer is a great income. You are able to get both a profitable occupation (which is also a hobby) and an exciting way of earning money.
All of this sounds great but what shall you do if you haven't got a chance to start learning web design in college or high school right away? There are a few possible ways to get an idea on this "curious science" through writing. Even if you doubt that it is possible to become a brilliant expert this way, I hope that you will try at least. These methods are sure going to be a good start for you to learn design while earning money online.
1. Structure Your Thoughts and Write Them Down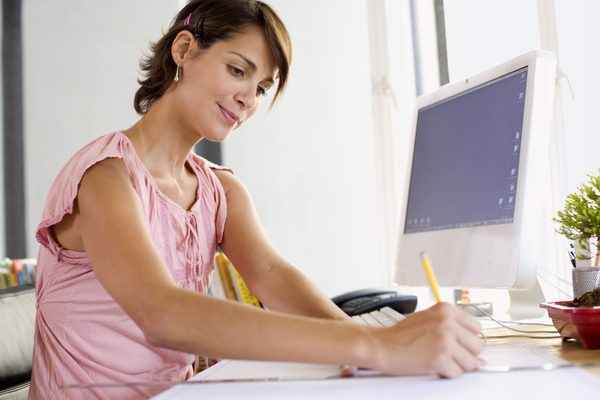 There are many folks being really afraid of writing. Some of them think that writing is a boring job, someone considers they don't have enough HTML and CSS knowledge to "investigate" its practical usage, other ones are sure they have poor grammar skills or bad writing style. All of this is not a restriction if you choose the right path in life.
● If you think your language is not fluent enough, you can improve it.
● Reading popular websites is going to help learning technical basics.
● Blog posts by design experts can help to find your own writing style.
1) If you don't have enough web-design knowledge you can start with describing problems you face as a beginner.
2) If you make your post creative and place it on a popular blogging platform it will not only bring you the attention of readers, but it can be interesting enough for some experts to comment it and give a useful advice to you.
3) You can communicate with readers in comments to find out their experience, you can share your doubts with other beginners and discover more and more useful facts about web-design.
2. Make a Research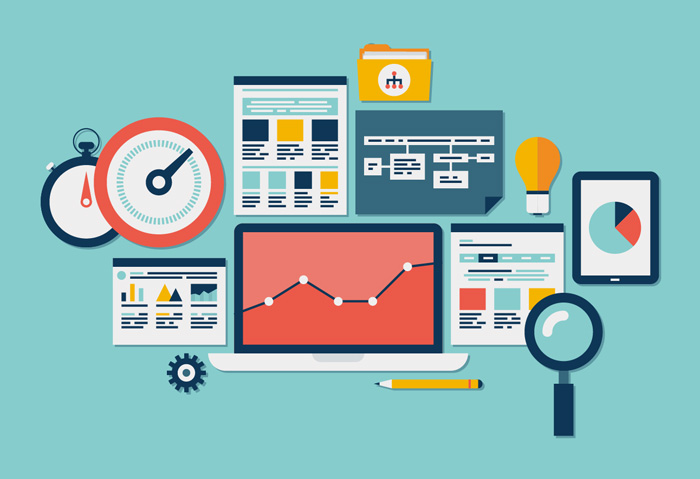 Every time you start to prepare a post, you make a certain research and you learn as you go.
1) Start with choosing the subject you're interested in. You can start with something simple, for instance something like "How to Create a Simple Animation with the Help of Adobe Flash".
2) Review the information sources, mix new theoretical and practical researches and make your own conclusions to create a unique tutorial.
3) The more practical knowledge you get and analyze, the better tutorial you will be able to write.
4) Quality tutorial published on a popular blogging platform is sure to attract enough curious readers.
5) The efficient way to get knowledge is to call readers to discussing certain aspects concerning the subject. For instance you can write something like: "Thanks everyone keen and interested in creating motion pictures with Adobe Flash and I am pleased you stay here to read this tutorial. If you've got any thoughts or questions, you're welcome to discuss them in a comment field below."
3. Keep Learning and Improving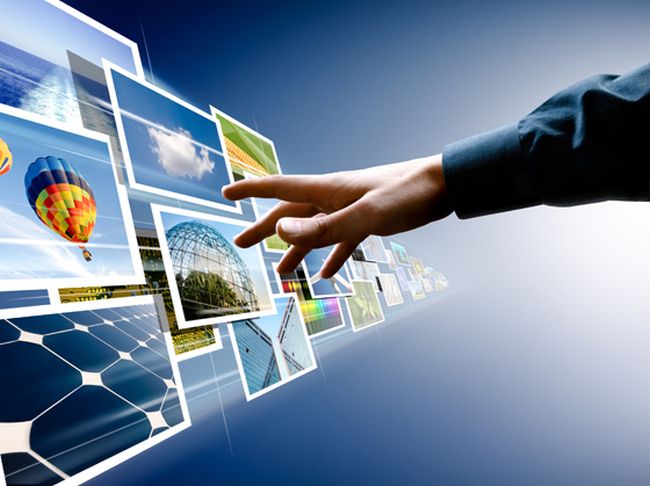 1) Before writing a good tutorial first you should understand the concepts of their creation.
2) You should not only read and analyze the articles of experts, but also follow the practical examples.
3) If you have the exquisite taste and you follow the modern trends you can write tutorials on how to draw the designs and only later start learning the code.
4) Create a few designs and demonstrate them in your posts as the examples. This will help you put the knowledge into practice.
5) Don't underestimate yourself. Many people have much more capabilities than they think they have.
6) If you've got the clear goal, you will be neither scared of fail nor too lazy to practice something new.
4. Writing is Better than Reading and Watching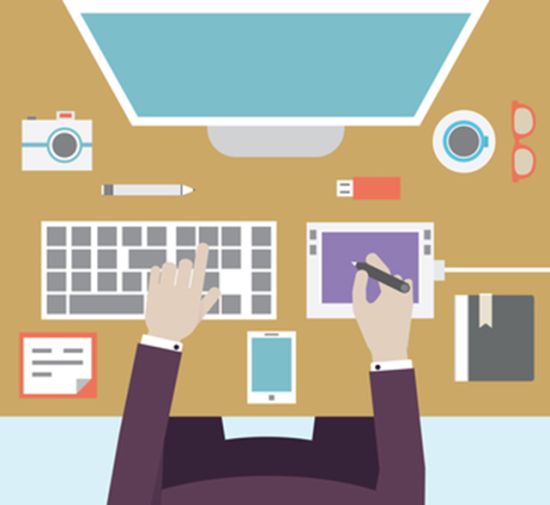 Why writing about design improves practical skills?
1) When you watch a video or read a tutorial on a definite topic, you concentrate on a specific segment or even a small portion of the information you learn.
2) Otherwise, if you write a post, you focus on many details of the subject to make them clear for readers.
3) From a "student" used to follow the instructions you transform into a skilled writer who has enough confidence on the topic you want to discuss in the post.
4) A good writer always does a lot of research work before creating a publication, so it allows him or her get more and more experience on the chosen topic.
5. Combine Your Skills to Stand Out From the Crowd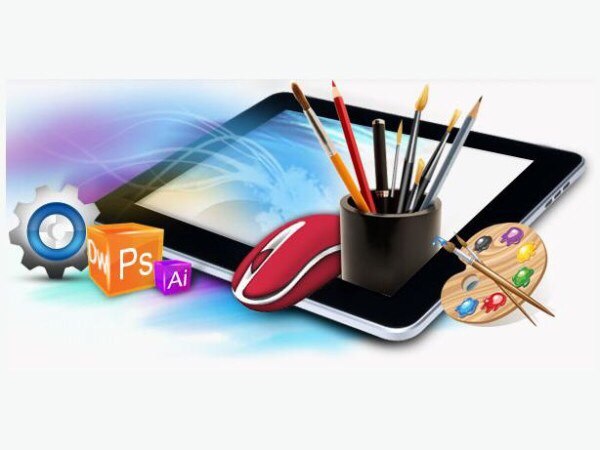 It is usually tough to find an expert keen both in web-design and writing. This is the great chance to become a unique expert able not only to make gorgeous designs but also communicate with users interested in this field.
1) You will have the skills of teaching the beginners on how to start learning web design.
2) You can provide useful advice on any definite web design topic.
3) You will be not only keen on creating designs but also good at making tutorials for those who wish to transform theory into practice.
It is quite easy to look for subjects to write about. You just have to monitor the topic-based resources online to get an idea on what people are talking about these days. You can review forums, blogs, and even developers' portfolios to find out the latest design trends, up-to-date comments and current problems concerning your subject.
6. Write Only on What You Practice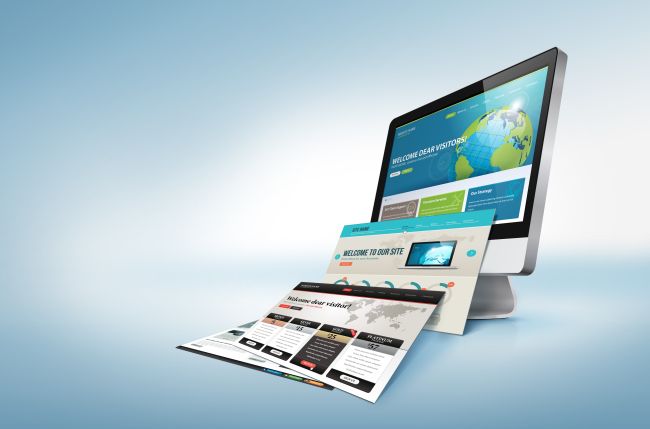 Every time you choose a topic and start to make a research, don't learn only the theory. If your aim is to get experience in web-design, you should practice everything you learn.
1) Look for tutorials and instructions, and follow them to complete the tasks on creating designs.
2) Write posts only after you practice everything you've learned.
7. Learn Web-Design and Earn Money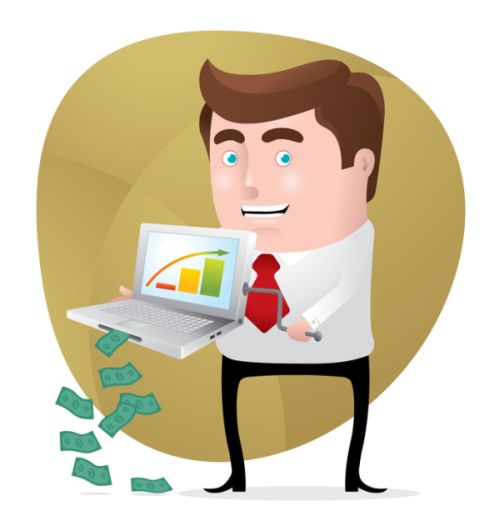 Writing great blog-posts and tutorials is a unique opportunity to earn money. Never think of the price paid for a single article, the experience is more essential in this case. The experience is a precious thing which will bring you much more profit in future.
● Start from working as a freelancer.
● Publish your posts on a free blogging platform and promote it.
● Create your own blog, promote it and make it popular enough to engage other blog owners to create the guest posts for you.
● Cooperate with blog or website owners to write exciting articles and tutorials for them.
All that is mentioned above has lots of additional benefits:
1. You can write for popular blogs and promote yourself as a skilled author in your field to win a good reputation for future.
2. You will get the opportunity to find potential clients for your future design-projects.
3. You can make the self-marketing to attract the companies that will hire you to write for their websites or company blogs.
4. You will get the great opportunity to become a popular blogger right before you get enough skills to create the inspired designs.
5. You can write and publish a book with tutorials on making creative, unusual and modern designs.
Conclusion
A hard-working and ambitious newcomer is always able to become a reputable expert in his favorite field and achieve any lofty goals.