The winter is soon to bring its best days of the year – the holidays. It comes with snow, tangerines, fir-trees, family warmth, jingle bells, and gifts. The beauty of nature in winter is surely magic and unbelievable, especially when it's snowing much, and when the snowflakes shine under the moonlight or a sunshine. Some awesome winter attributes are shown in the hand-picked collection of quality free and premium stock snapshots specifically made for your winter designs. Take a look!
Free Photos from the Stock
Snow Flakes Macro Photography – Free Stock Photo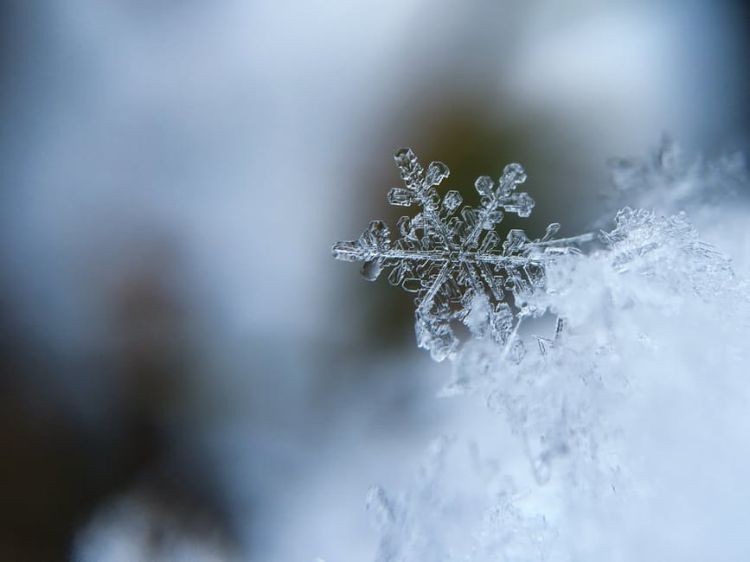 A high-res picture with a close-up of a snowflake looking perfect among other flakes around.
Snow Flakes on Ground – Free Stock Photo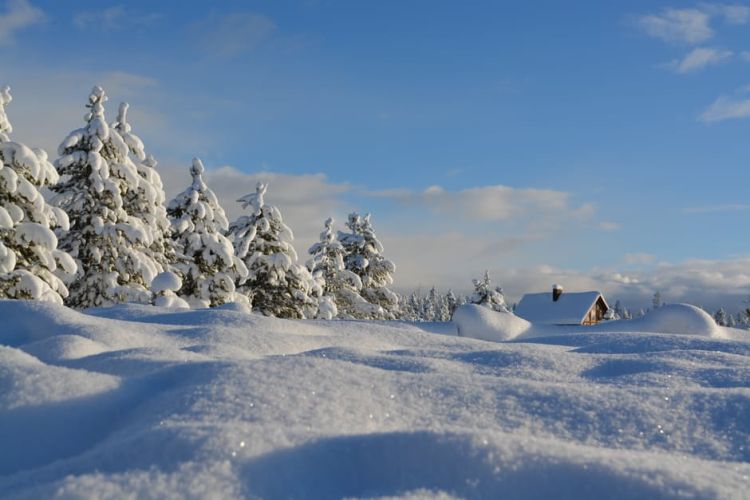 It's a high-resolution photo depicting lots of snow on the ground, the house's roof and some fir-trees nearby.
Free Stock Photo of Animal Deer Road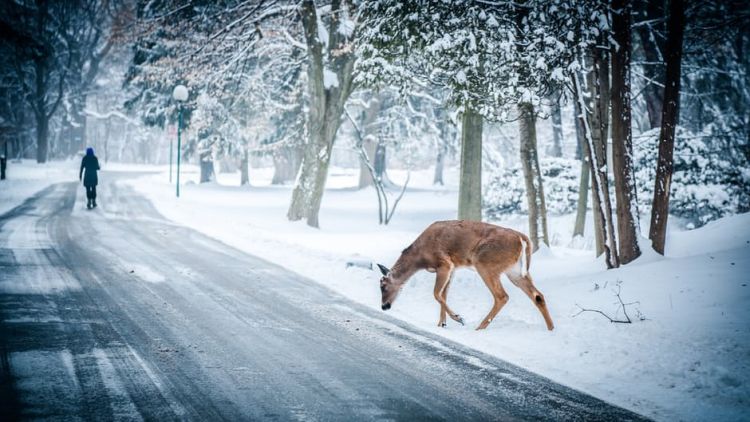 Another large stock photography depicting a deer coming out of the snowy forest right on the highway.
Free Stock Photo of Asphalt Fir Trees Highway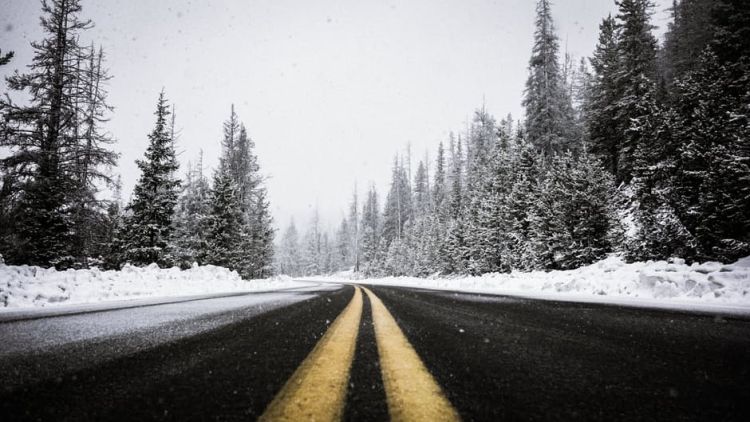 A free stock photo depicting a highway between the fir-trees with snow-covered tops.
Snow Covered Trees on Snow Covered Surface – Free Stock Photo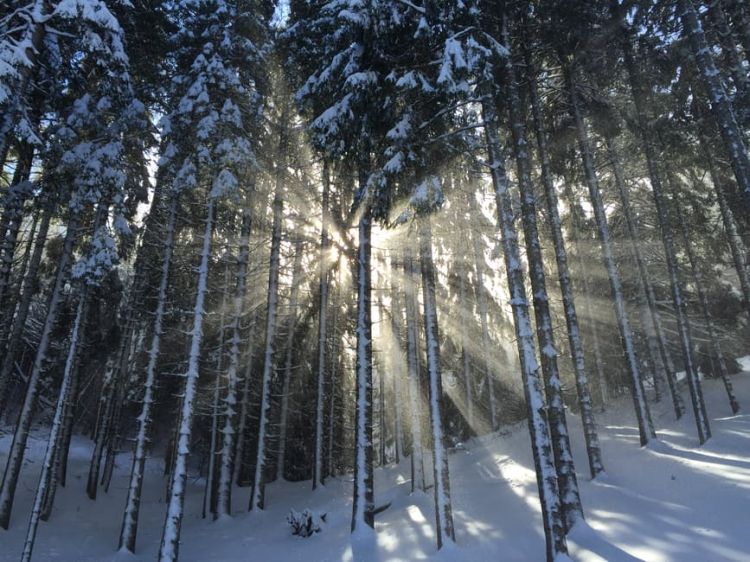 A sunshine erupts through the tree sticks in the snowy forest depicted on this free snapshot.
Winter Fog Free Stock Photo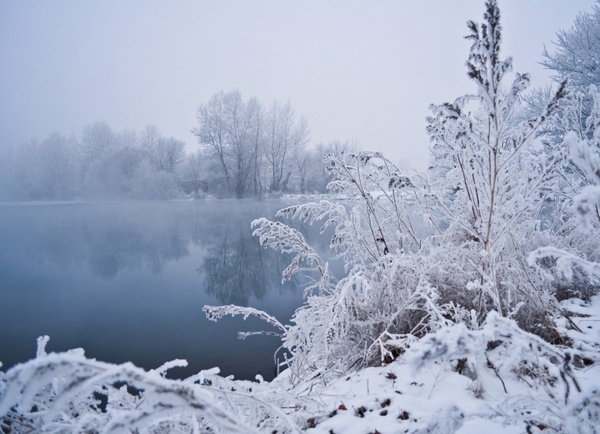 A fog on the lake near the snow-covered tree branches is depicted on this free stock snapshot.
Winter Landscape Free Stock Photo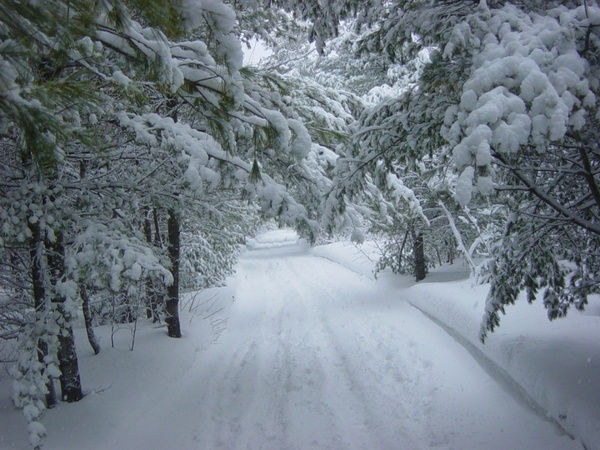 A snowy path between the snow-covered trees in the forest shown on this free photography.
Premium Stock Photos
Hot Chocolate with Melted Snowman – Stock Image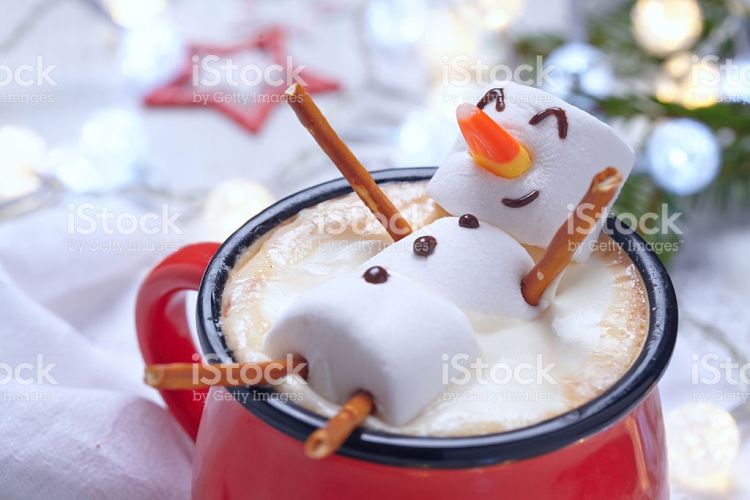 A snowman made of marsh-mallow melts in the coffee cup depicted on this premium stock photography.
Idyllic Frozen Footpath – Stock Image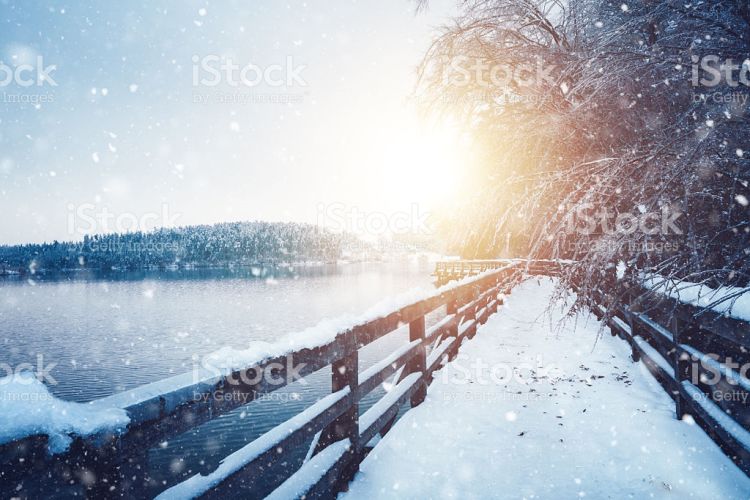 A snow-covered bridge through the frozen river is shown on that snapshot.
Snowmen Family – Stock Image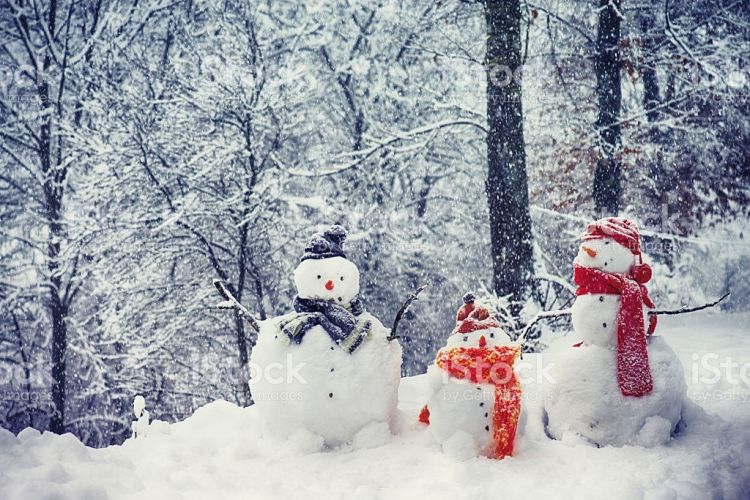 Mom, son and dad snowmen wear scarfs and smile on this stock photography made with premium quality in mind.
Healthy Way of Life – Stock Image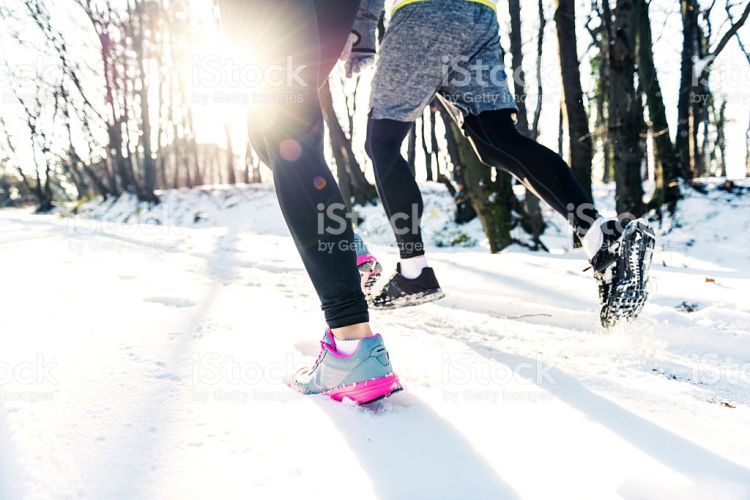 People scamper over the snowy path on this stock image.
Fir Branch With Pine Cone And Snow Flakes – Stock Image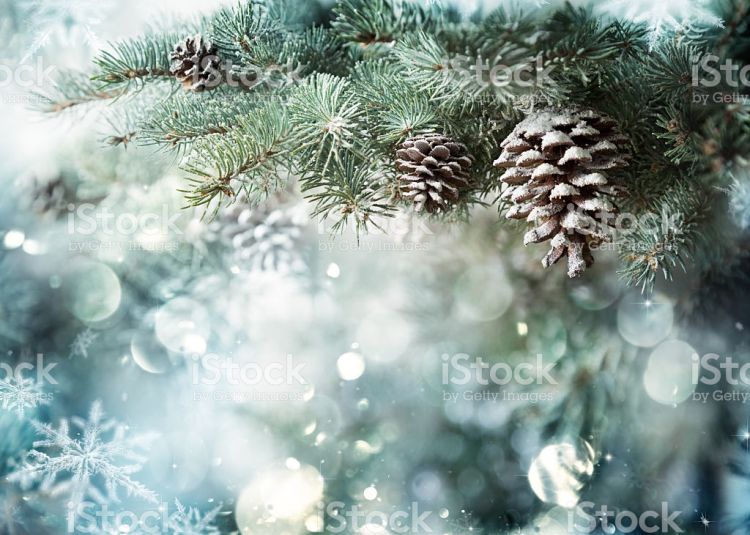 Fir branches with pine cones and snow flakes are depicted on this stock images, so the name says for itself.
Conclusion:
Stay with us to get more exciting ideas for your winter and holiday designs.