New Year is coming! Just a few weeks are left before the end of this month, and we are going to meet the new year 2017 with joyful anticipation, together with family and friends. The New Year is a reason to remember all the happiest moments of the passing year, total up the benefits and start a new upcoming year with new plans, hopes and strengths.
Presents and gifts are the most pleasant things for the winter holidays both when you choose and buy them, create them yourself or give them to your closest people. The following graphics are a kind of present we want to provide you with to help you make your perfect holiday designs with simplicity. Some of them are free, others are premium but all of them are hand-picked especially for you and your miscellaneous needs and creative ideas.
So check them out!
Free Fonts
PW Happy New Year Font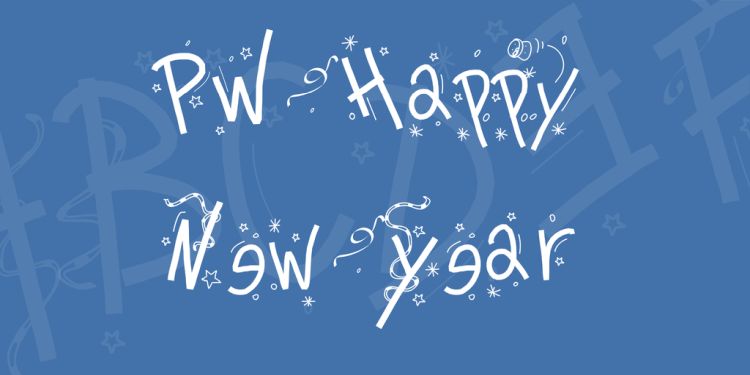 A free beautiful holiday font designed for your New Year related design projects. The font is free for personal usage and available for commercial use in case of donation.
Kingthings Whizzbang Font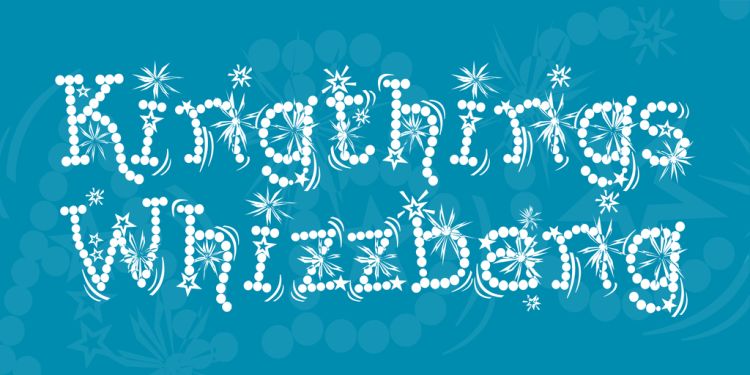 A free font being spawned into Flashbang and Poppalock free ones. The font is free both for personal and commercial use.
Typographers Holiday Font
A free font which is not as new but very popular one. The font comes with a character map and it is free both for personal and commercial usage.
Destiny's New Years Dings Font

A free and relatively new holiday font available with a character map and suitable for New Year related designs. The font is free both for personal and commercial use.
Alpha Sky Party Font

An attractive free font available both for Windows and MacOs operating systems. Just try it out.
Free Photos
New Year with Golden Numbers Free Photo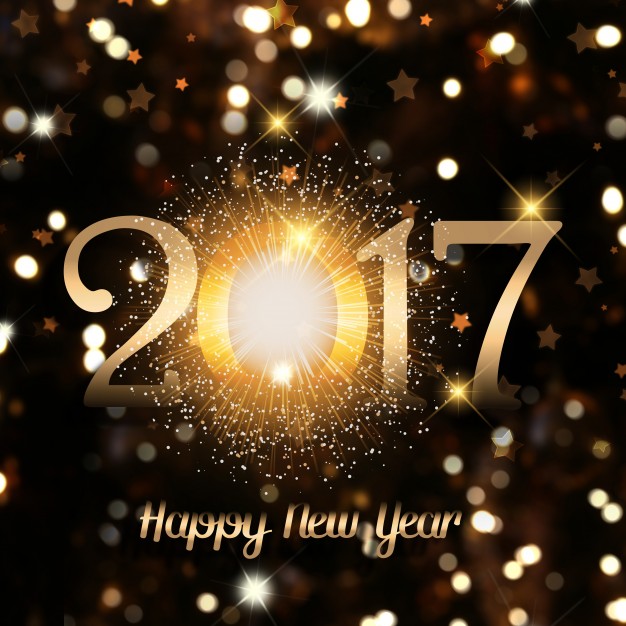 A free photo mockup depicting 2017 numbers and designed for crafting New Year related holiday designs.
Christmas Gifts and Lights Free Photo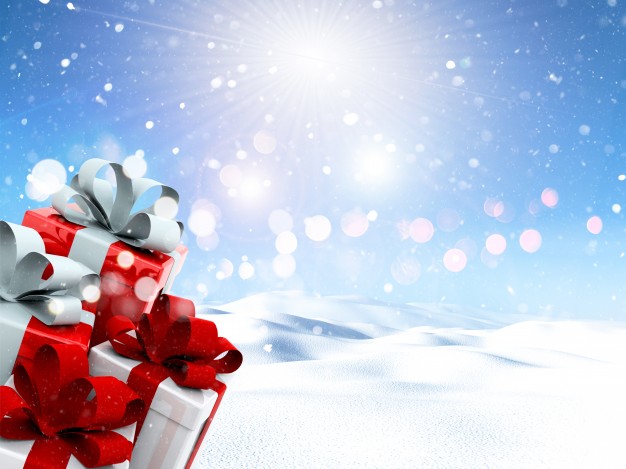 A free photo depicting a bunch of gifts in fancy boxes and a beautiful light in the sky.
Christmas Balls and Golden Lights Free Photo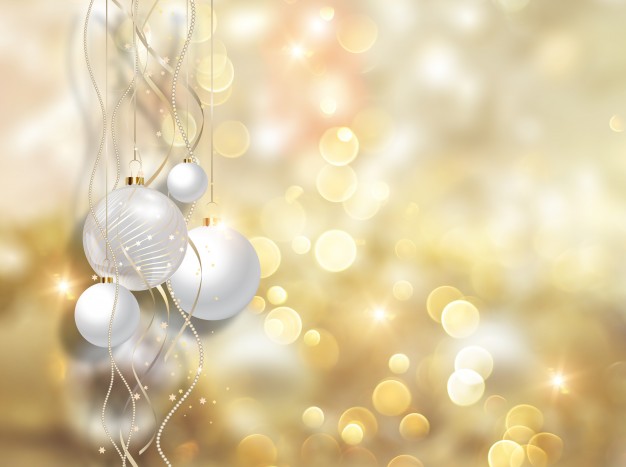 A free photography depicting Christmas balls and golden lights related to the New Year holiday.
Free Vectors
Magical Background for New Year Free Vector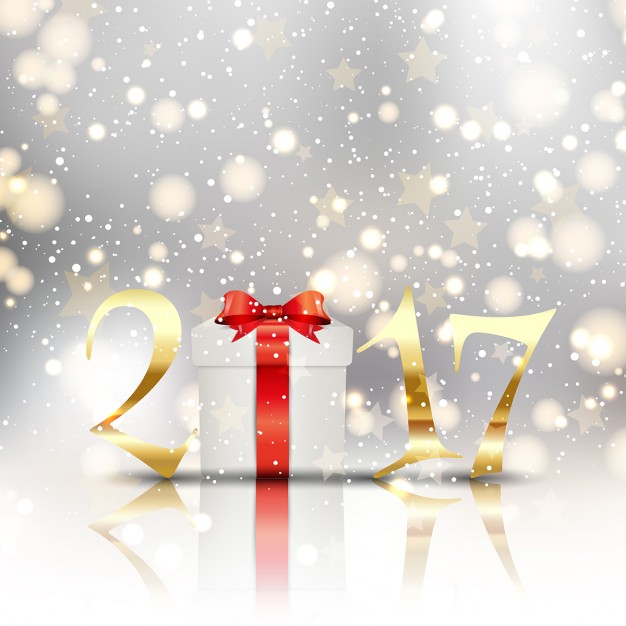 An original free vector photo depicting golden 2017 numbers with a fancy gift box instead of zero. The vector is fully editable and easy to modify.
Abstract New Year Party Brochure Free Vector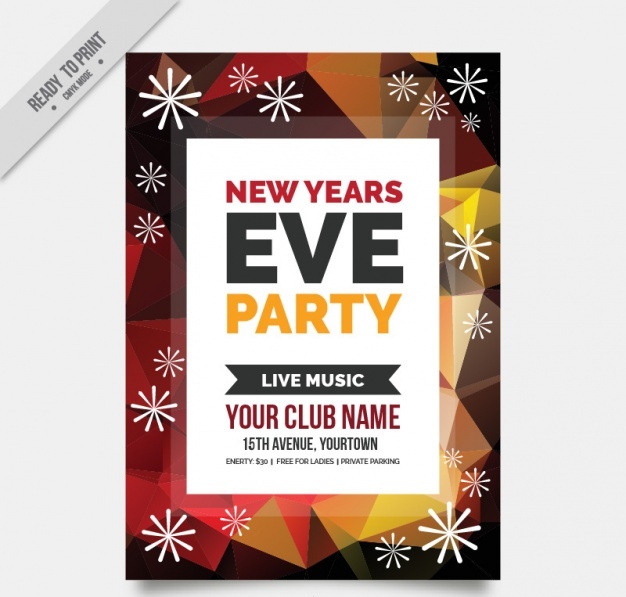 A free vector depicting a brochure for advertising a new year holiday party in the club. You can edit the inscription and put your facility's name instead.
Merry Christmas and New Year Background with Ornamental Balls Free Vector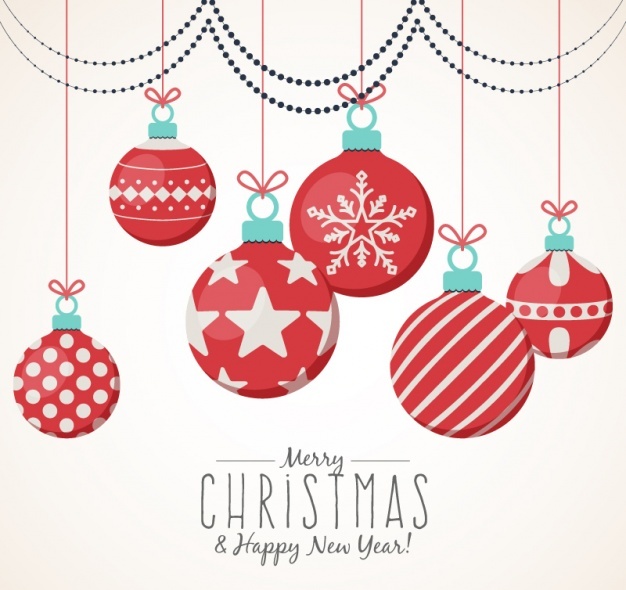 A free vector depicting Christmas balls with different nice ornaments. The vector is applicable for any holiday design background.
Premium Photos
Christmas and New Year 2017 Premium Photo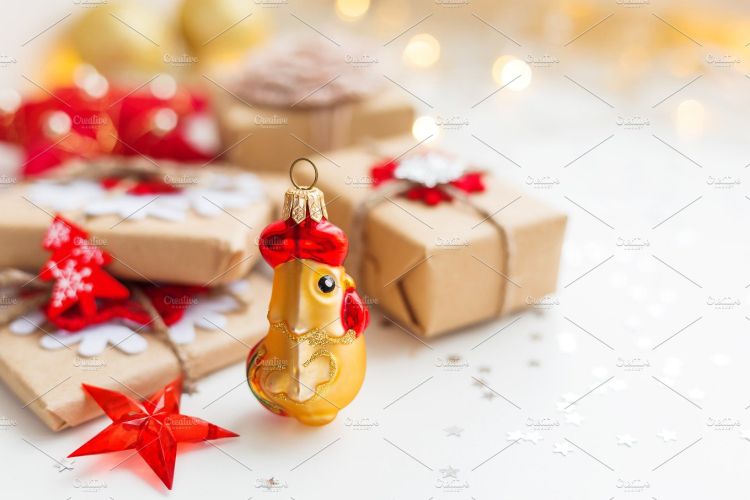 A premium Christmas and New Year background with rooster which is the symbol of 2017 year. Presents and decorations for a Christmas tree are also depicted here.
Christmas and New Year 2017 Photo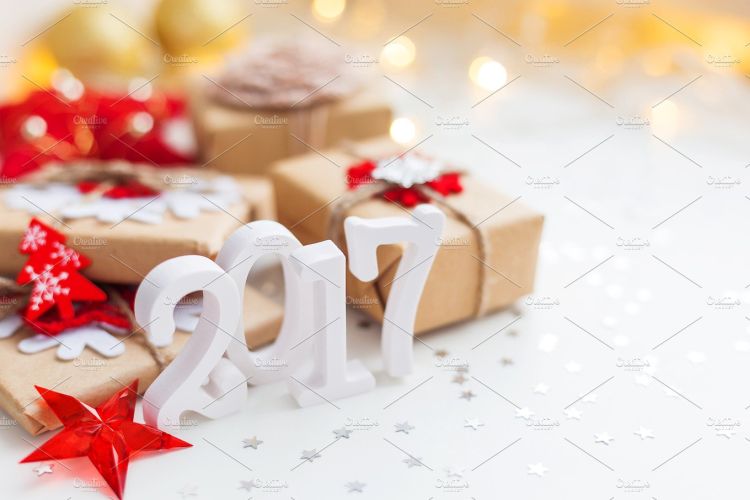 A Christmas and New Year 2017 premium background with stars confetti and light bulbs. 2017 numbers are also depicted. The place for text is available.
Winter Holidays Background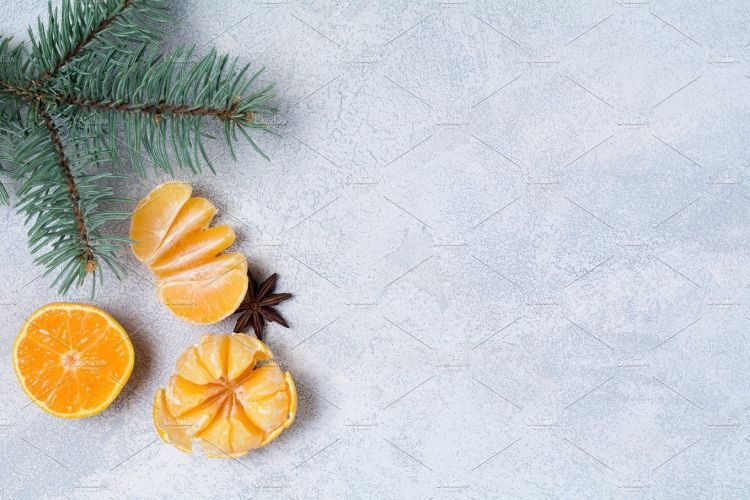 A premium New Year and Christmas background with mandarin oranges, star anise and fir-tree branch depicted on blue background with copy space for text.
Lovers Reading Christmas Greetings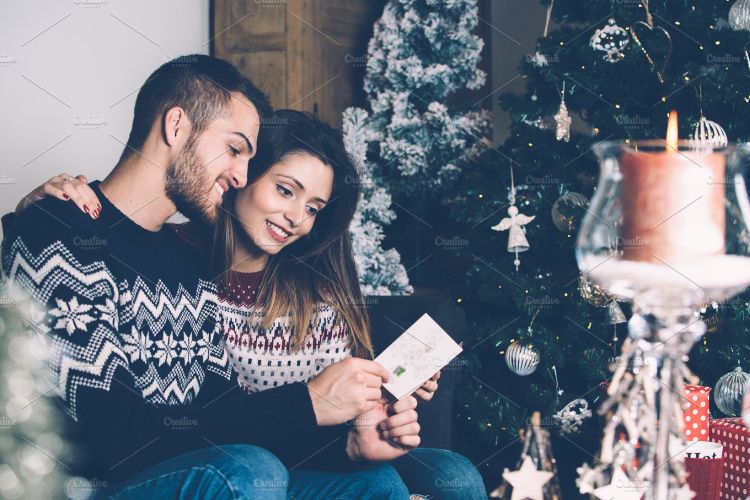 A premium photo depicting a young couple sitting together and reading New Year greetings near a decorated fir tree.
Snow Queen with Unusual Makeup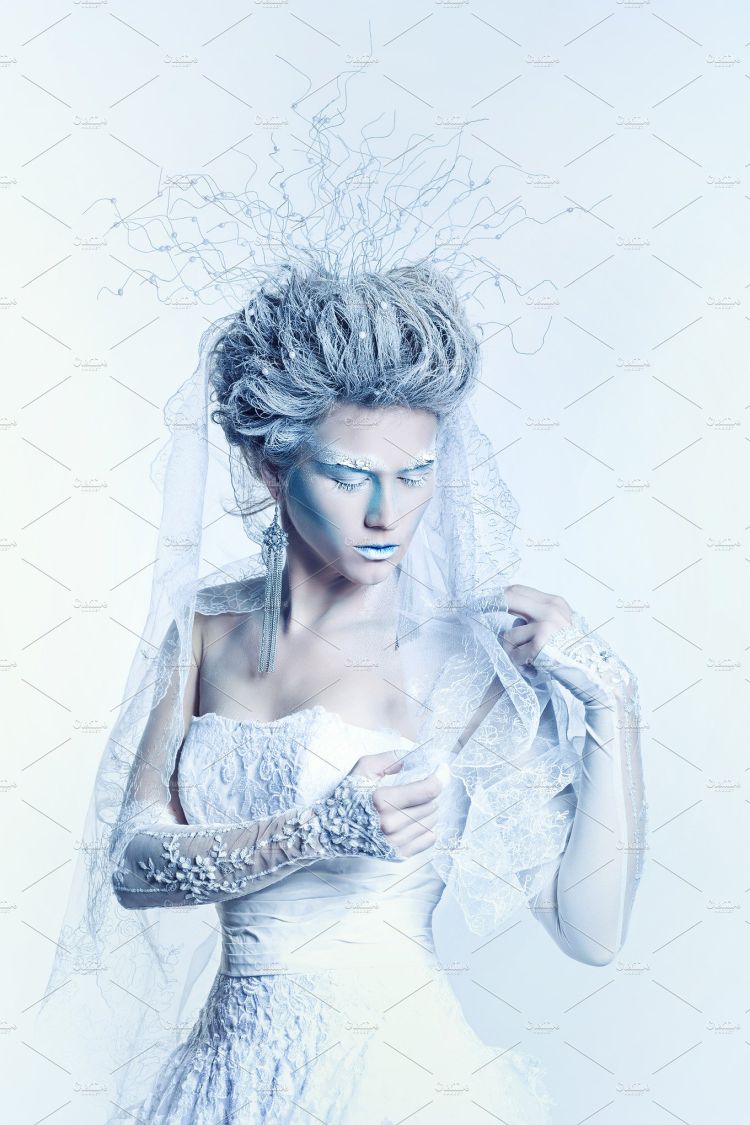 A premium photo depicting a mysterious and unusual girl with a face art of a Snow Queen. The photo is available both under standard and extended licenses.
Premium Flyers
New Year Party Flyer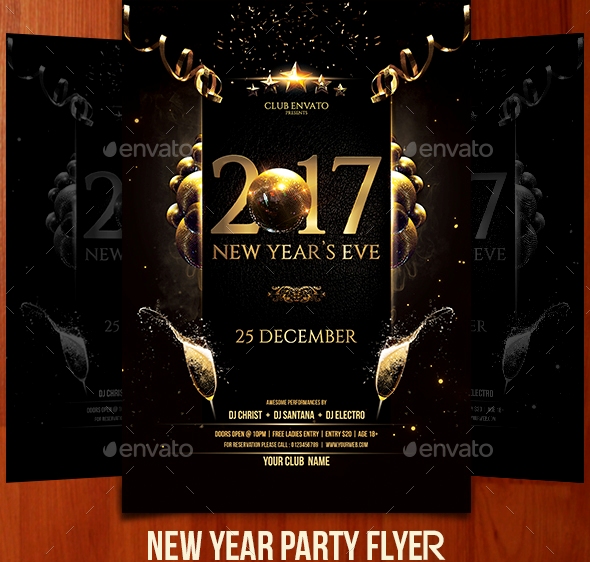 A premium flyer design for the upcoming New Year Celebrations. The file is available in high quality graphics size, psd cmyk, and 300 dpi print-ready variant.
New Year Party Premium Flyer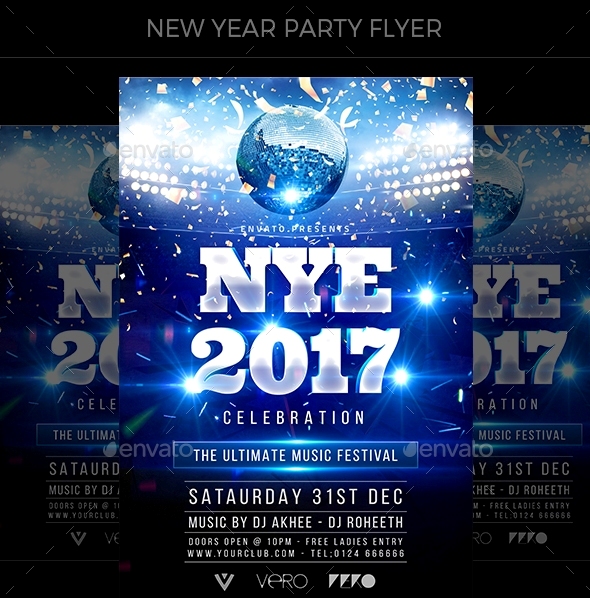 A unique and colorful premium New Year party flyer for a perfect kind of your parties. The main file includes psd format file and it is very easy to edit.
New Year 2017 Party Flyer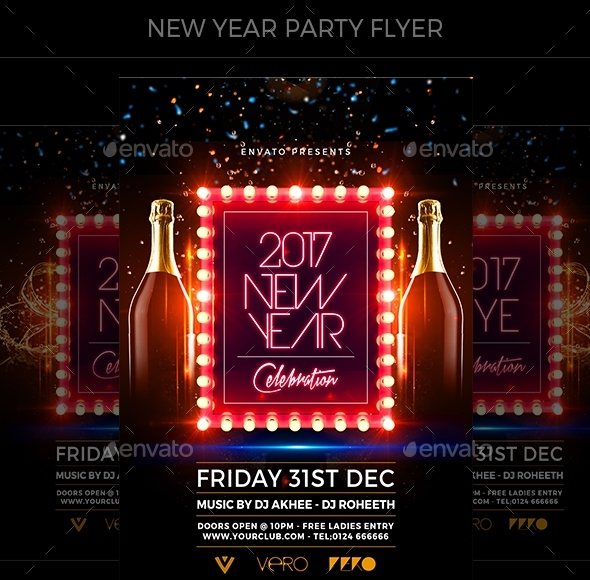 A beautiful and colorful party flyer for the 2017 new year celebration. The flyer is perfect for any kind of your parties. The available PSD file is simple to edit.
Premium Web Elements
New Year Facebook Cover Set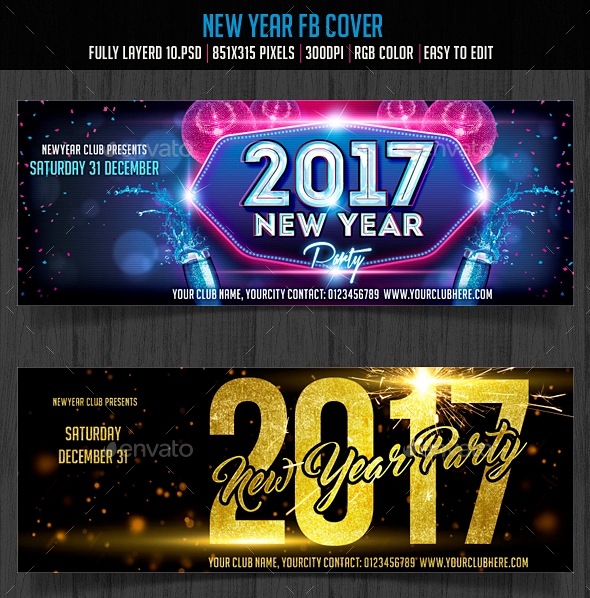 A premium set of covers for your Facebook page. It's great if your social media presence is meant for promotional needs. The files are available as fully layered psds that are very easy to edit.
Christmas & New Year Sticker Badges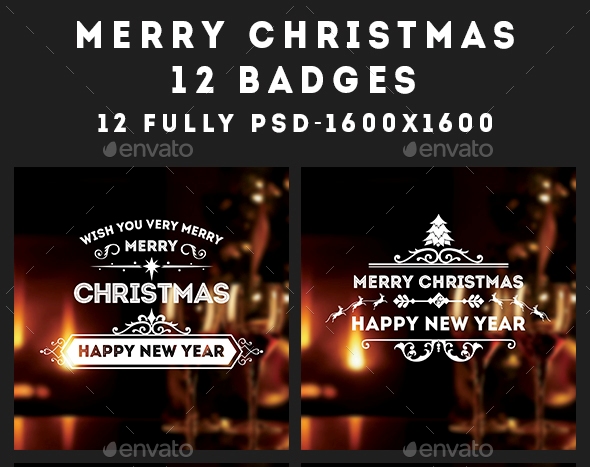 A premium set of Christmas and New Year web elements suited for logos, labels, badges, watermarks and other identity and branding materials.
New Year Banners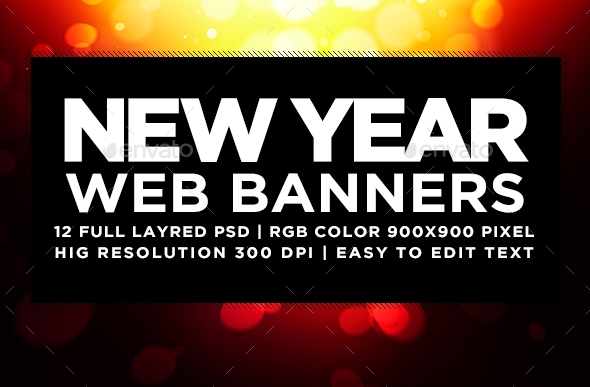 A premium bunch of new year banners with dimensions 900 х 900 pixels and 12 full layered psd 300 dpi rgb color resolution. Texts and colors are easy to edit.
Premium Product Mockups
Invitation & Greeting Card Mockup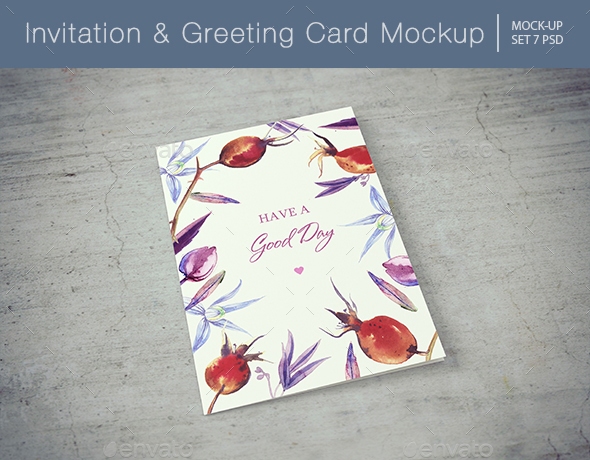 A premium invitation and greeting card mockup available with high resolution and simple to edit via smart object. The file includes 7 different psd files that are completely customizable.
Christmas Ball Mockup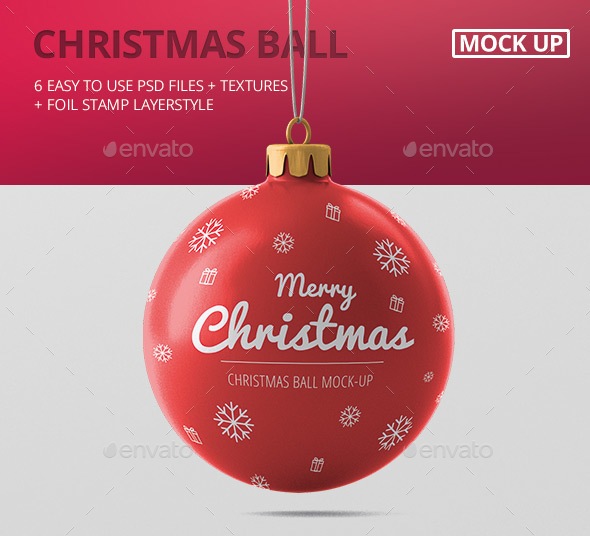 A fully customizable premium ball mockup for creating a Christmas design in seconds. The mockup is suitable for print design, portfolio, showcase, ads, banners, and more. Files are available in high resolution format.
Designer Essentials Christmas Balls Mock Up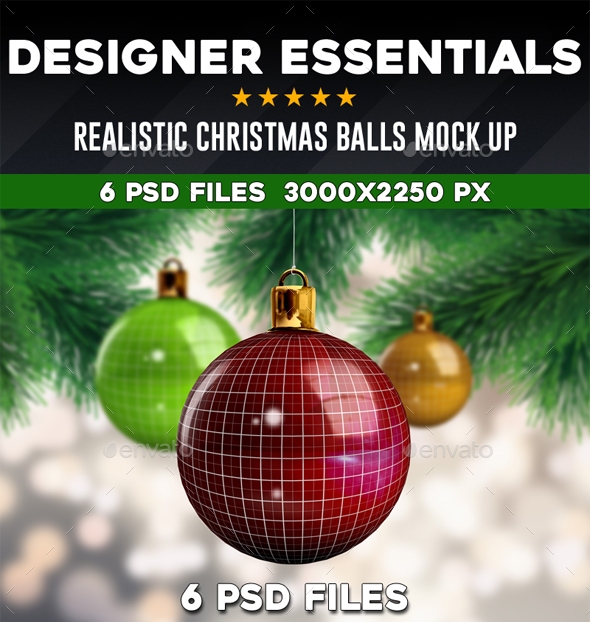 A premium package including 6 psd files. Four realistic perspective single balls and 2 complete scenes with 3 Christmas balls are available. All files are fully layered with a high resolution.
Premium Textures
Gold Textures – Foil, Canvas, Burlap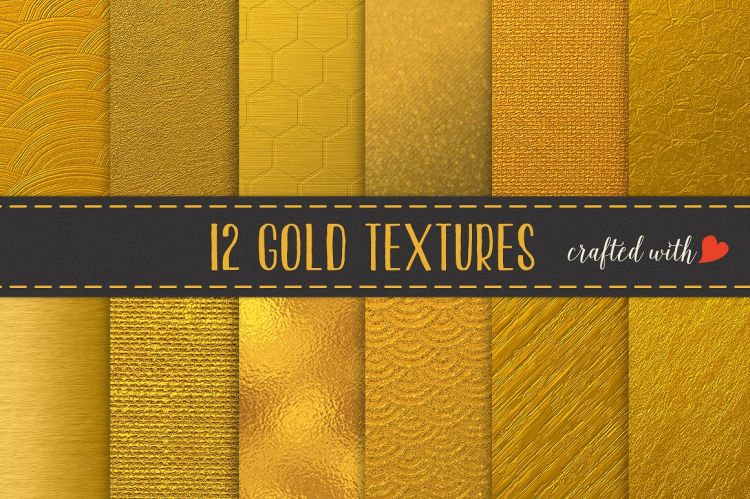 A premium set of gold textures sized at 12 х 12 inches at 300 dpi resolution. 12 JPG files are contained in the pack.
Christmas Background Holiday Lights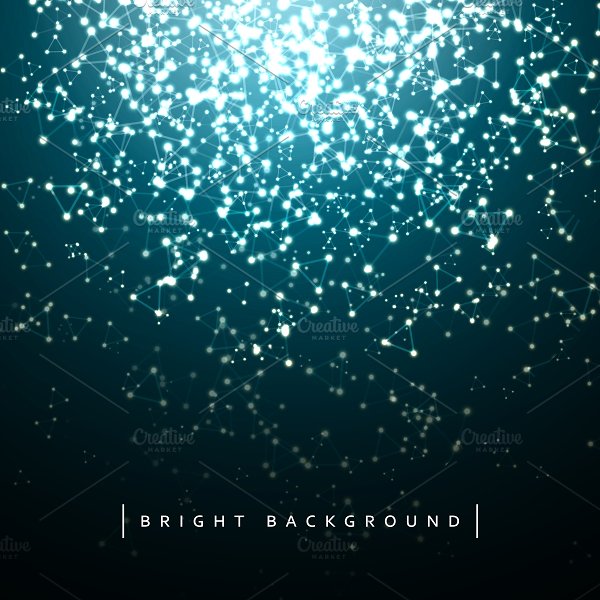 A premium holiday background for Christmas related cards. The file depicts lighting effects, garlands in form of shining stars with geometric shapes.
Glitter Set of Colorful Texture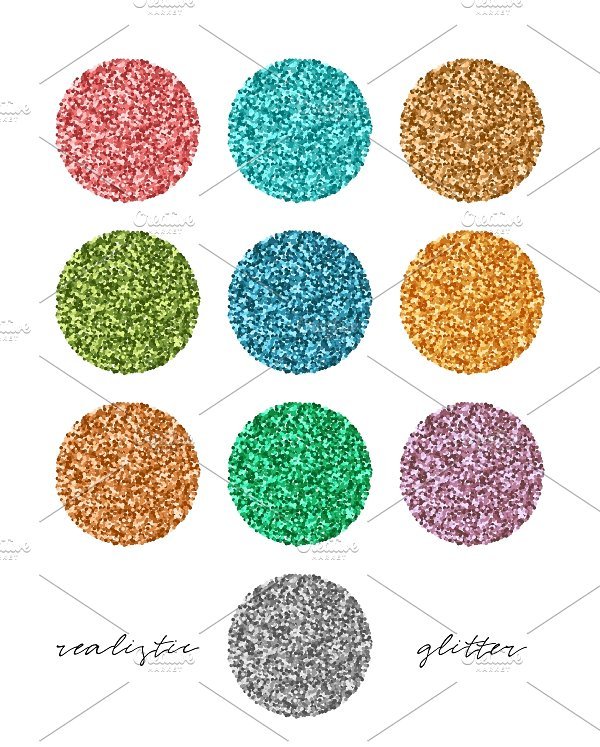 A premium glitter set of colorful textures for holiday design elements. Create your glittering bright background.
Premium Fonts
Salmela 3Font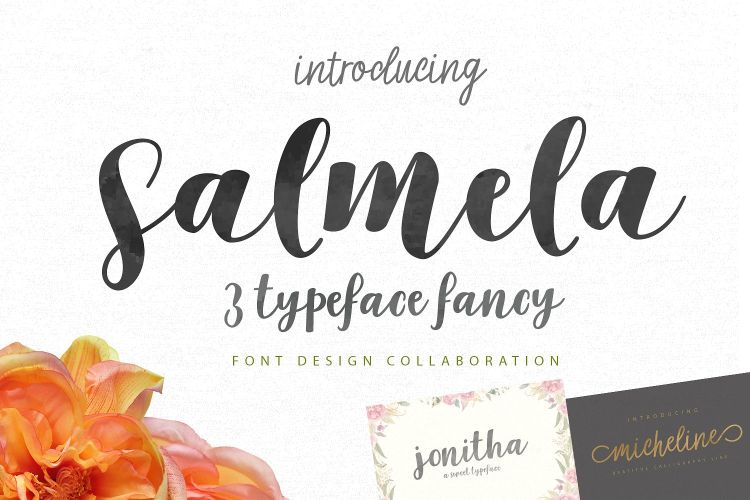 A premium collection of three fonts suited to support a creative design of your winter holidays related cards. The price is discounted for the New Year.
Merry Christmas Hand Lettering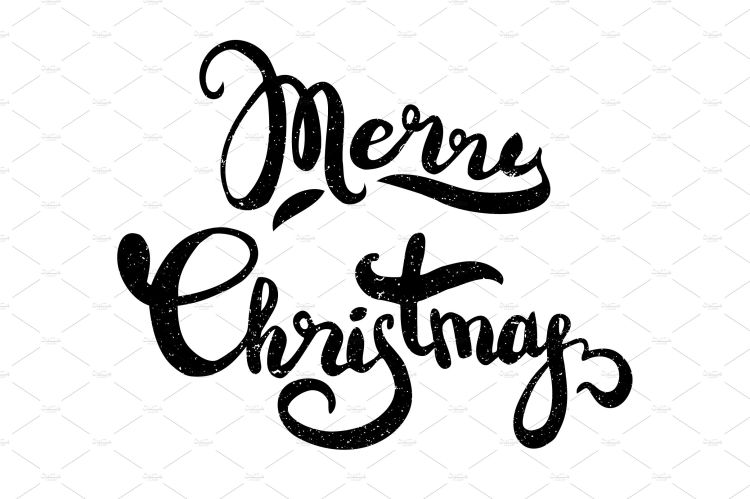 A modern hand-drawn premium calligraphy for handmade cards and vector typographic art. The pack includes 3 jpg files 300 dpi and 3 eps10 vector files perfect for logos, quotes, posters, t-shirts, and vintage design.
Timber Typeface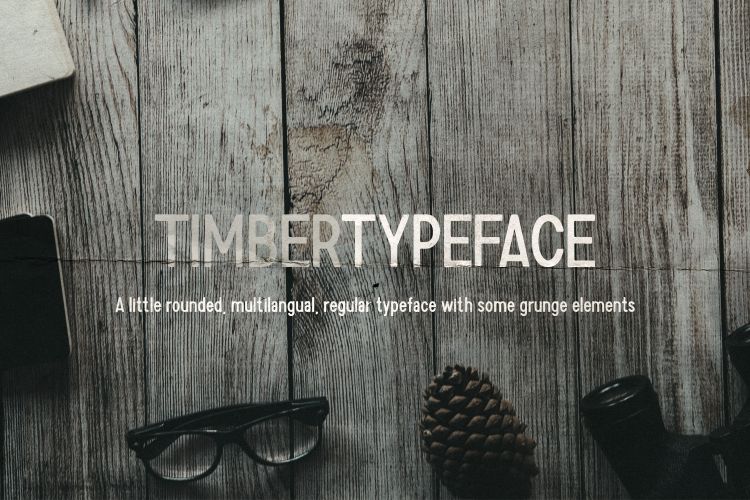 A little rounded premium multilingual regular typeface designed with some grunge elements. This is a brilliant choice for vintage logos, branding, arts, posters, and more. The files are available in ttf format.
Have a nice design! And Happy Holidays!