This awesome collection of iOS apps includes the games and applications either for Halloween, fun, visual realism, social networking, messaging, and many more variants of usage. You'll definitely find something very special for your phone or tablet.
Home Decoration AR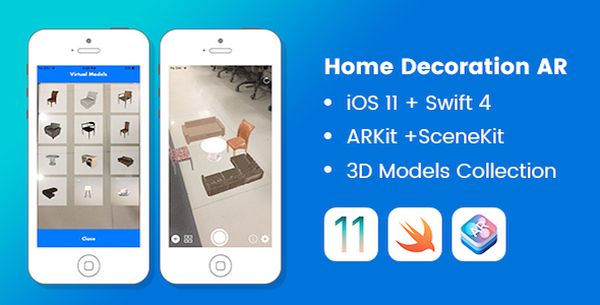 An app giving you an experience of visual realism when it comes to decorating your home or office, interior or exterior space. This app allows you to place virtual 3D objects in order to decide your space decor.
ARuler – AR Measure Distance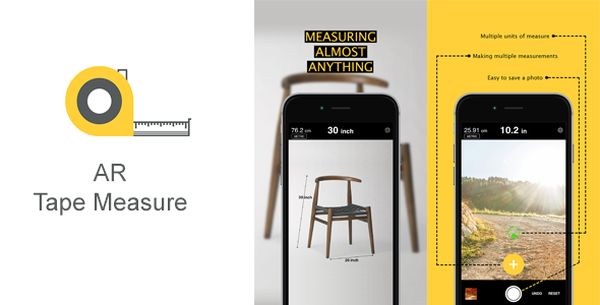 An app which turns your phone into a ruler you can use anytime, anywhere. Just point your phone and click a point to measure almost anything. The app uses the power of Augmented Reality to measure the distance between points in 3D space.
Pumpkin Rescue + IOS XCODE Admob + Multiple Characters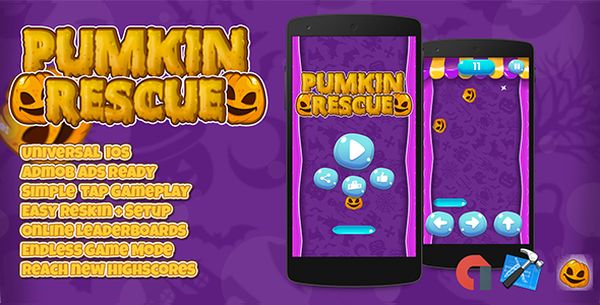 An addictive game allowing to reach higher score on Pumpkin Rescue. This game is made by buildbox software which has simple game like pingpong game for Halloween. Now you can play with simply endless game with pumpkin rescue.
CarRento – Car Hire Rental IOS App Written in Swift 3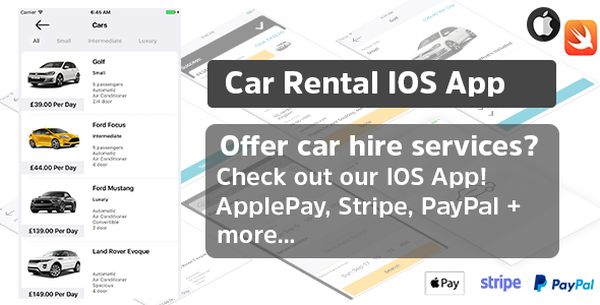 An IOS App template built exclusively for car rental/hiring. It offers a great variety of options to customize the look and feel of the App. CarRento supports PayPal, Stripe and Apple Pay out of the box.
Downward Bounce iOS (Admob + Chartboost + XCODE))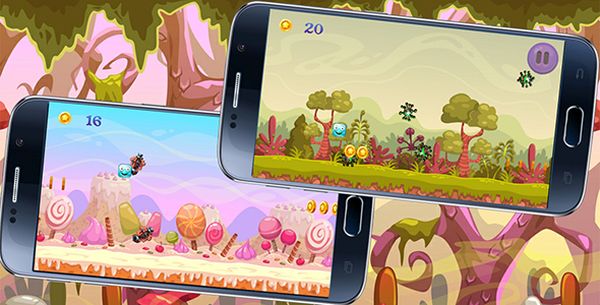 A bouncing game with coins collected on gameplay and single touch to jump control (Tap to Fall). A ready project to publish 8 different worlds to unlock with coins.
Instant – A Working Messaging App Template (iOS)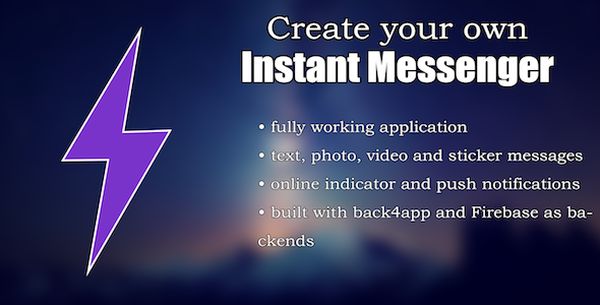 A complete instant messenger application built for iOS (iPhone, written in Objective-C). Users are able to send instant messages to other users and add their friends as their contacts to the app.
Flappy Bird Universal Game Swift (iOS + Admob)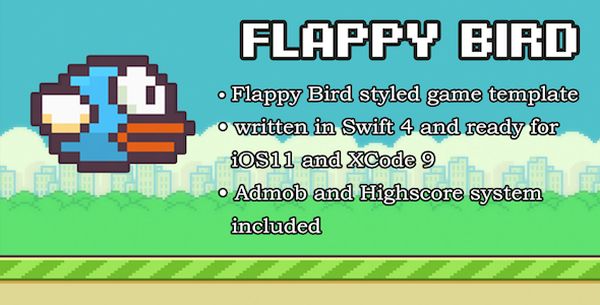 A game remake of the well-known and often played game Flappy Bird. It is a fully functional game that works just like you would expect it to. Tap to fly up, and then wait for the bird to come down – but beware the pipes, as they will kill the little bird.
Quotes Image and Gifs – Native iOS App for Images/Gifs Quotes, Motivation, Money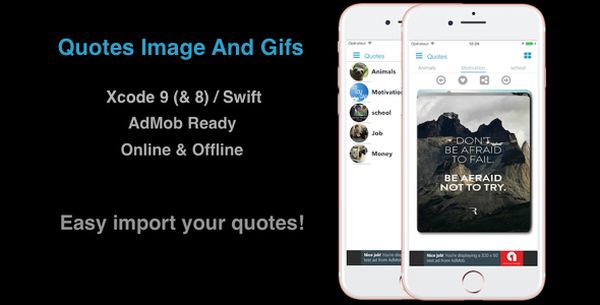 An app which can be used by everyone who wants to share images and gifs; thoughts; or funny posts. iOS quotes app template, written in Swift, has a user-friendly interface with easy to manage content.
Social Network – Your Complete Social Network App (iOS)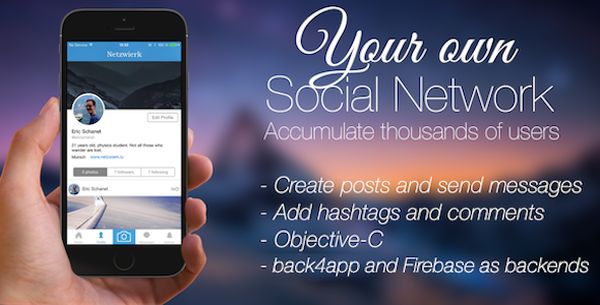 A complete app which is the best solution you can find in the market to make your own Social Network. It is a Twitter-like social network where you can post tweets, photos and videos, like the posts of your friends and leave comments with hashtags and tags for them.
Frame Kart – A Virtual Reality Based iOS App for Optometrists and Ophthalmologists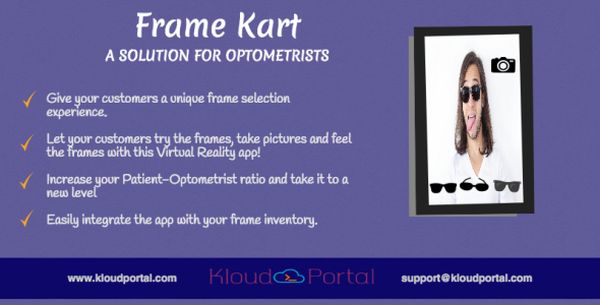 A virtual reality based iOS app for optometrists and ophthalmologists. Virtual experience of lens & frames suitable for your needs with any number of brands.