In this collection you will find the top 10 WordPress plugins currently popular on the market. You will see how easily they can enable you to build websites that stand out from the crowd. Upgrade your current website to add functionality.
LayerSlider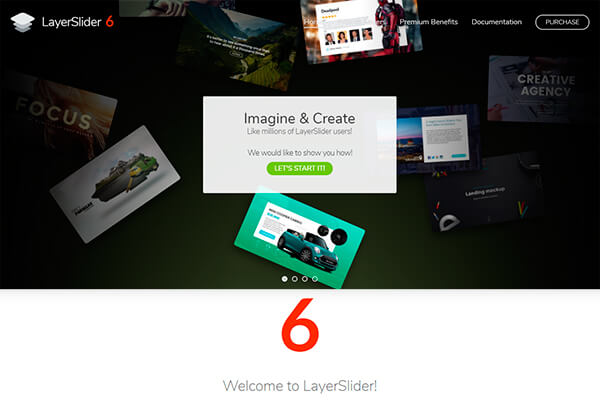 A slider plugin which acts as a complete animation platform. You can even build a complete website using its animated page blocks as well as drag-and-drop visual editor. It has its own Photoshop-like image editor and versatile layout options.
CSS Hero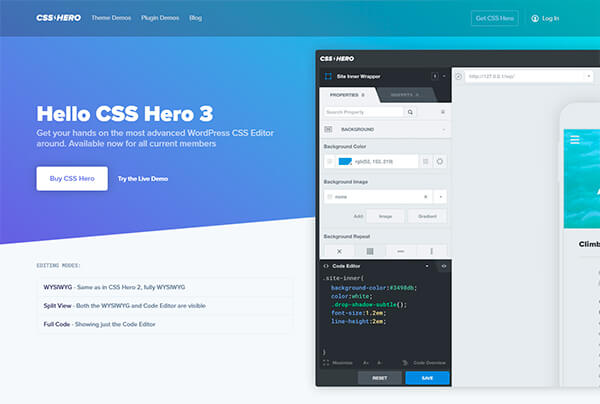 A plugin which allows you to use an intuitive WYSIWYG live CSS editor to customize the appearance of WordPress website. Its popular feature is an ability to preview your site's display on mobile devices, using either standard or newly-created breakpoints.
Essential Grid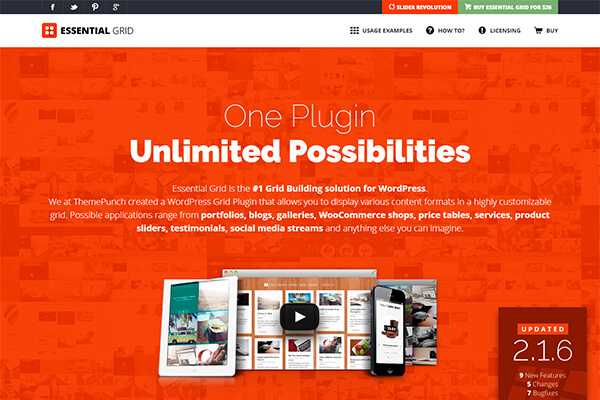 A WordPress grid plugin offering much more than conventional grid layout options. It provides excellent solutions to your gallery, WooCommerce shop, portfolio, and blog layouts.
Heroic Knowledge Base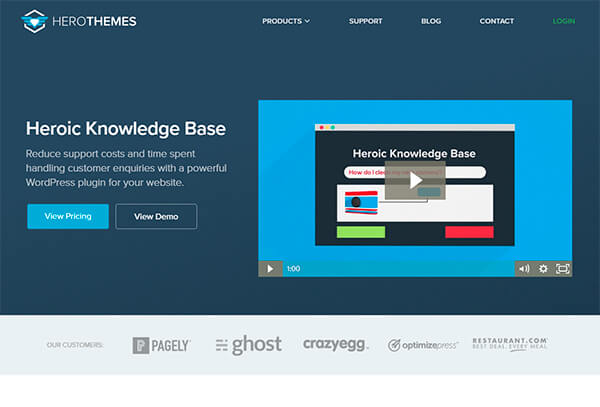 A WordPress knowledge base plugin to quickly find the information they're looking for. You can also collect feedback to pinpoint which articles users consider to be helpful, and which ones require improvement.
Helpie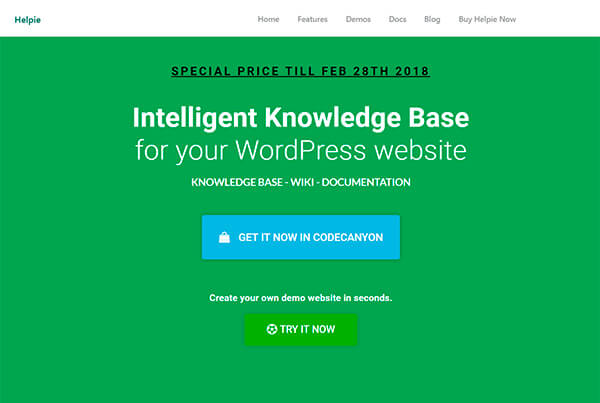 A plugin which can improve your online store UX by making information a customer finds helpful and easy to access. This solution will make sure that the number of customer support requests is low as well as that the number of new clients is on the rise.
Blog2Social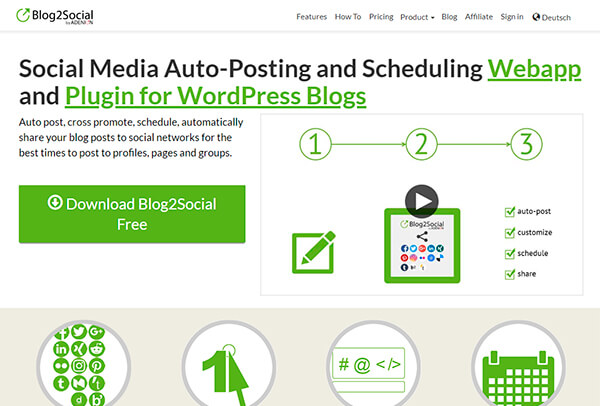 A WordPress plugin offering solutions to social media workers and marketers, small business owners, agencies. It will help to share and promote posts on social media websites including Facebook, Instagram, etc.
Rexpansive Page Builder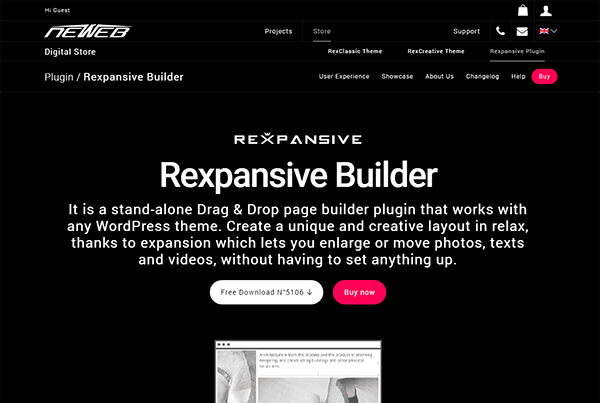 A drag-and-drop page builder plugin compatible with any WordPress theme. It lets to create unique layouts as well as move and change the size of images, including videos. You can also move text to wherever you want it without the necessity to enter any values.
NextGEN Gallery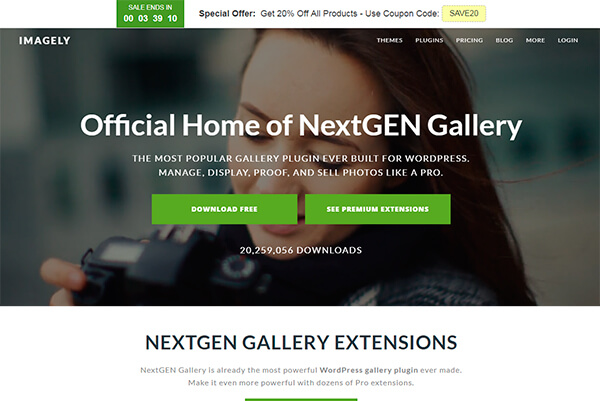 An open software that comes in 4 free flavors and 3 premium bundled plugins. The free version has most of what you would ever want or need to manage and display.
wpDataTables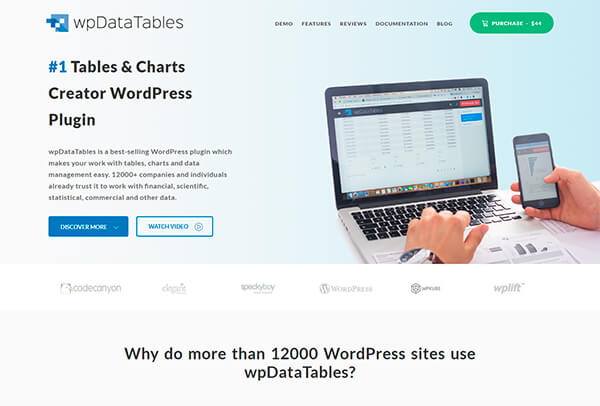 A plugin which helps to quickly complete website charts and tables without experiencing the pure frustration you often face when trying to get every detail correct. Tables and charts are always front-end editable, it's easy to maintain them and keep them up to date.
Final Tiles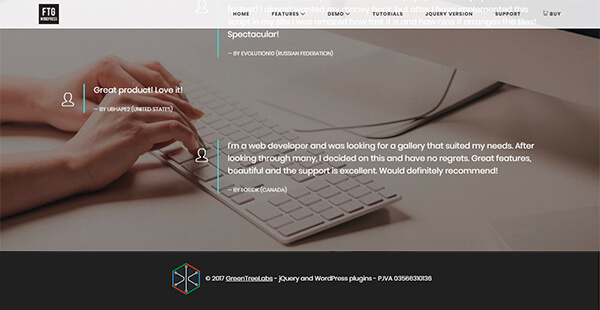 A gallery plugin which gives you a complete freedom with respect to image size and shape. It has plenty of other features and effects you'll find helpful.