This collection includes broadcast packages, video displays, slideshow templates, stock footage, cinema 4D templates, and many more videos you can use either for your business presentations, personal needs, holiday promotions or anything else. Check out!
Broadcast Packages
Modern TV Broadcast Graphics Package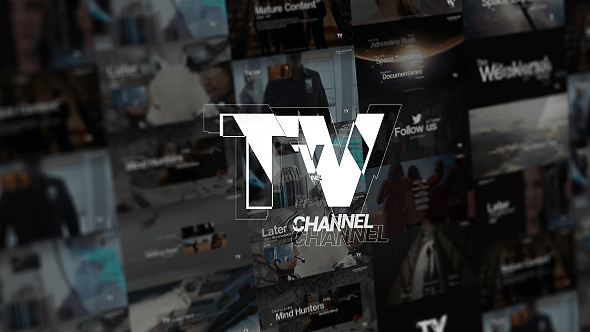 A complete TV broadcast pack to create your TV channel bumpers with ease. It is made with After Effects Cs5.
Ultimate Football – Broadcast Package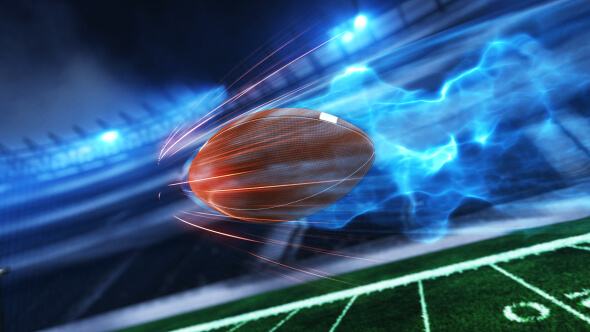 The package includes a 25 seconds Opener, adjustable Colors, bumpers. Suitable for football game promotion.
Christmas Joy Template 01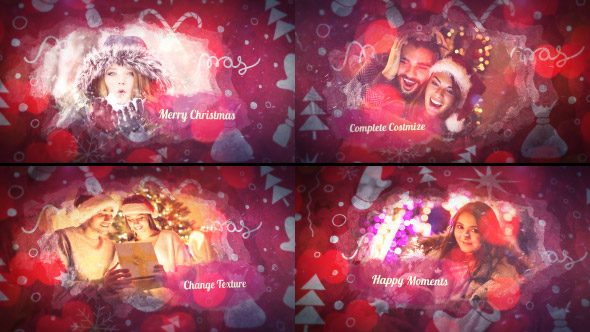 A Christmas joy template which is very easy to edit. Just replace it with your image/video and it is ready to render.
Slideshows and Video Displays
Christmas — Slideshow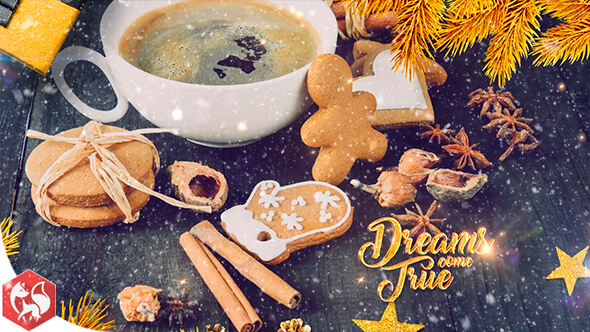 A Corporate Christmas slideshow – modern holidays video display. 100% After Effects based. Works with both image or video.
Movie Trailer 1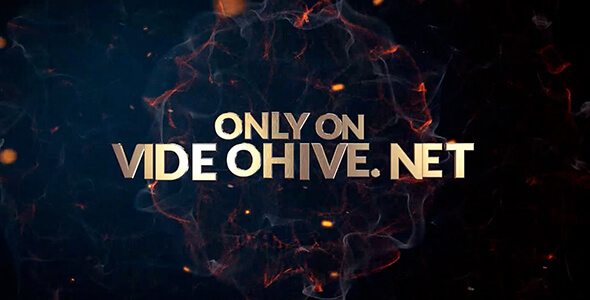 Blockbuster movie trailer effects. A template which comes with 2 versions. A modular structure makes it easy to add more scenes.
Memories Photo Slideshow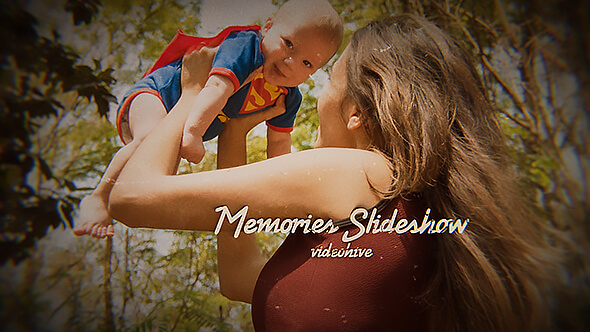 A photo slideshow template which is very easy to change. Modular construction and easy color change are available.
Corporate and Business
Office Discussion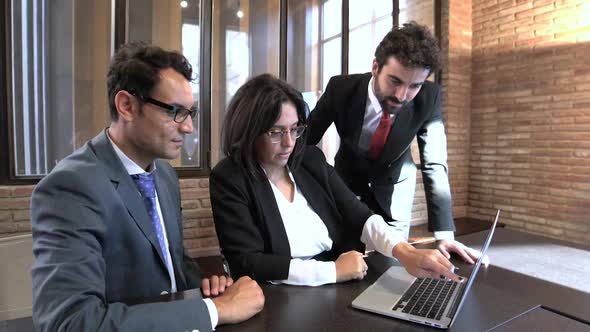 Successful business team working on a new project at modern office. Stock footage for your business project.
International Negotiations for a Round Table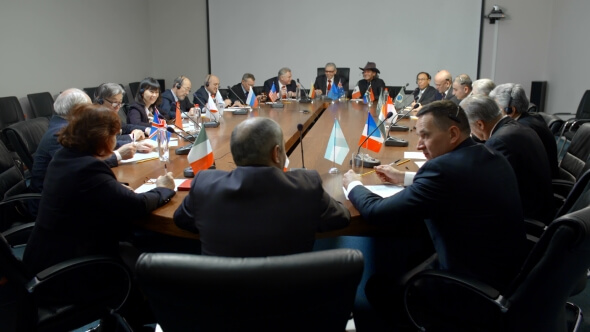 International negotiations for a round table. The footage includes the statesmen or politicians seriously discussing the problem of ecology.
Businessman Walking Through Workshop of Factory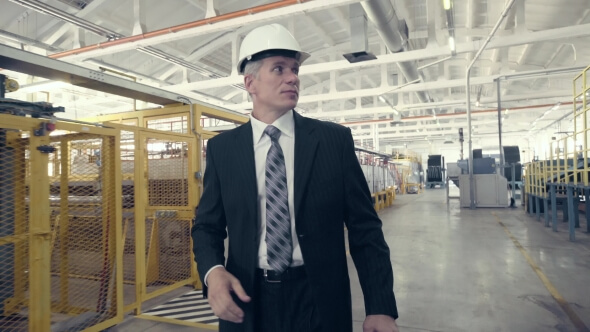 A businessman in a hard hat walking through factory and talking by phone.
Holidays Stock Footage
The Angel on the Tree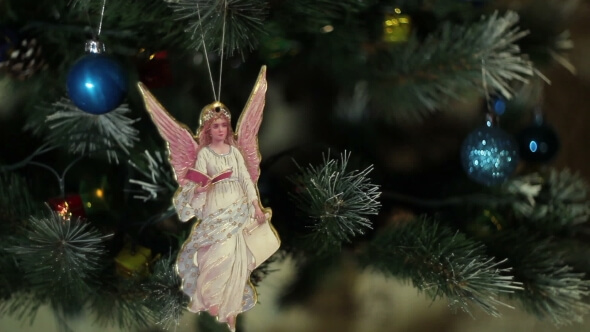 An angel on the tree. The background of colored lights. This footage is appropriate for Christmas.
At The Bottom Of The Lagoon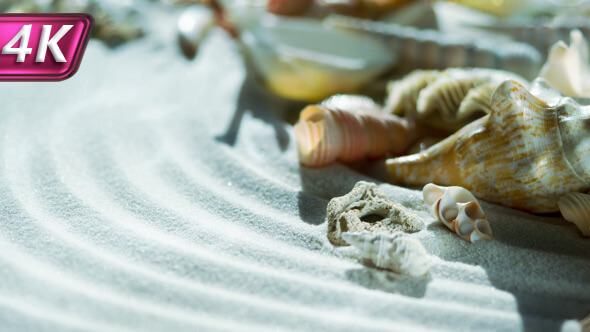 The sandy seabed seashells rotate in front of the camera. They are located on the sand shimmer Solar flare.
Dessert and Champagne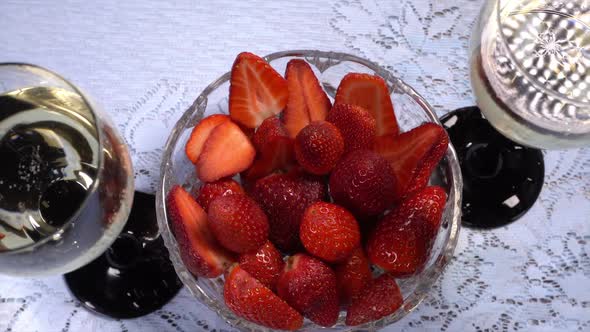 Strawberry and Champagne. Slider shot. Great for holiday.
Cinema 4D Templates Video Displays
Rotatus 4 – Cinema 4D Template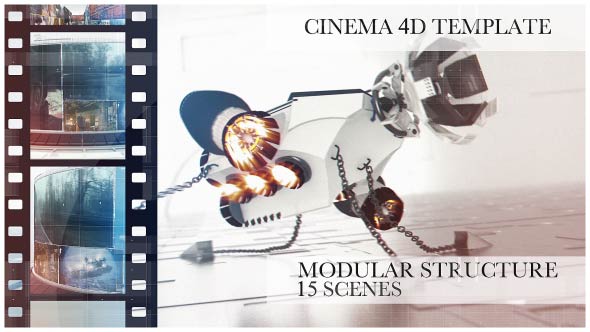 A project which can be used for video about techniques or modern technology. It will be also good for your TV program on world news, computer games or some futuristic theme.
The Pictures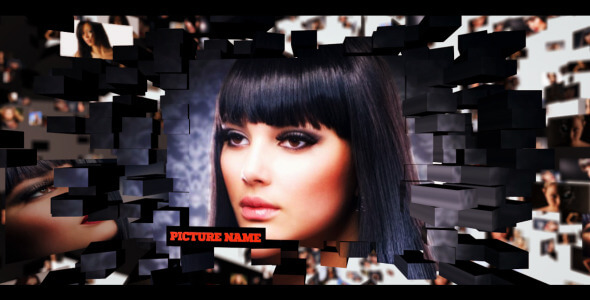 A dynamic Cinema 4D template made for your professional use. Show your videos or photos in a nicely crafted design and animation sequence.
Fashion Expo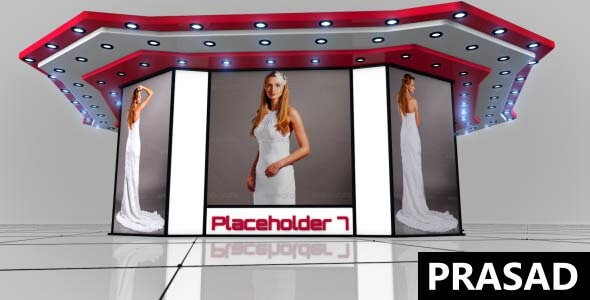 A fashion expo template which comes with useful video tutorial with audio.