The autumn has come and we share a tender and mysterious collection of awesome free and premium fonts perfect for your splendid designs like web layouts, logos, cards, posters, branding, and much more. Enjoy!
Free Fonts
Sweet Sensations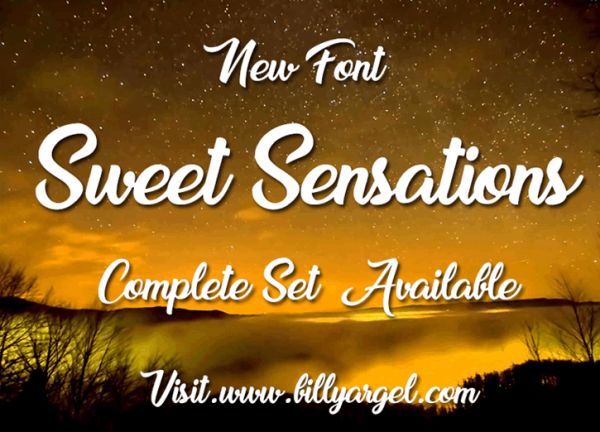 A great free font which looks awesome and tender and will fit your postcard and greetings designs. It is free for personal use.
Beyond Wonderland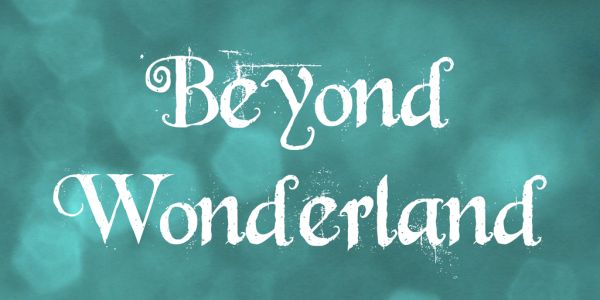 A fancy curly free font which is fully hand-drawn and available for all kind of designs including post-cards, tattoos, posters, and more. The font is free for personal use.
Nemo Font Family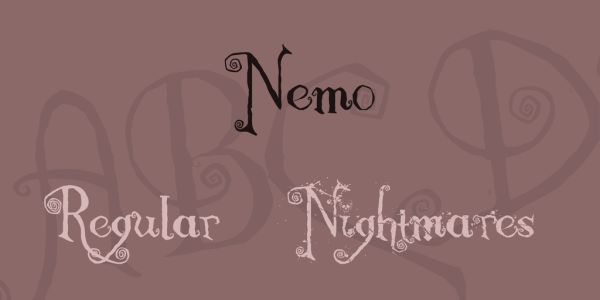 A creepy curly decorative display font which is great for headings, cards, posters, and much more related designs. It is free for personal use.
Sempoi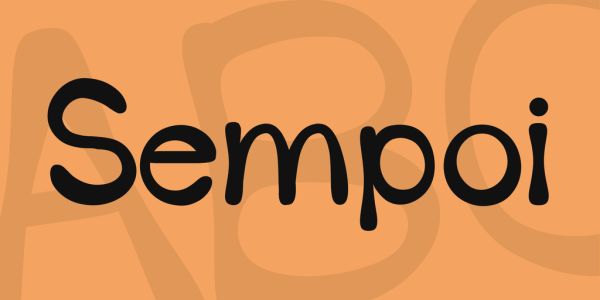 A handwritten bold font for headlines on posters, ads, and more designs. The font is free for personal use.
Brotheria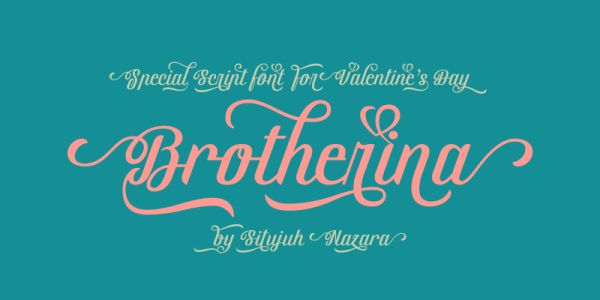 A lovely cursive script great for greeting cards on holidays, gifts for beloved people, some romantic designs. It is free for personal use.
Premium Fonts
Fancy Pants Dots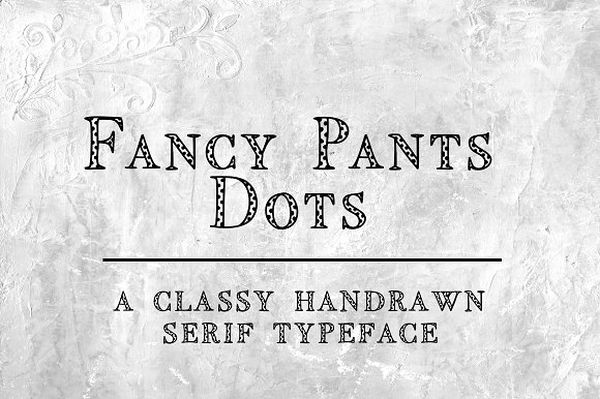 A classy handwritten serif typeface which comes with layer colors, patterns, and textures. The font comes in ttf format.
Janecia Serif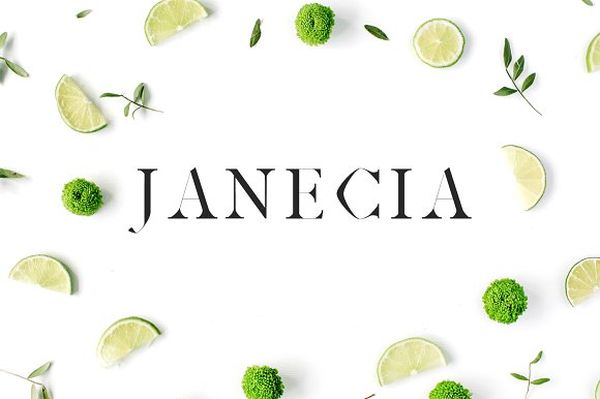 A clean three font family pack including modern serif typefaces. The fonts are available for logos, titles, web layouts and branding. Ttf, otf and web font kit formats are available.
Tuscan Roman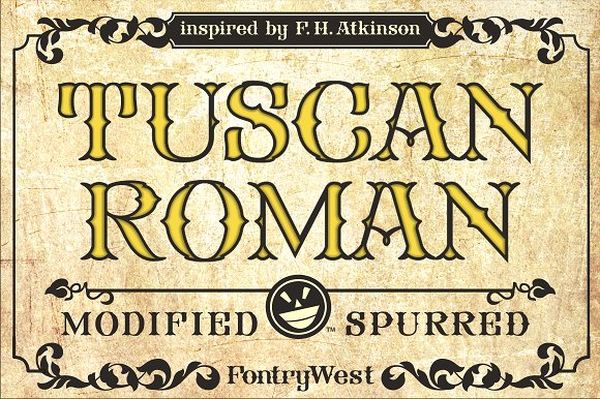 A collection including FHA modified Tuscan Roman font together with its open faced version as well as FHA Tuscan Roman Spurred font with its open faced version. A great calligraphic serif font.
Delores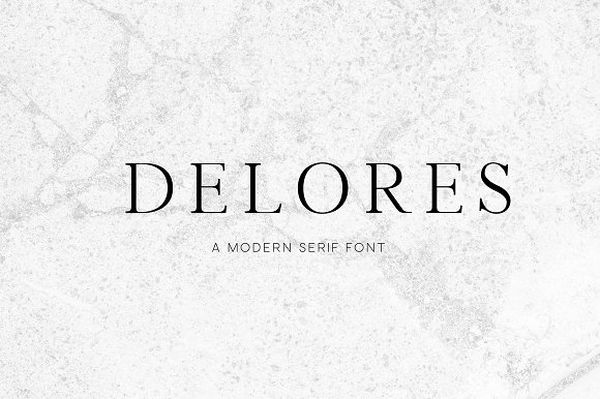 A modern Serif font great for web design, logo projects, and more. Uppercase, lowercase, numerals and punctuation are included.
Mystery Typewriter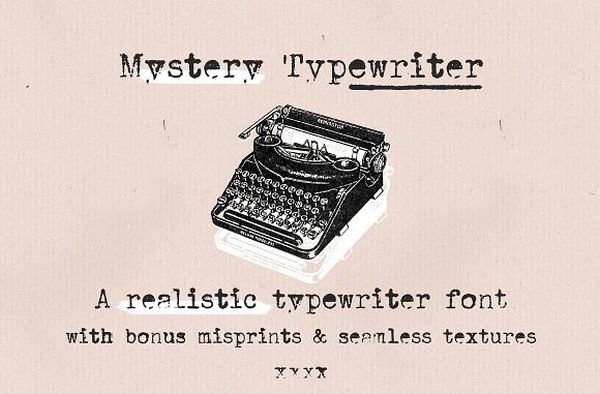 A realistic typewriter font with bonus misprints and seamless textures. It's perfect for retro and vintage designs.
Wish you feel warm this fall!