We've collected the newest 3D models created in Blender and 3D max and available for presenting your products, developing games or applications, and creating your own virtual or augmented reality. Ready to render, game ready and easy to use, all of them are exactly what you need for your project.
Processor Intel Core i7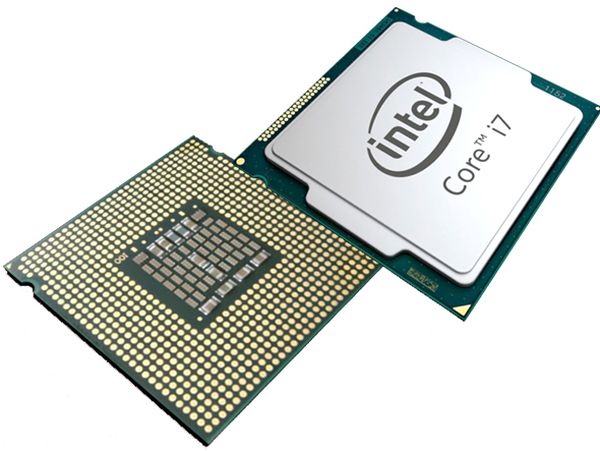 A Processor intel core i7 mode created in Blender. Render engine – Blender Render 3 Textures. Low poly.
The Kitchen 3D Model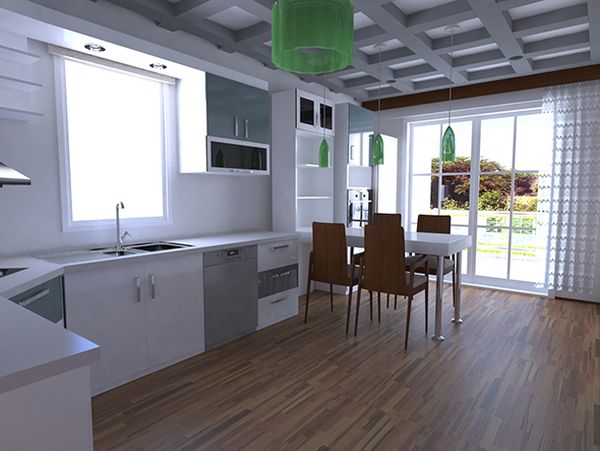 A kitchen 3d model, ready to render. It has been modeled on 3ds max. Everything is included in the scene.
Rabbit Rosenthal Toy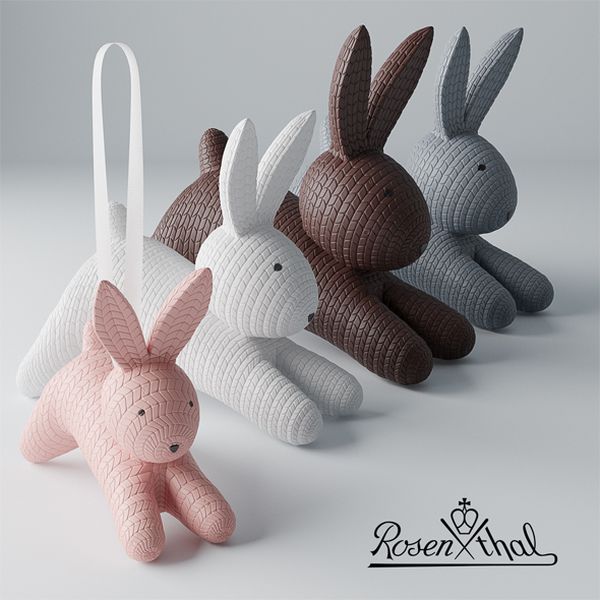 Rabbits rosenthal toy which color changes in: diffuse-mix-color2. In the archive you get two files 3ds max (corona, v-ray); – two files fbx (corona, v-ray); – two files obj (corona, v-ray) j; – two material libraries (corona, v-ray).
Gold Bar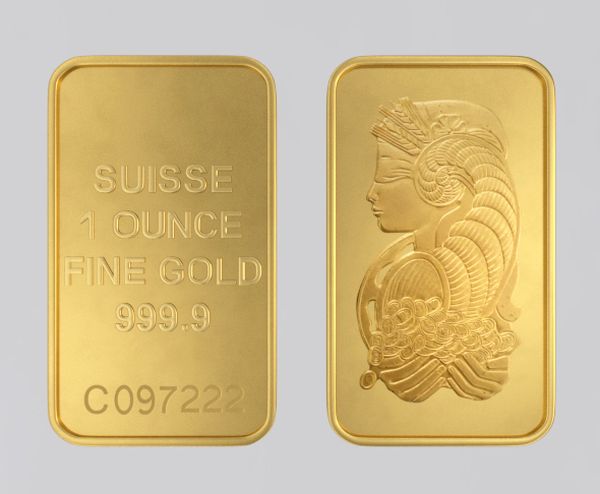 A gold bar modeled in 3ds max 2017 and rendered in Redshift. The pack includes files (max, mb, 3ds, obj, fbx); materials for Redshift (for maya and max); and textures.
Apple Electronics Collection

A pack including 22 Apple electronics 3d models of different kind. The models are fully textured, and have the detailed design that allows for close-up renders. They were originally modeled in 3ds Max 2012 and rendered with V-Ray.
IceBerg 3D Model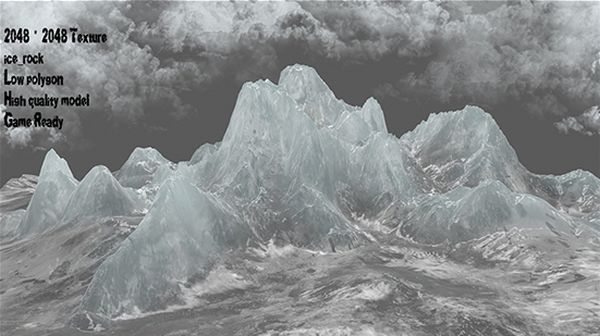 A snow mountain model which is absolutely game ready. This is an obj, fbx, blend format model.
Giovannetti Jetson Armchair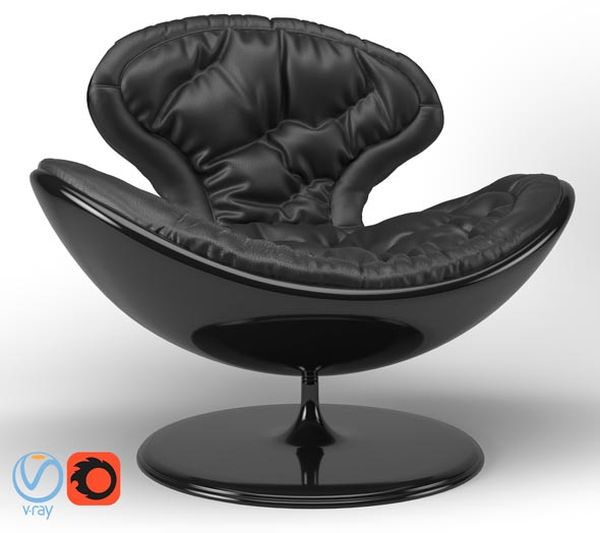 An arm-chair model which is fully textured with all materials applied. All textures and materials are included and mapped in every format. You can use these high quality 3D model for scenes, props, game development and more.
Low Poly Interiors – Bathroom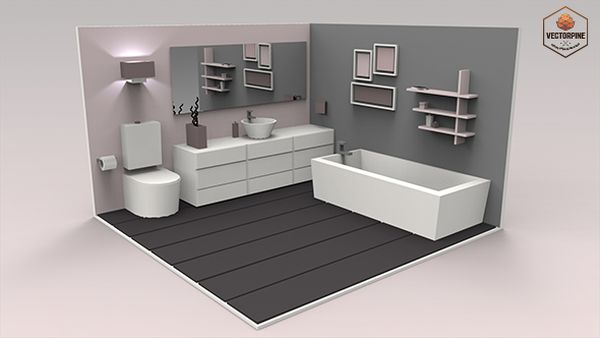 A bathroom low-poly 3d model ready for Virtual Reality (VR), Augmented Reality (AR), games and other real-time apps. It is optimized and polished for use in all game engines such as Unity or Unreal Engine 4.
LowPoly Cupboard with Books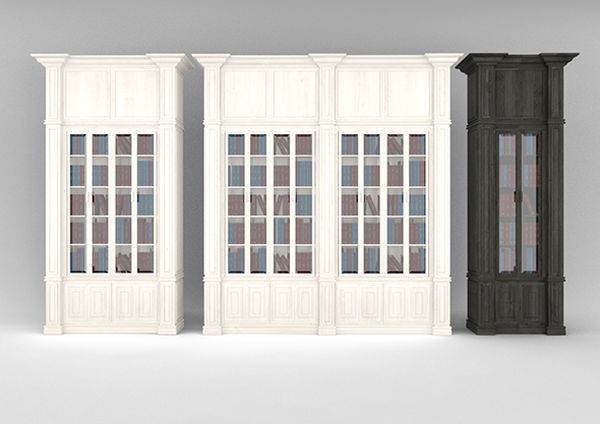 A cupboard with books in three forms. This is the model without smoothing, polygons, vertices. In the archive you'll find textures, OBJ and FBX, the scene for 3d max 2012 and 2015.
Martial Arts Print 3D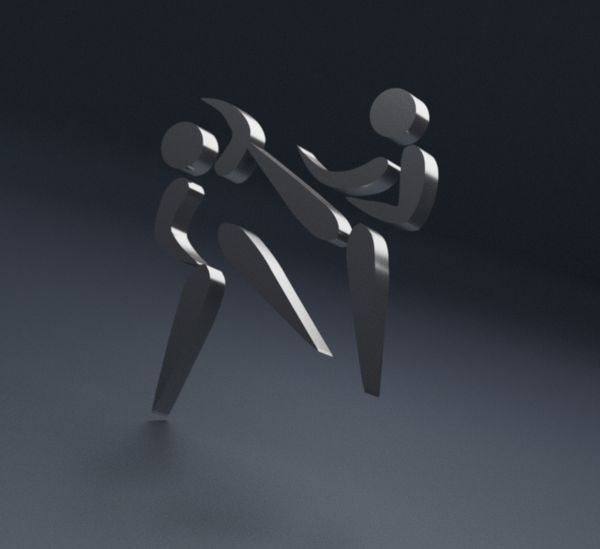 A 3D Martial Arts print for Wall Art, Decoration and Artwork Collection.
Lady Armchair Photorealistic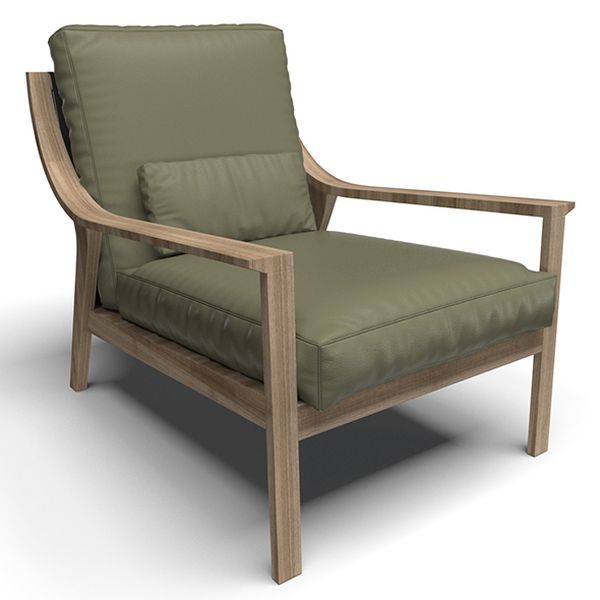 This is a high quality polygonal model, correctly scaled for an accurate representation of the original object. The model is fully textured with all materials applied.
Ancient Greek City Pack I 33 GameReady Assets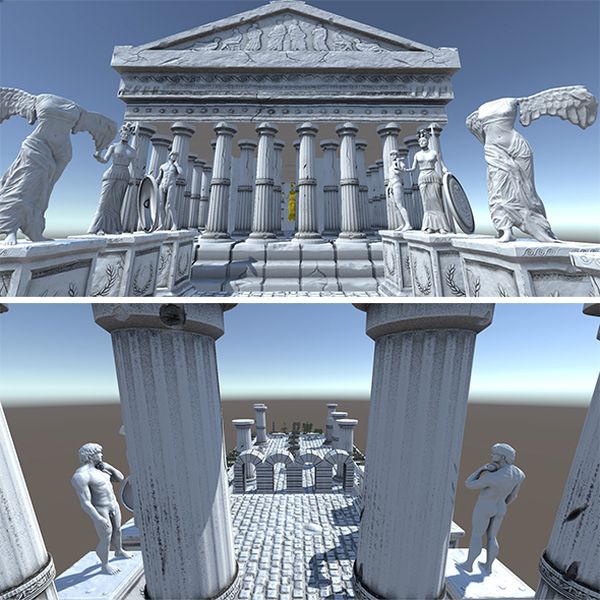 Well optimized architecture polys Include HD textures for all models. This includes normal textures, ambient occlusion and defuse textures. The Ancient Greek City Pack contains: 33 game ready prefabs.
Chess 3D Model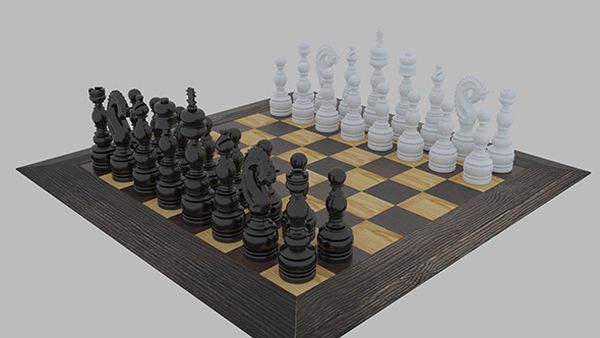 A chessboard and pieces made in 3Ds max. All models are made with textures and maps and edited in Photoshop. You'll get all textures used for rendering including obj, stl, max, 3ds files of objects.
Junior Chair 3D Model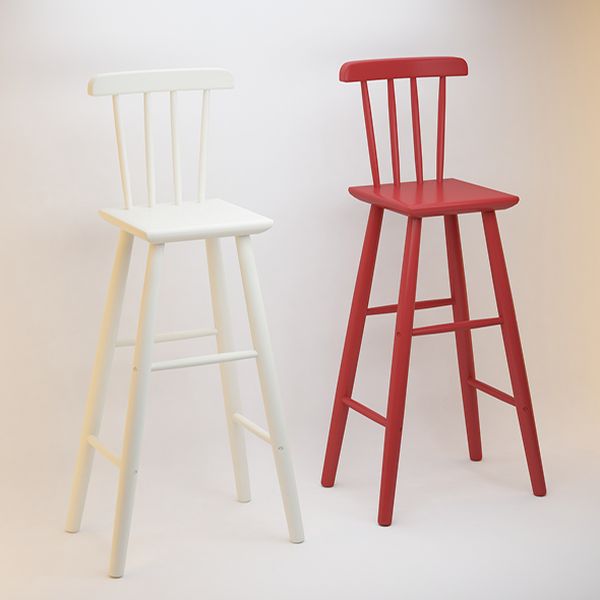 A render-ready junior chair, a real world scale. .obj, max file included. This is a model with 3ds max 2017 and render by vray 3.5.
3 3D Envato Spinner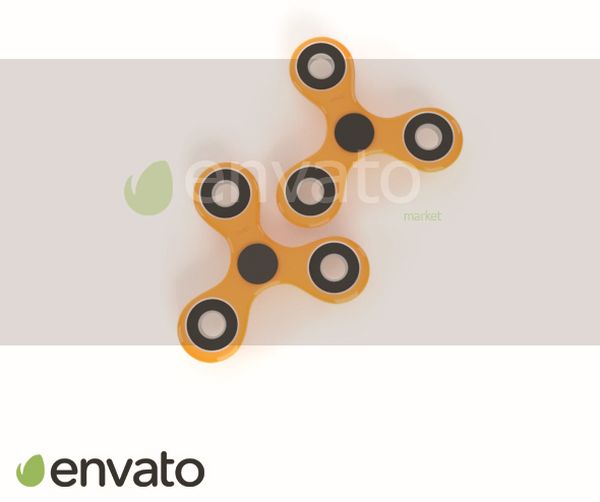 3 3D fidget spinner with 3 colors (red, yellow, gray), high quality and fast render. The pack includes files – obj, max, fbx.
Want to see some new unique collections of designs, templates, mockups or models? Leave your suggestions in the comments.