If web design is what gets you moving, These are some excellent, free web design eBooks you should obviously read. These web design eBooks were written by popular designers and web design authorities you've probably heard about. Check out these free eBooks you can download right away and start reading.
Magic of CSS By Adam Schwartz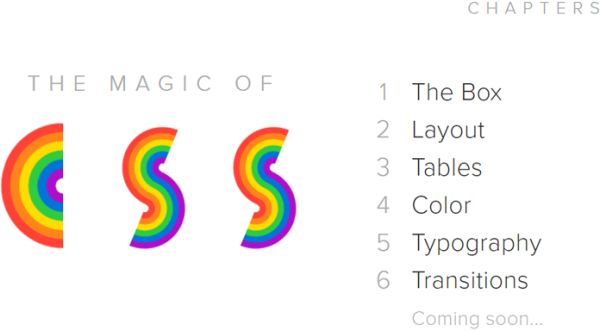 A great eBook written by Adam Schwartz and offering lots of info about CSS. You will learn about layouts, tables, colors, typography, transitions, and more.
Learning JavaScript Design Patterns By Addy Osmani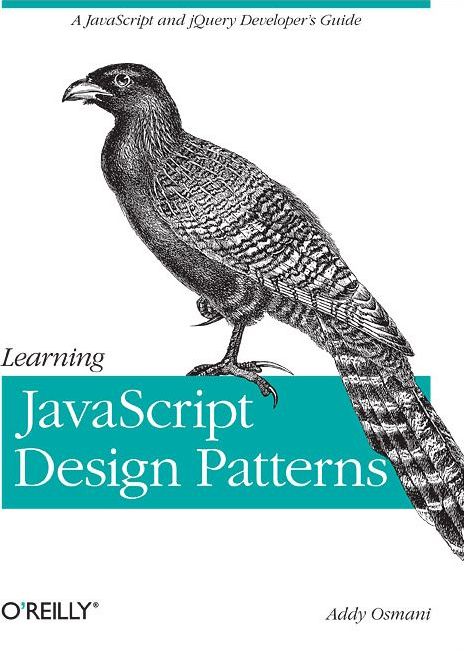 A great eBook written by Addy Osmani. The book is about JavaScript design patterns. It will give you the detailed info on how to write a well-structured JavaScript by using modern design patterns.
WordPress Meet Responsive Design By Chris Coyier, Ian Stewart & Sara Cannon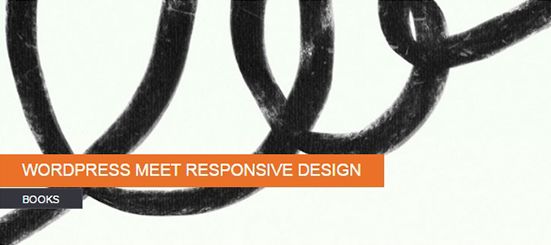 Another wonderful eBook gathering useful knowledge concerning responsive design in WordPress websites.
The UX Reader By MailChimp

An excellent compilation of the most popular articles posted on MailChimp's UX newsletter.
The Guide to Mockups

A freebie available in PDF format. It is a nice eBook offering useful info regarding mockups and how to use them in the best way.
Adaptive Web Design By Aaron Gustafson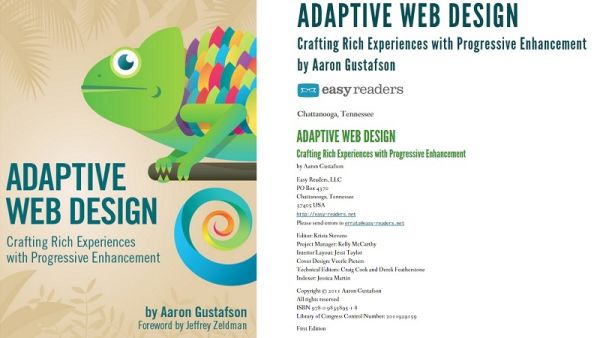 A wonderful eBook on great ways to implement progressive enhancement principles by utilizing HTML, CSS, and JavaScript.
Locking Down WordPress By Rachel Baker, Brad Williams & John Ford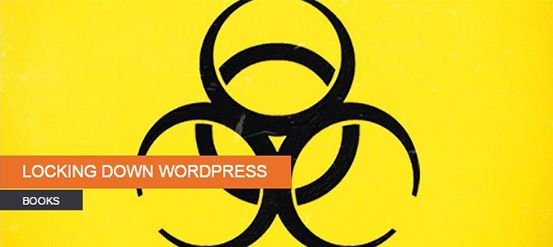 A very useful book tackling important topics about WordPress. Take a look and see if this eBook is useful for you.
The Little Book Of Modern Frontend Tooling

A useful eBook offering useful knowledge about the app development life cycle. Take a look!
Email Marketing Field Guide By MailChimp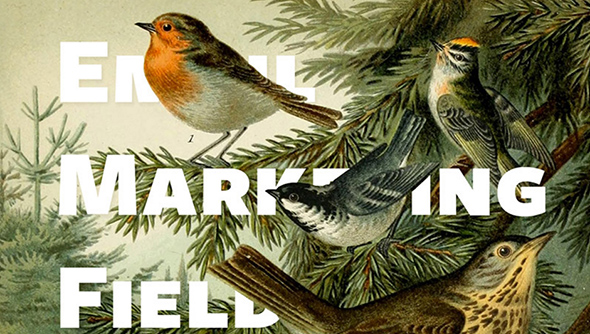 A neat eBook teaching you more on how to create an email marketing plan, how HTML email works, how to dodge spam filters, and more.
A Guide to HTML5 & CSS3 By Ashley Menhennett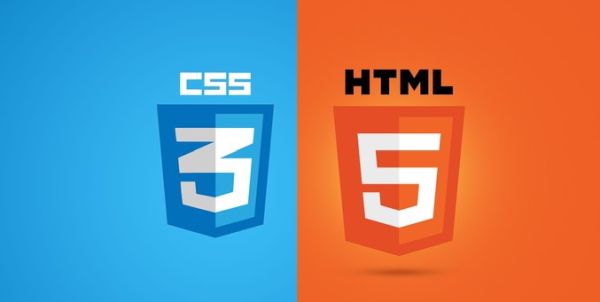 A great info about HTML5 and CSS3 which includes the basics on web designing, and much more.