Everyone knows the legend of the St.Valentine's Day, and the history of this day covers a lot of stories and traditions from ancient Roman rituals to the customs of Victorian England. Today we celebrate this date with joy 'cause it's a great chance to make our beloved happy and get and give some warm gifts and greeting cards to each other.
Creatives across the globe make designs for holiday posters, greeting cards, packages, landing pages, and much more. So, as always, we are happy to assist and offer a great collection of designer graphics for St.Valentine's. Enjoy!
Free Graphics
White Paper with a Heart on Top Free Photo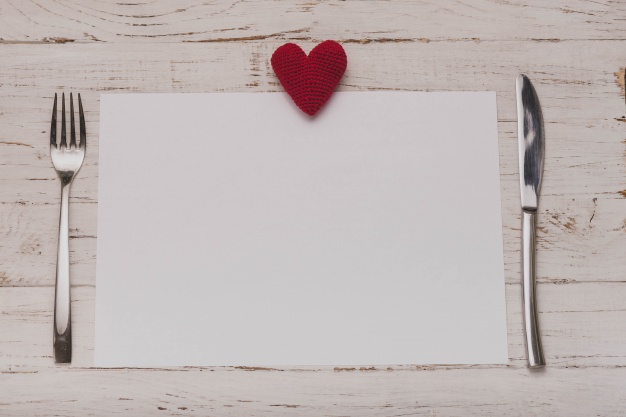 It's a free vector depicting a heart shaped pillow with a clean sheet of paper, a fork and a knife on a wooden table.
Cup of Tea with a Heart with a White Paper Free Photo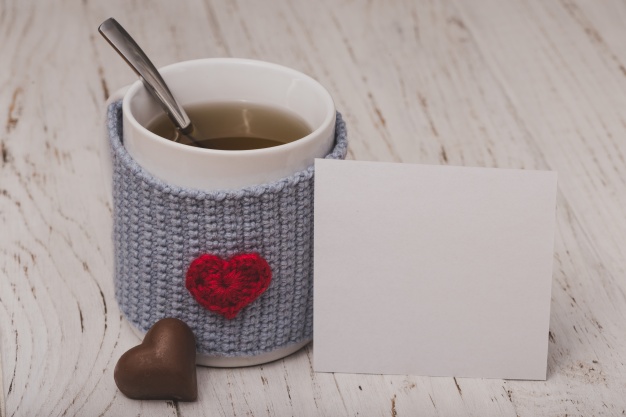 A cup of coffee with a knitted ring and piece of paper and a heart shaped candy. You can edit the vector and add inscriptions onto the paper.
Wooden Sign Shaped Heart Free Photo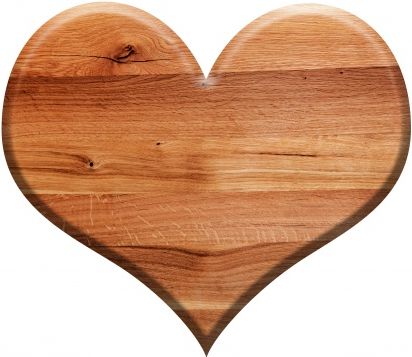 A heart shaped wooden sign is depicted on this vectorised image so you can customize it easily, it is free.
Valentine Greeting Card Mockup Free Psd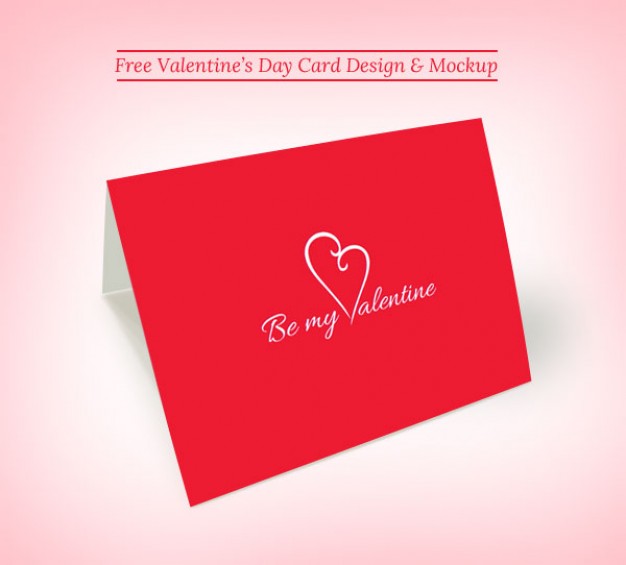 A free design and mockup depicting a red greeting card which is easy to edit and add your custom text.
All You Need is Love Poster Free Vector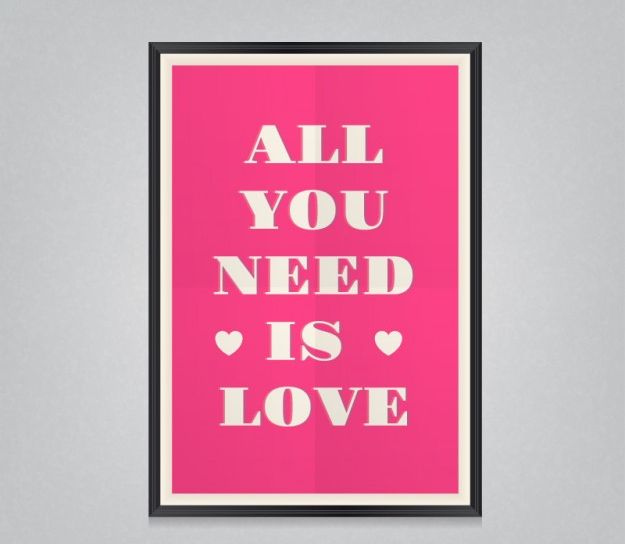 A free poster vector with an inscription you can easily edit to add your custom one.
Premium Illustrations
Lovebirds Valentine's Pack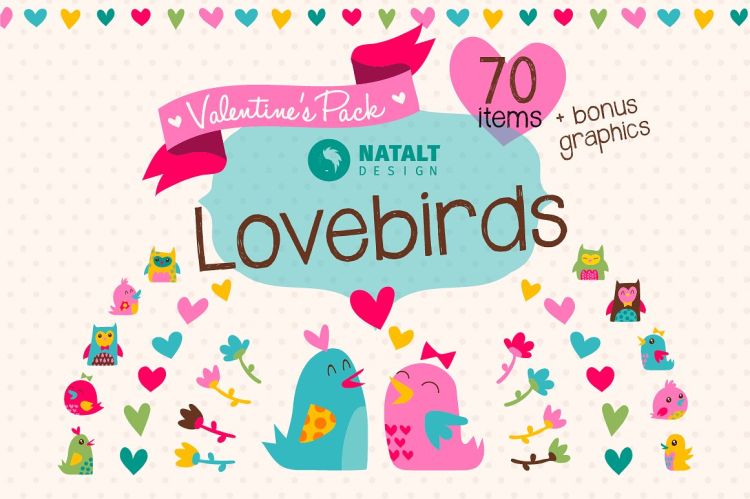 A premium pack helpful to create a unique card or print for your sweetheart. With these cute birdies and decorative elements it's so sickly sweet, they might throw up rainbows all over you. Check out the files included in the pack.
St. Valentine's Day Raccoon Set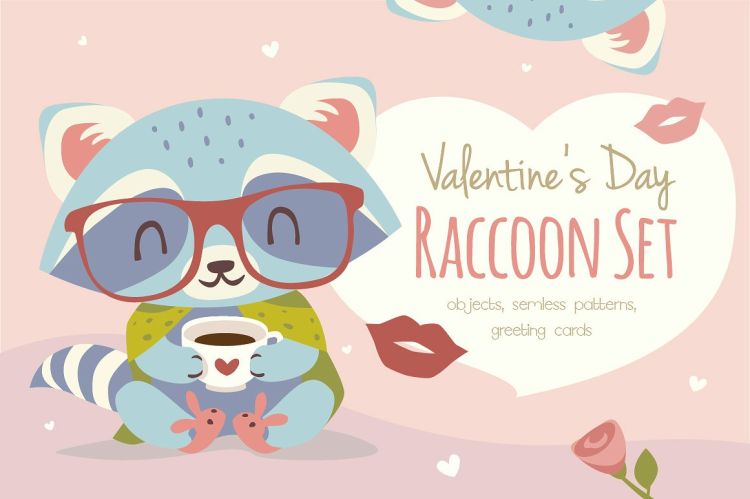 Introduce your creativity with the set of 4 cartoon style raccoons and decorative elements in 7 variants. The set also contains 12 seamless patterns and 16 greeting cards.
Words of Love Elements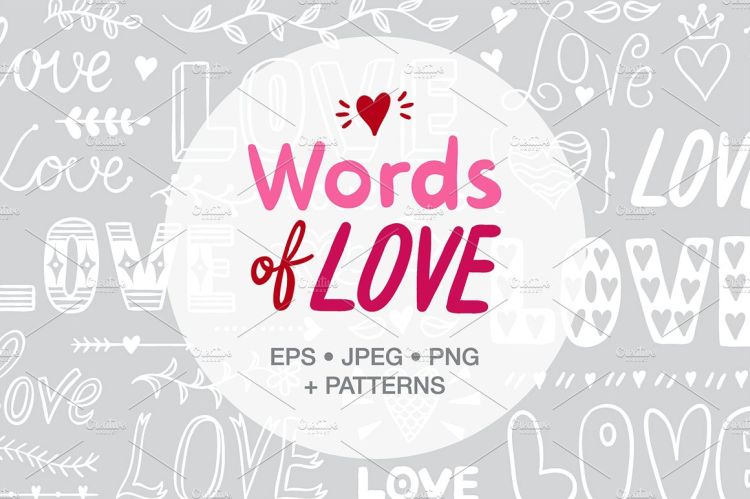 Love illustrations with words of love, hearts and other elements for your design. You will get all these hand drawn elements in vector. JPEG preview for elements + seamless vector EPS patterns + seamless JPEG patterns are available.
Valentine's Day Lettering & Graphic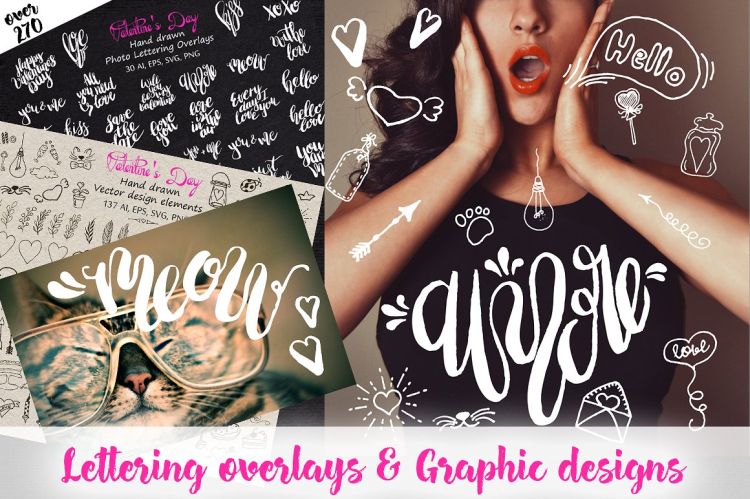 Awesome set of hand drawn Love lettering overlays. Easy to make overlay wishes for DIY Valentine's Day cards and invitations. Just choose a lettering phrase that you prefer and add it to your photo.
St.Valentine's Day Hearts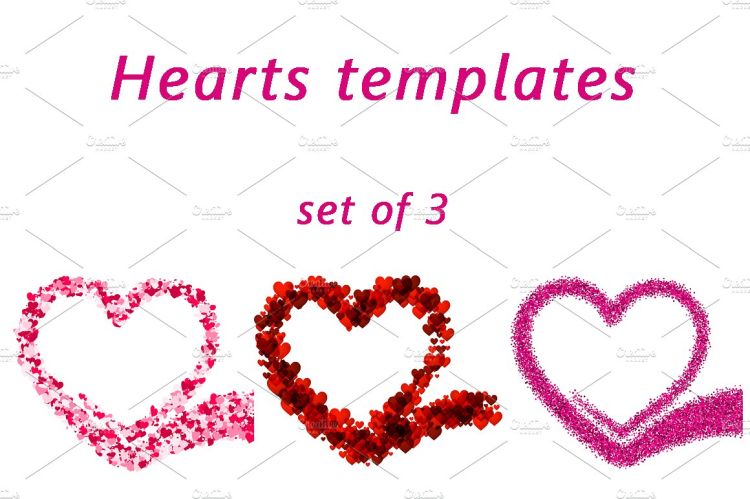 Three St. Valentine's Day cards templates with hearts. Vector illustrations in JPG and EPS10 formats are available.
Premium Product Mockups
Love Scene Creator PSD – Product Mockups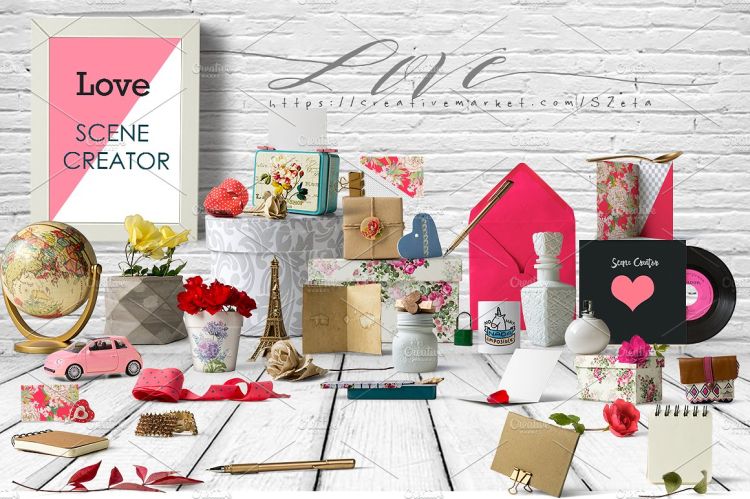 Beautiful scenes for celebrating love! This amazing scenes generator allows you easily create unique, valentine's day letters, blog, presentations for your business, or wallpapers. The possibilities have no limits, you just need some creativity that's all.
Mockup Scenes for St.Valentine's Day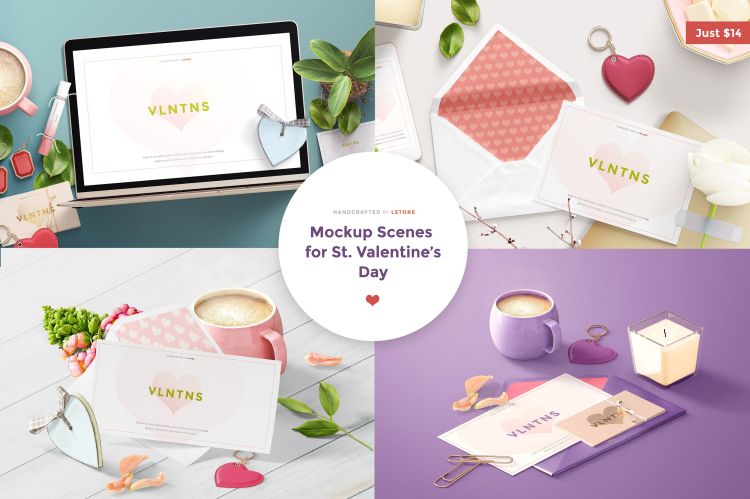 This pack contains 5 high-quality mockup scenes. All Items are separated and movable, all of them have color masks inside smart objects. Shadows are also separated.
Scene Creator for Valentine's Day/AI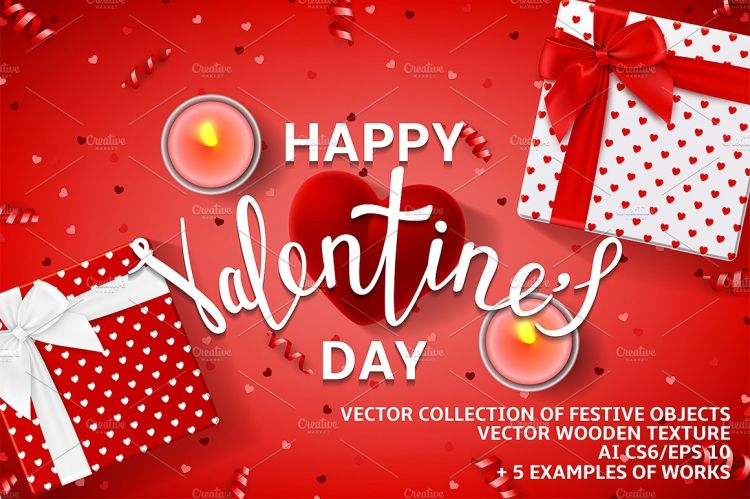 A vector collection for Valentine's Day. Top view on realistic decoration objects. Ai and EPS 10 formats are available, text is not editable.
Beauty, Stationery, Wedding, Cosmetics Scene Generator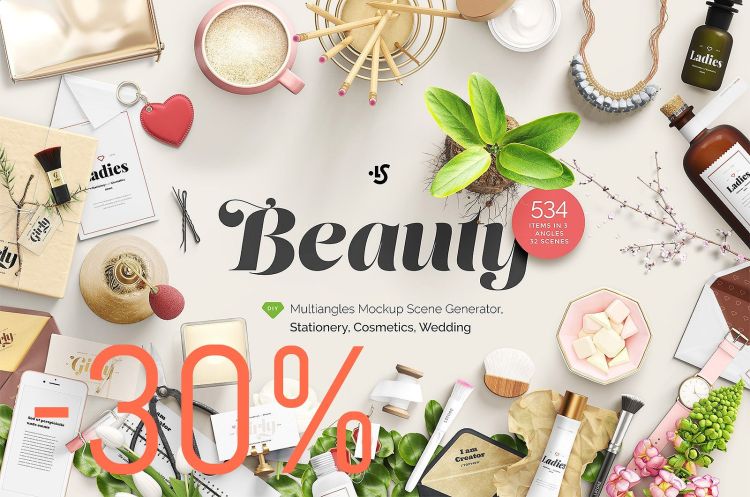 An easy- to-use Mockup Scene Generator allows to generate your own unique scenes by just dragging and dropping items in Photoshop.
Heart Mockup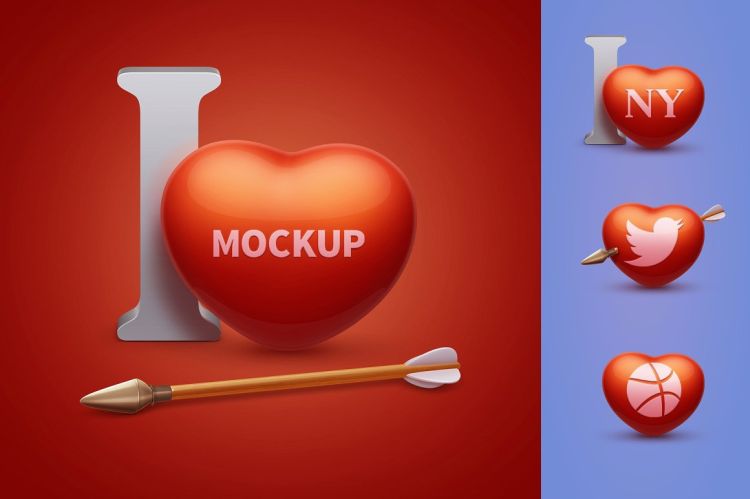 Put your icon or text into smart object and get a heart illustration with it. You can turn on/off shadows, two types of arrows and letter "I". It's a PSD file format.
Premium Objects
Red Heart Decoration Valentine's Day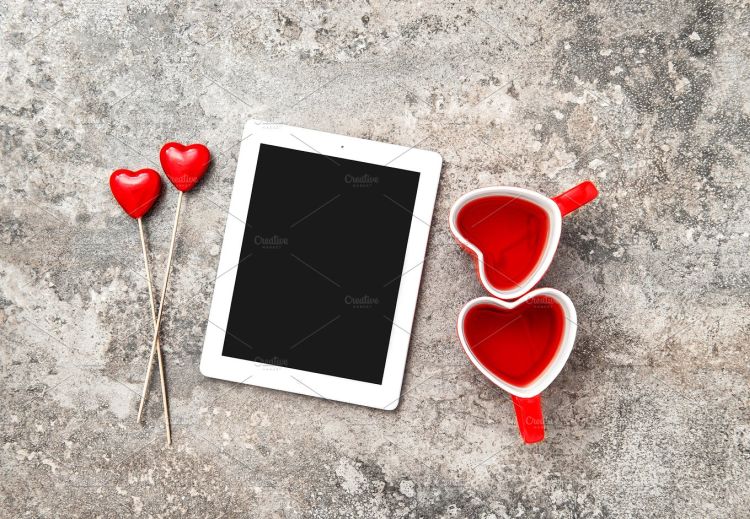 A tablet PC with red heart decoration and tea cups. Love Valentine's Day concept with a space for your text and picture.
Valentine's Day Lettering Vol.2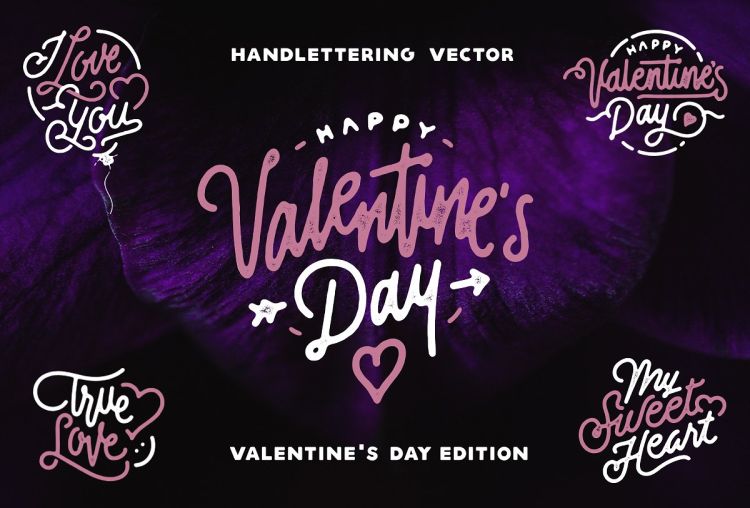 A hand lettered theme you can use for creating a card, a wallpaper, a poster, a t-shirt, etc. This file is available only for personal usage, the extended license is available for additional cost.
Valentines Balloons Photo Overlays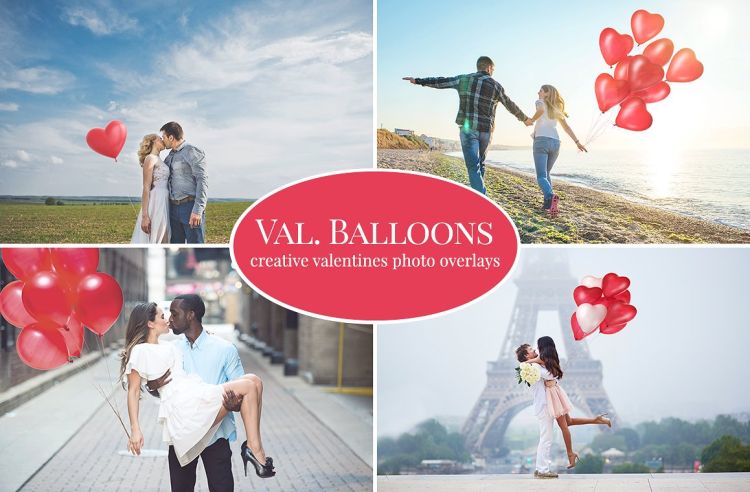 Some creative photo overlays great for Valentine's Day pictures, wedding, couple & date pictures, and more. PNG files with transparent background work in any editing software that allows using layers.
Glitter Heart Clipart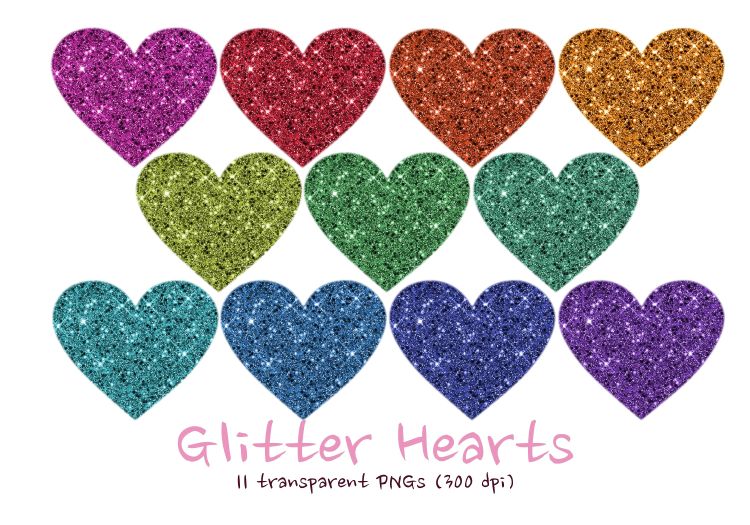 Eleven colored glitter hearts clipart. Hearts are approximately 3 inches wide x 3 inches high on transparent PNGs that can easily be overlaid onto your project.
Flat Background with Envelope and Box Valentine's Day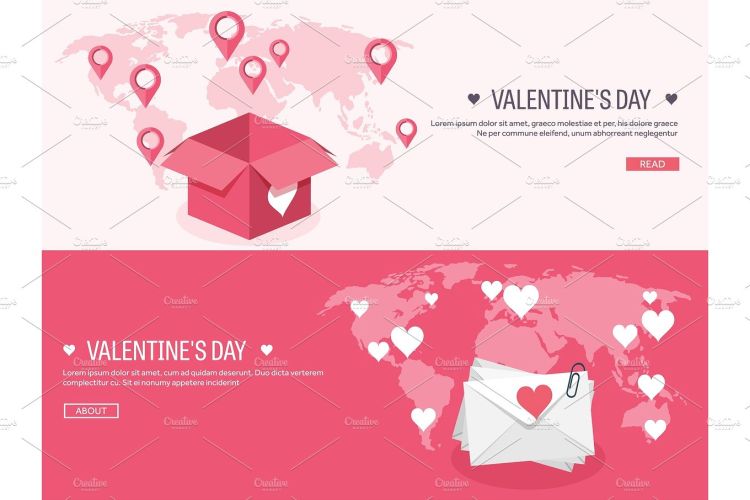 A premium vector illustration including a flat background with envelope of hearts for Valentine's day designs.
Shiny Heart Gem Symbol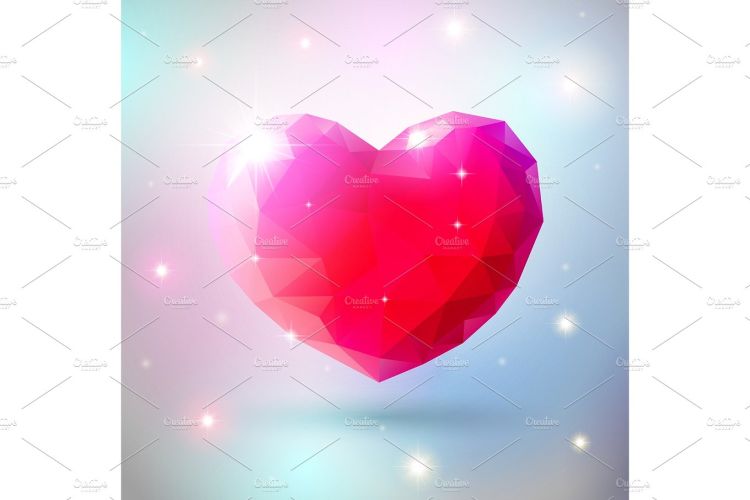 A Shiny heart gem symbol for Valentine's Day is available here.
Premium Textures
Digital Paper-Valentine Grunge 2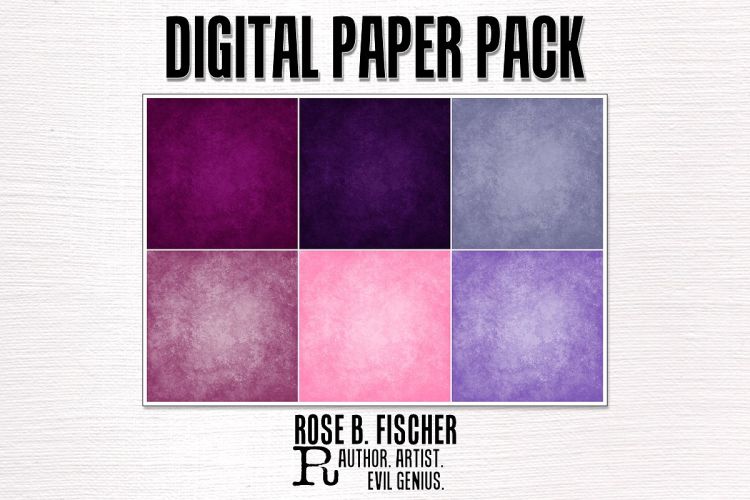 12 Textured Digital Papers 3600×3600 @ 300 dpi are included into the package. Check it out.
Glossy Red Heart with Pink Bow with Love Symbols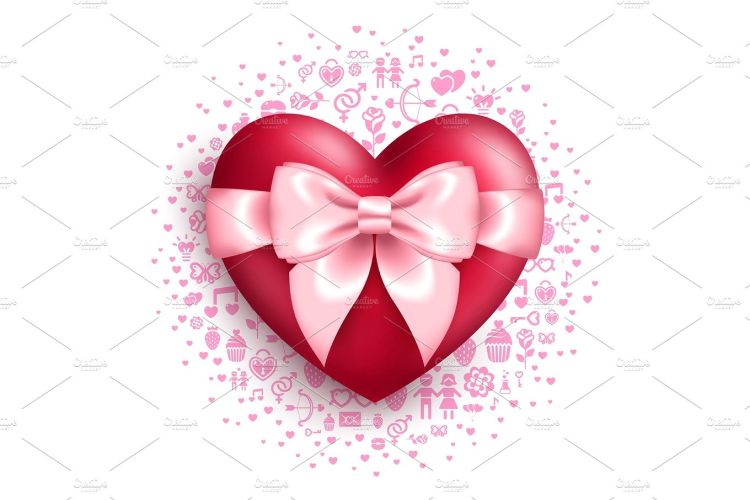 A Valentine's day concept icon. 3d glossy red heart with pink bow isolated on white background with cloud of flat love symbols. Vector illustration.
Have a Very Happy Valentine's Day Lettering Vintage Celebrating Card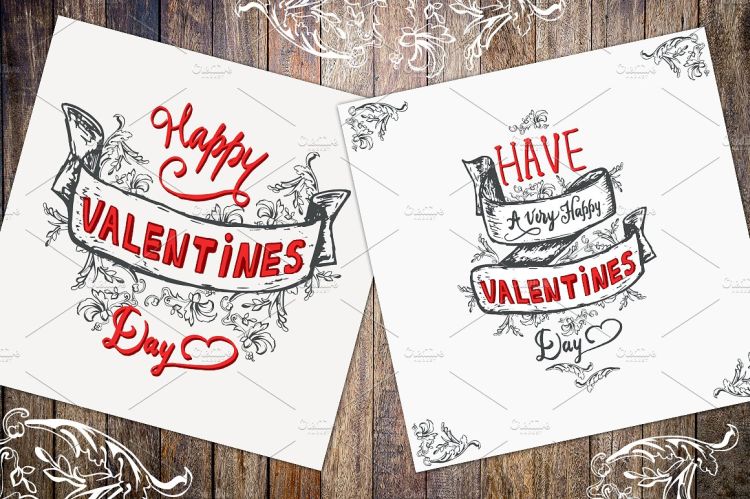 A lettering vintage celebrating card in red and black. Typographic style design with ornaments, heart, ribbon handlettering cards, labels and black copies of labels editable vector and jpeg round stamps!
Red Lipstick Brush Valentine's Day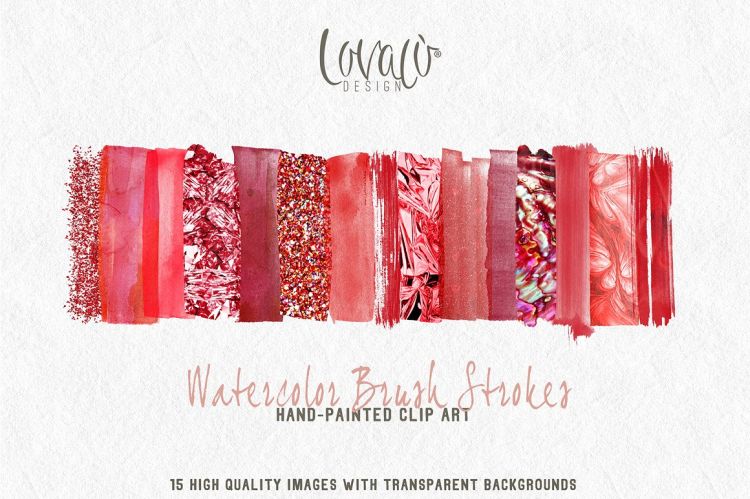 Beautiful hand-painted brush strokes – a set of 15 brush strokes on transparent background in high resolution! Ready for print or web usage. Ideal for make-up blog, lifestyle blog, scrapbooking, stickers, and much more.
Cosmic Love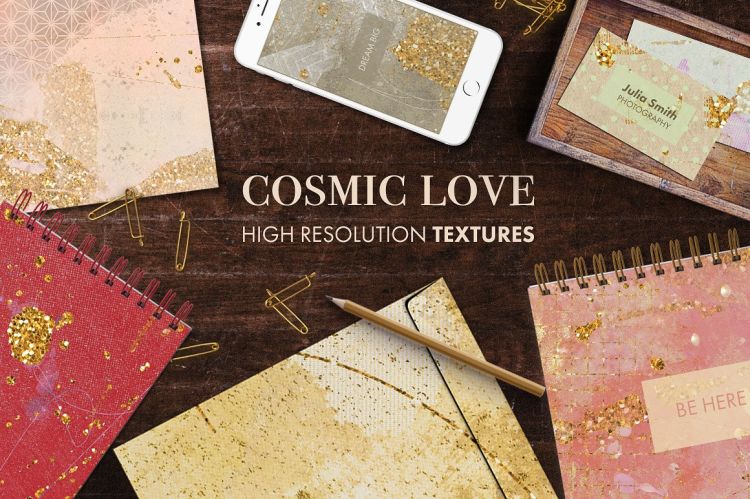 A set of 20 digital papers. These background textures can give any project a chic and artsy look. Included JPG images are included. All of them are 3600 x 3600 px. You get high resolution files, available for print usage.
Conclusion:
Choose some amazing graphics for your unique and awesome designs and be special for this Valentine's Day.