Free and premium icons sets designed for mobile app developers are available on the web to save a lot of your time and efforts. The following collection is a time saver for creatives over the world.
Free Icons Sets
Android Developer Icon Set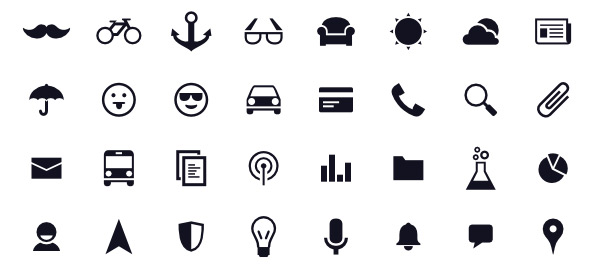 A free icon set containing thirty png menu icons with additional source files. This set is distributed under a license similar to Creative Commons Attribution, thus it's absolutely free.
Full Flat Icons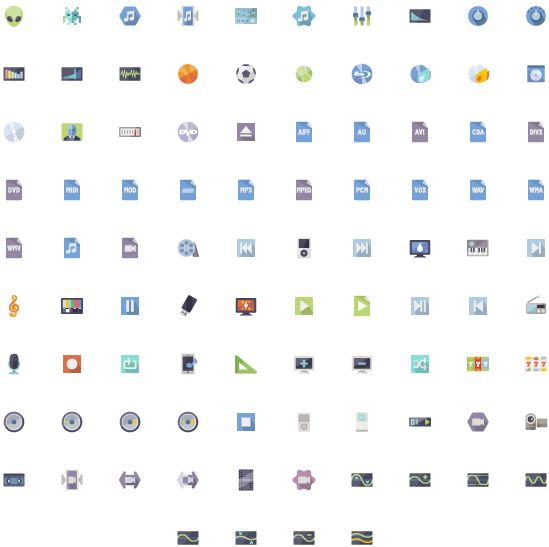 This set contains close to 2472 unique icon shapes, of various sizes, related to multimedia elements like video games, video, audio, playback buttons, gadgets, CD formats and more.
500 iOS Tab Bar Icons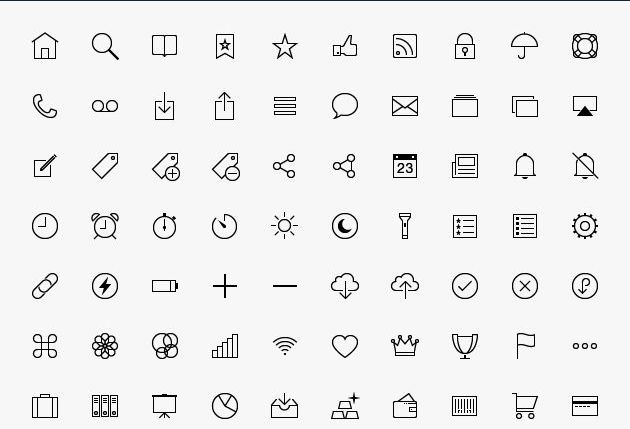 This is a great range of 500 useful icons for iPhone and iPad. Icons can be downloaded for free and are licensed under Creative Commons Attribution.
Collection of Internet Icons Free Vector
An absolutely editable free vector icon sets depicting Wi Fi, a laptop, a smartphone, and other subject related attributes.
Hexagonal Icons for Social Networks Free Vector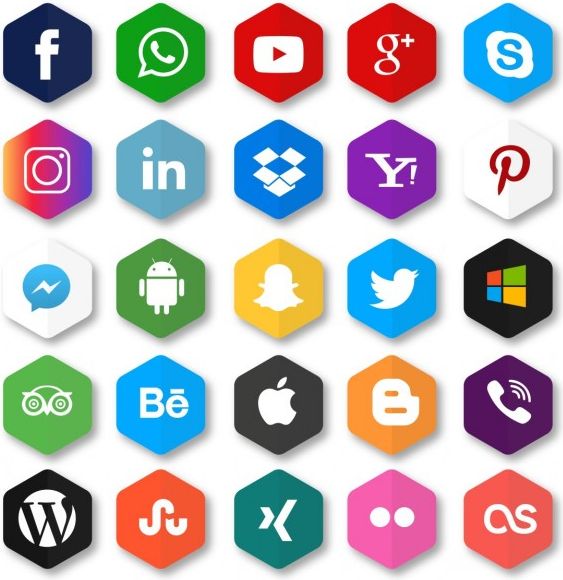 A colorful set of free icons for depicting social networks sharing feature on the website or in the app. The vector is fully editable.
Premium Icon Sets
57 Web & Mobile Development Icons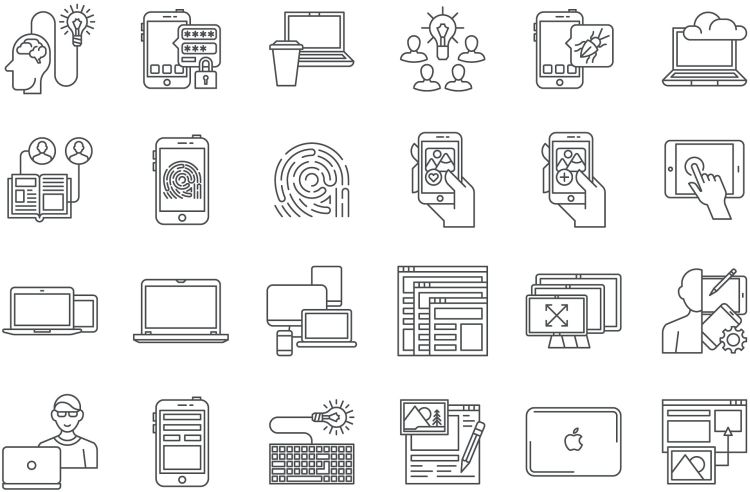 A premium web and mobile development icon set consisting of 57 elements where you can control the thickness of lines, change colors, scale the icons without losing quality. All icons are available in separate SVG files.
RED Banana Icons – Icons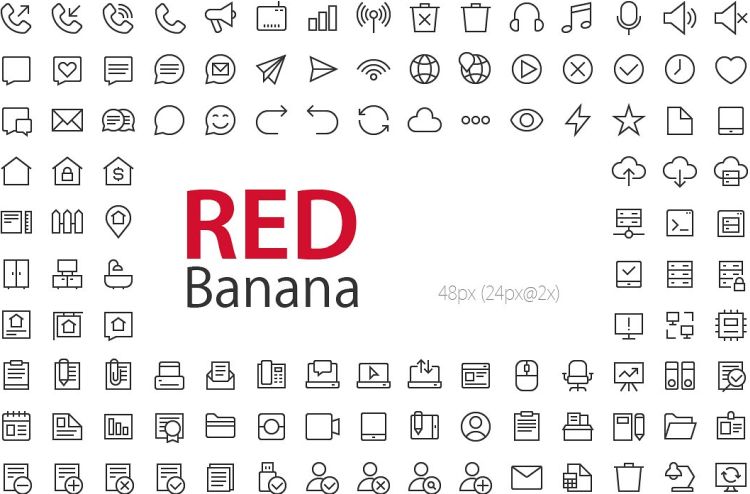 A well-crafted UI icons that are an amazing line simple icon collection. Each icon is well-crafted, based on 48px grid and ready for 24px@2x. RED Banana is Pixel Perfect.
Web Icons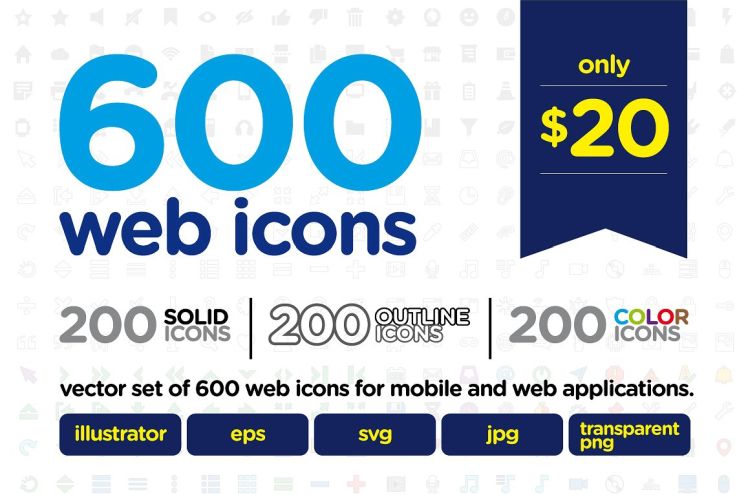 Vector set of 600 web icons for mobile and web applications. Files Include: 200 solid Web Icons (glyphs), 200 outline Web Icons and 200 colored icons. JPG, PNG and SVG file formats are available.
Mobile Navigation Icons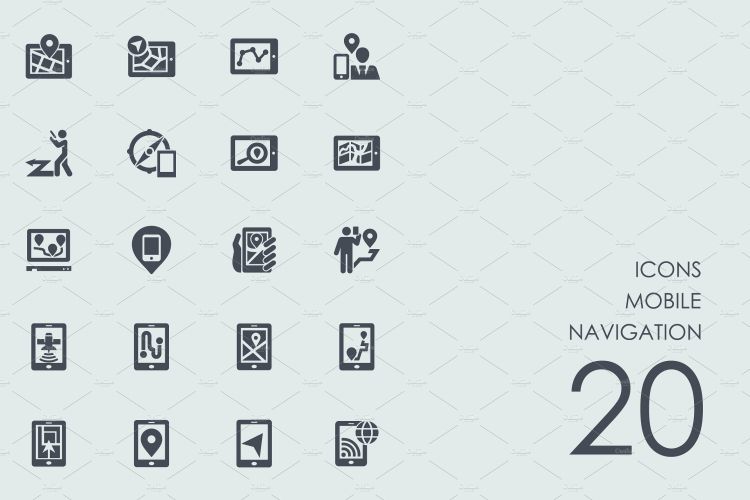 A premium set of simple Icons. A fully editable vector file is saved as EPS10. The set contains a JPEG, 1 AI, 1 PSD, and 1 PDF file.
Valentine's Day – Icon't Event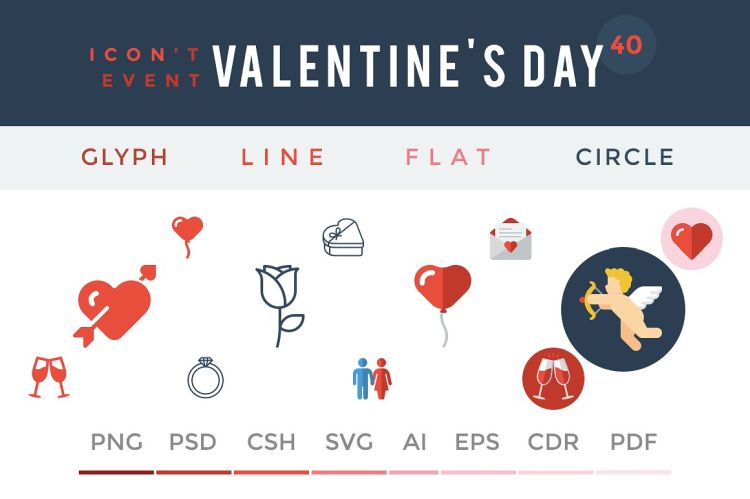 Icon't Event – Valentine's Day set contains 10 flat icons, 10 flat circle icons, 10 line icons, and 10 glyph icons of Valentine's day related things.
Choose your set and design an app or website at their best.